Armchair Travel: 6 International Food Memoirs
We support our readers with carefully chosen product recommendations to improve life at home. You support us through our independently chosen links, many of which earn us a commission.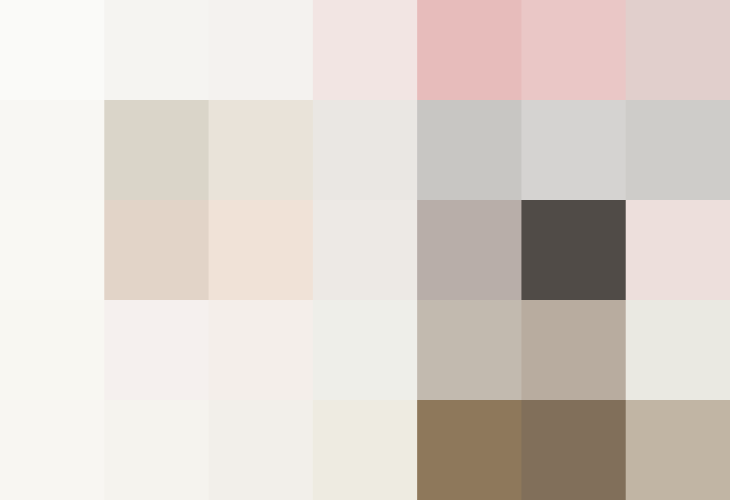 When I can't take real vacation, the second best way to escape — yes, it's a distant second — is by reading about the international adventures of other people, especially when they revolve around food. Whether you are traveling around the world or staying close to home this summer, here are six books that will make you hungry for both new food and a little adventure.
• 1 Under the Tuscan Sun by Frances Mayes: Mayes tells a sun-soaked tale about buying and renovating an old house in the Italian town of Cortona, with recipes. Don't let the mediocre Hollywood adaptation scare you off — the original is so much better.
• 2 Climbing the Mango Trees by Madhur Jaffrey: Actress and Indian cookbook author Madhur Jaffrey grew up in Delhi and Kampur, and her memoir captures the magical, food-filled world of her privileged life as the daughter of a wealthy business man during a time of tumultuous politics in India.
• 3 My Life in France by Julia Child: Julia Child's lifelong love of both French cooking and her husband, Paul Child, are brilliantly captured in this book, which was the basis for the Julia sections of the movie Julie & Julia.
• 4 Long Ago in France by M.F.K. Fisher: Another story of love and France, this time from the perspective of the inimitable M.F.K. Fisher, one of my very favorite writers.
• 5 Honey From a Weed by Patience Gray: This thoughtful memoir about the author's 20 years spent living in the Mediterranean isn't one of those books you devour in a day. Instead, her careful prose and astute observations about food and life are best appreciated slowly, like a good meal.
• 6 Shark's Fin and Sichuan Pepper by Fuschia Dunlop: After moving to the Sichuan province of China and falling in love with the cuisine, Fuschia Dunlop attended the professional chef's program at the Institute of Higher Cuisine in Chengdu, so she writes about the hot-and-numbing food of this area with both passion and expertise.
Do you have any favorite food memoirs, international or otherwise?
Published: Jun 30, 2011