Forget Pumpkin Spice. How About a Starbucks Beer Latte?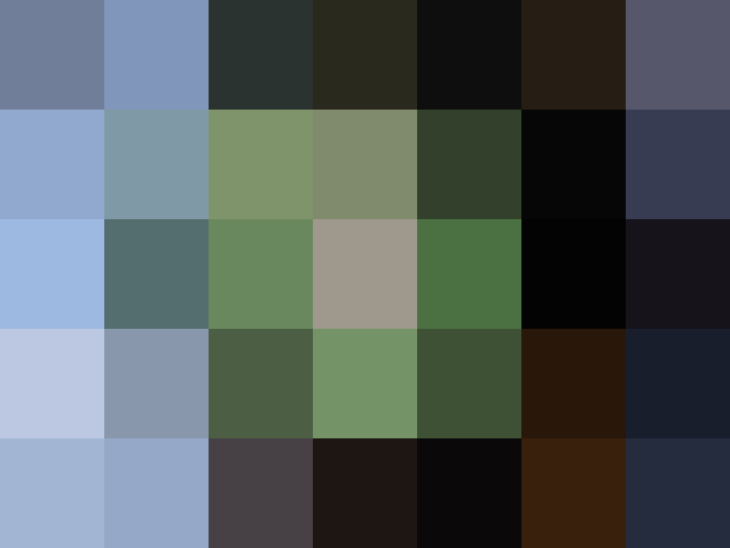 Starbucks is testing the beer-flavored Dark Barrel Latte in Ohio and Florida. This latte has a chocolate and stout-flavored sauce, whipped cream, and of course, a drizzle of dark caramel sauce.
We're not sure beer for breakfast will really take off, but we give Starbucks points for trying.
Published: Sep 23, 2014