Are You Baking Royalty? This Contest Is Looking to Crown a Winner!
Sponsored Post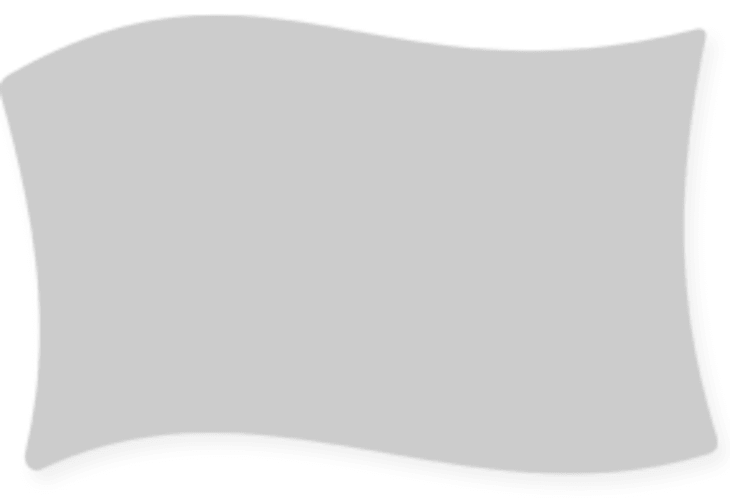 Are you constantly handing out baking tips to loved ones and calling dibs on dessert duty for get-togethers? Does your Pinterest look like a virtual bake sale? If this sounds like you, grab your apron and pre-heat the oven for the ultimate baking contest: Marie Callender's is looking to crown its "Pie Queen or King" – a person who will win a $15,000 grand prize to make his or her baking dreams come true!

Over 2016, the Marie Callender's Pie Queen or King will work with the brand to develop baking tips, recipes, photos, and other content to be used across social media and MarieCallendersMeals.com. The winner will also serve as the public spokesperson, participating in media interviews and other publicity.
Record a 1-2 minute video showing how you've repurposed a Marie Callender's pie into something new and unique, with your own personal touches. Get creative, get quirky and be yourself!
In addition to the video submission, you will be asked to provide an original pie tip and answers to three baking related essay questions.
Upload your video to www.MariesPieRoyalty.com (they also accept YouTube links) and submit by Thursday, September 24, 2015 for your chance to win!
The winner will be selected based on the originality of his or her video and how well his or her personality fits Marie Callender's brand.
They're looking for someone with a passion for baking, a creative spirit that flourishes in the kitchen and a desire to share a slice of homemade with the world.
As Pie Queen or King, you'll get:
Crowned as Marie Callender's Pie Queen or King
Official spokesperson status – serving as a spokesperson for the brand for up to one year
A $15,000 grand prize
A behind-the-scenes tour showcasing the special care and touches that go into the making of Marie Callender's fruit and cream pies
Up to 5 trips in the continental U.S. to conduct media interviews
Opportunity to create innovative recipes and baking tips and serve as an official pie taste tester
Unrivaled bragging rights
Probably a lot of pie
Published: Sep 17, 2015