Are We Spending More Money at Restaurants than Grocery Stores?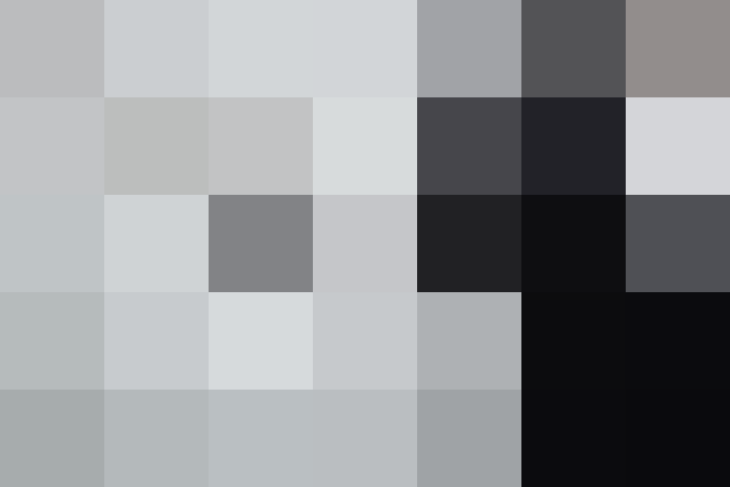 If you look strictly at the numbers, the answer appears to be yes, but that answer is also a little bit misleading.
This apparently indicates that we're spending more money eating out than cooking at home. However, that report doesn't count food purchases at big box stores like Walmart and Target or warehouse clubs like Costco. Nor does it seem to include farmers markets or CSAs.
We'd be interested to see those numbers included in the grocery store spending total, which would surely put the grocery store total ahead of the restaurant total.
Published: Apr 23, 2015