Meal Kits vs. Groceries: A Dollar-to-Dollar Investigation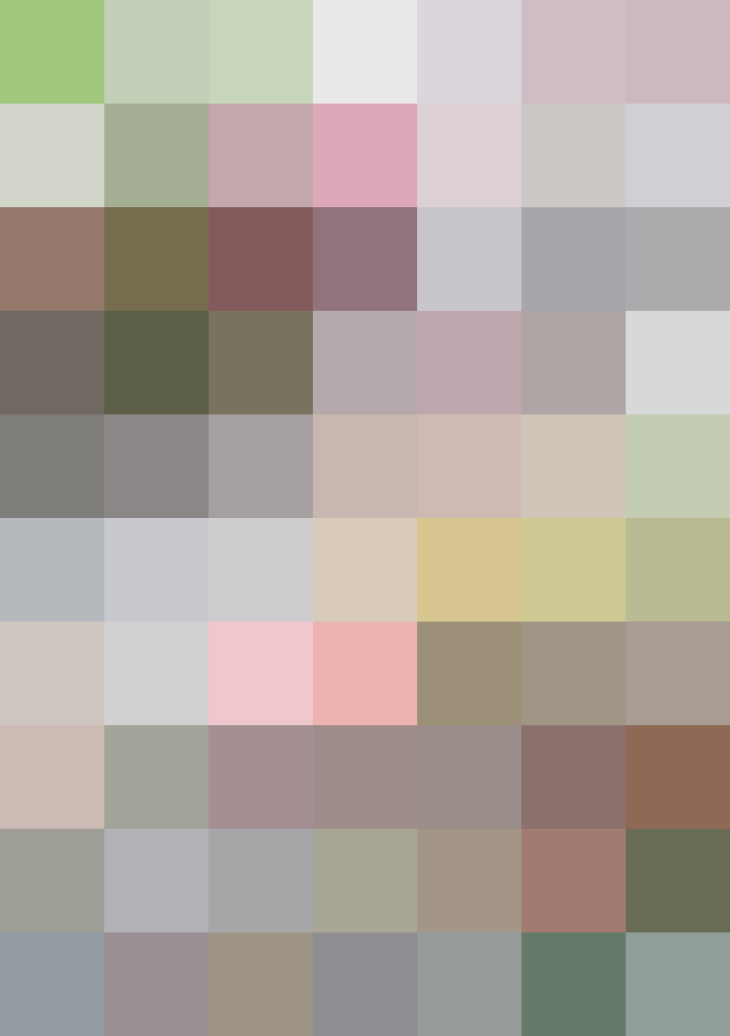 Here's what I discovered about the differences in cost between meal kits and the groceries it would take to replace them — it surprised me, and may surprise you too.
How I Compared Meal Kits to Groceries
Here's a little more explanation of how I went about comparing meal kits to regular grocery shopping. It can be tough to do a one-to-one comparison, since meal kits don't send you a whole jar of soy sauce or spices; they send you that tiny packet. Here's how I tried to make them match up.
Apples to Apples (or Organic Egg to Organic Egg)
In order to do an apples-to-apples cost comparison, I relied heavily on the bulk spice area of the store. The good news is that it's actually possible to buy a half a tablespoon of curry powder or a teaspoon of mustard seeds!
But things got complicated when it came to getting exact measurements. While I certainly wouldn't recommend purchasing half a teaspoon of anything at a time, in the future, I'd bring my own measuring spoons and cups to avoid guesswork.
In my shopping excursions, I also paid attention to the quality of the ingredients. These days, we know that a tomato isn't just a tomato and ground beef isn't just ground beef. How our food is grown is important, and in some cases (such as with Green Chef) the ingredients' purity is a selling point. So, if the kit included an organic egg, I bought an organic egg.
In some cases the exact ingredients weren't available and required substitutions. A Green Chef cornmeal cakes & sausage kit included "cornmeal cake dry mix" and "organic spiced maple syrup." Rather than look up a recipe for cornmeal mix, I picked up some Cherryvale Farms cornbread mix and, as for that pre-spiced maple syrup, I just went with the regular stuff.
For the sake of science, not being able to compare the meals exactly was annoying. But as a consumer, having the ability to sub chicken sausages for pork sausages is something that gives good ol' grocery shopping an edge (+1 groceries!).
Shopping Struggles: Time Is Money
In the process of grocery shopping to replicate the kits, I truly began to appreciate the magic of having everything I needed sorted, labeled, and delivered to my doorstep (+1 meal kits!). I paid close attention to the amount of time it took me to do some of the things provided by the companies.
Pulling together what I needed for each set of three recipes was akin to prepping for a dinner party (total time, about 20 minutes). I had to look at each recipe and see if there were any overlapping ingredients, add them together, and develop the list.
Of the three kits I tried, this process was the most difficult with Green Chef, whose recipe cards do not include the quantities of any of the ingredients. This meant that as I cooked, I had to measure each ingredient. The other two kits included quantities on the recipe cards. (And hats off to Hello Fresh for going above and beyond by providing details for both two and four people.)
My grocery store trip definitely took longer than it normally would (about 40 to 50 minutes). There's time lost in breaking with in-store traffic patterns. As consumers, we typically traverse the grocery store in a pattern, circling the store to get everything we need in one area before moving to another. Most people (myself included) typically start with produce. For kits that provided recipes with measurements, it took some in-store organization, looking at three different recipe cards to make sure I'd purchased all the vegetables for each recipe before heading over to dairy.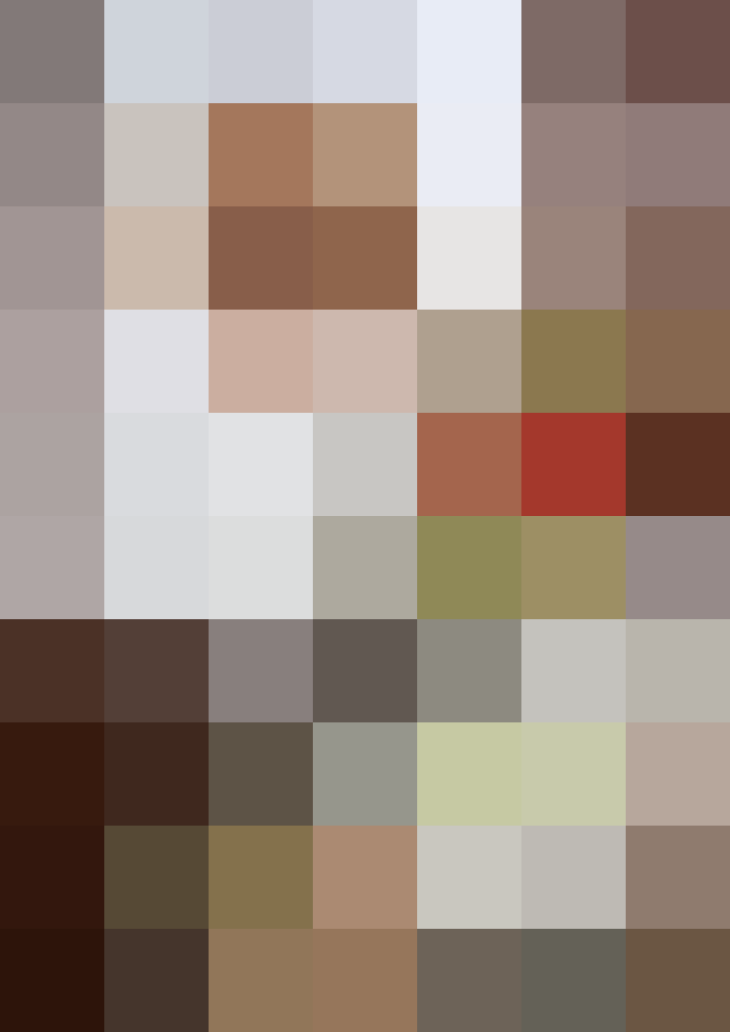 The Price Breakdown Between Meal Kits & Groceries
Carnivore Box: $89.94 | Grocery Cost: $83.87
This ingredient-driven meal kit service provides three standard meal plans (vegetarian, omnivore, and carnivore) as well as two special plans (gluten-free and Paleo). Their meals are priced per meal, per person and range from $10.49 to $14.99 each, with a $9 shipping and handling fee.
I opted for the carnivore box, which included cornmeal cakes and sausage; tamari-glazed chicken; and pan-fried cod with fennel and navy beans. On the whole, I found Green Chef's recipes to be filling and good. In one case, I had plenty of leftovers for the next day — something that isn't typically the case with meal kits.
The use of almost all organic ingredients bumped up the price at the grocery store. And, of the 22 ingredients on my shopping list, nine left me with "waste." Some were pretty much shelf-stable, like syrup, an organic cider vinaigrette, and eggs. Others — like thyme, fennel fronds, and buttermilk — required new uses relatively quickly.
The verdict: The grocery cost and the kit cost were super close, with groceries only slightly cheaper, and I actually wanted to make two of the three meals again. I'd definitely select Green Chef for busy weeks.
Classic Box – $69 | Grocery Cost – $44.58
This meal kit company focuses on healthy ingredients and has a relationship with Jamie Oliver. Consumers can choose between an omnivore box ($69), an herbivore (vegetarian) box ($59), and a box sized for families, with kid-friendly recipes. Shipping is included in the price.
My classic box included meal kits for mushroom and lentil curry with tomato; cilantro and lemony rice; bone-in pork chops with roasted pears, collards, and shallot cream sauce; and Korean-style beef stir-fry with broccolini, brown rice, and sesame. The recipes were simple to make the first time, and even easier the second time. They didn't require a lot of additional ingredients and utilized straightforward techniques.
I wasn't able to purchase five of the 30 ingredients — soy sauce, hoisin sauce, scallions, sour cream and chicken stock concentrate — in exact measurements. That said, this was, by far, the easiest kit to shop for. It was also the one with the largest difference between in-store and out-of-the-box cost.
The verdict: If dinner is your goal, research some recipes (Jamie Oliver publishes plenty right here) and hit the grocery store. If you do decide to give Hello Fresh a try, pick the fanciest-sounding dinners, as the price is the same no matter what the ingredients.
Meal Kit Cost: $68 | Grocery Cost: $68.06
The nature of Purple Carrot — a vegan meal kit service — makes for very little selection in ordering. Customers can select a two-person box ($68) or a family box ($74). Shipping is included in the price.
Of the three, this vegan meal kit — with ingredients for Spanish potato-pepper-olive tortilla with garlicky escarole; carrot and tomato linguine; and fried pearls — was the most challenging in a few ways. Because so many ingredients are included in each meal (an average of 14), many of the steps in the directions required working on several parts of the meal at the same time.
Of the 38 ingredients used in these meals, I was forced to purchase full-size versions of 11 separate ingredients, including sesame oil, rice vinegar, and chickpea flour. Most of these are shelf-stable and can be used for many other dishes.
The verdict: The pricing is the same in-store and through the service. A pasta dish seemed to be made up of ingredients that I'd normally have around (a can of beans, carrots, capers), but this kit also introduced techniques and ingredients that were new to me — using a vegetable peeler in place of a mandoline for potatoes, and cooking tofu, period — which made the kit worth it for me.
You may be surprised by how meal kits and groceries actually compare on a dollar-to-dollar basis. From a purely financial perspective, the difference in two out of the three test kits was negligible. And while the dinners provided by Hello Fresh were considerably more expensive than if you had gone to the grocery store, there's also the matter of time — your time, and that of anyone else who cooks. Is that extra hour (or more) of planning and shopping time worth the $24 price difference?
What do you think? After seeing the cost comparison, are you more or less willing to try a meal-kit service?
We support our readers with carefully chosen product recommendations to improve life at home. You support us through our independently chosen links, many of which earn us a commission.
Published: Apr 8, 2016