Are Honeybees Still Disappearing?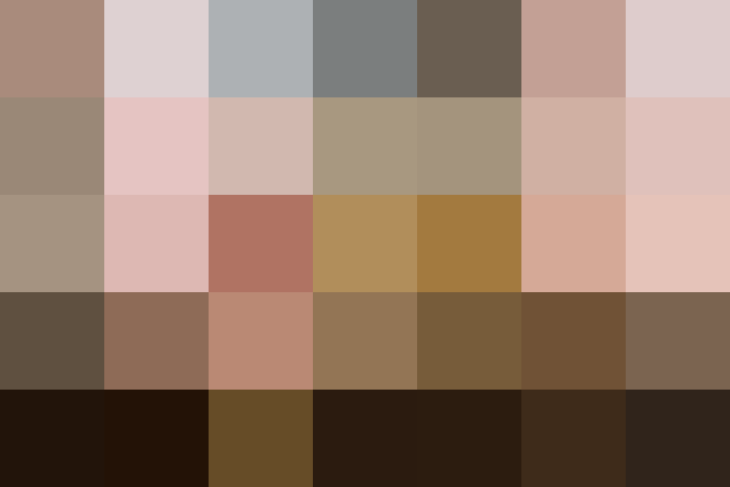 A few years ago there was a state of emergency in the beekeeping world. Bees were disappearing by the millions. Where were they going? Any why? Did colony collapse signal the end of agriculture as we know it?
Now, you don't hear so much about disappearing bees. What's happening?
There was a fascinating "Retro Report," or followup on past news story, at The New York Times yesterday, explaining how the bee colonies have been for the most part restored or rebuilt, so the alarm and emergency has faded away. However, the story isn't over; there's still a steady and not insignificant decline in the size of bee populations.
Read the rest of the piece below for a good update on how experts see the state of bees today.
And if you would like to see bees and beekeeping up close, take a look at this visit with a Chicago beekeeper:
Published: Sep 29, 2014