Applewares: Brooklyn, NY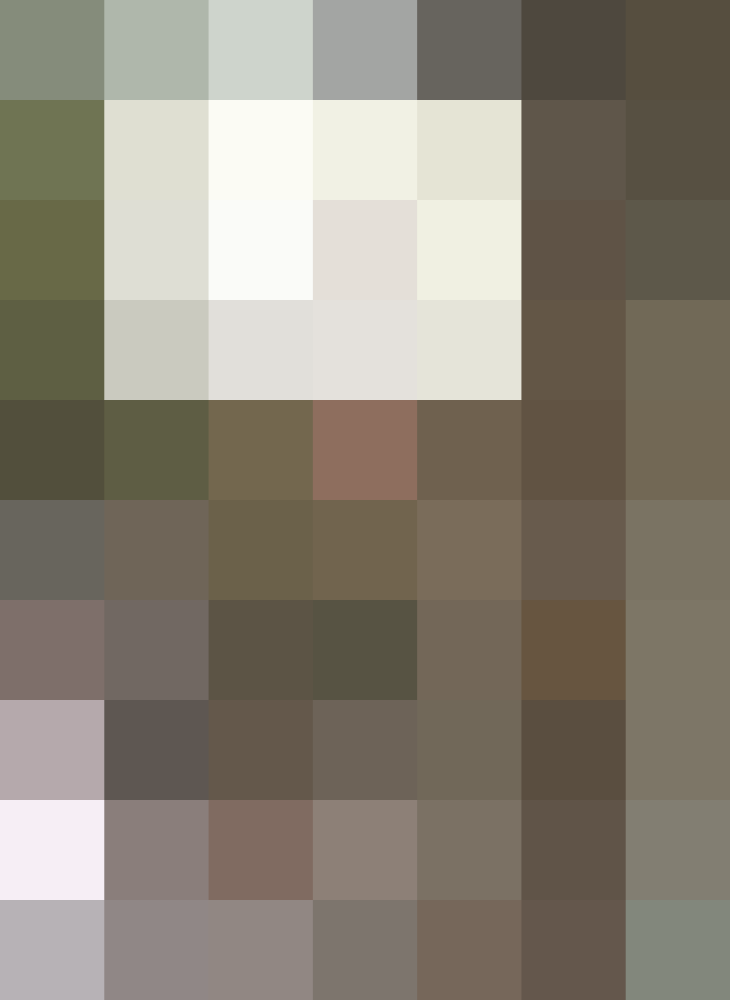 Natural and local kitchen tools are the focus of Applewares, a new kitchen store in Park Slope, Brooklyn from the owners of nearby Applewood Restaurant.
"We'd grown tired of running to Manhattan every time we needed new equipment for the restaurant, so we figured other folks in the neighborhood probably felt the same," explain the owners on their site.
We're not sure why the owners had been hiking all the way into the city for kitchen stuff when the overcrowded but always handy Tarzian West is just eight blocks away, but we're always glad to welcome a new family owned business to the Slope.
Originally published Oct 29, 2007