Apple Marshmallow Teeth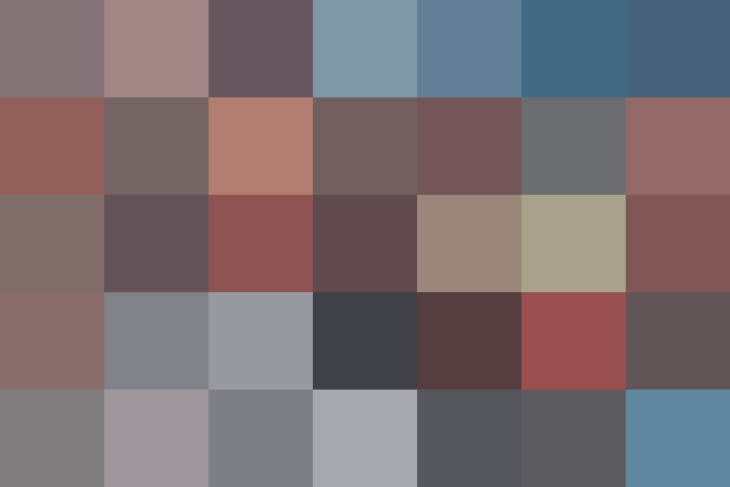 It's hard to find wholesome treats among the chocolate, candy corn, and gummy candies that fill the Halloween season — but here's one that still keeps the sweetness intact. Thanks to apples and nut butter, this fun-looking (and better-tasting) marshmallow treat is something that won't make your teeth hurt from being too sweet.
How to Make Marshmallow Teeth
If you still have apples leftover from that apple-picking outing, here's a unique way to use them. Cut a red apple into thin slices, leaving the skin on. Spread a little nut or seed butter, like peanut, almond of sunflower, on one side of each slice. Then stick mini marshmallows onto the nut butter on one slice and place the other slice, nut butter-side down, on top, gently squishing the slices together so the marshmallows stick to both sides and resemble a big, toothy grin. Not terribly spooky, but just enough Halloween magic to produce a big, toothy grin of your own.
Published: Oct 10, 2016