Answers to Every Reason Not to Make Ice Cream at Home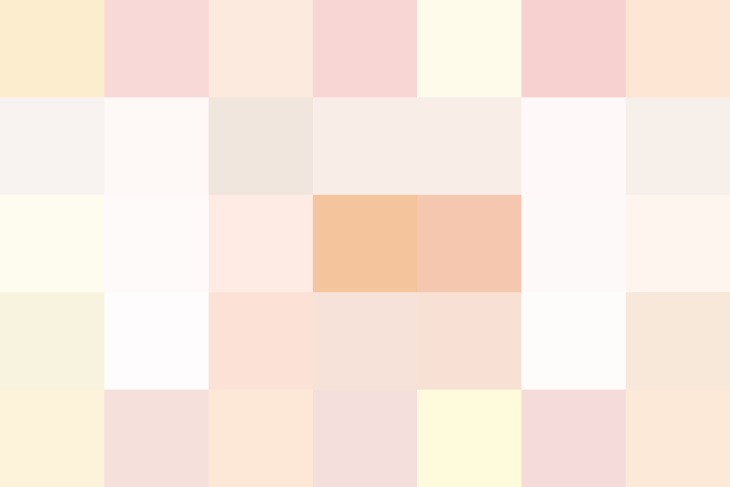 There used to be so many reasons not to make ice cream — you didn't have an ice cream maker, you thought dairy fat was the devil, it takes too long, the ice cream shops always make it better — well, none of that is true anymore and it's still summertime, so no more excuses. It's time to make ice cream!
I'm not sure if you noticed, but we're huge fans of homemade ice cream here at The Kitchn. We love making ice cream year-round, but especially in summer when its frosty and creamy magic is most needed.
Making ice cream used to be a bit of a project, but all that has changed now that decent ice cream makers are easy to find and fairly inexpensive. And even if you don't have an ice cream maker, the no-churn revolution is still going strong.
Still have some doubts? Let us convince you!
Don't Have an Ice Cream Maker? You Don't Need One!
Don't Eat Dairy? You Don't Need It!
Need Something Quick and Fun?
Just Need to Find Your Flavor?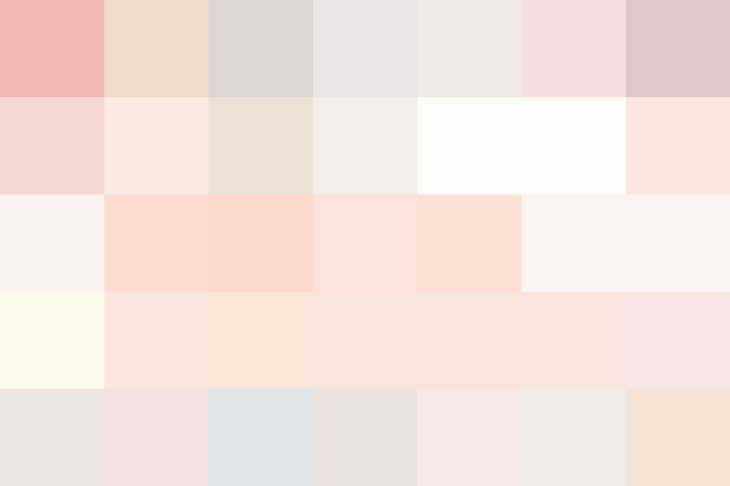 Published: Aug 24, 2016