Another Important Reason to Start Saying "Yes" to Ugly Food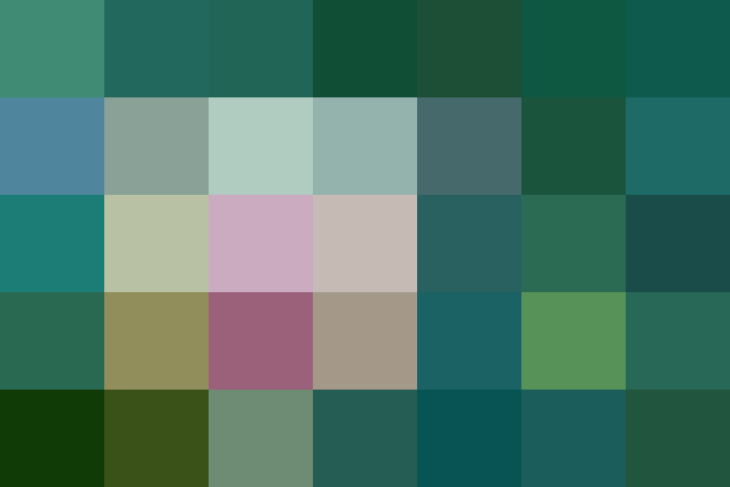 There's more to welcoming ugly fruit and vegetables into your home than simply doing your part to stop food waste. According to recent research, ugly food might actually be the healthier choice.
The thought that prompted the research was that produce with scars and scabs — so-called "ugly food" — could be using the stressors of its environment as an impetus to grow stronger (read: more nutritious) in an effort to survive. The research cited below tends to center on organic fruits and vegetables, specifically for their low exposure to pesticides. Since organic produce is more or less left to its own defenses, it's more likely to be misshapen, scarred, or otherwise unsightly in the eyes of the average consumer.
The health benefits of ugly fruit have a lot to do with antioxidants. A 2014 study found that organic produce had 20 to 40 percent higher levels of antioxidants — all of which are produced as a result of stress in plants — than conventional alternatives. Additionally, another study revealed that apples covered in scabs contain more phenylpropanoids than their beauty-queen siblings.
Another interesting takeaway from all this is how the antioxidants affect us. Recent research suggests that our bodies may actually consider them to be stressors. After consuming them, they're thought to put our internal defense systems into gear to work on protecting and strengthening our cells.
There's certainly a lot more research to be done, but it's an interesting perspective. Personally, I would assume scabbed-over fruit to be depleted, to some degree, of nutritional content — not the other way around. It seems to me that some of the fruit's good qualities would be expended in an effort to fight against damage.
Regardless, I'm excited "ugly food" is making its way into the mainstream — whether it's truly healthier or not. When it comes down to it, all of this research is beneficial for two reasons: it's a great reminder to eat your vegetables (ugly or otherwise — more veggies are the best kind of veggies), and it's a wonderful way to bring awareness to food waste in the United States.
Published: Apr 29, 2016