Another Genius Way to Store Pot Lids, and It May Be the Best Yet
We've heard the cries from the crowds: How can I neatly store my pot lids? They are driving me crazy! We've offered suggestions before, but this solution, shown in Tamasyn's London kitchen, may be the best one yet. It's neat, organized, really kind of cool-looking, and yes, that's the GRUNDTAL rail from IKEA. What's not to love?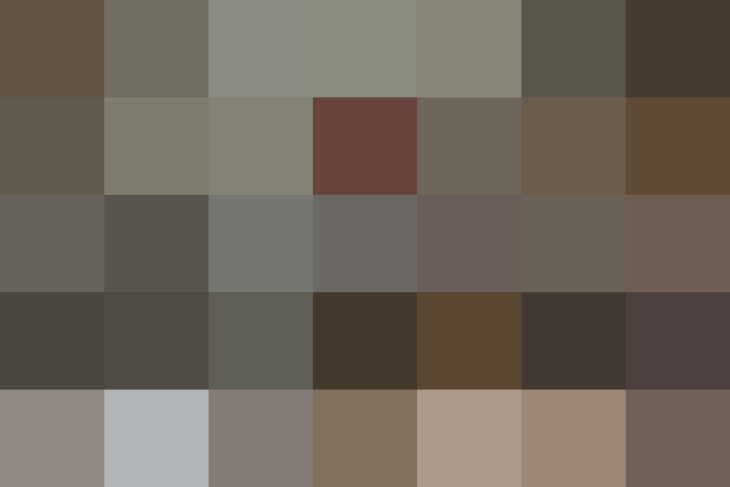 I'm not sure why I've never thought to slide lids behind the pot rail on the wall. It's such a tidy way to store them! It keeps them with their respective pots, and makes it easy to just grab and go. Genius.
On a totally separate note, that tile is also amazing. It's a DIY job by owner Tamasyn, and as she tells Apartment Therapy, she's immensely proud of it. "We found some hand-thrown Mexican tiles, which I arranged in a pattern as we put them up," she says. "Neither of us had done any tiling before. It was really fun and looks great!"
But back to the pot lid solution. Has anyone else done this with their pot lids?
Published: Apr 17, 2015