An Outdoor Thanksgiving for 10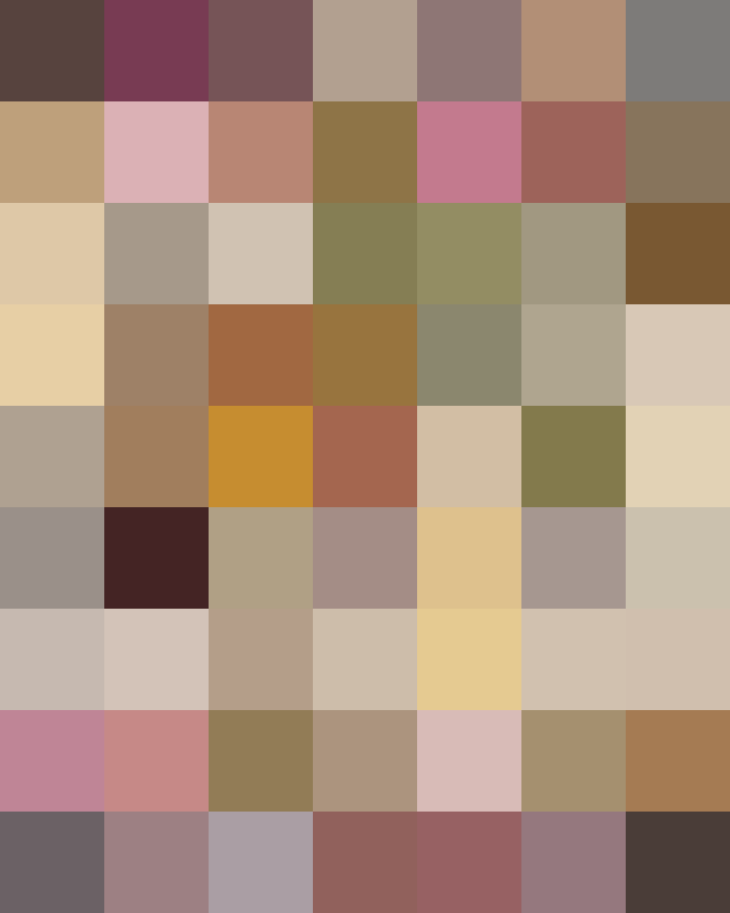 When planning this year's Thanksgiving Gathering, we decided to try something a little different and host this party outdoors — California-style! Here's the story (and all the resources) for a bright, colorful Thanksgiving —wherever you are.
Click through for all the recipes, too, from a grilled turkey to Zuni-inspired bread stuffing, and pecan pie bars to pumpkin slab pie.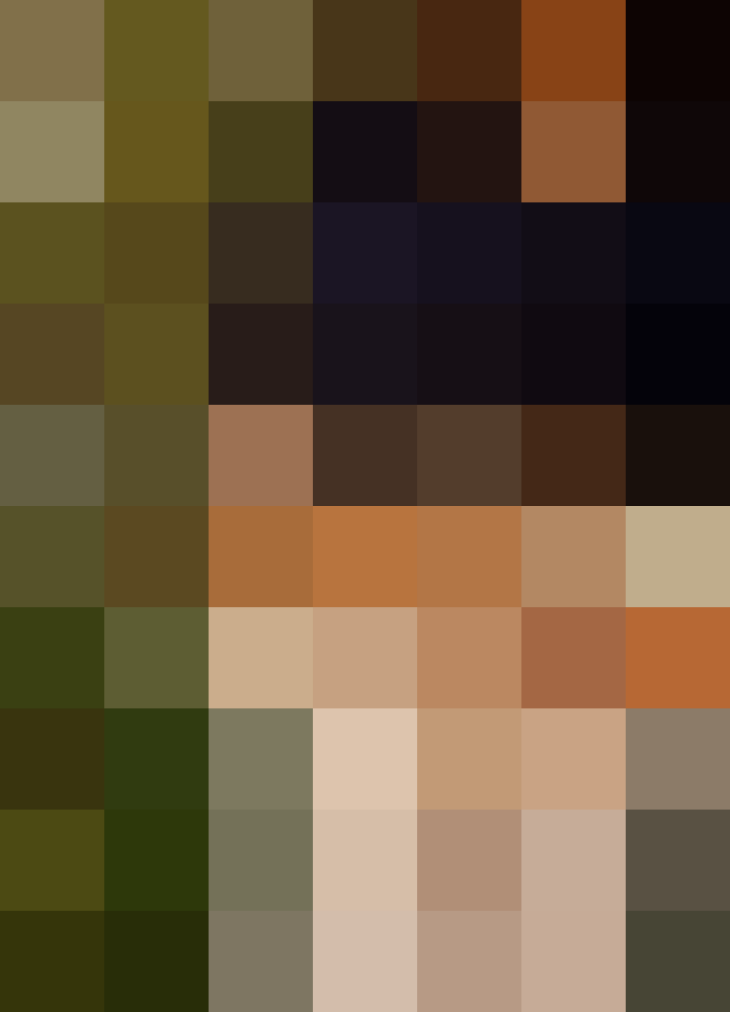 An Outdoor Thanksgiving: The Recipes
Published: Nov 16, 2014