A Thanksgiving Dinner Outdoors: The Feast!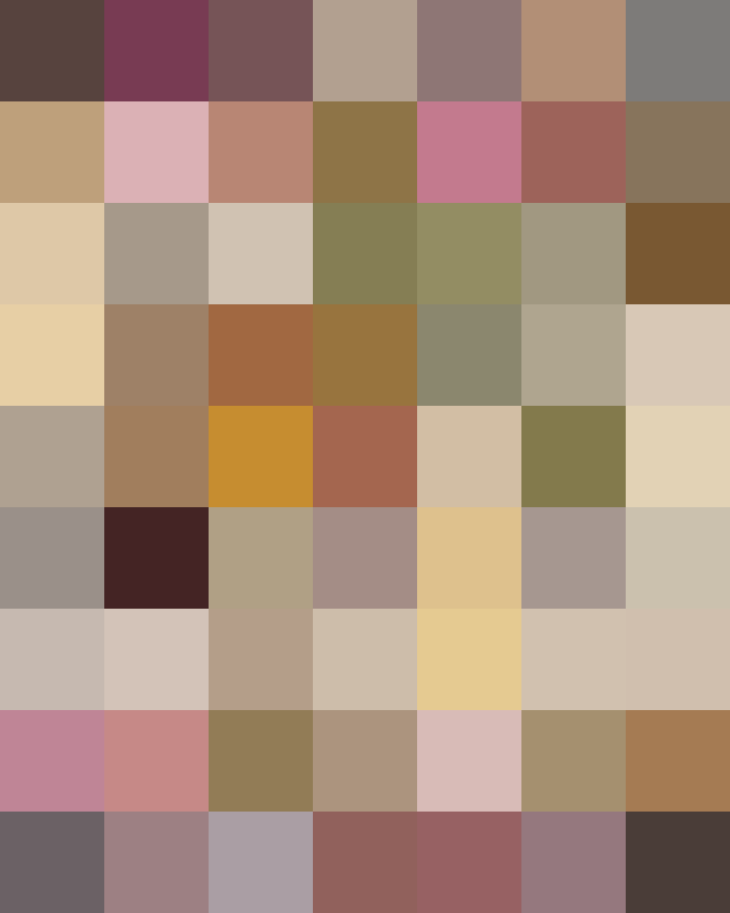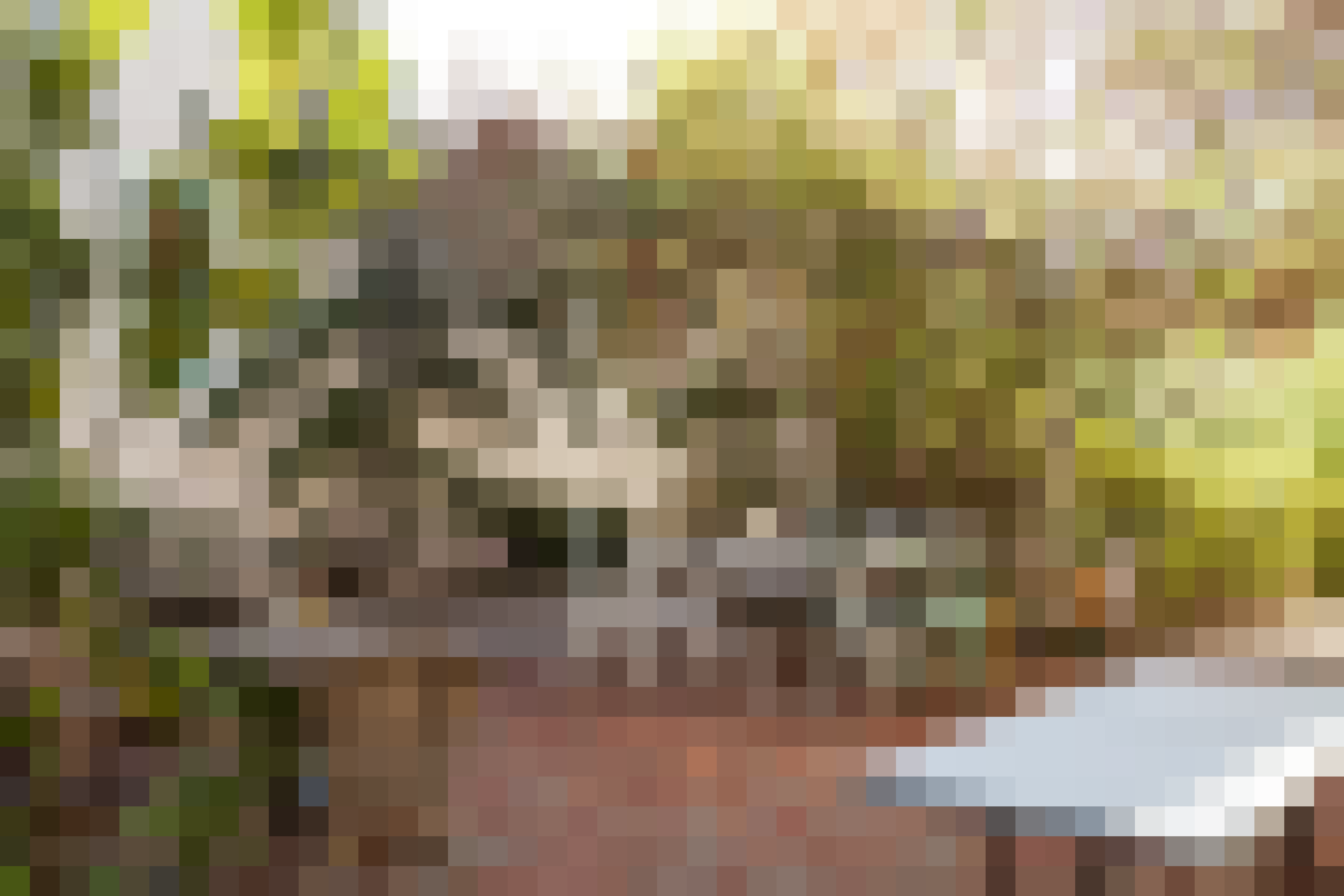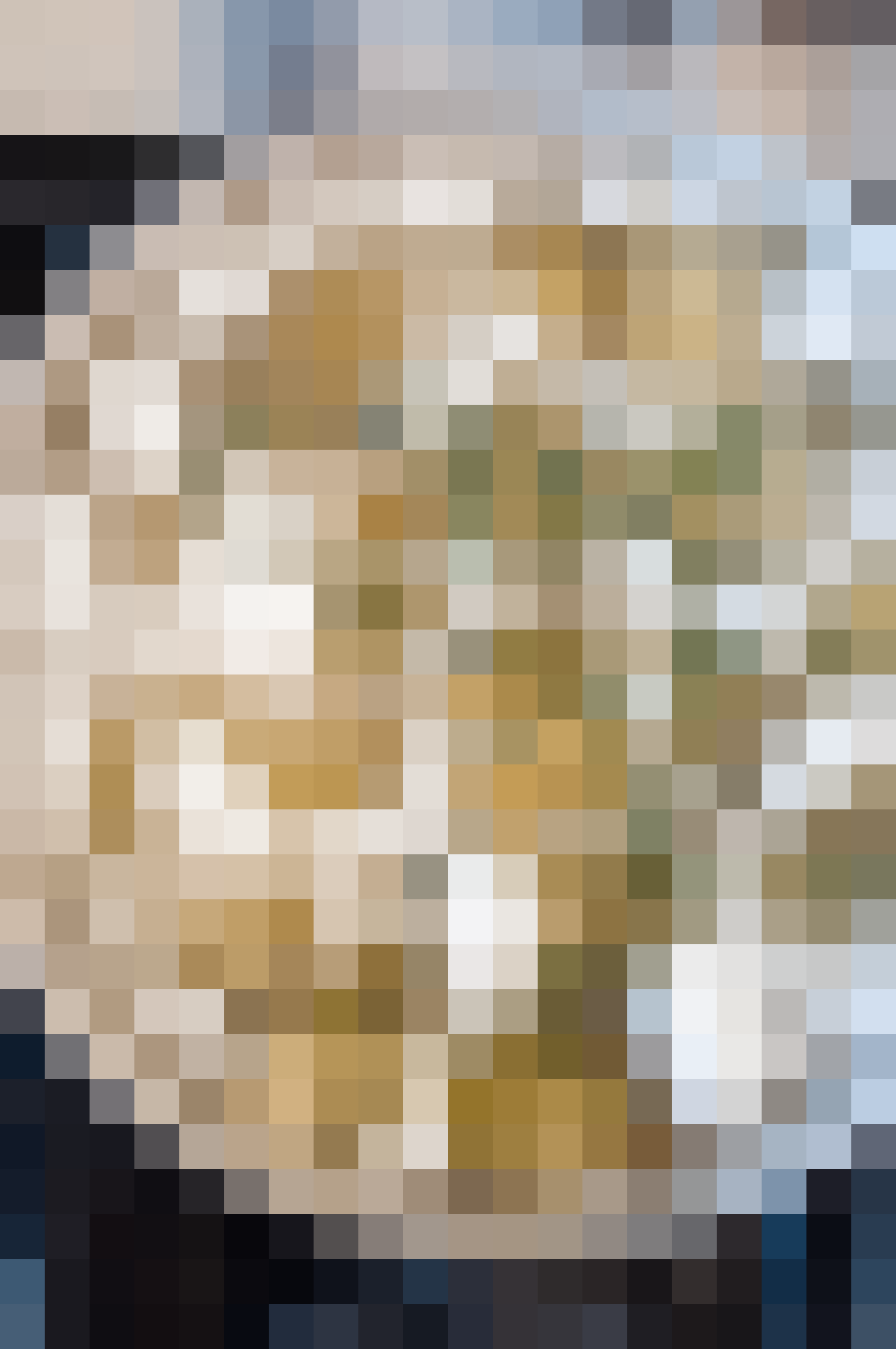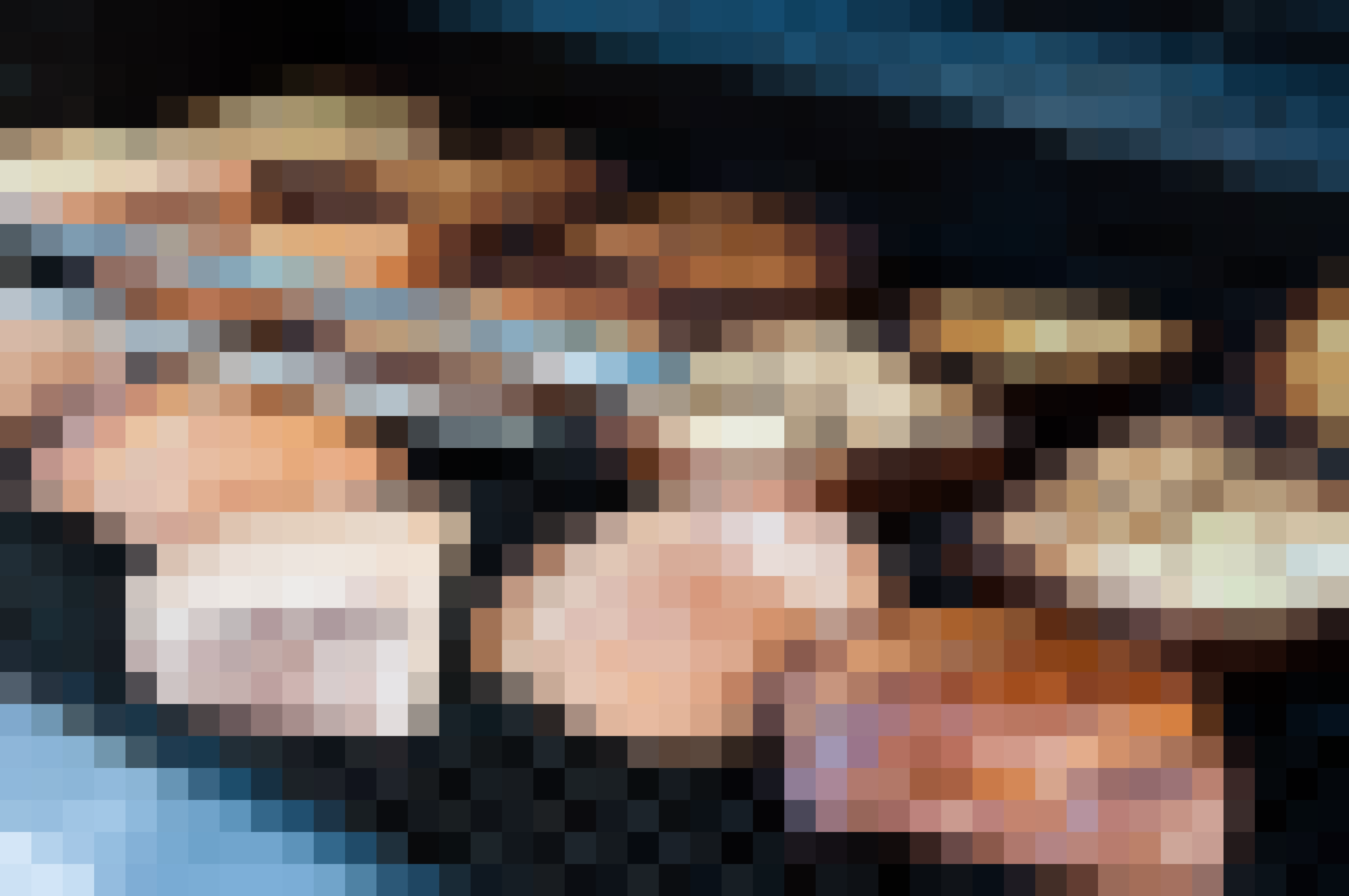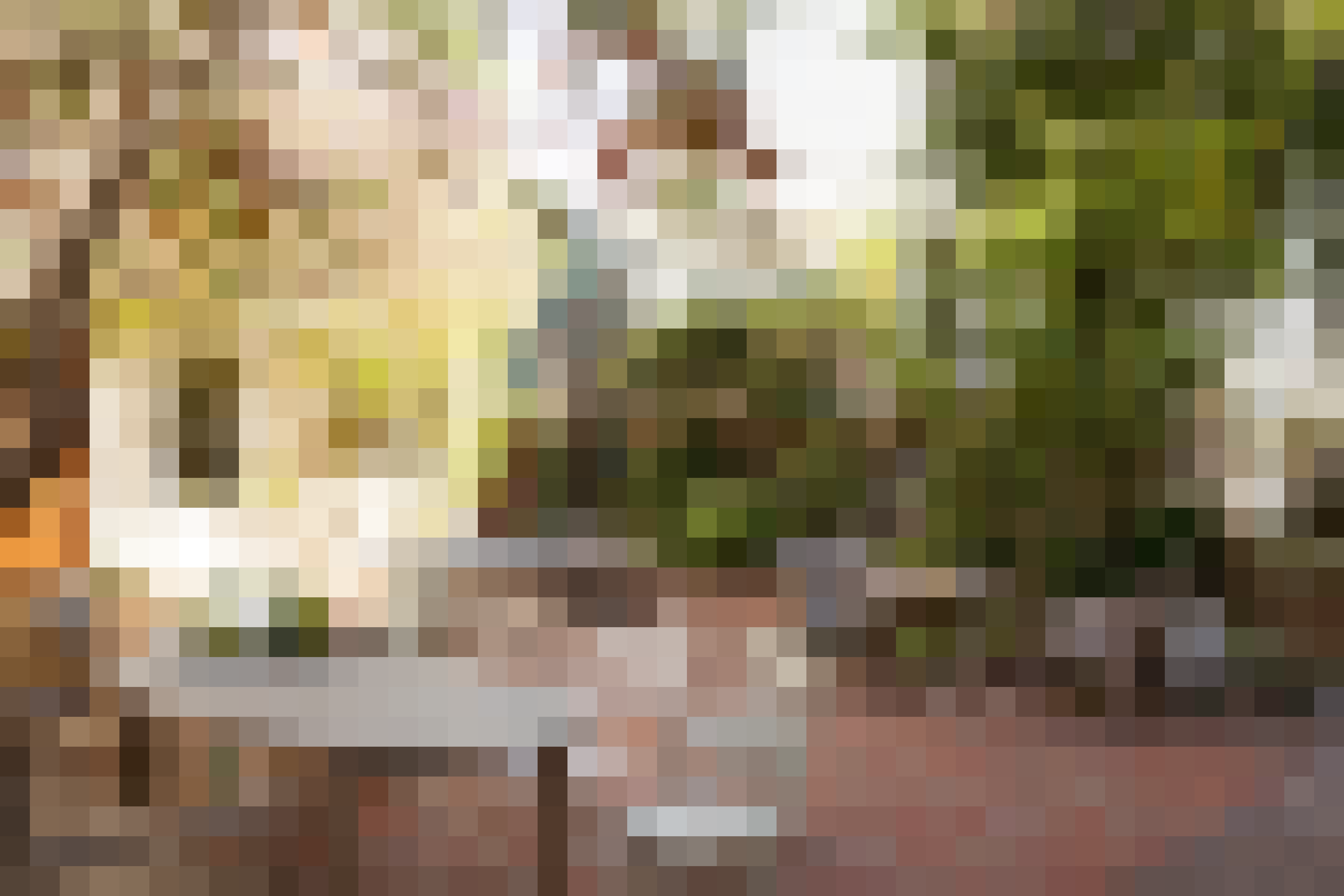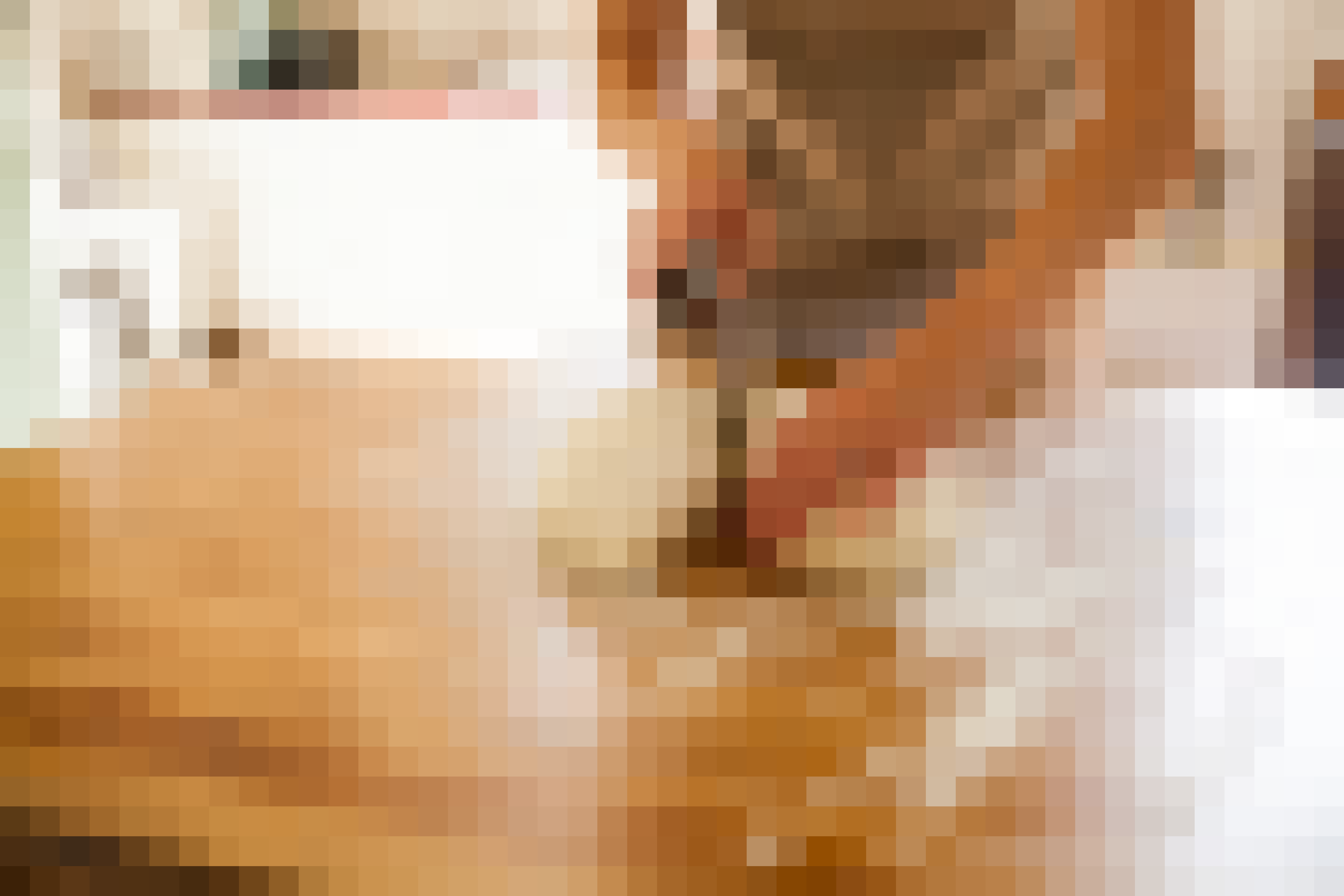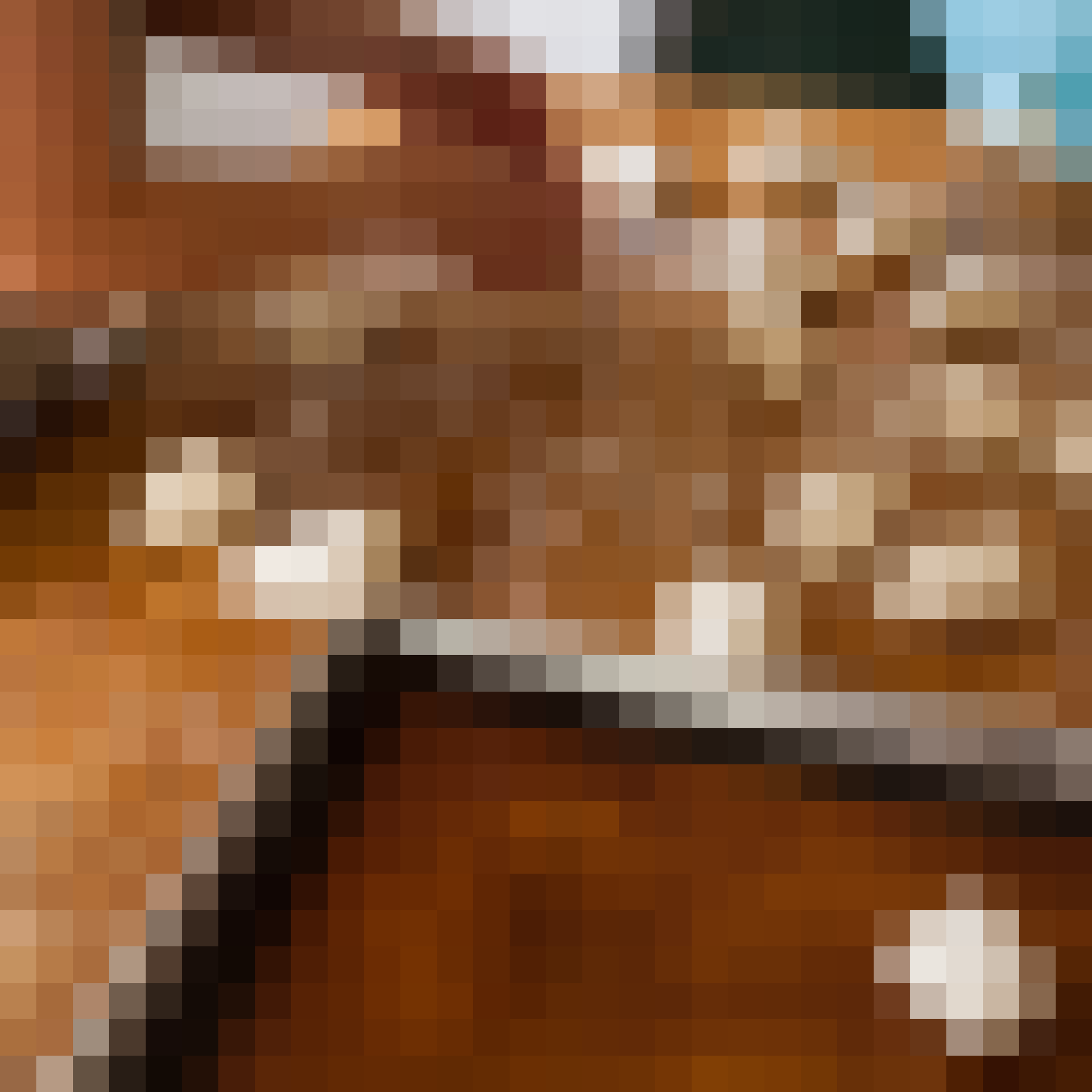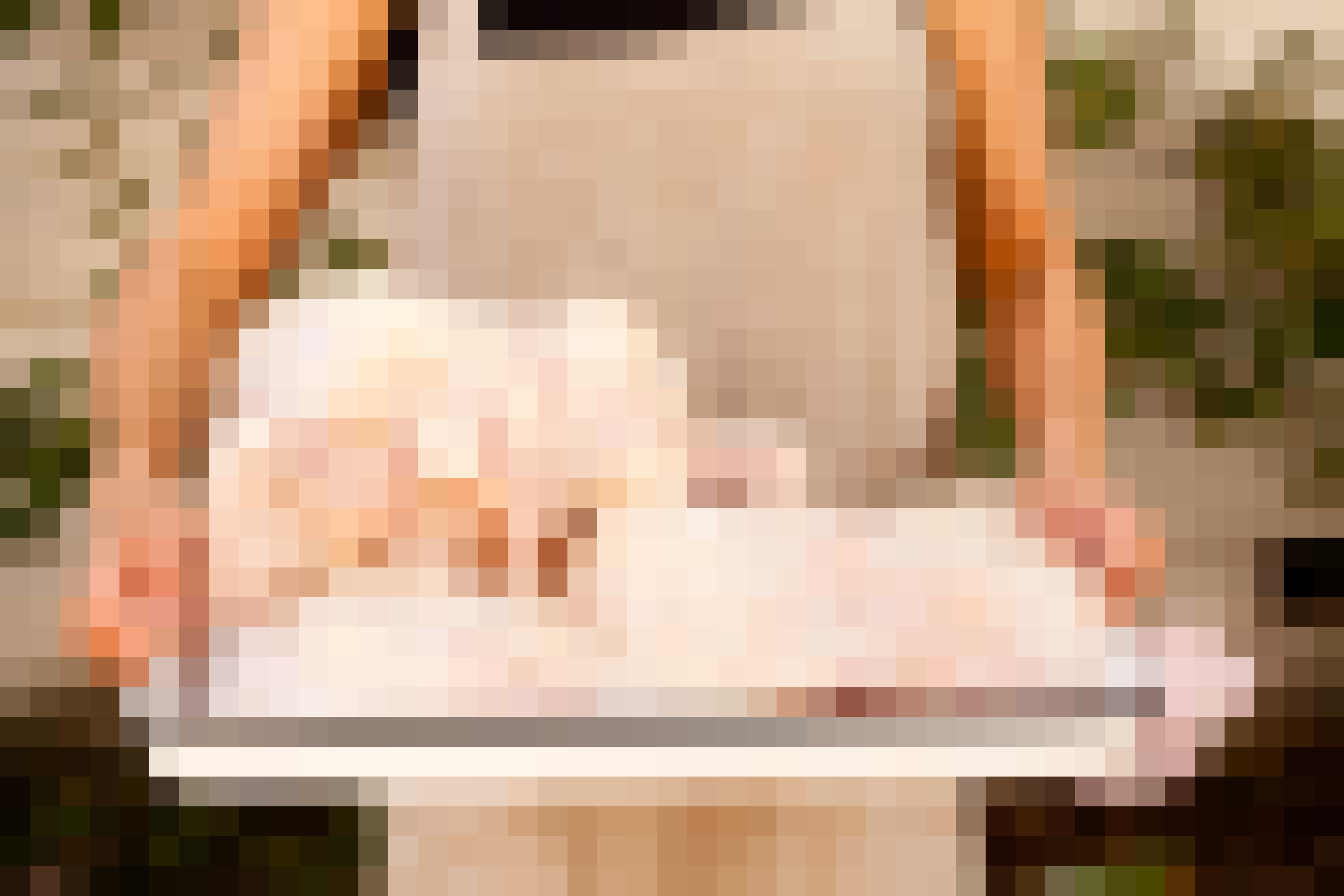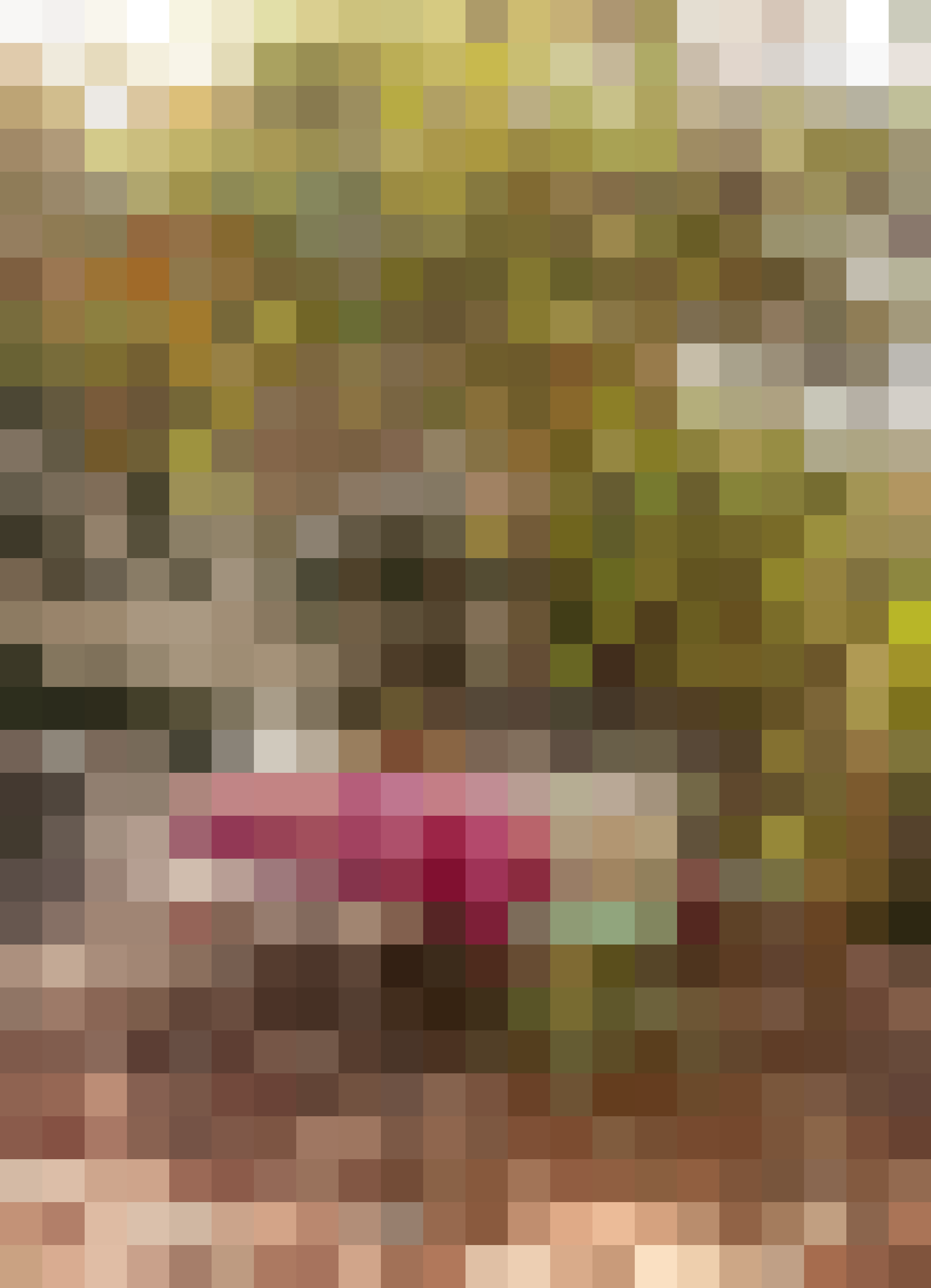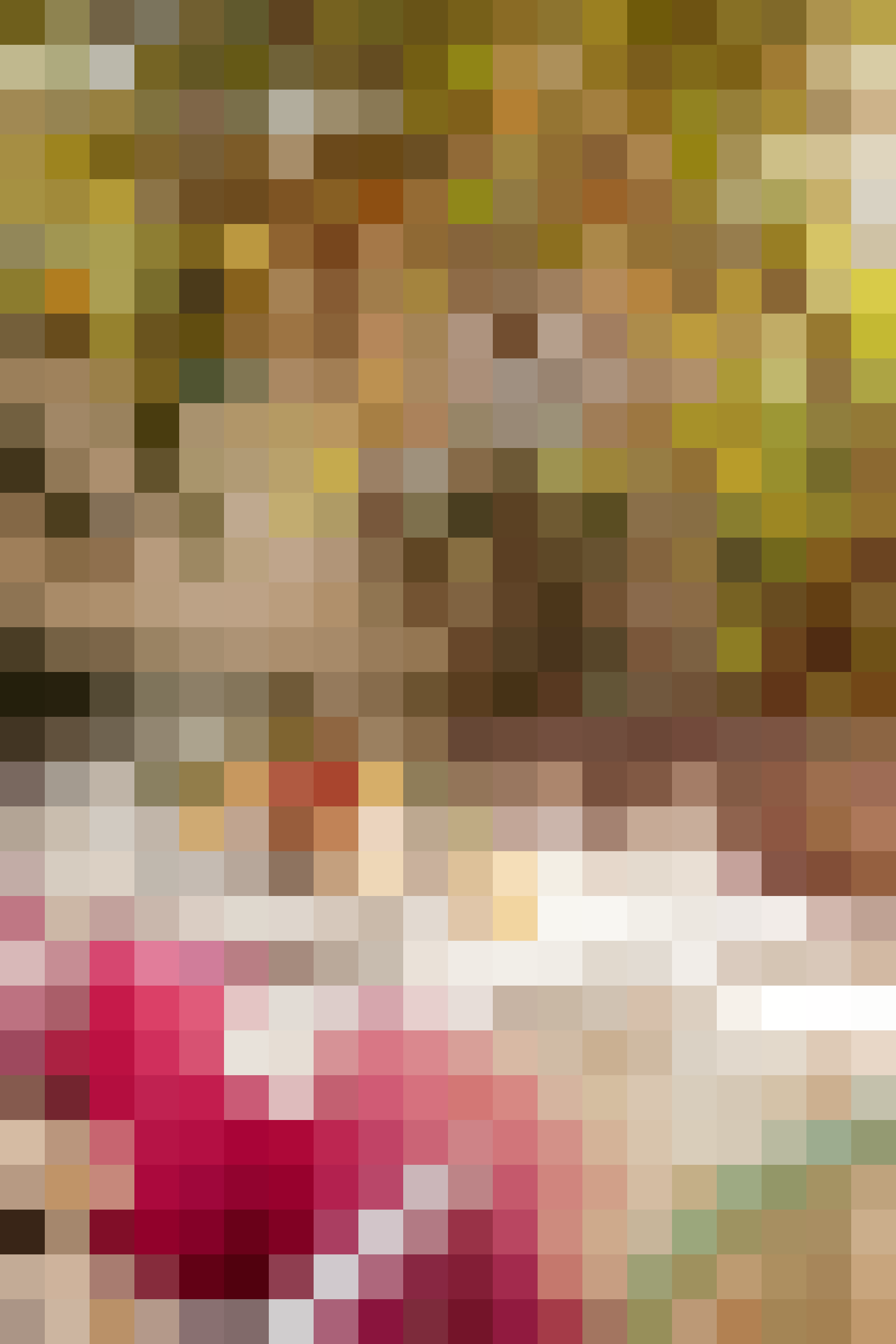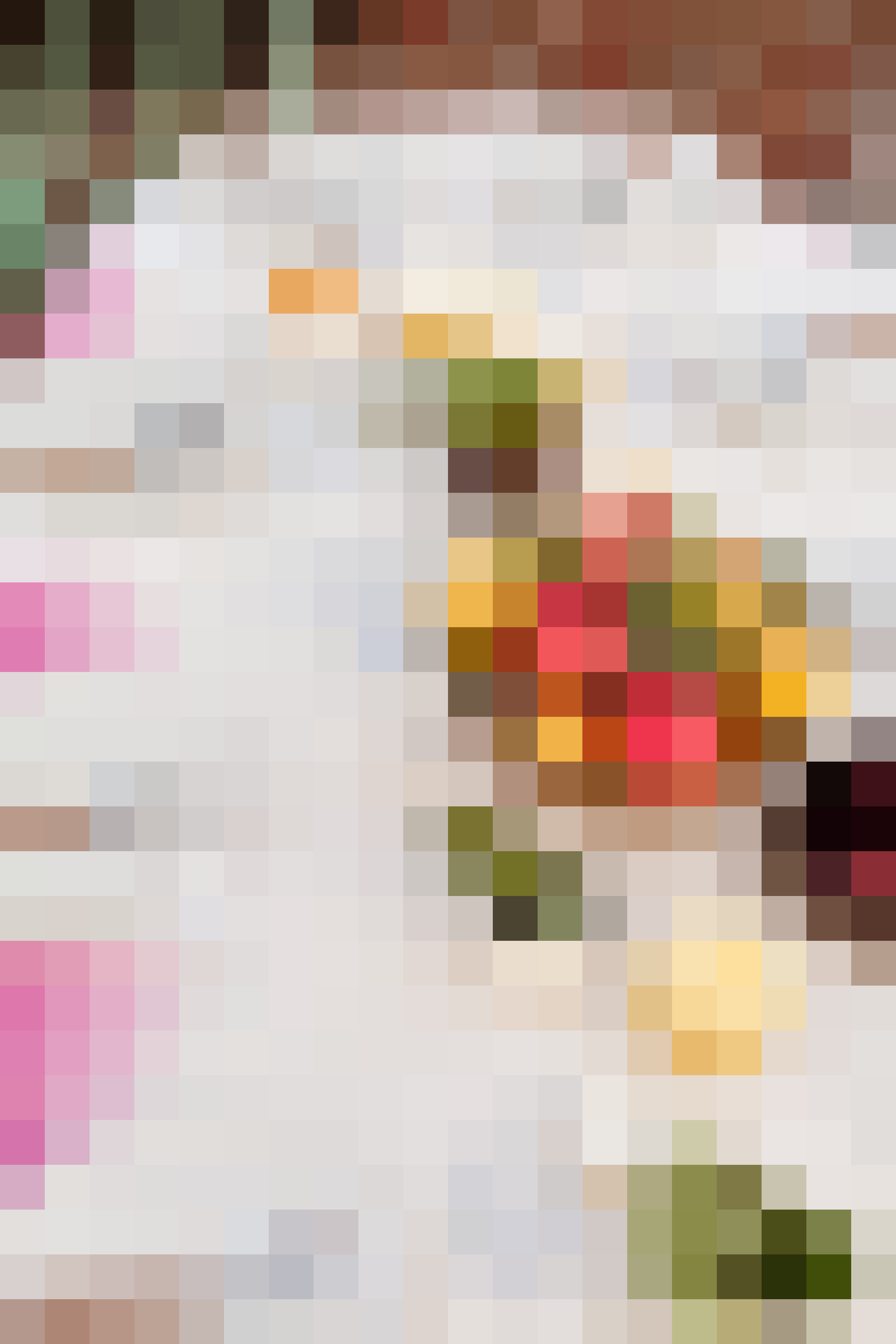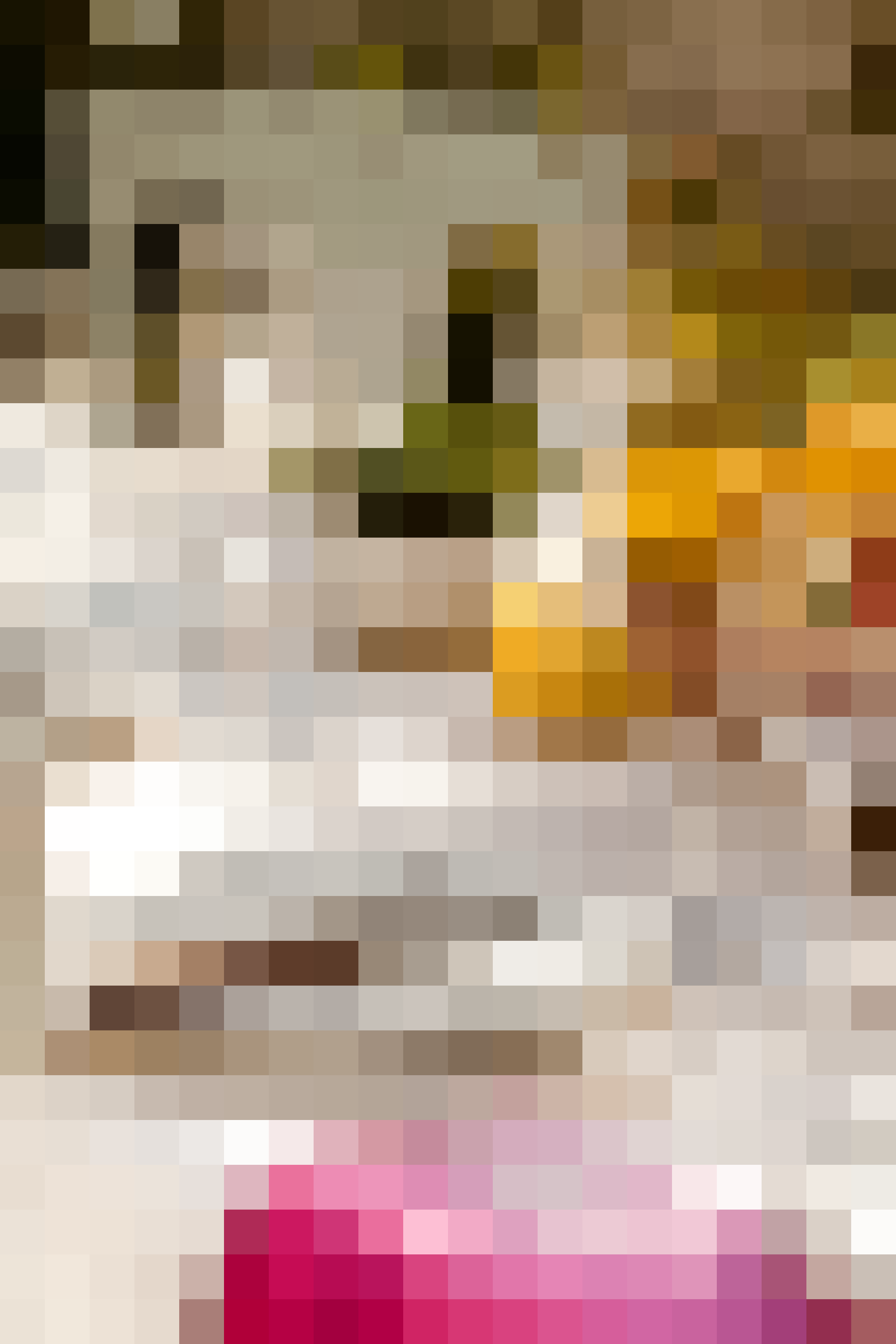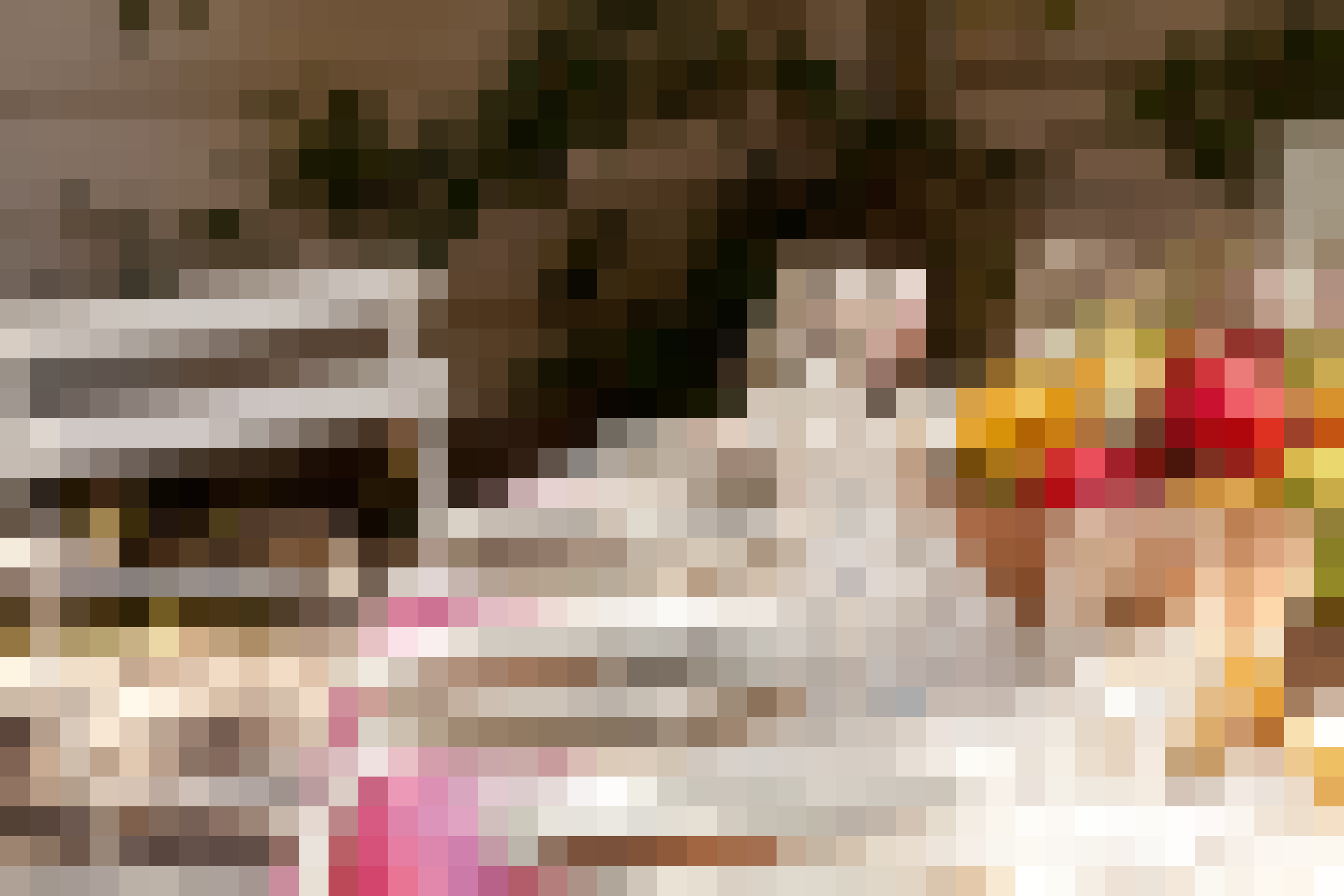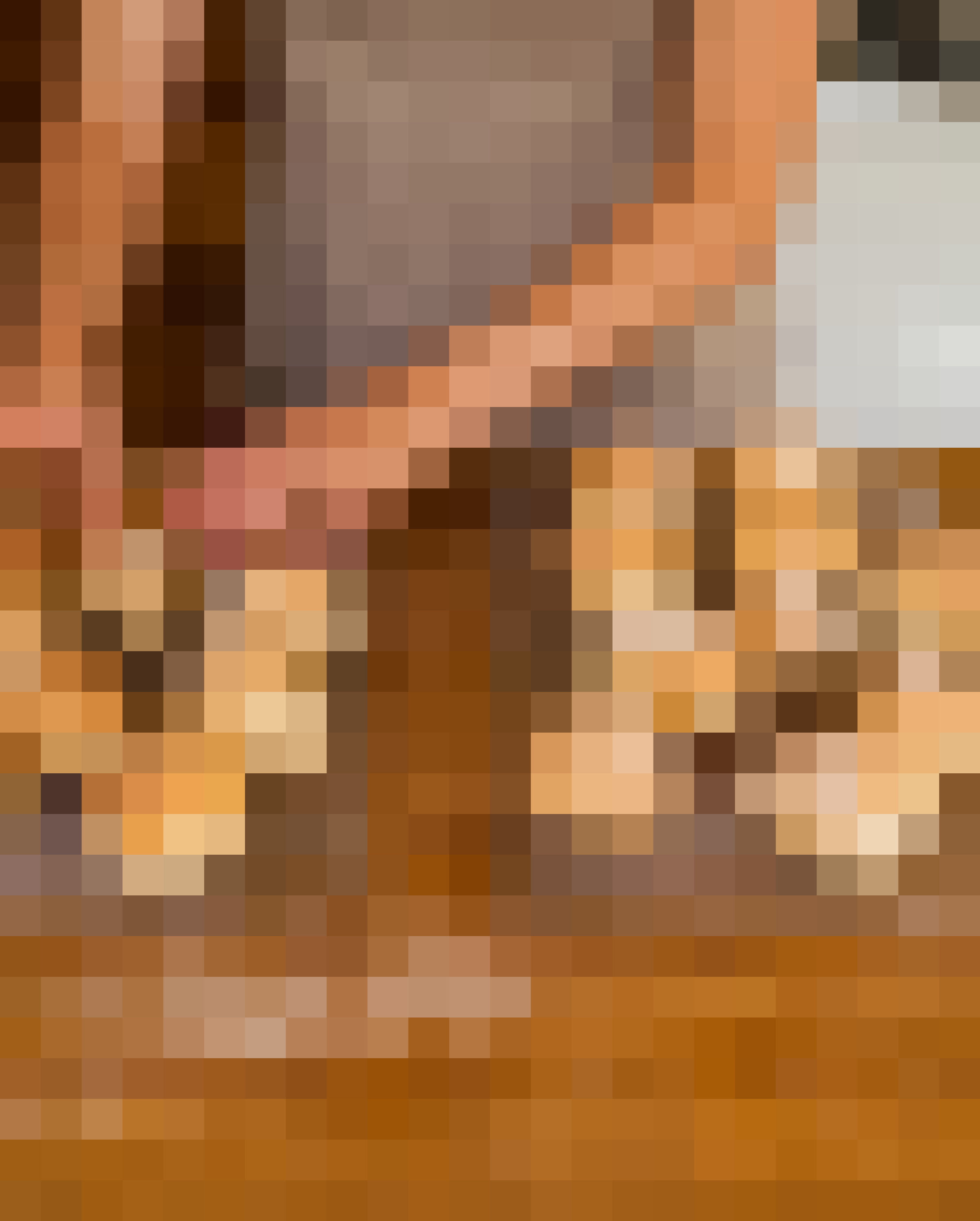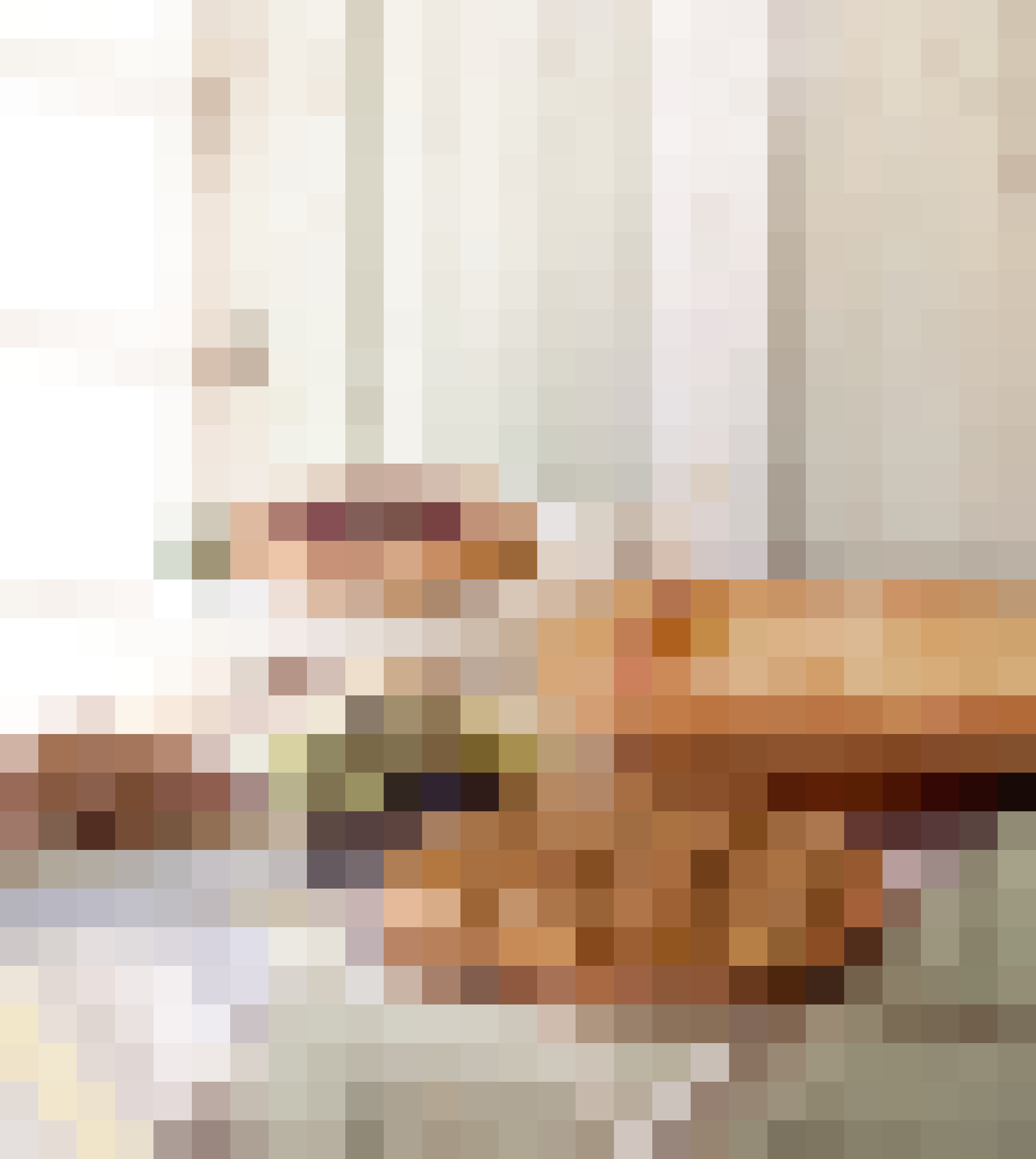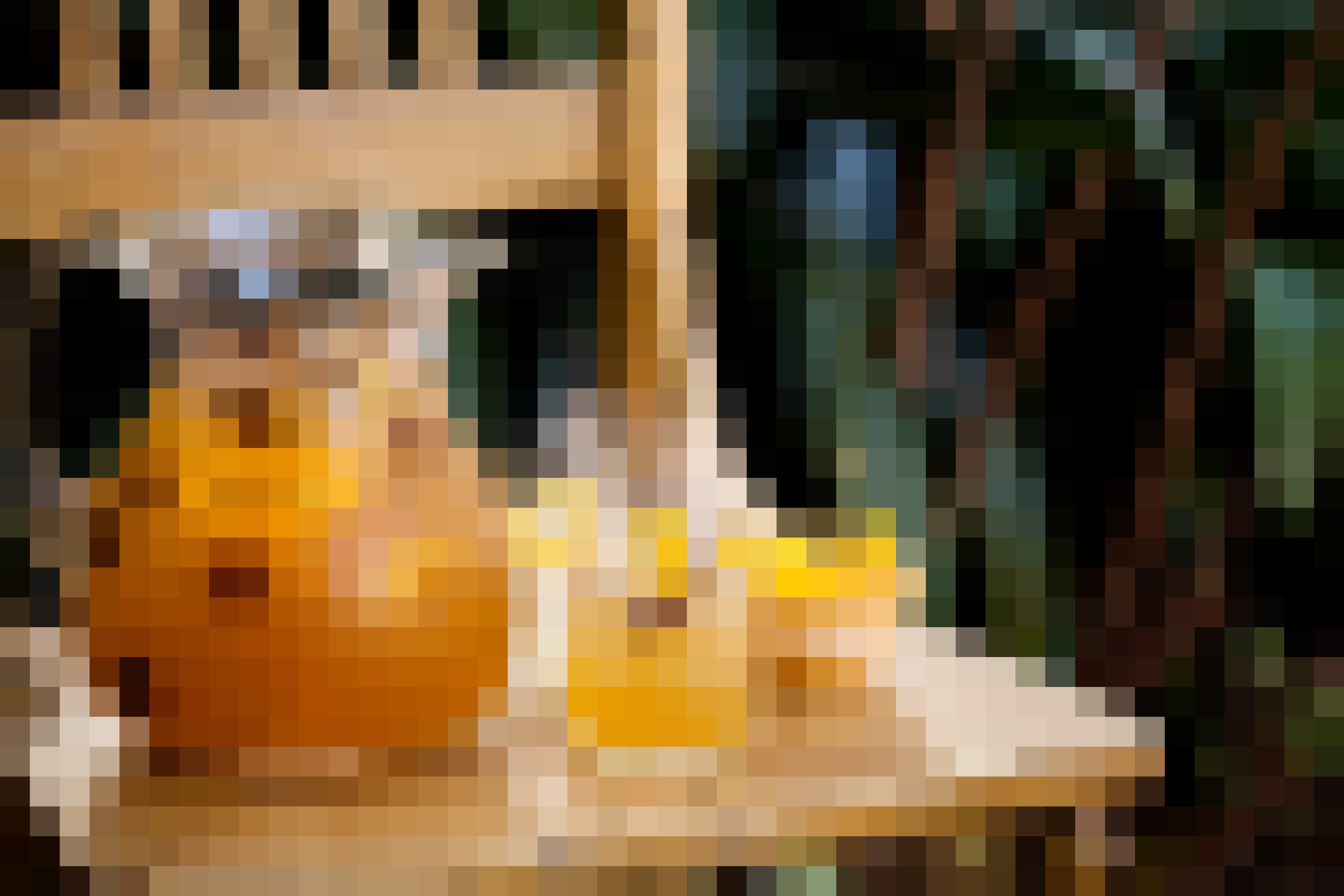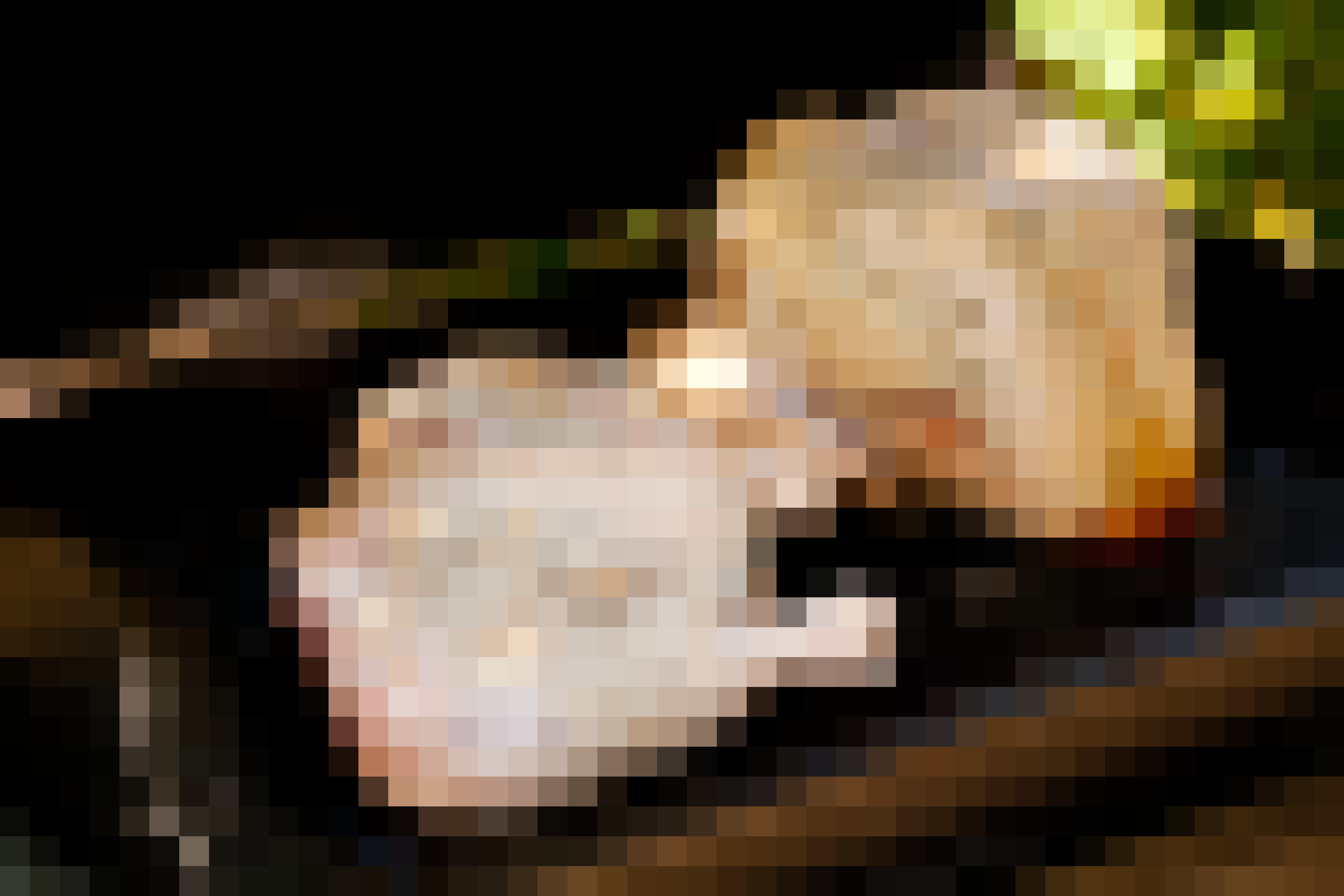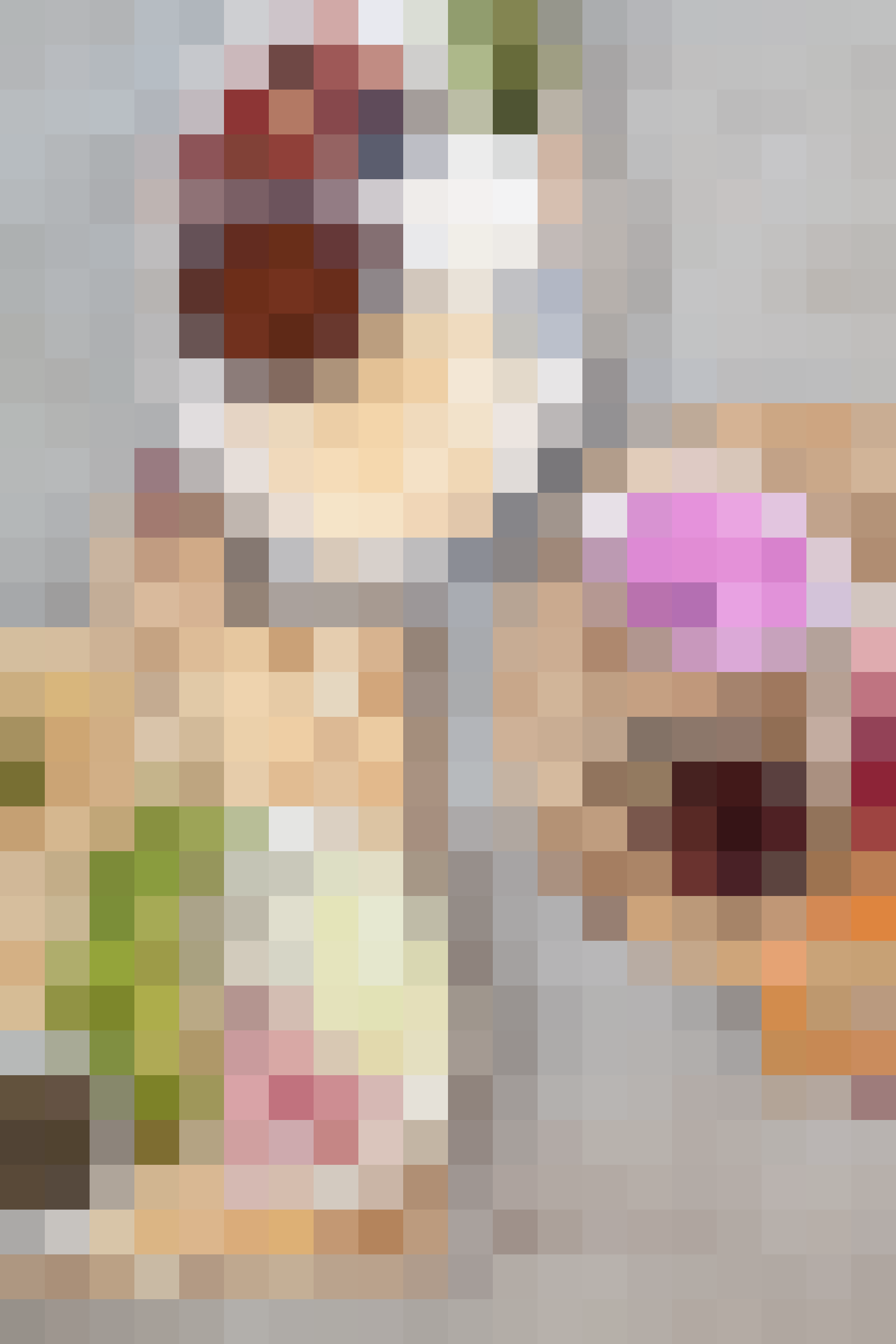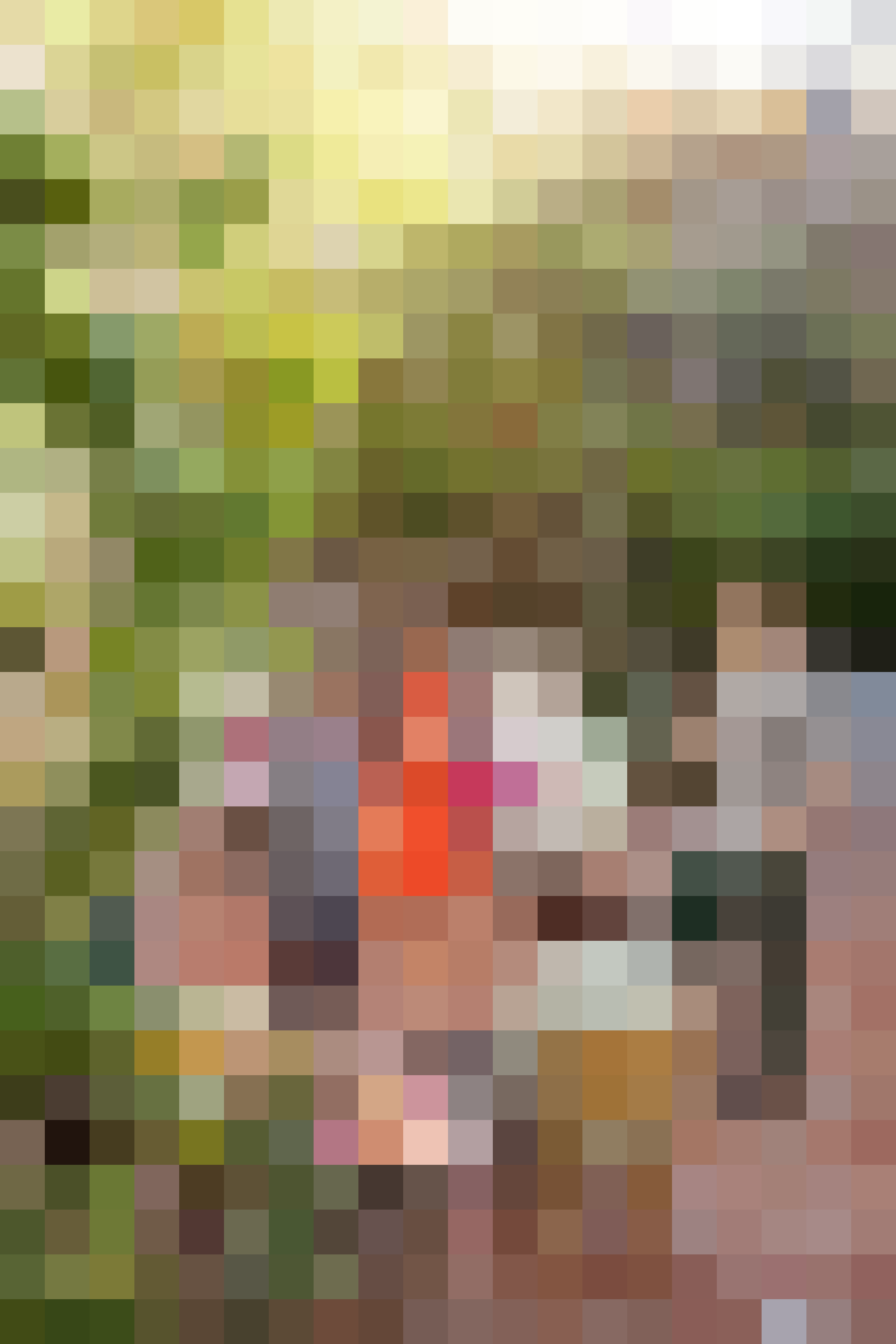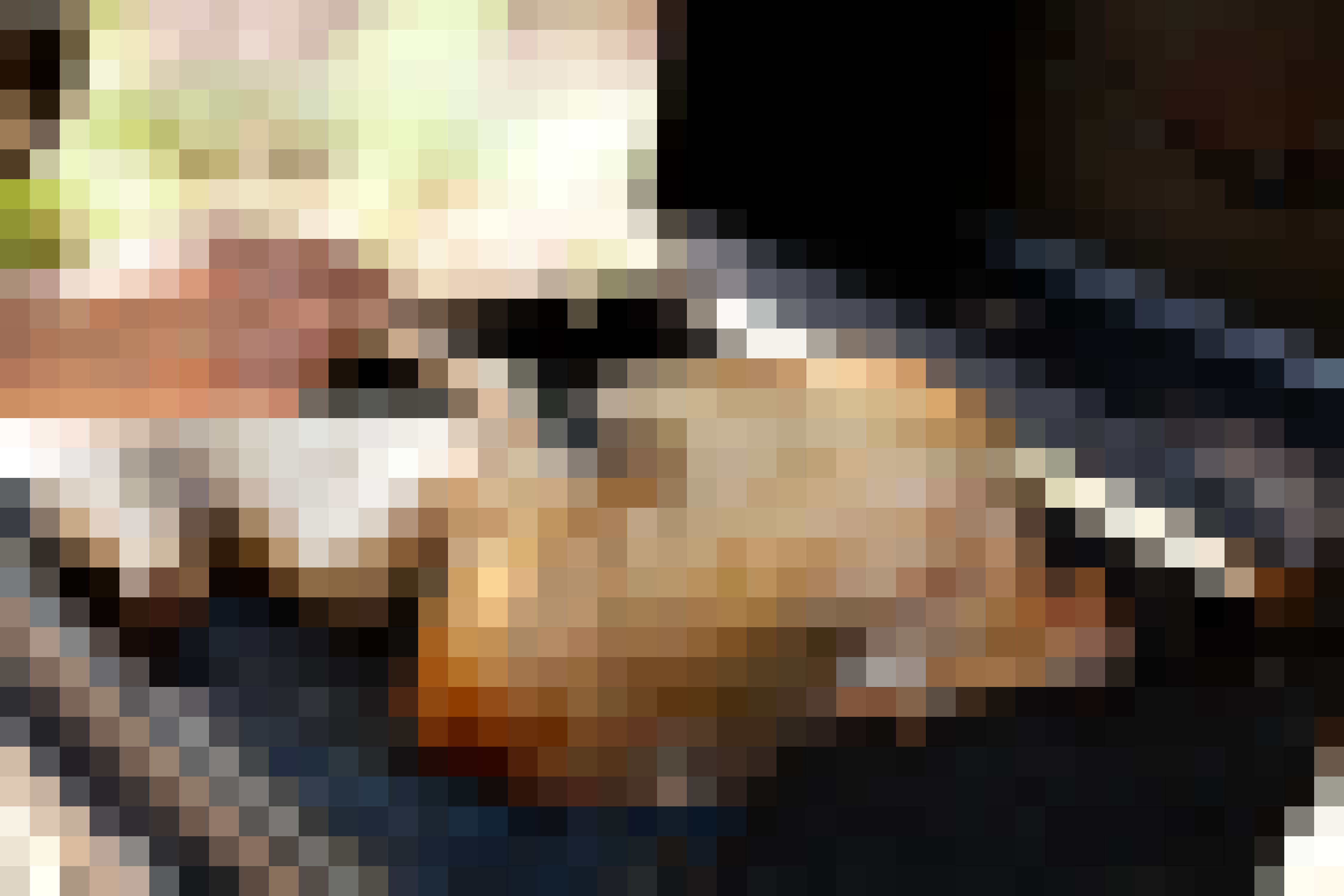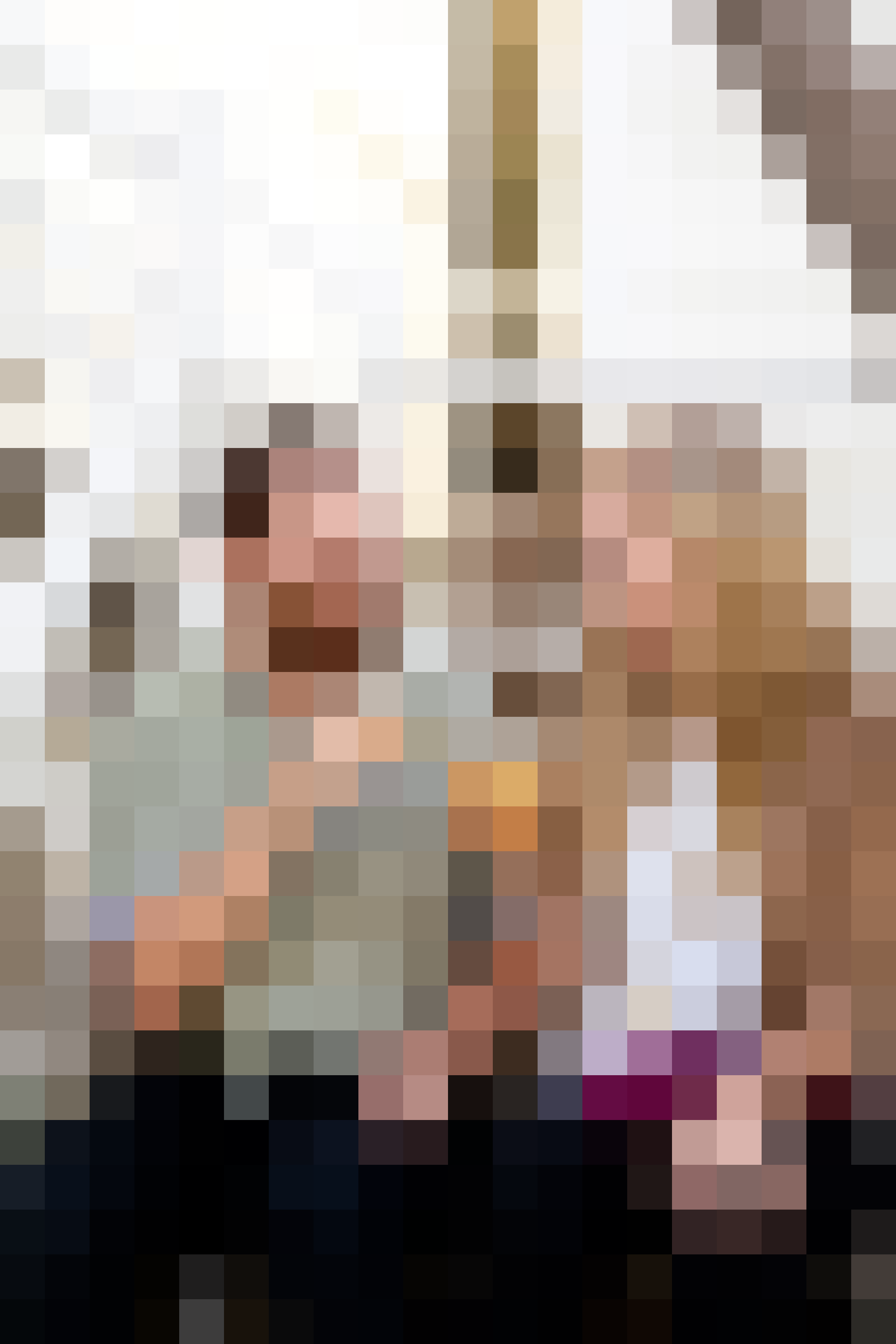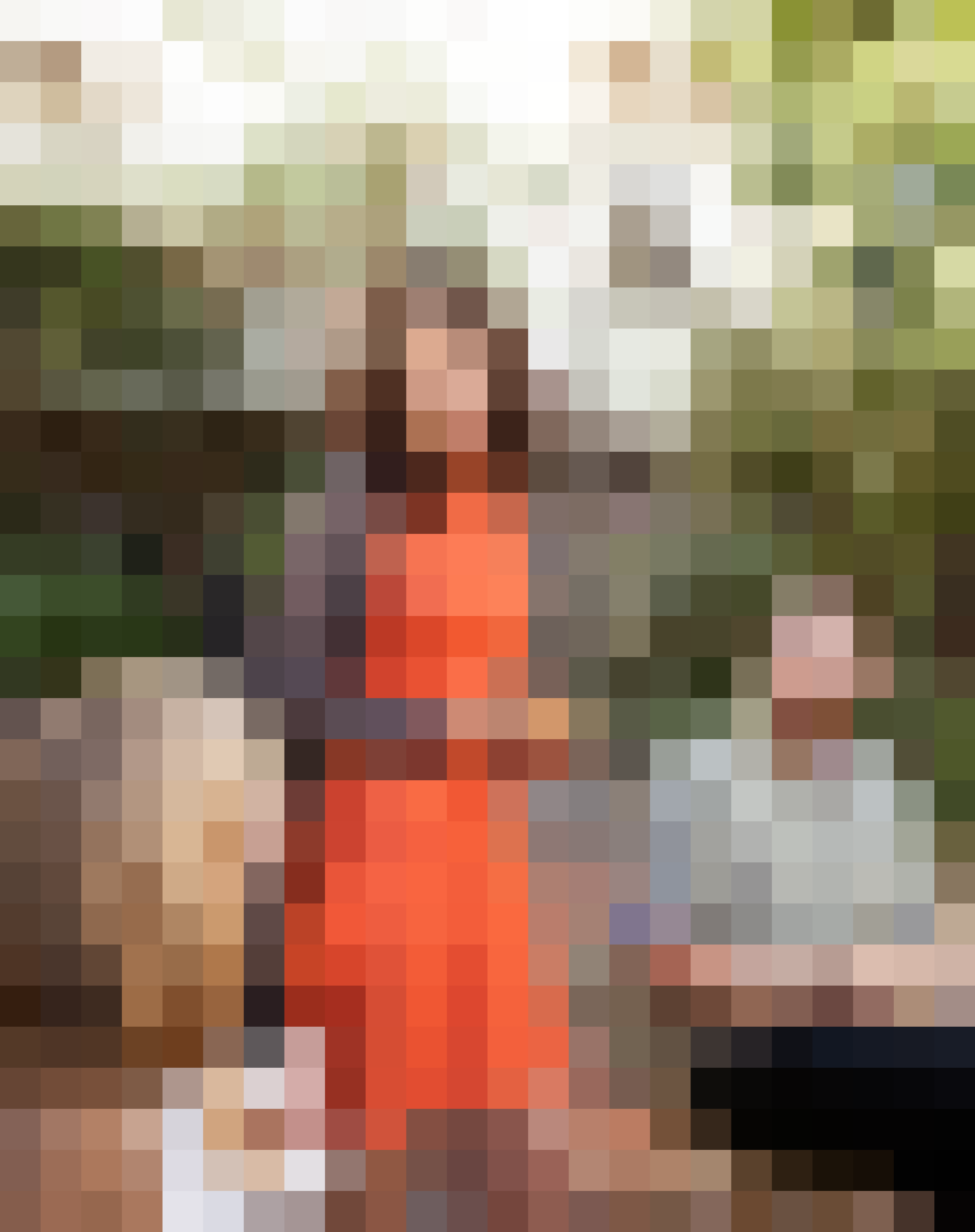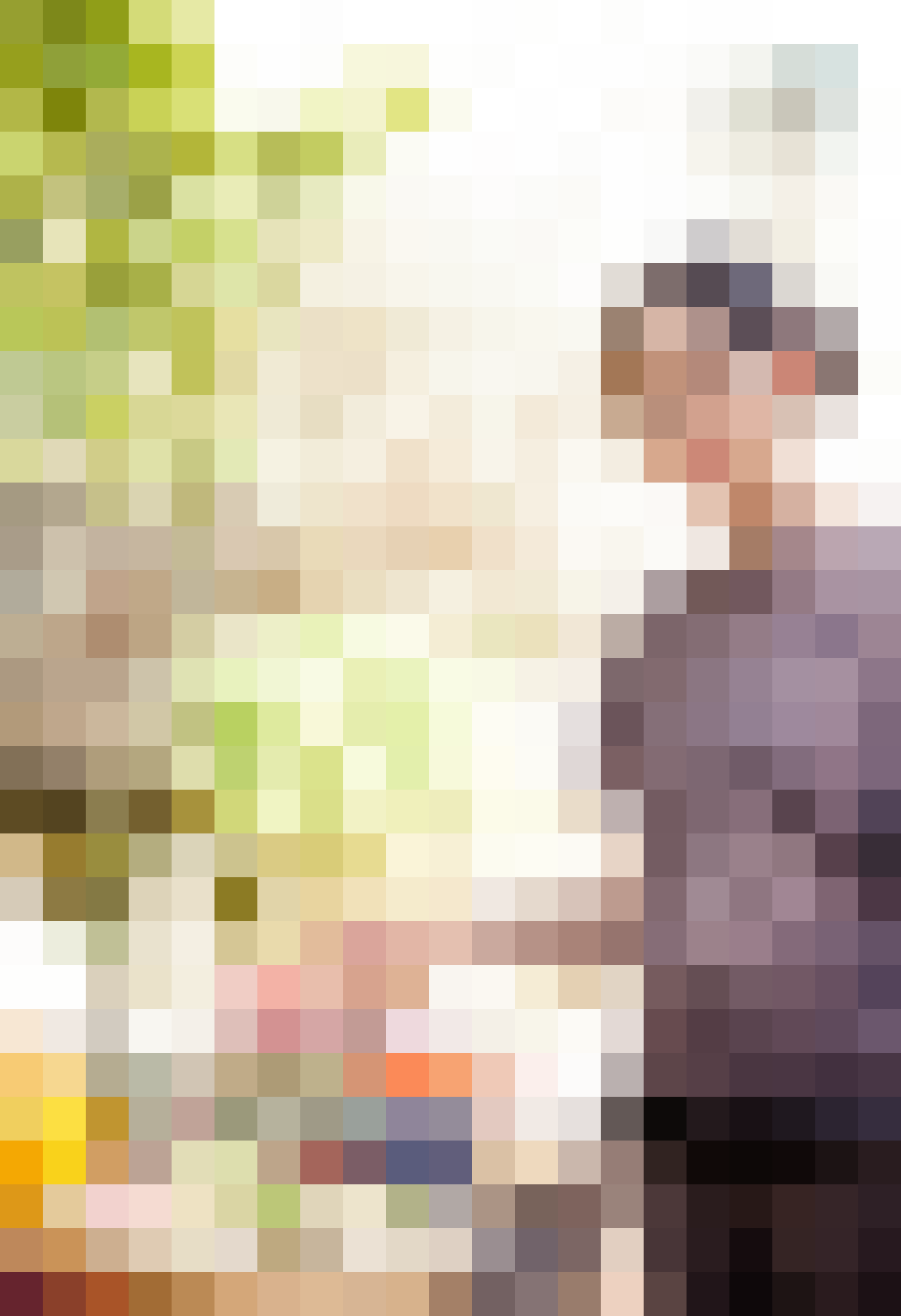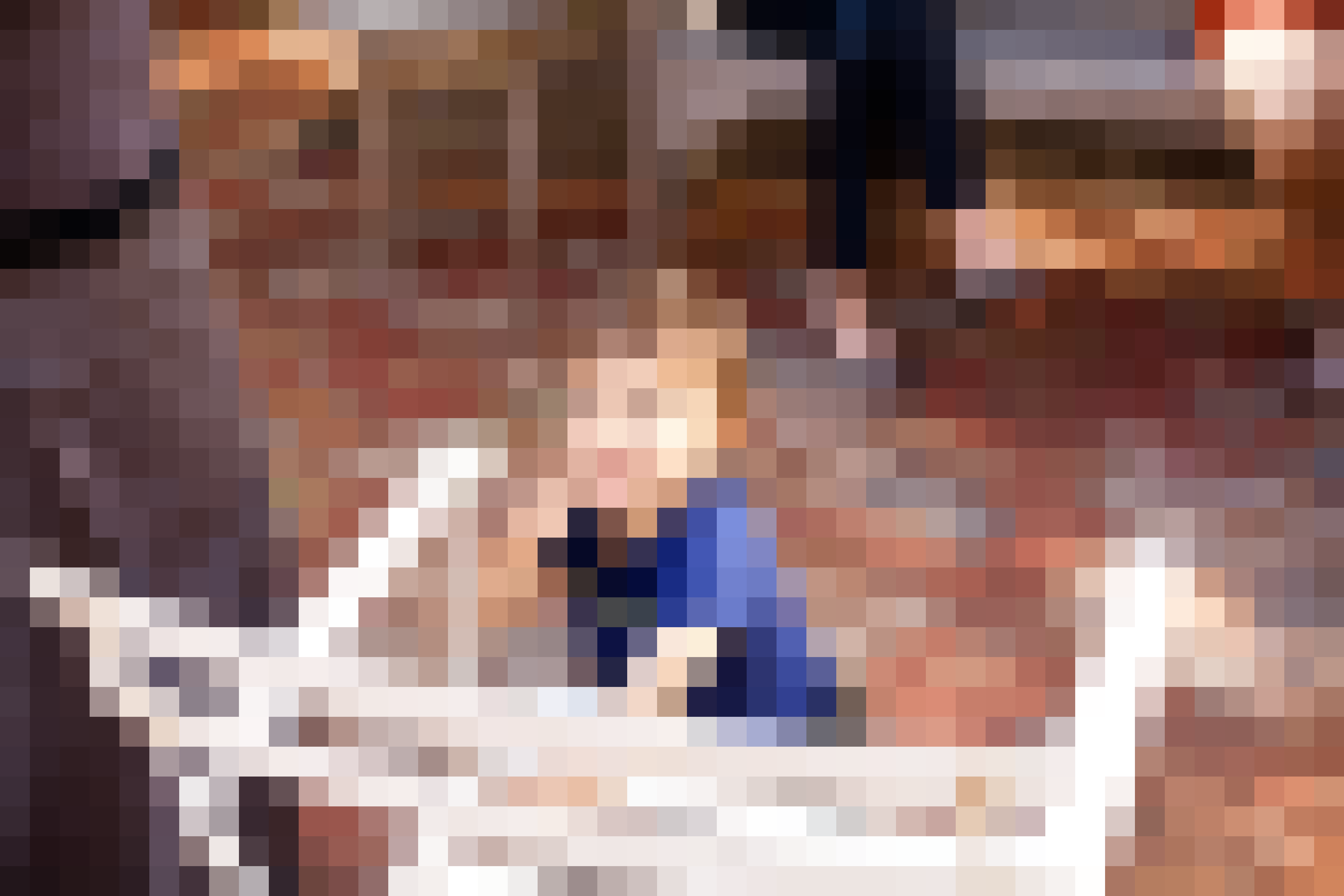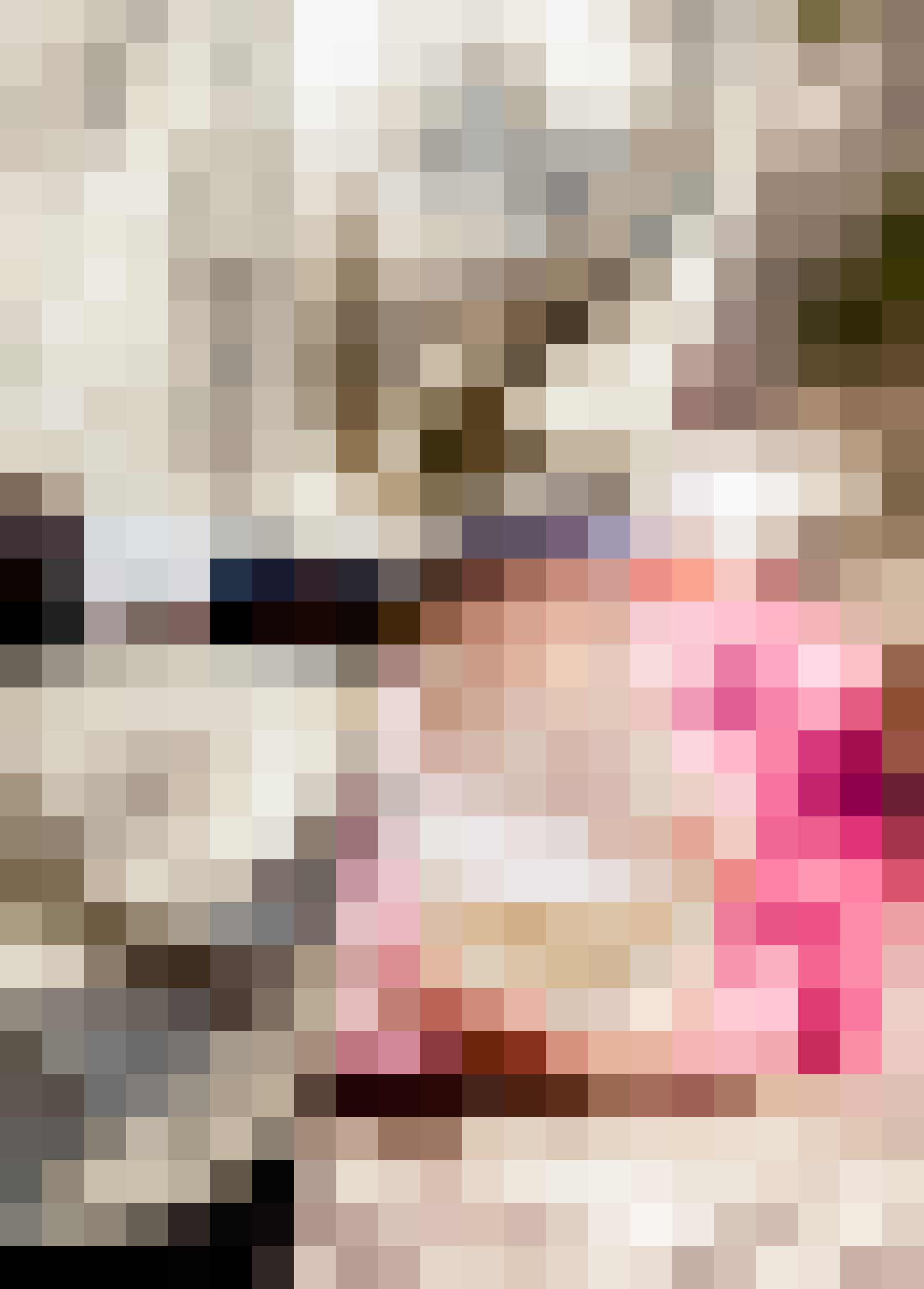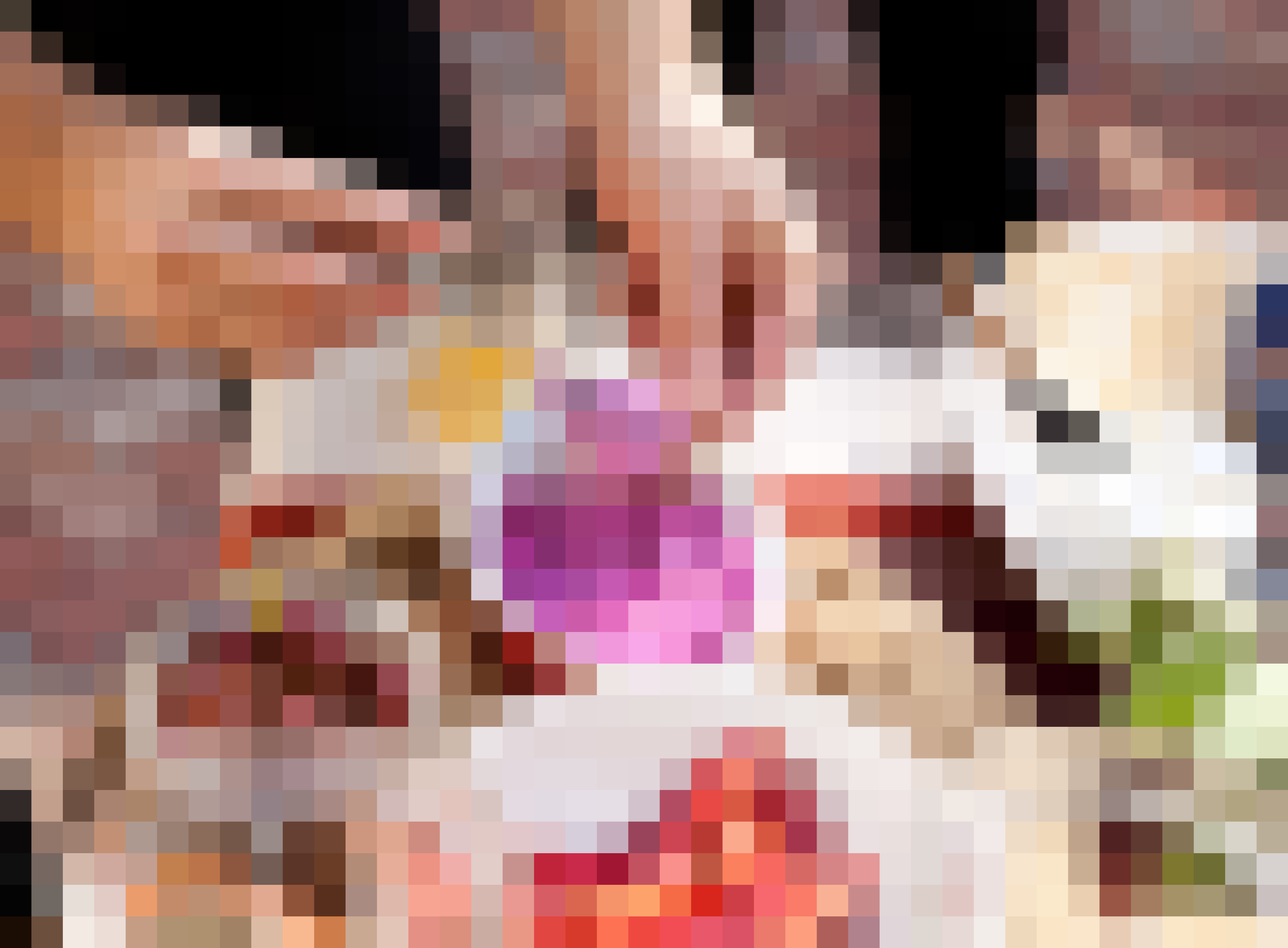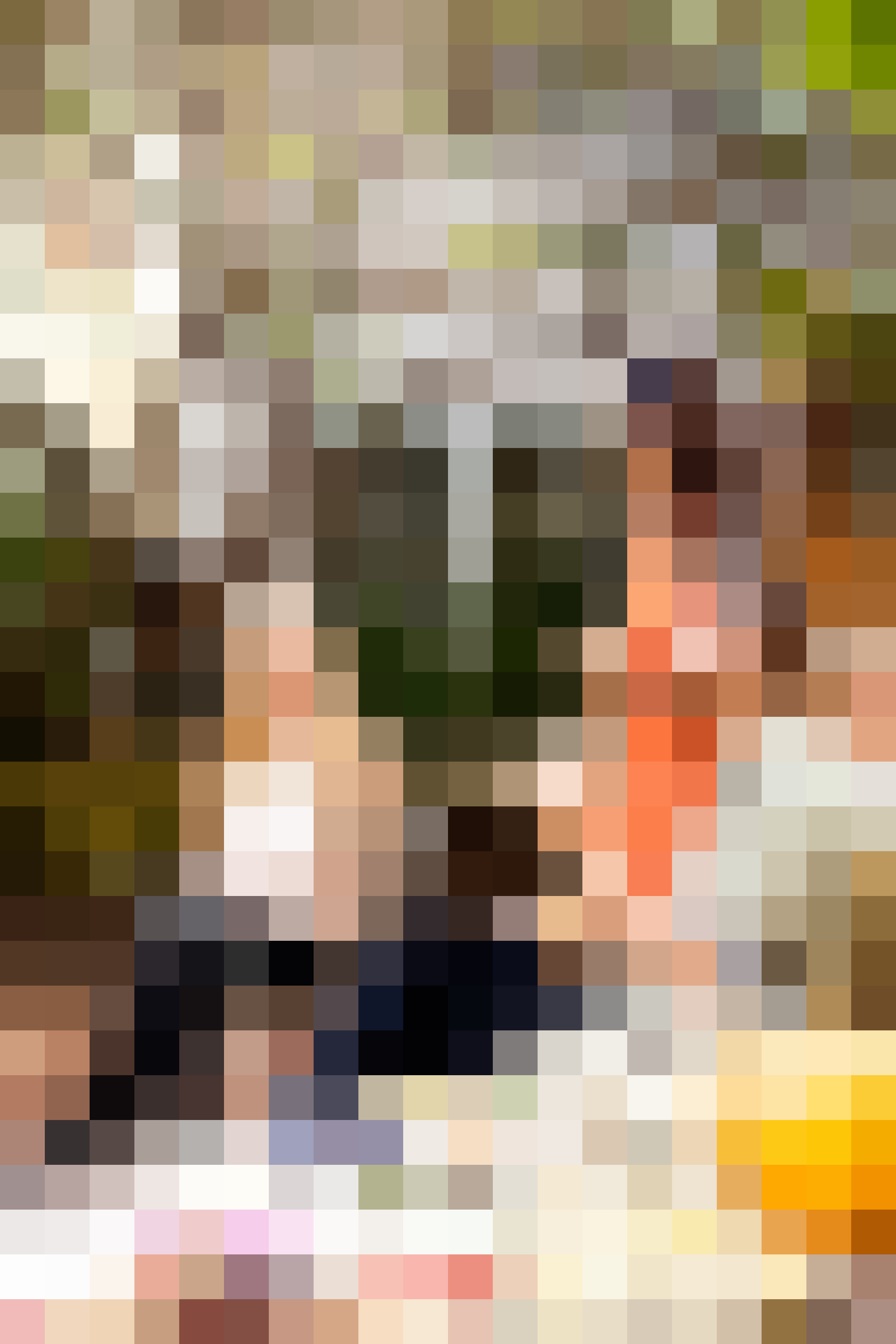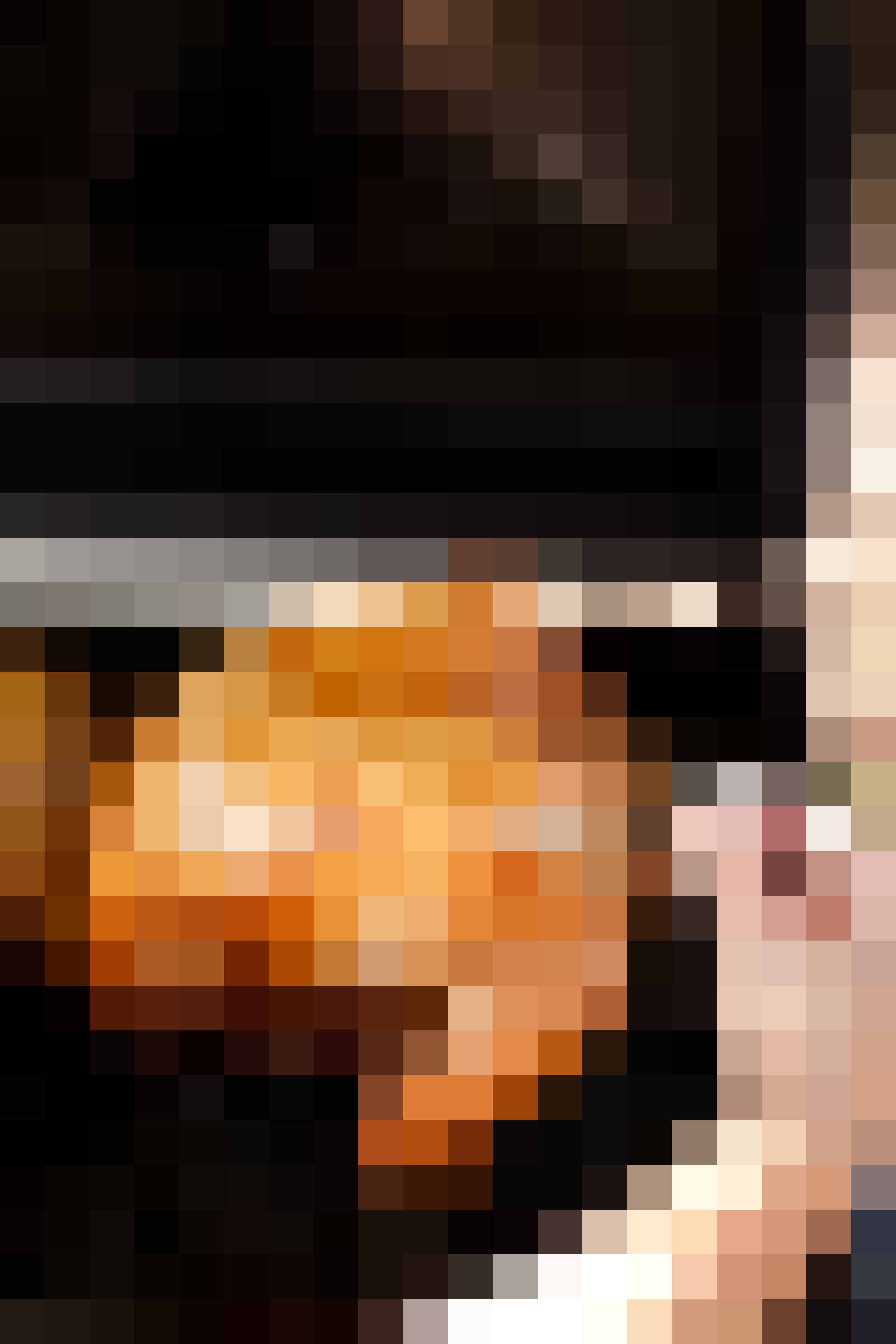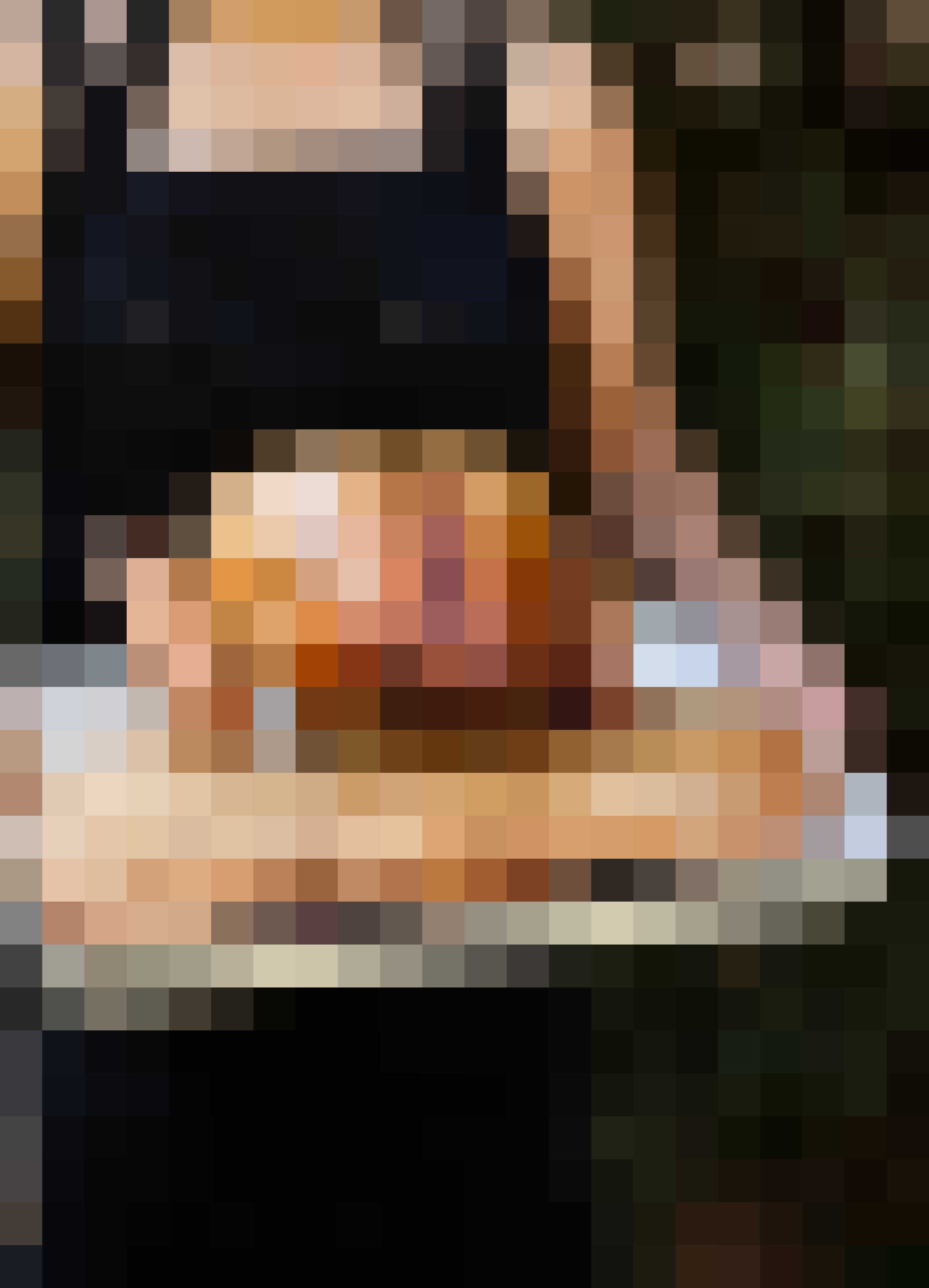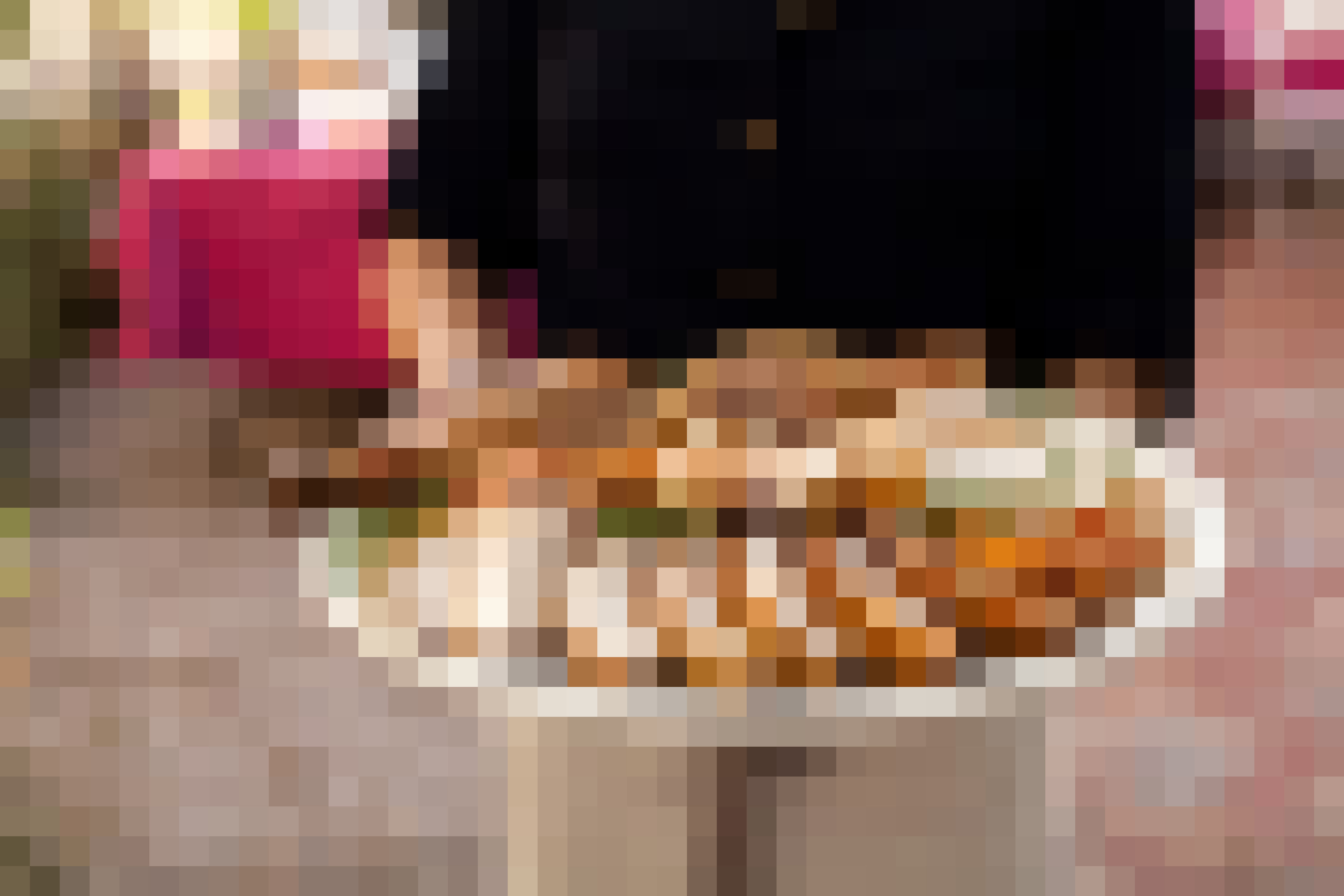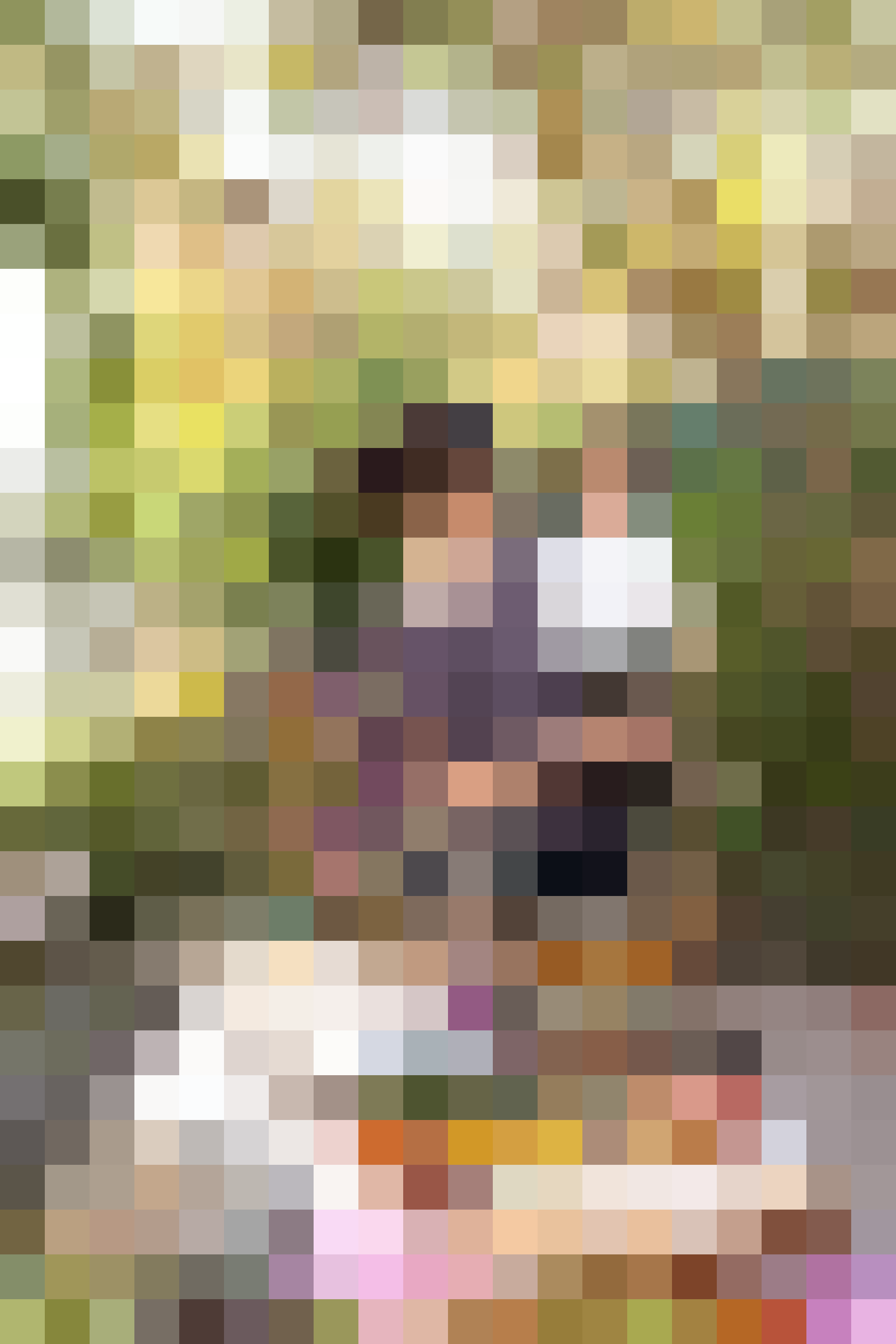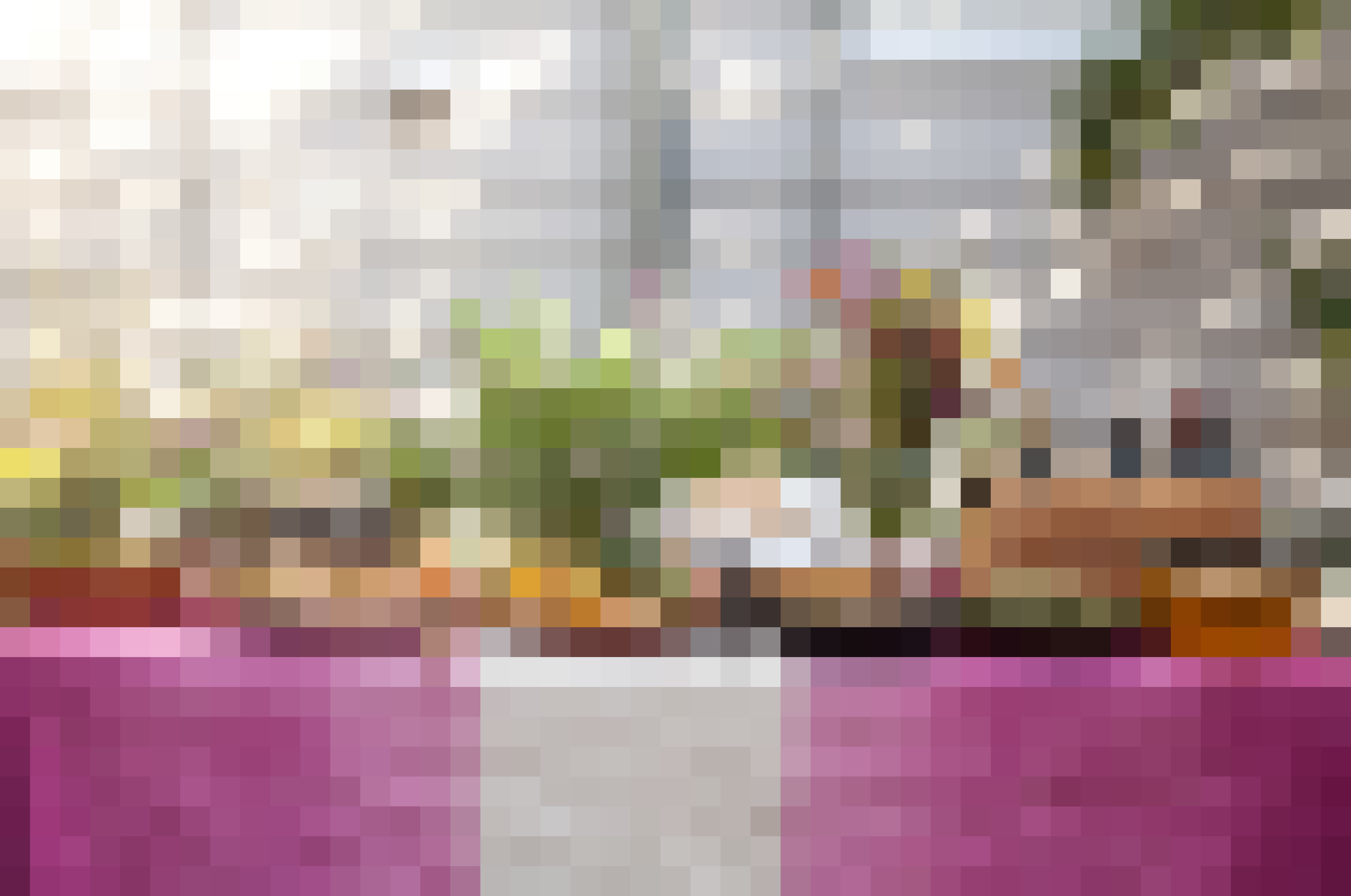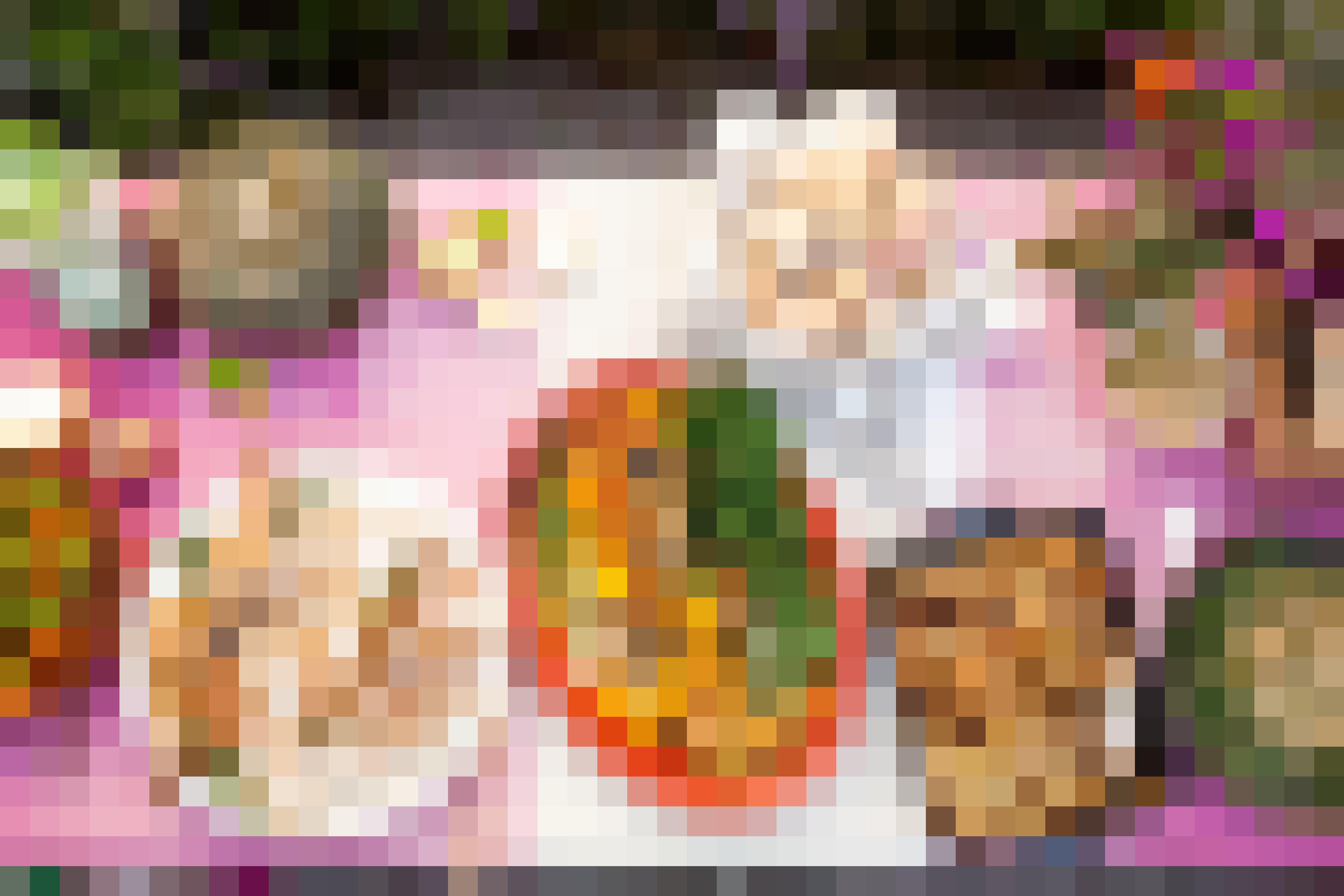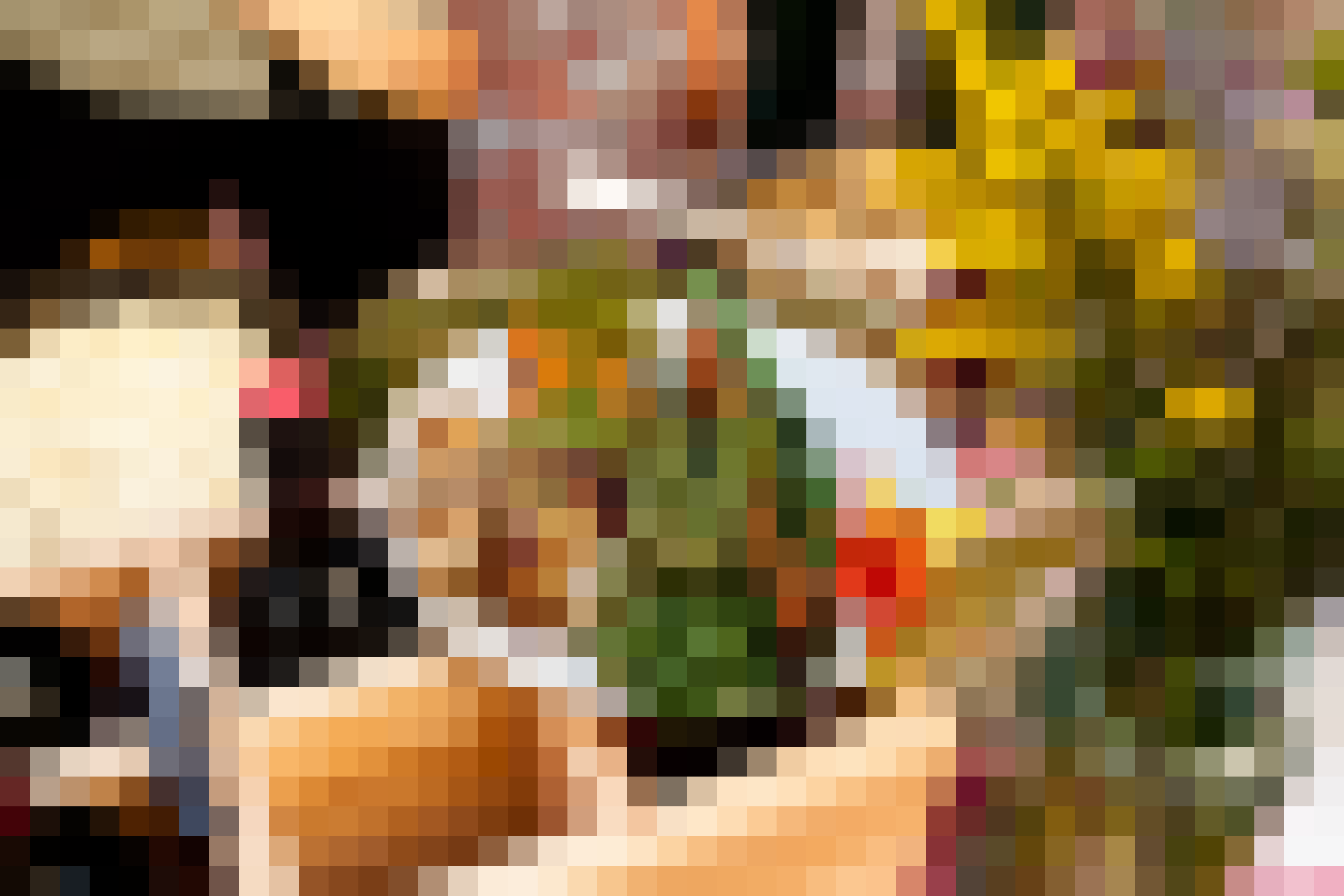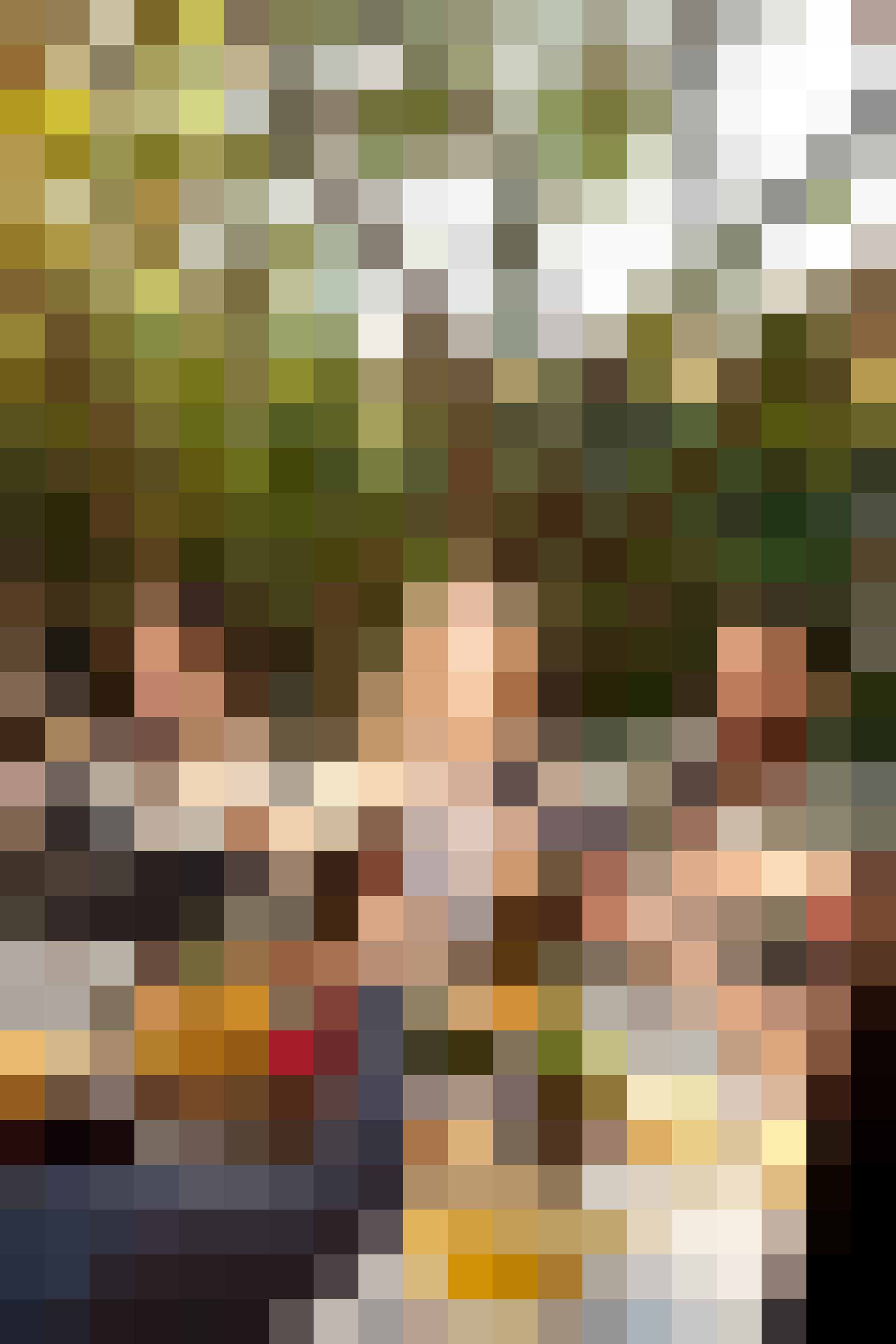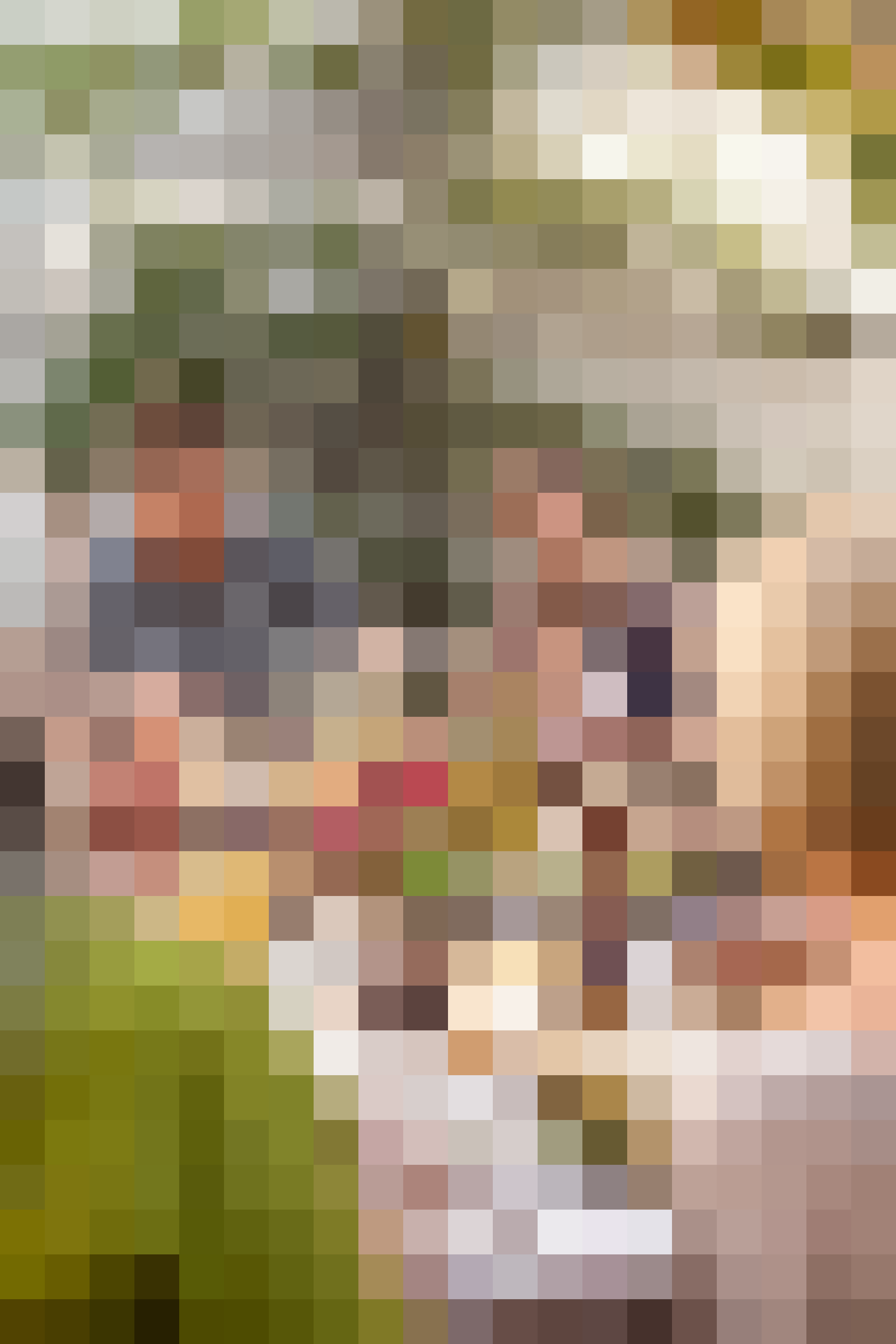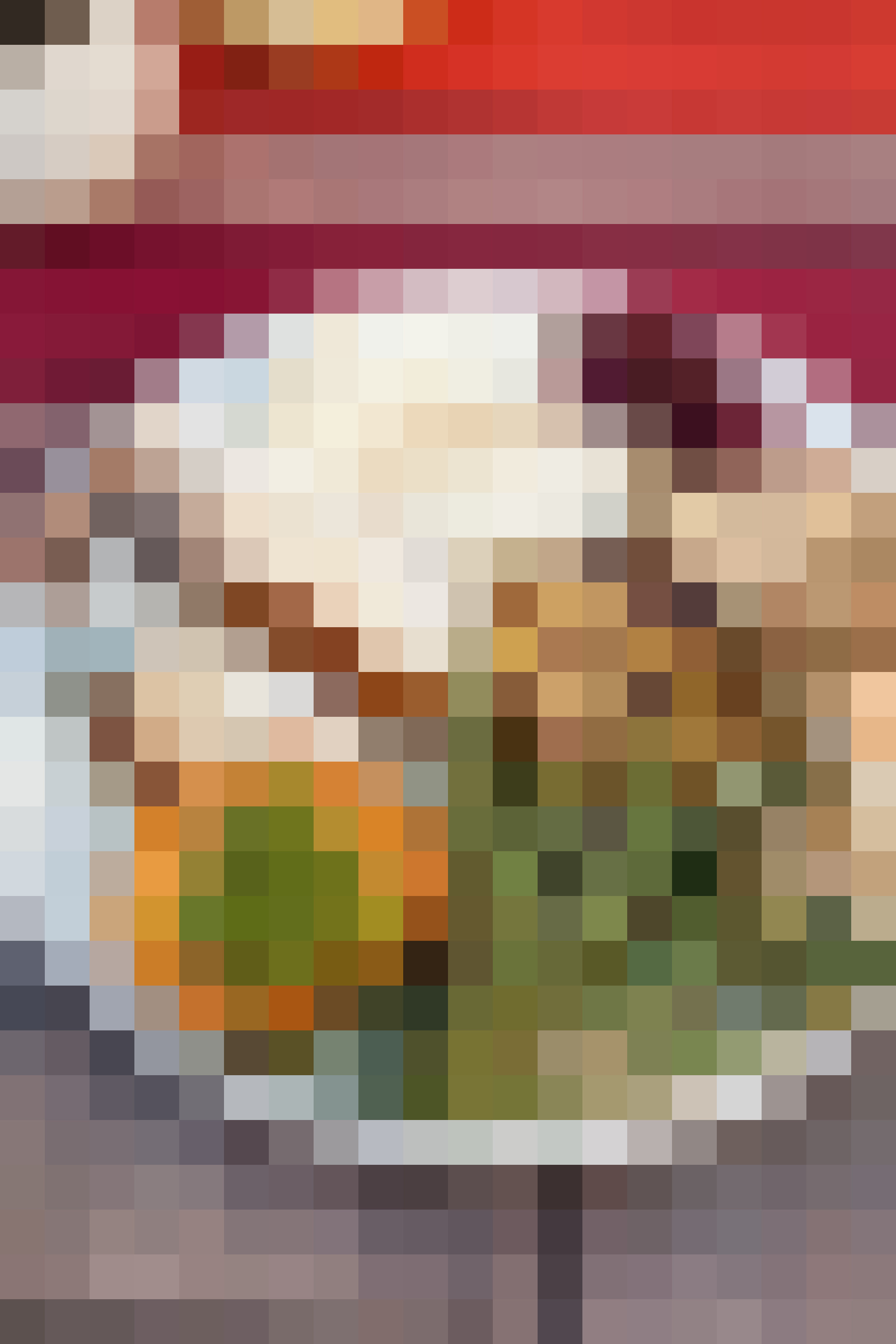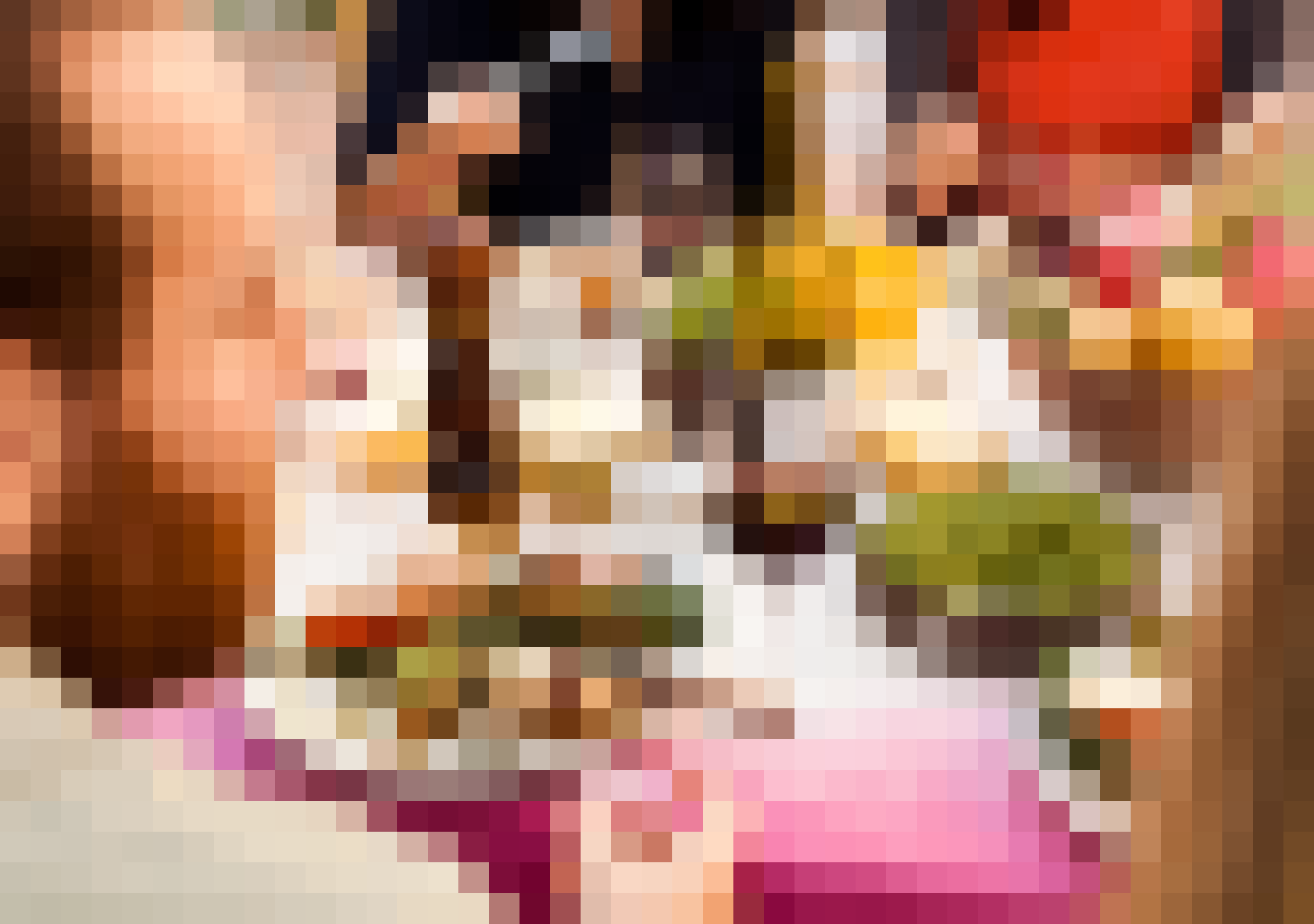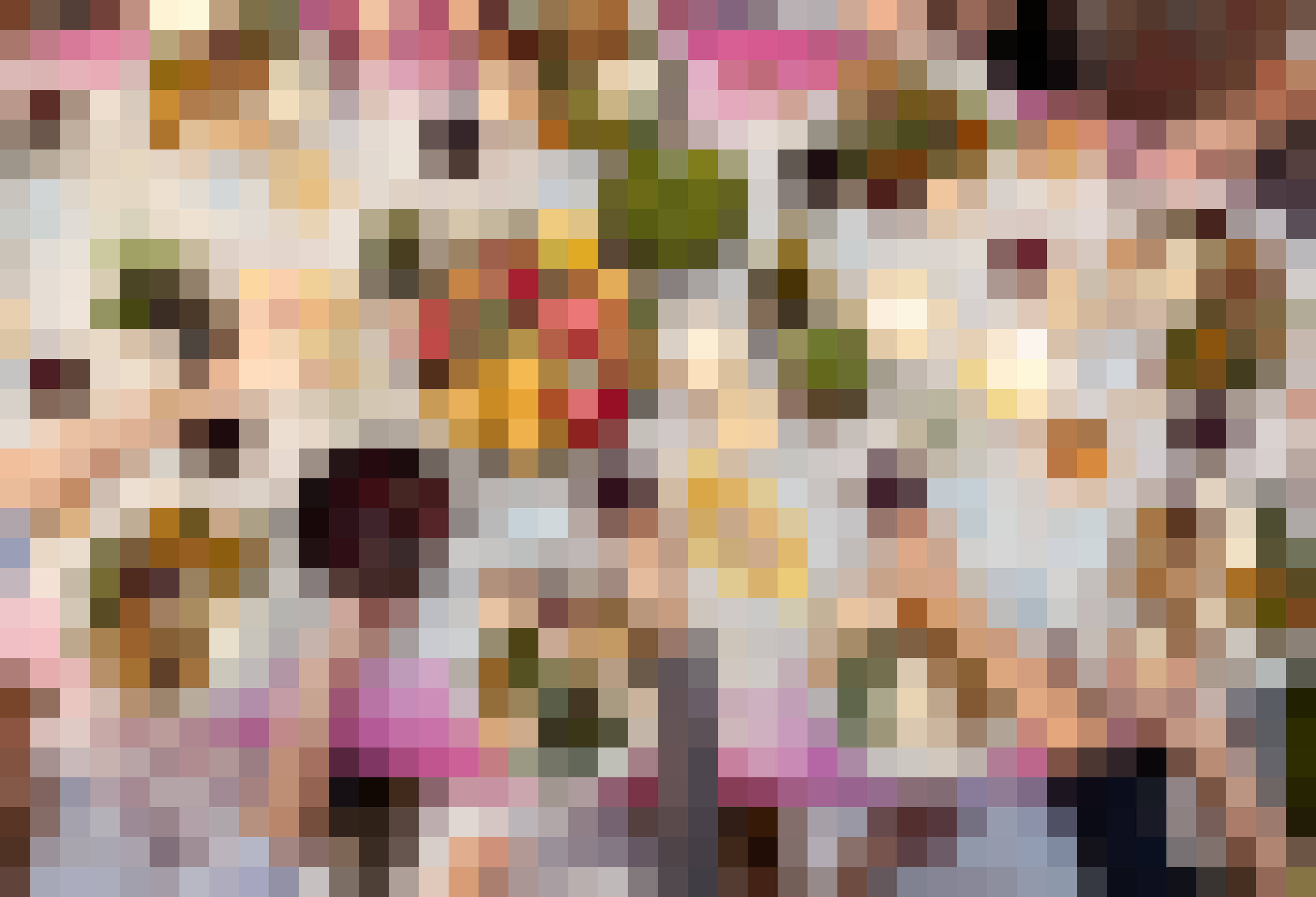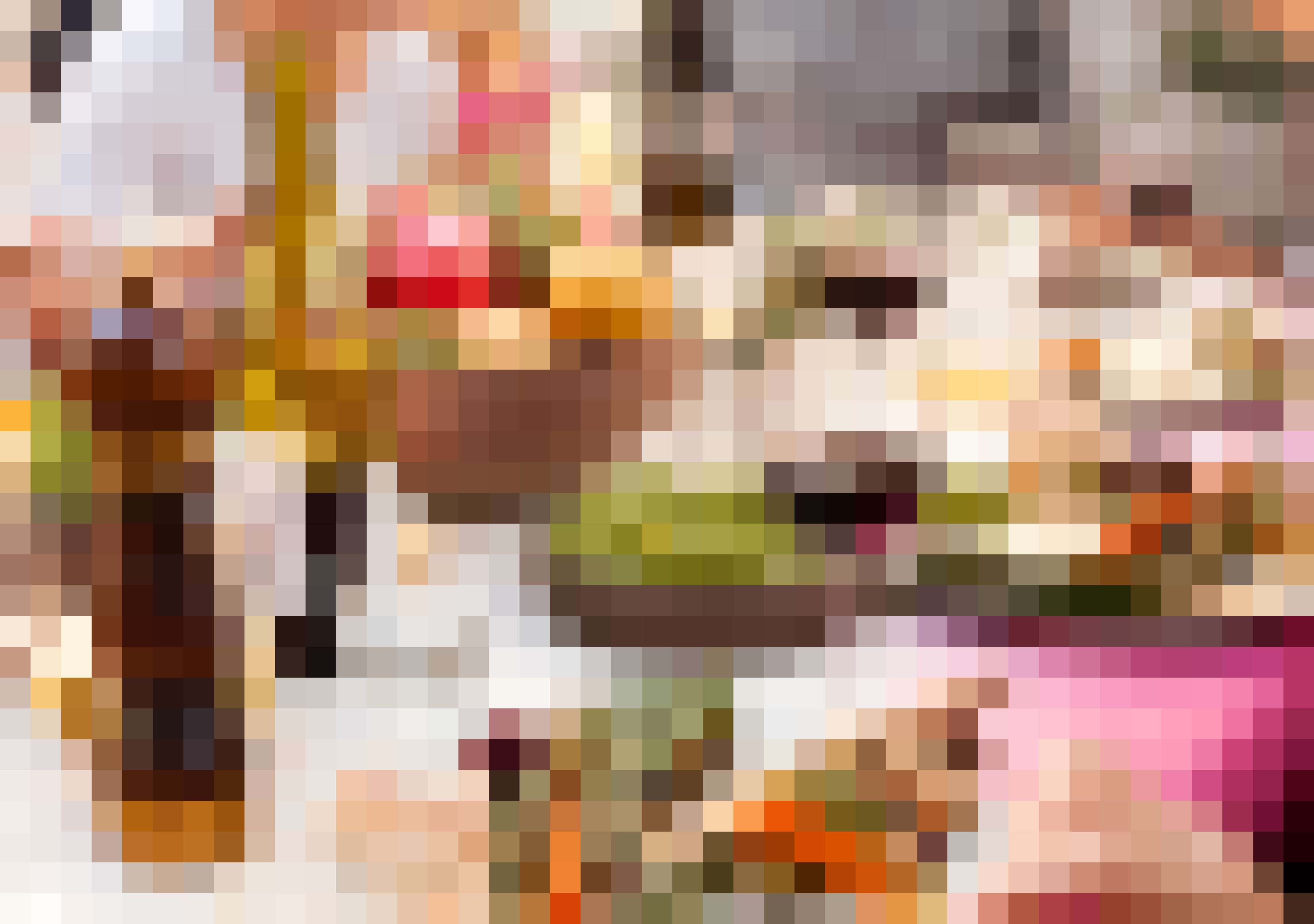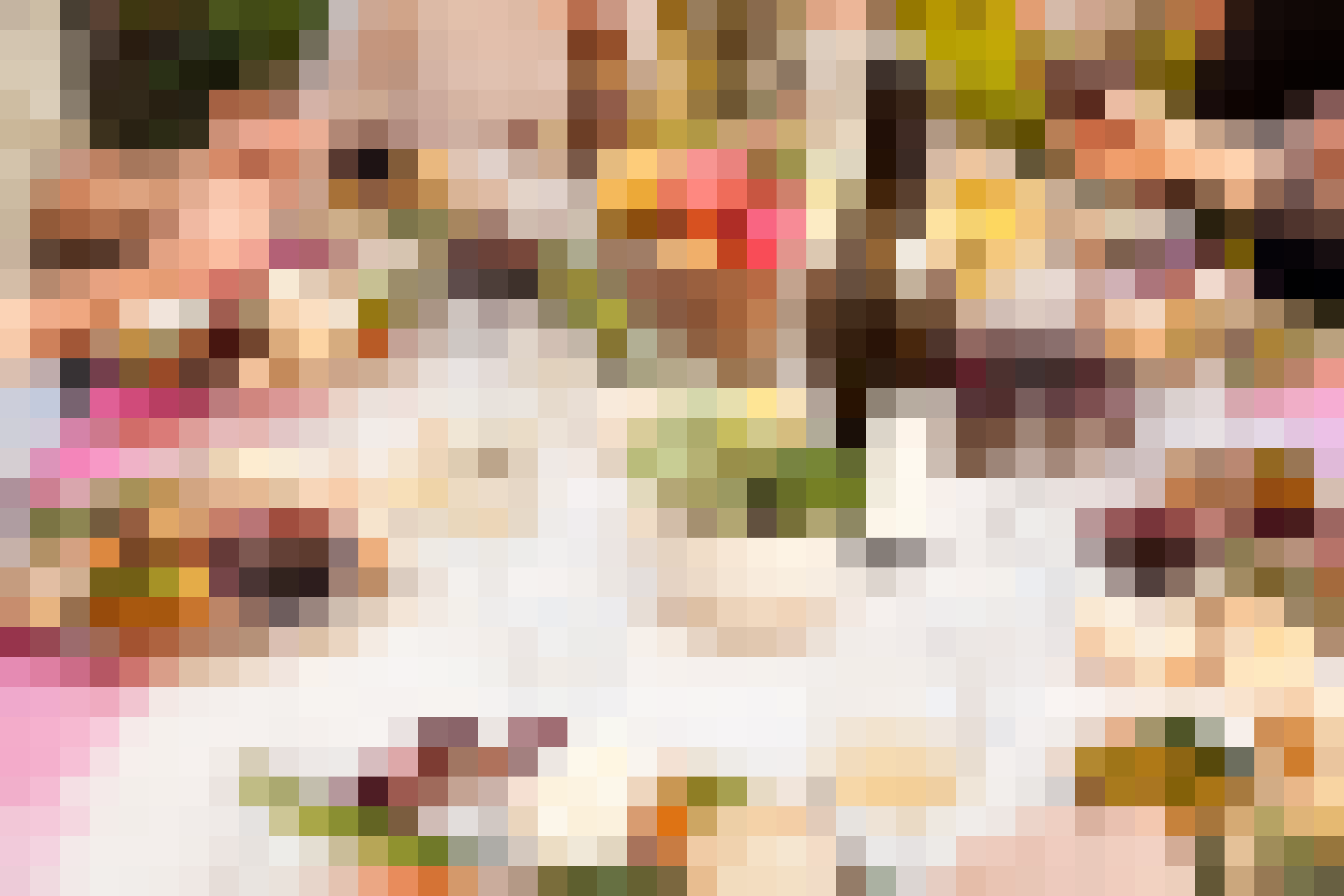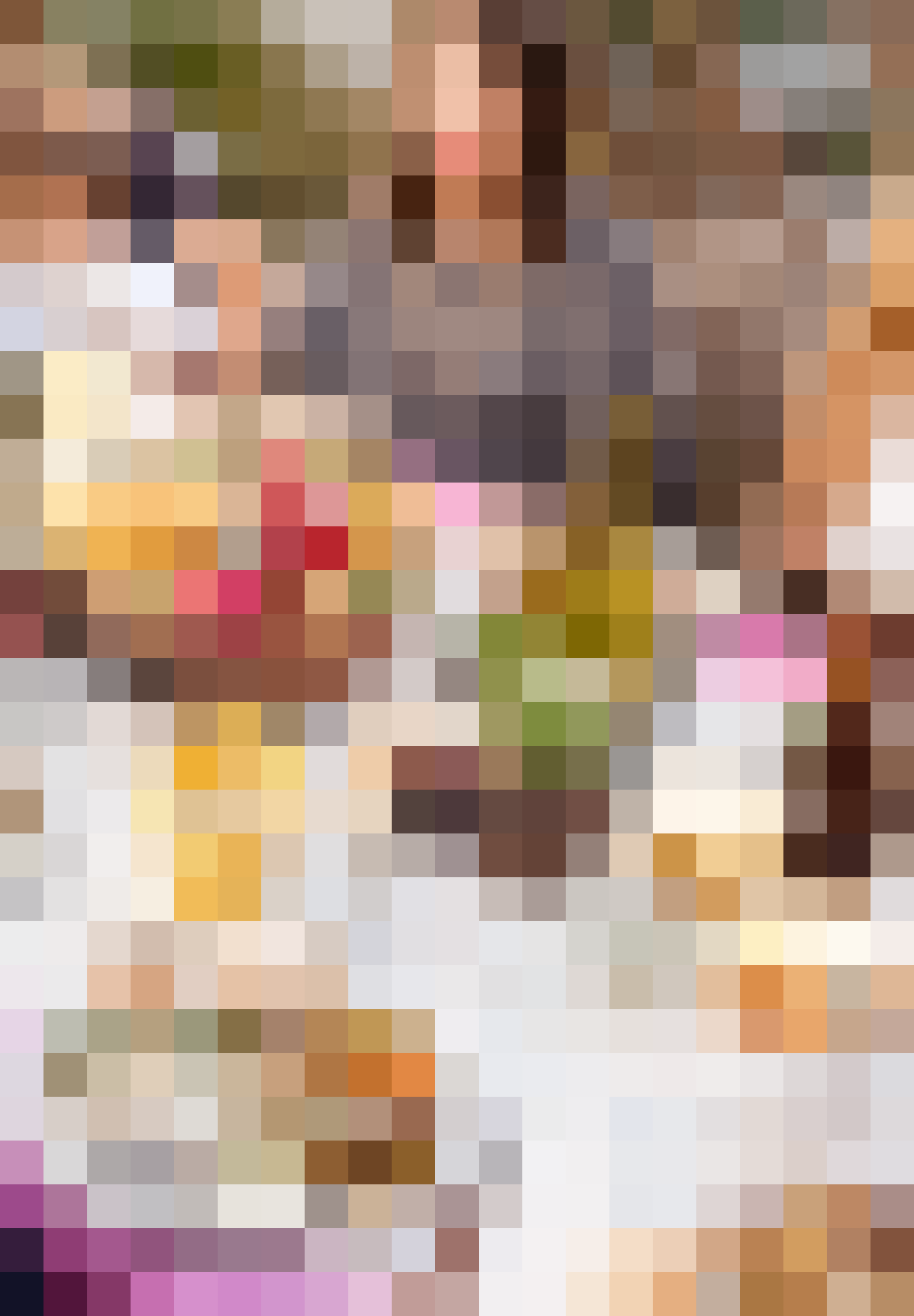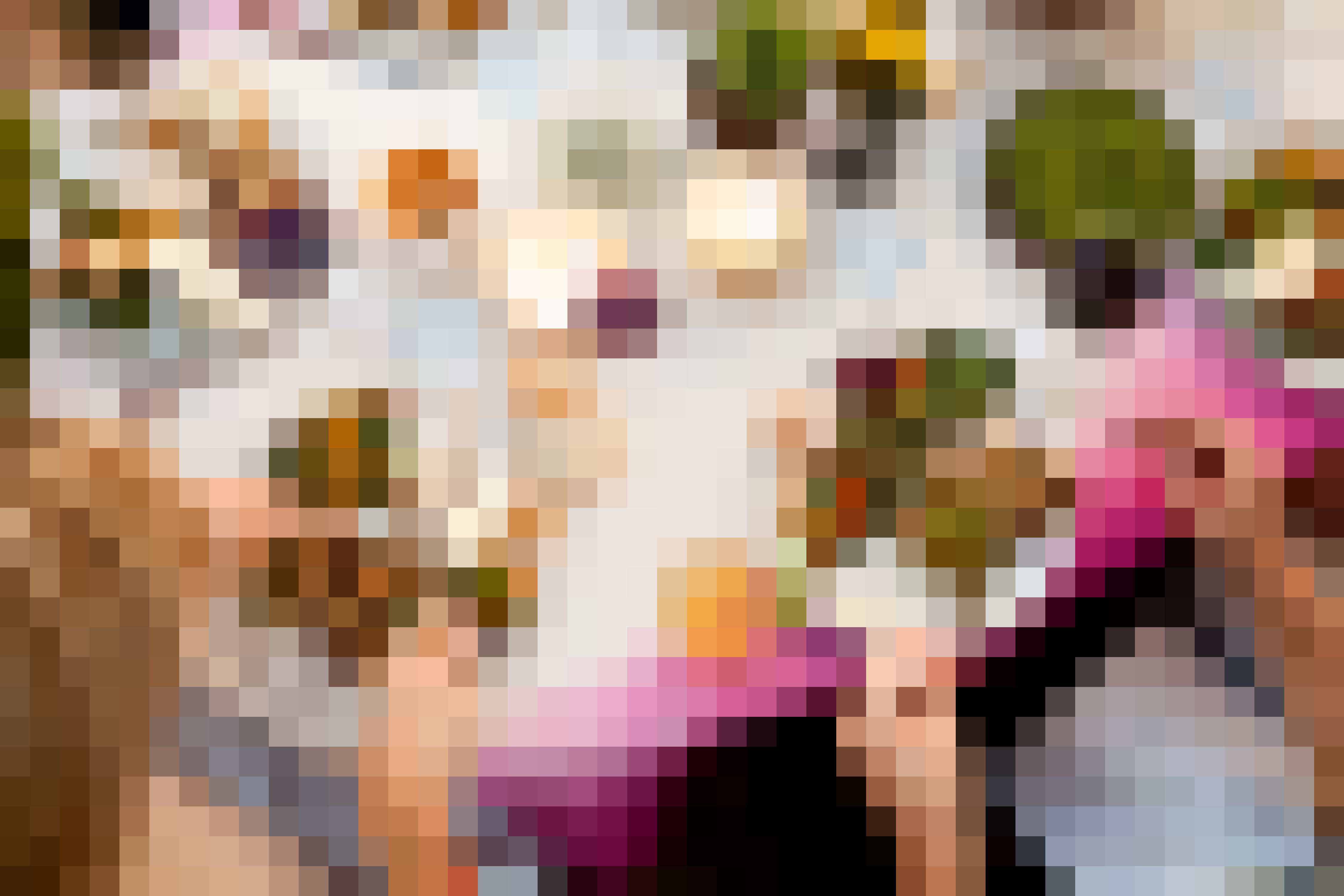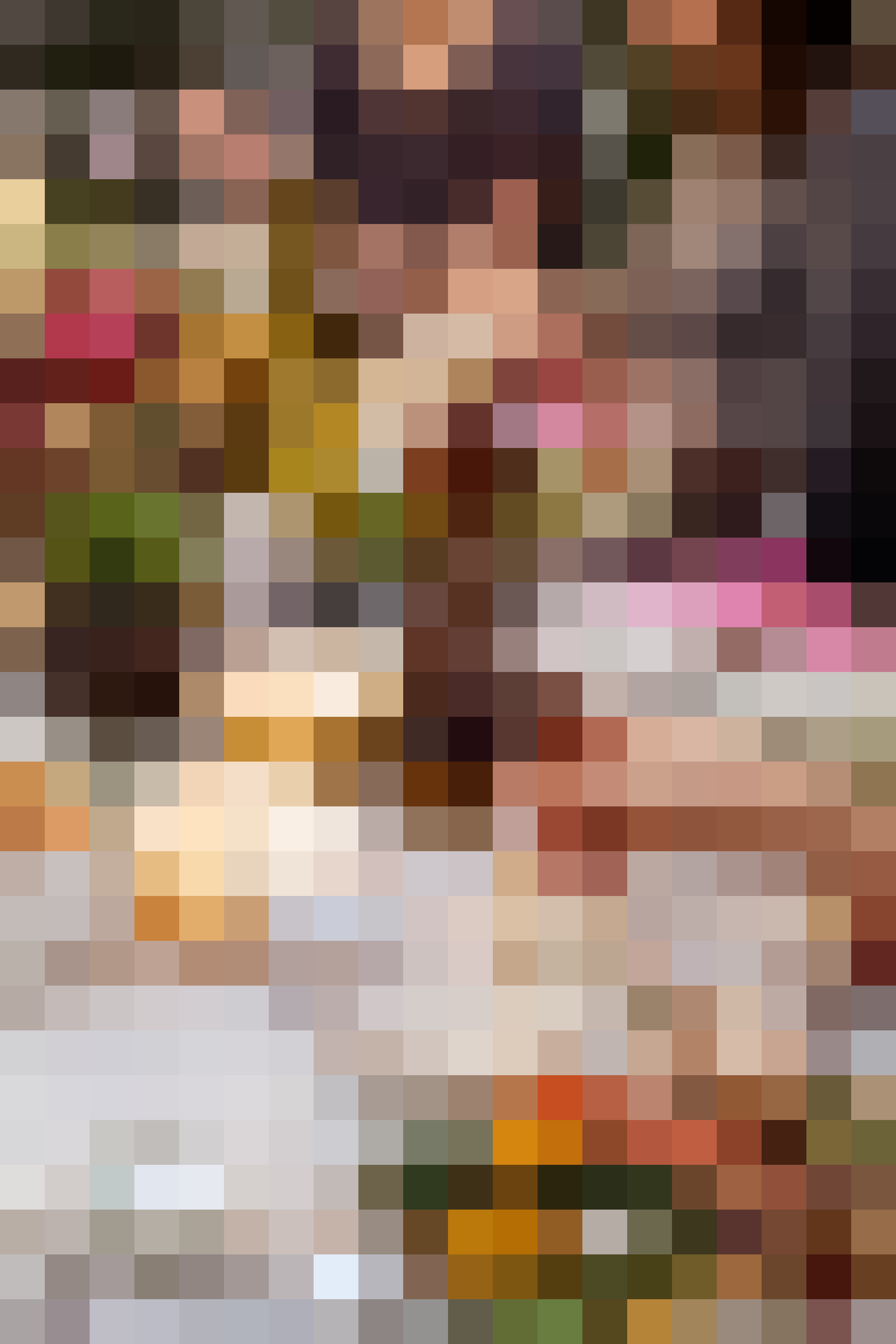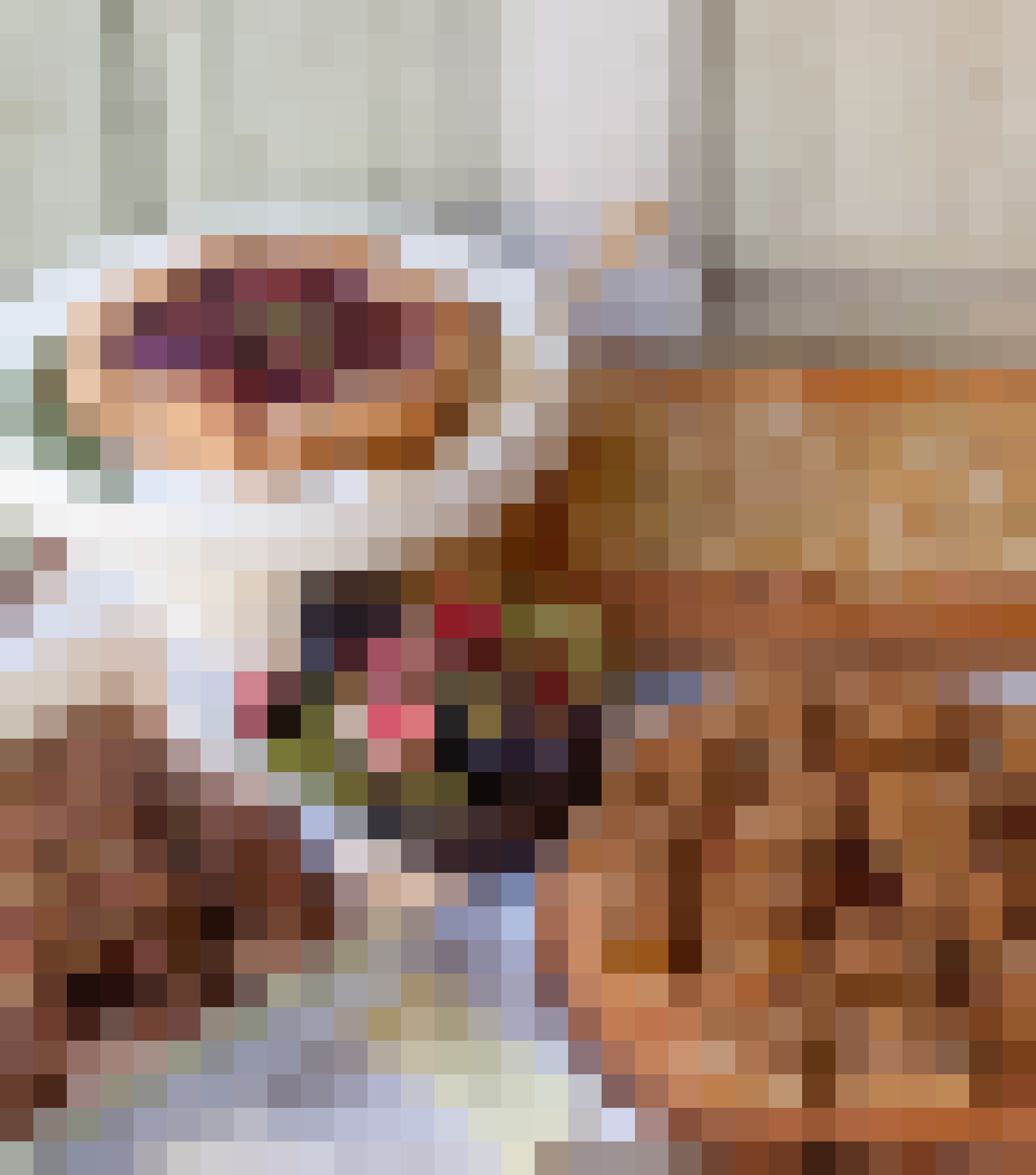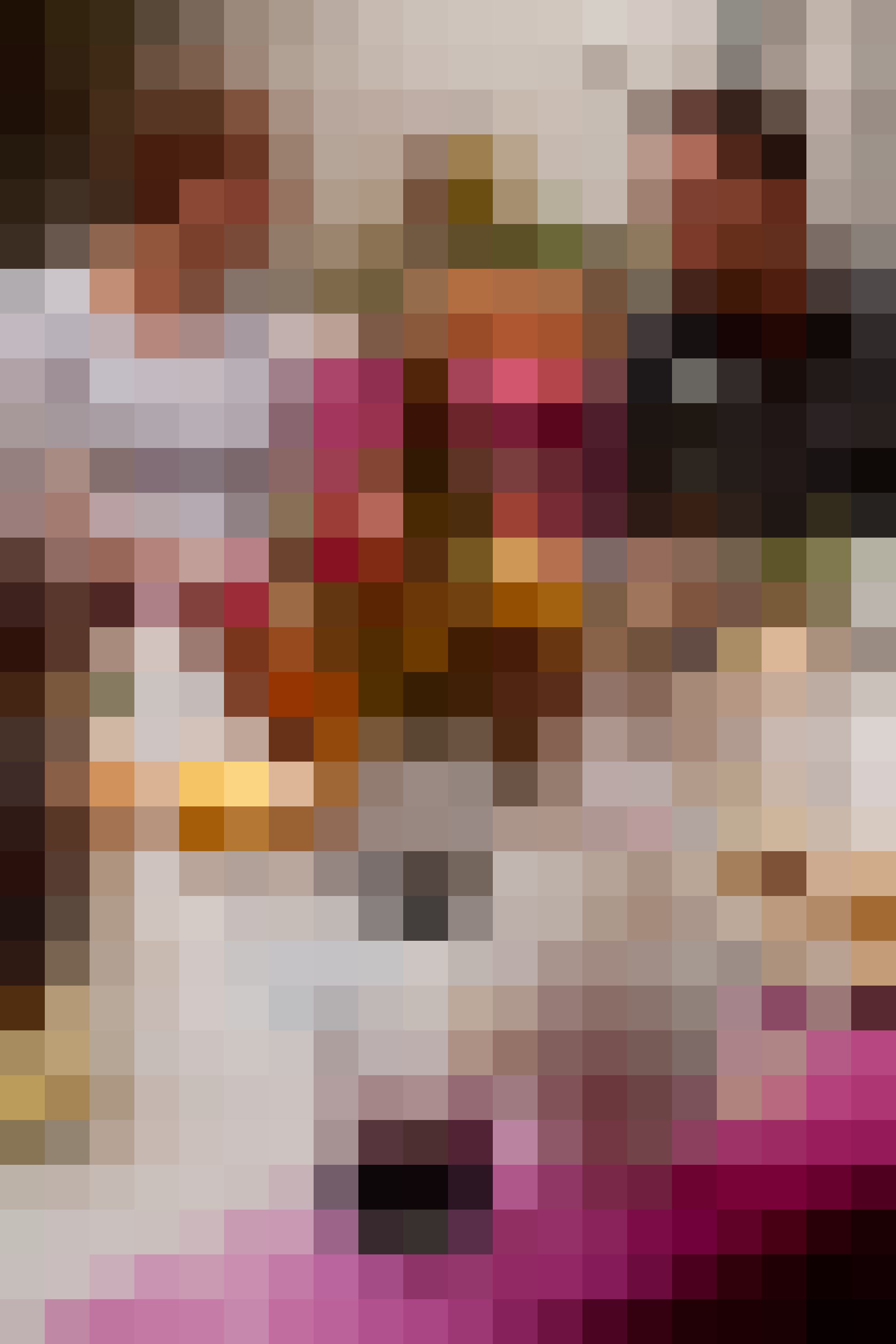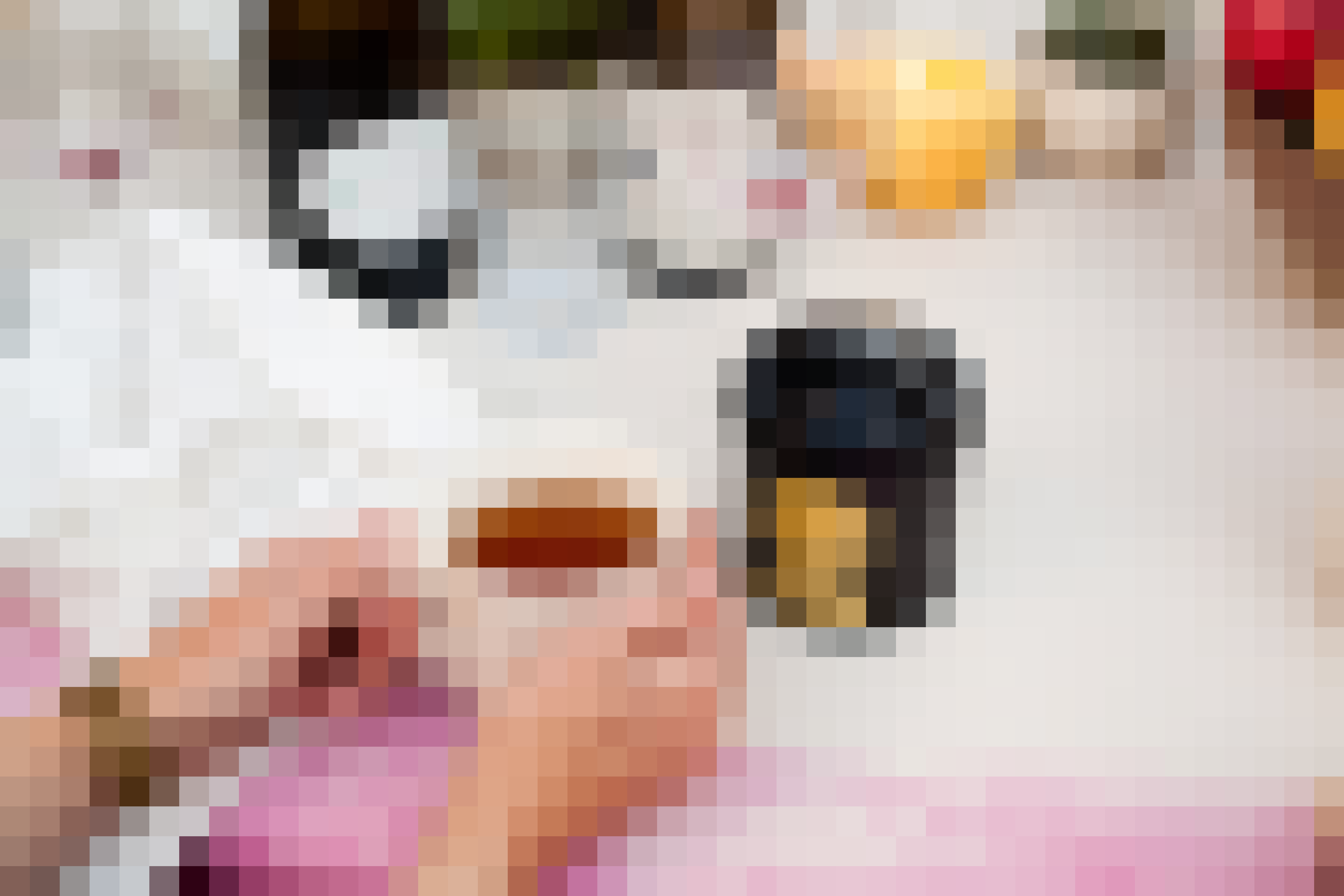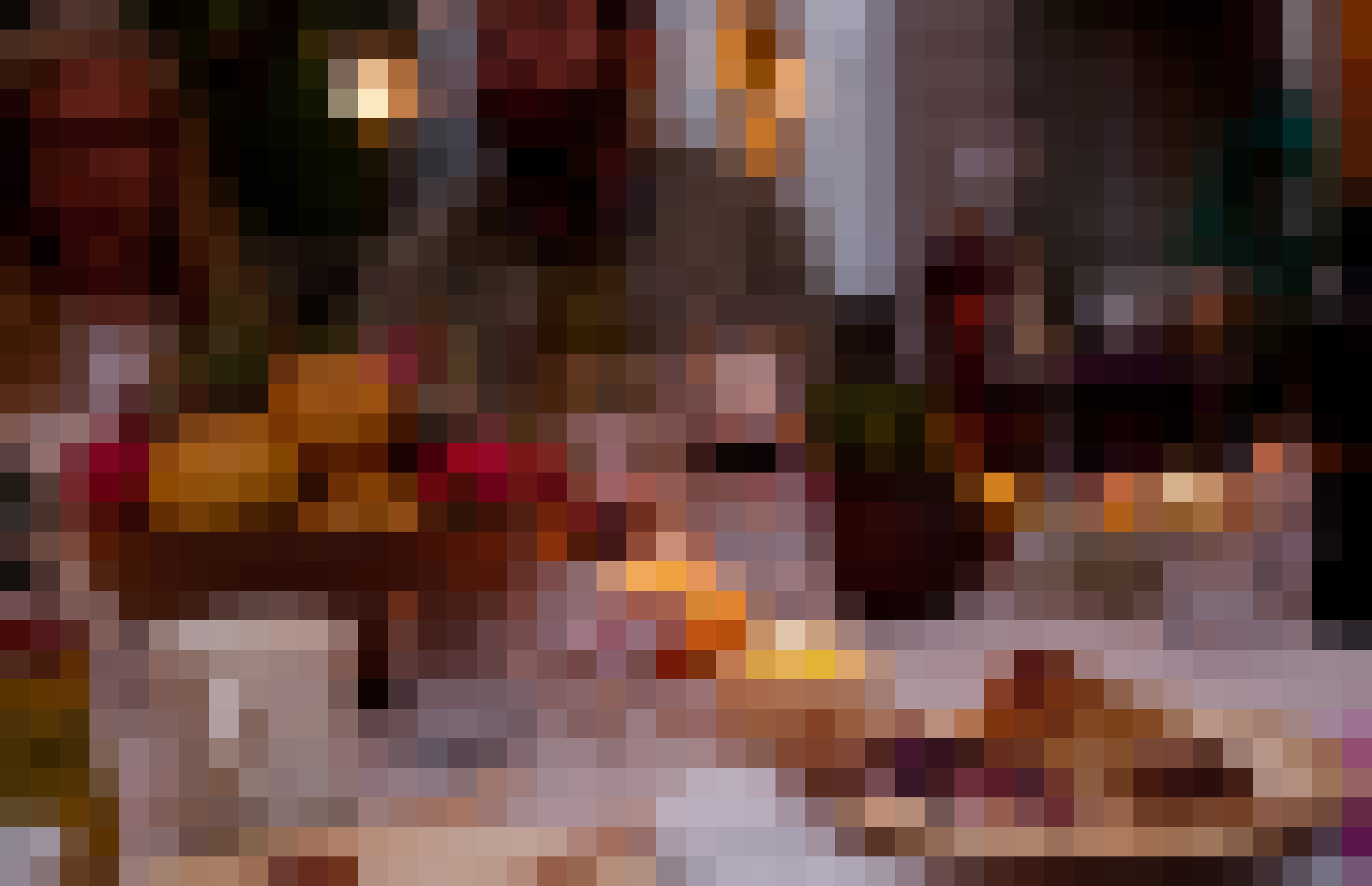 Today we want to share our brighter, sunnier outdoor Thanksgiving menu and party. Outdoors? you say. Sunnier? Those of us who live in colder climates scurry from car to house in a wintry mix on Thanksgiving, but this year we threw a party with the rest of the country in mind — California, Texas, Florida, and all the blessedly warm regions where folks can enjoy their feasts outdoors in style.
But I think that there's something here for everyone to love in our California party, regardless of whether you're wearing a sweater or a sundress. The holiday is a harvest celebration, and our menu honors that, with vegetables at every turn, and casual desserts that are easy to make ahead. Read on for our California-inspired Thanksgiving menu, the relaxed and romantic table ideas, and how the whole shebang went for us and our 10 guests.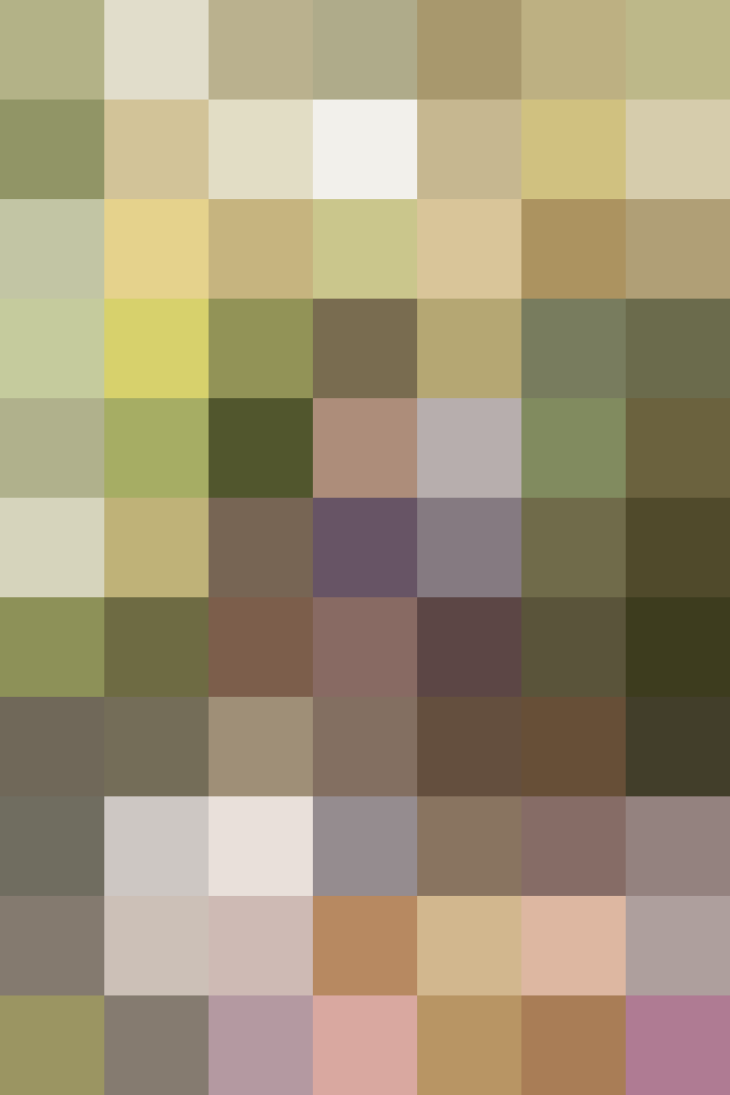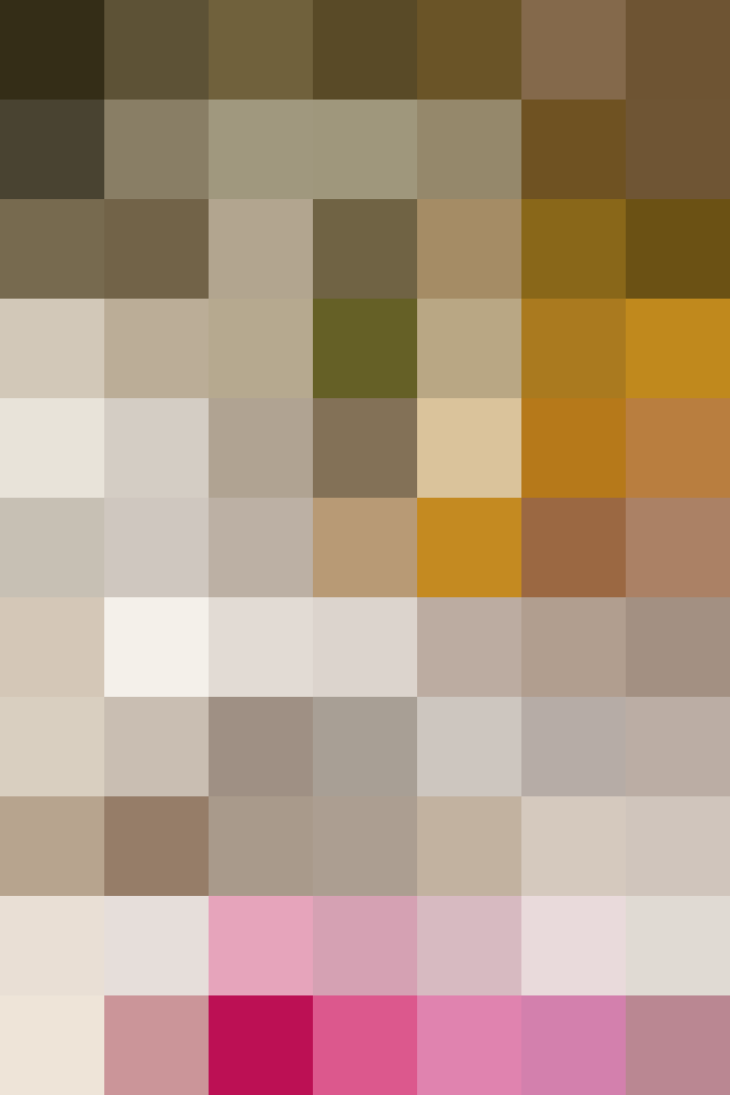 A California Thanksgiving
This Thanksgiving dinner was a treat and a party for several of us who work at The Kitchn. You may not know this, but we don't all work together in one central office. Most of us work at home — me in Ohio, Christine in San Francisco, and Emma in Sunnyvale, south of San Francisco. So this party was a chance for us to come together, cook food, and throw a party while enjoying each other's company and creativity.
We also got to meet up with Dana, a long-time contributor to The Kitchn (you probably know her Weekend Meditations), and Ariel, who was visiting the Bay Area on vacation from New York. Once you added in some friends of Dana's, it was quite a party!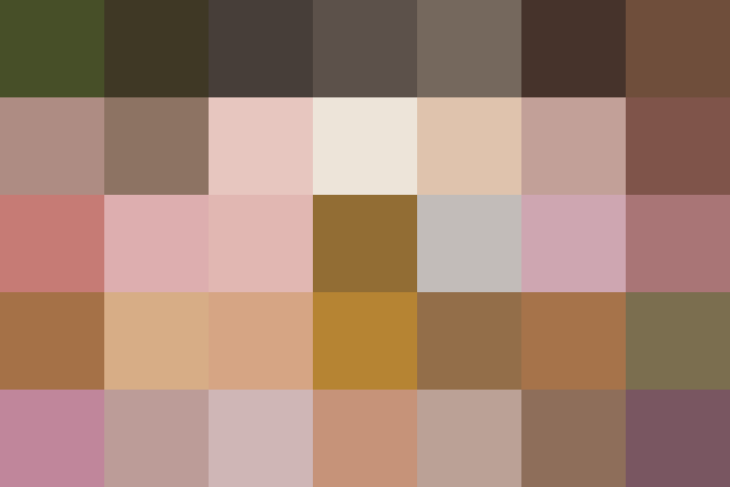 As I mentioned in the menu post, Our Harvest-Inspired Menu for 10, this whole menu was inspired by the idea of harvest and the bounty of California. We took it as a goal to wedge in as many vegetables as possible, from pesto-topped sweet potatoes to lemony green beans. The result was one of the most colorful plates of food I've ever enjoyed on Thanksgiving!
We also knew that we would grill the turkey, so we wanted to maximize the grill in other ways too. We served a huge platter of roasted vegetables, which cooked while the turkey rested, and they were such a treat.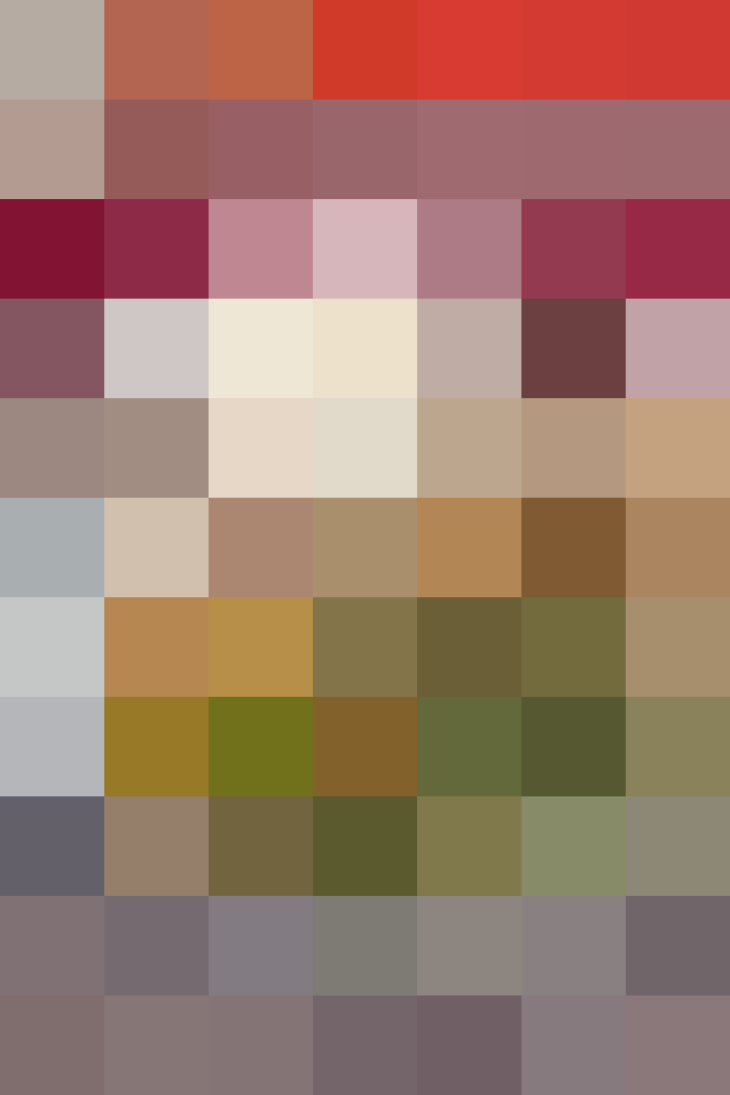 A Harvest-Inspired Thanksgiving Menu
For 10 people. Any missing recipes coming this week!
Three Modern Relish Trays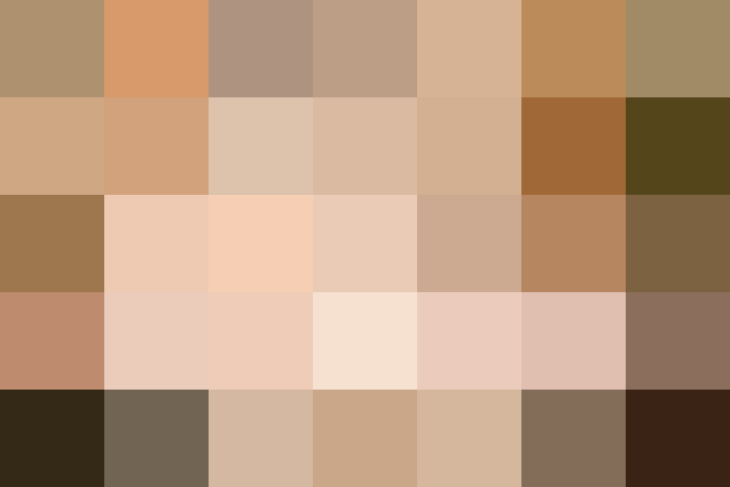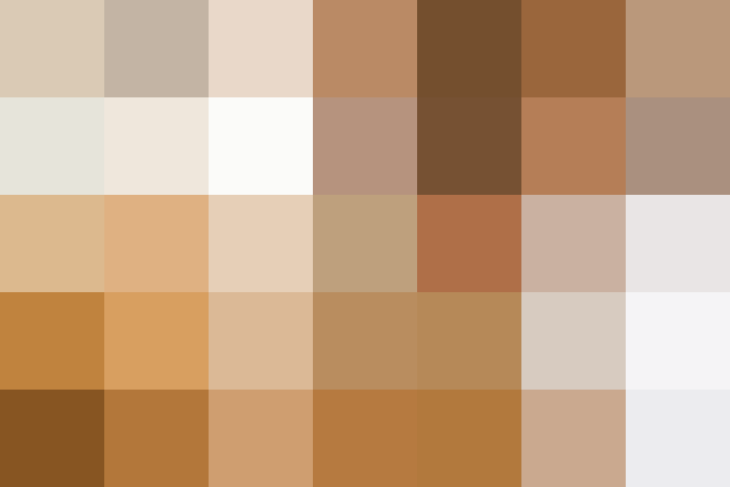 The Schedule: What We Cooked Ahead
The beauty of Thanksgiving dinner is that all the classic dishes can be made ahead. Two days before our Thanksgiving party, Emma and I went shopping. Then, the day before the party, we cooked up a storm! We made:
Mashed potatoes – These potatoes warm up well!
Bread stuffing – We prepped this and baked it the following day.
Cranberry sauce – Cranberry sauce holds well for days.
Cilantro pesto – We roasted the sweet potatoes right before eating.
Almond bread crumbs – Everything except cooking the green beans was done ahead.
Ciabatta dough – Emma made the dough ahead.
Smoky tomato butter – I made this and refrigerated it.
Grape galettes – Nearly any Thanksgiving dessert can be made ahead
Apple tart
Pumpkin slab pie
Pecan pie bars
Spiced syrup for the cocktail
It was a very full day of cooking, but so much fun with a buddy. We live in different towns and it was a treat to spend a day in the kitchen together.
We made sure the fridge was empty when we started, too, and cleaned as we went to keep the kitchen working well.
Back at her own home in San Francisco, Christine took full charge of the turkey. She dry-brined it a few days ahead, and spatchcocked it for grilling. She also made a big batch of make-ahead gravy.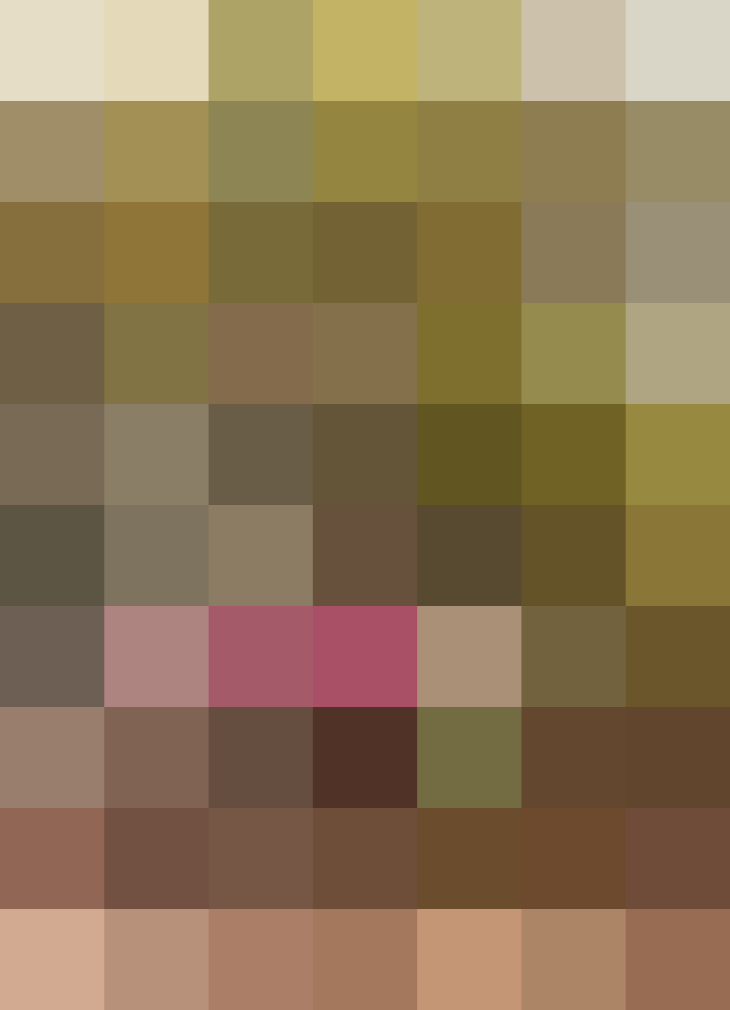 The Day Of: Setting Up Outdoors
On the morning of the party we went to Dana's house. Dana lives in Oakland, California, and her apartment is part of a cluster of homes that overlook a central courtyard. It's a wonderful space, full of individual gardens, fruit trees, and small pieces of art tucked into corners.
Dana hung some lights from the trees, but other than that, the outdoors was well set up. They have a lot of dinners and parties there and there is a large table in the courtyard. We pulled in a few extra chairs from her generous neighbors and the table was ready.
The only additional setup we did was to move a couple other tables around — one for a buffet, and another to hold drinks and appetizers, and then desserts. We also pulled out her neighbor's grill and got it ready to rock and roll!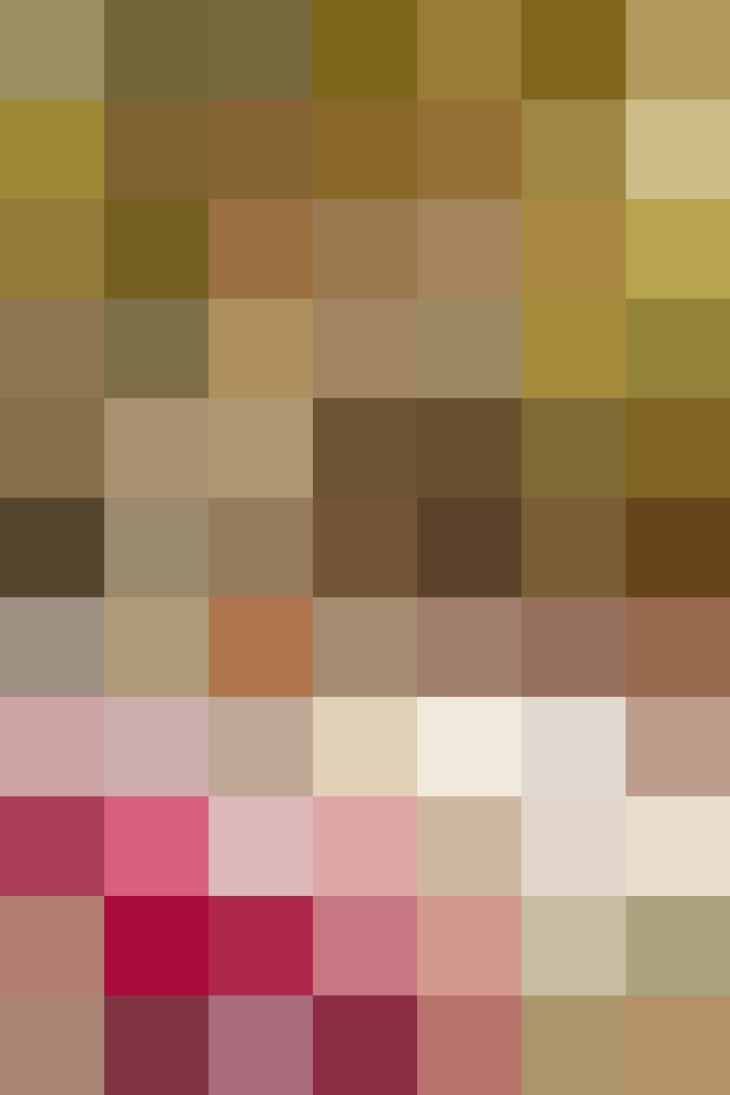 I have to confess that setting the table is my favorite part of Thanksgiving! For this party I wanted to keep it relaxed (after all, who has time to do elaborate flower arrangements on Thanksgiving Day?) and also enjoy the feel of California.
So I kept it simple, with a 5-minute centerpiece of fruit and air plants, and little pots of succulents that will last long after the party is over. Underneath all that was a gorgeous dip dyed tablecloth that Lauren made for us (instructions here!). A few pumpkin candles (also so easy) and the table was done.
As far as plates and cups, Dana's stash was limited so we picked up some inexpensive dinnerware and glasses from IKEA, and added in vintage knives and flatware from World Market.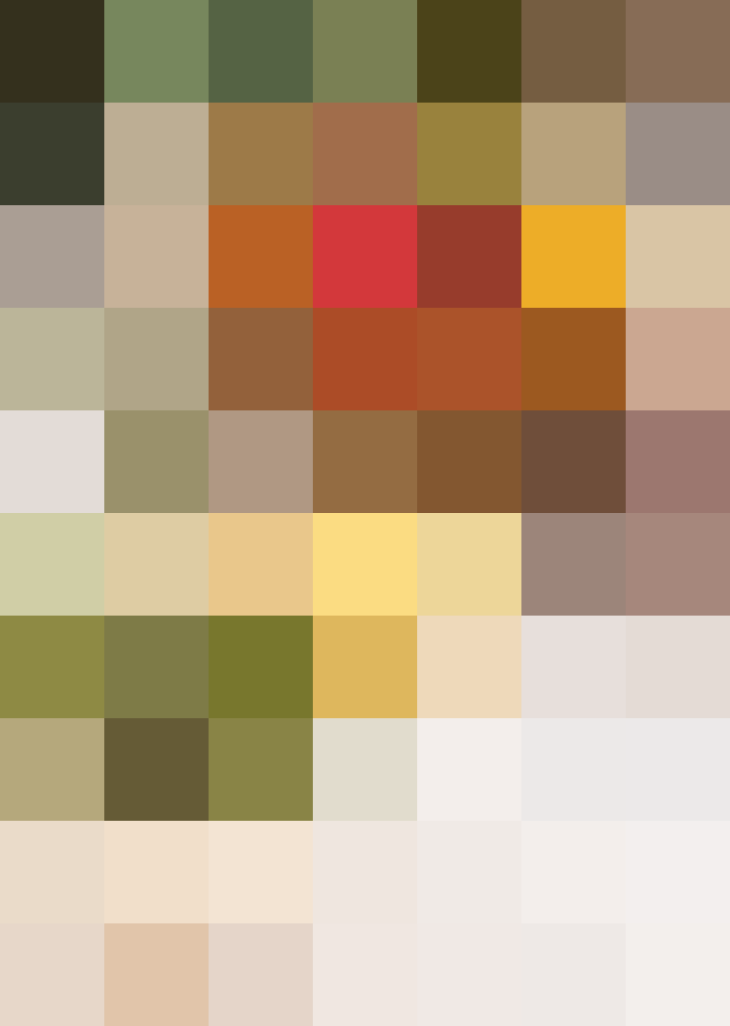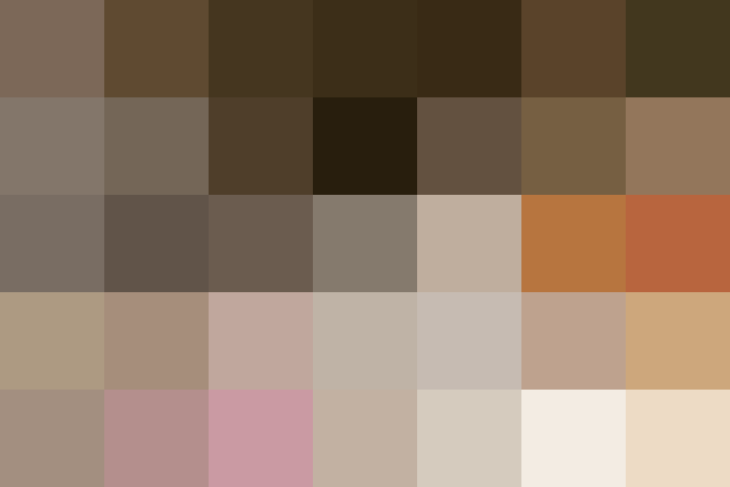 Again, this was sized for a table of about 10.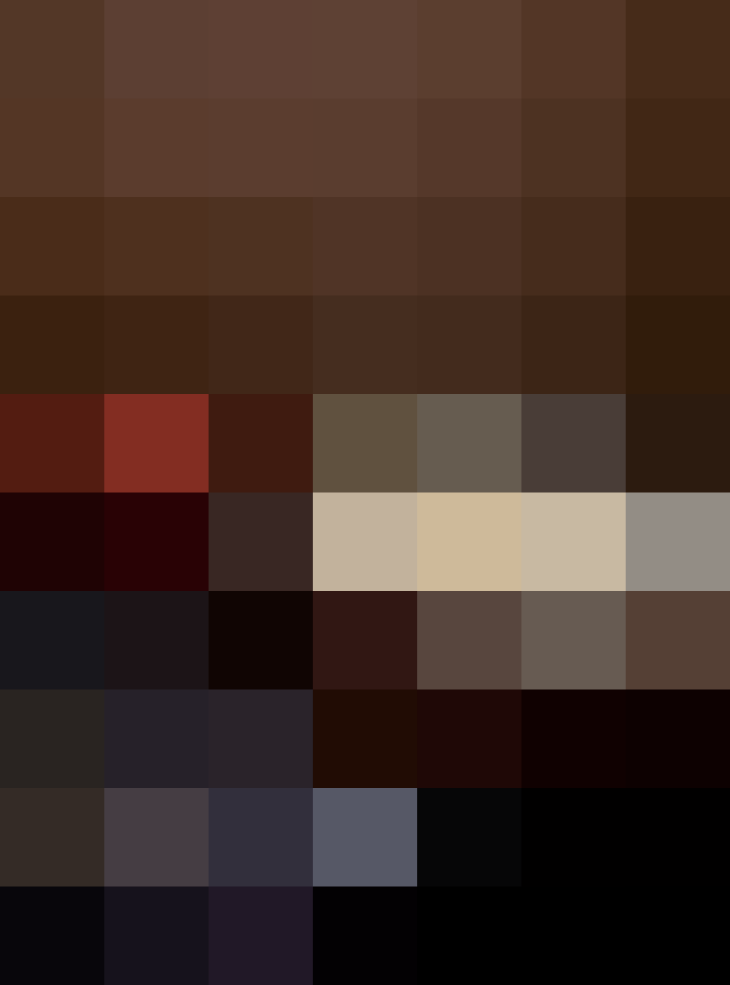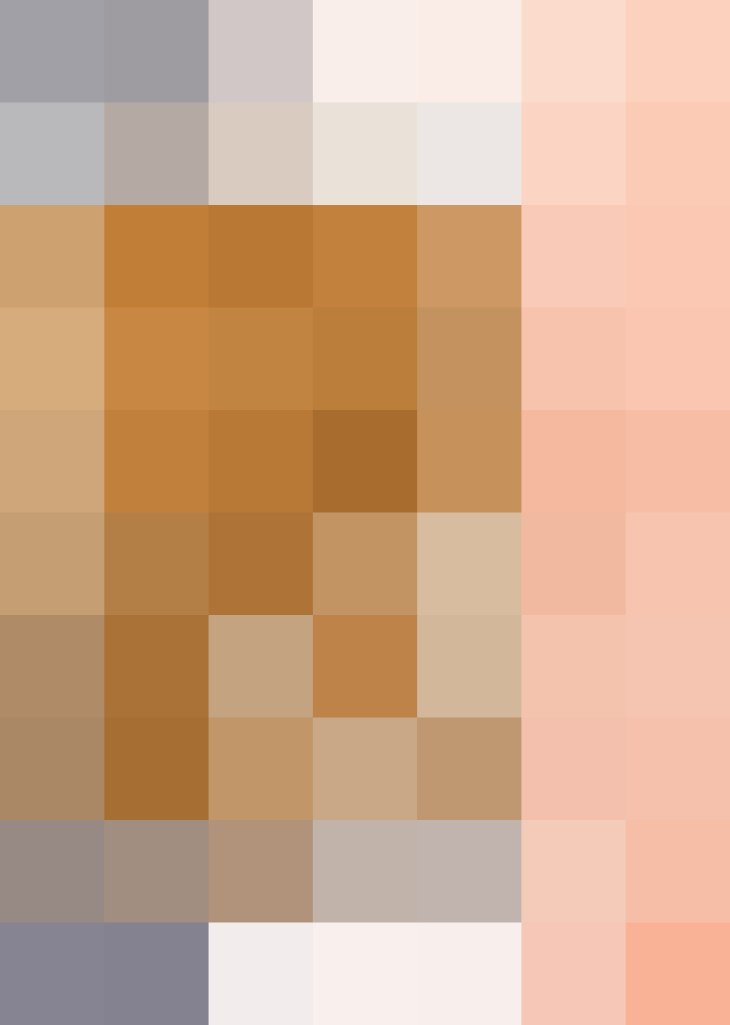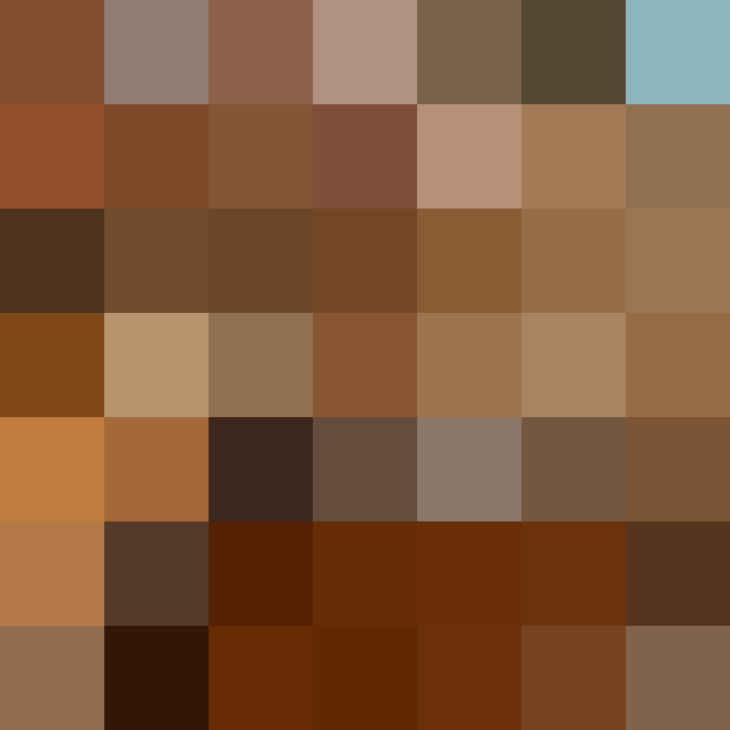 The Day Of: More Cooking!
What was left to be cooked on the day of the party? Plenty! Emma got to work proofing the ciabatta dough and shaping the rolls. We cooked green beans and topped them with the almond breadcrumbs (but the green beans were just fine held at room temperature for a couple hours so they're easy to do ahead). I also sliced up the desserts and got them arranged on platters.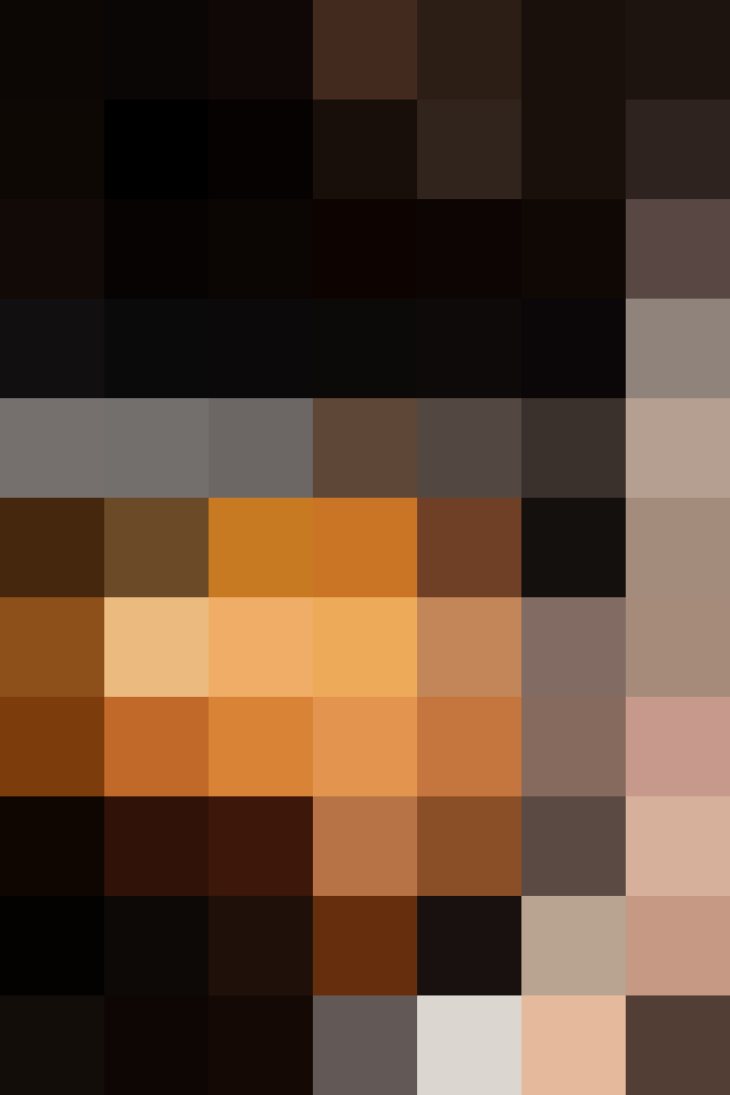 Christine worked on the turkey, getting it going on the grill. The beautiful thing about the spatchcocked turkey, though, is that it was done in just about two hours.
This was just enough time for us to also warm the made-ahead gravy, roast sweet potato rounds, and bake the stuffing. Dana's little kitchen certainly warmed up, but it was easy to roll these in and out of the oven.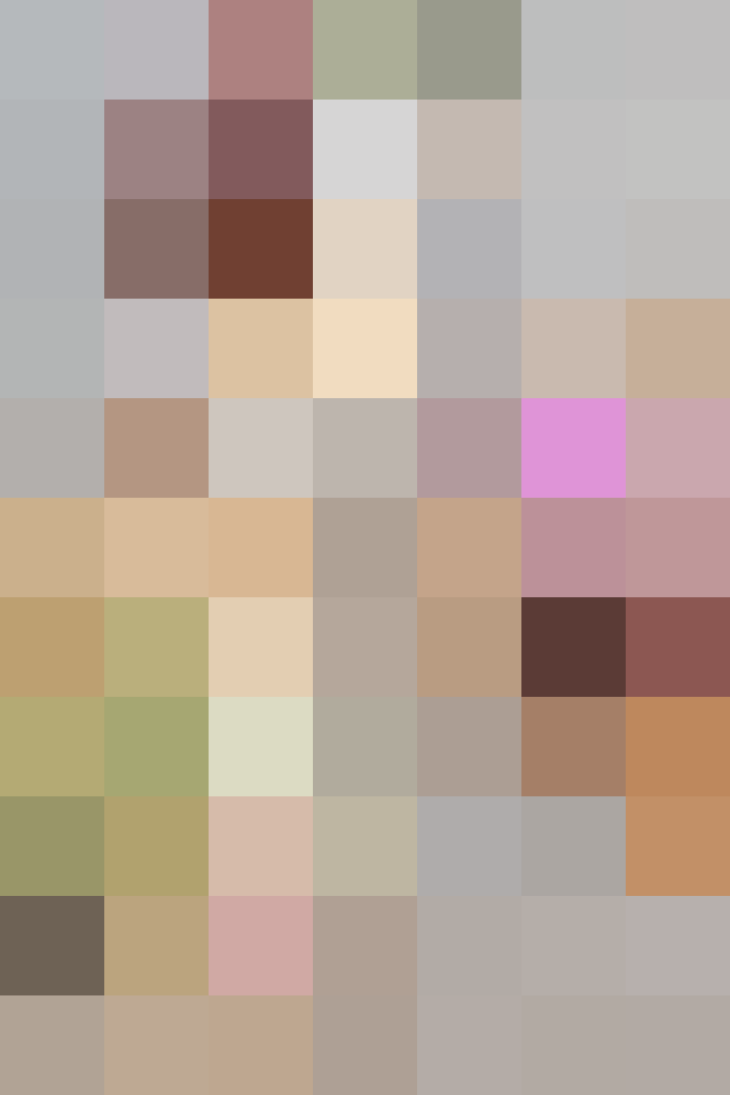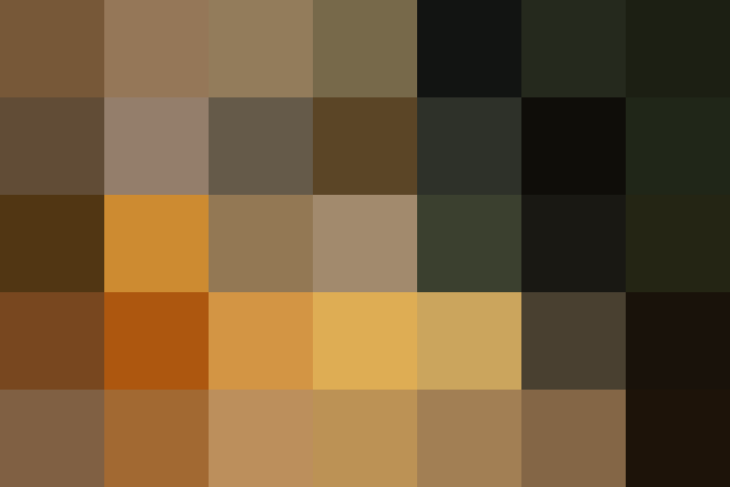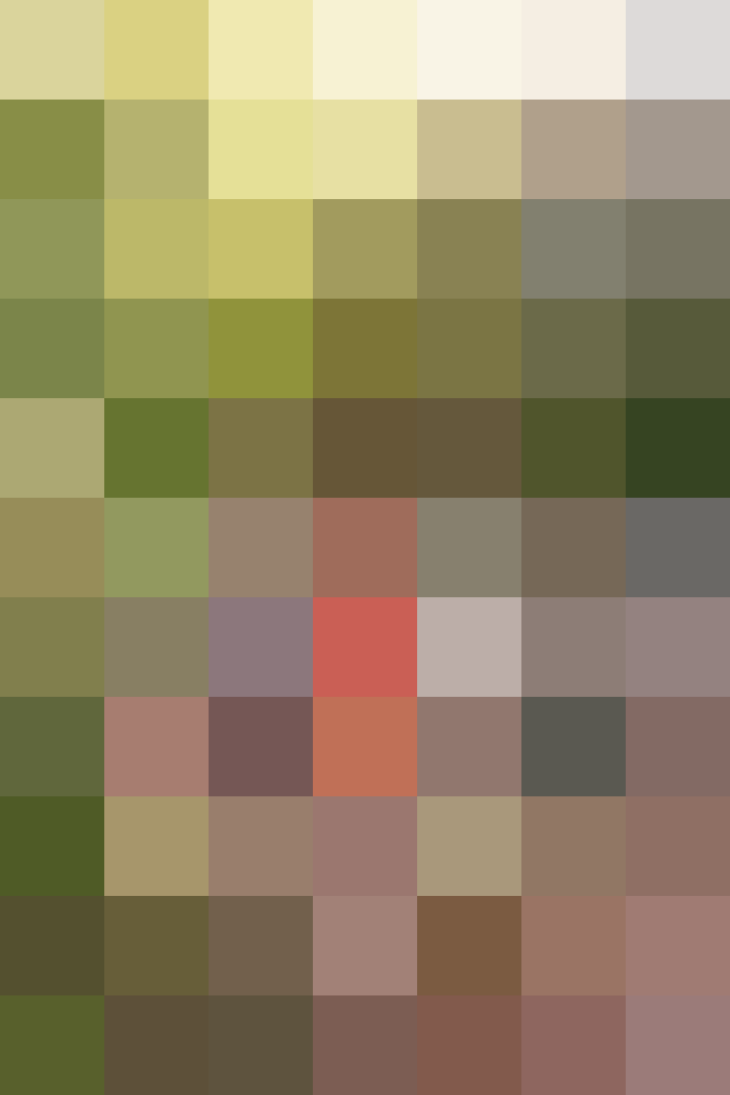 Just before the guests arrived, I made the cocktail, a spicy mix of honey and rye. We set it out with ice, and Dana also created some gorgeous boards of pickles, cheese, and crackers. Most of what went on the boards was bought, although I did put a jar of beet pickles from my mother-in-law in my luggage and serve those too, for a homey touch!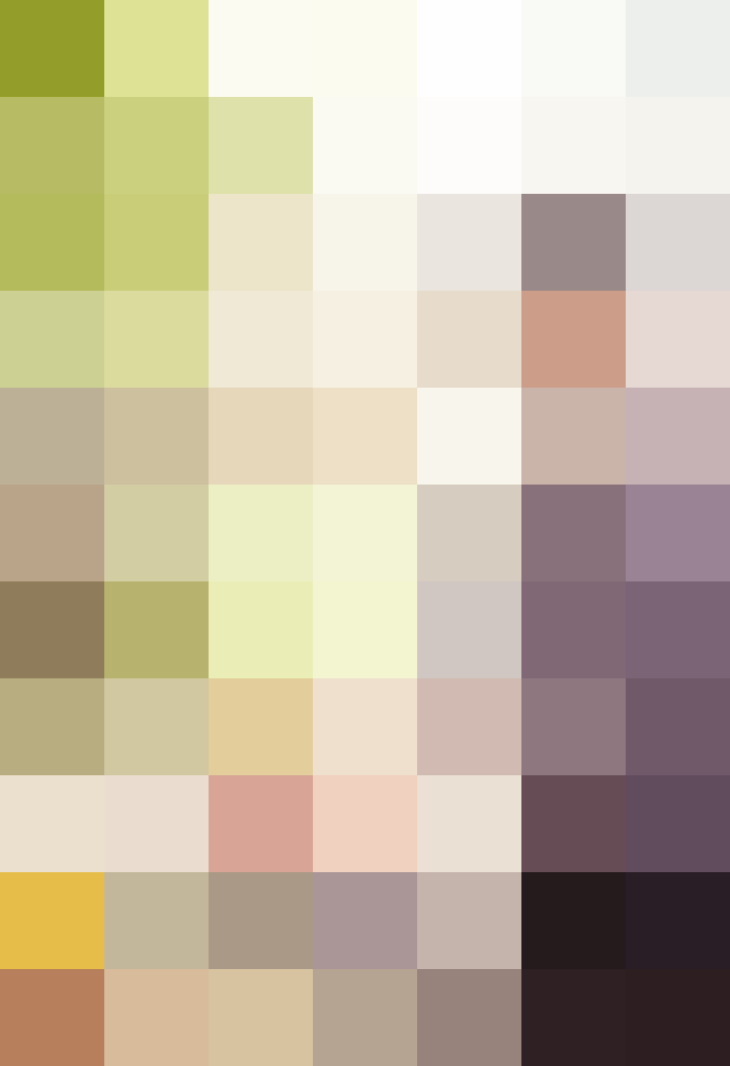 When the guests arrived we poured cocktails and sparkling wine, and put out the boards for them to nibble. We had some time left still to prep everything, but Dana was the host (those of us cooking didn't need to worry about entertaining our guests!) and everyone just hung out in the beautiful courtyard, chatting and getting to know one another.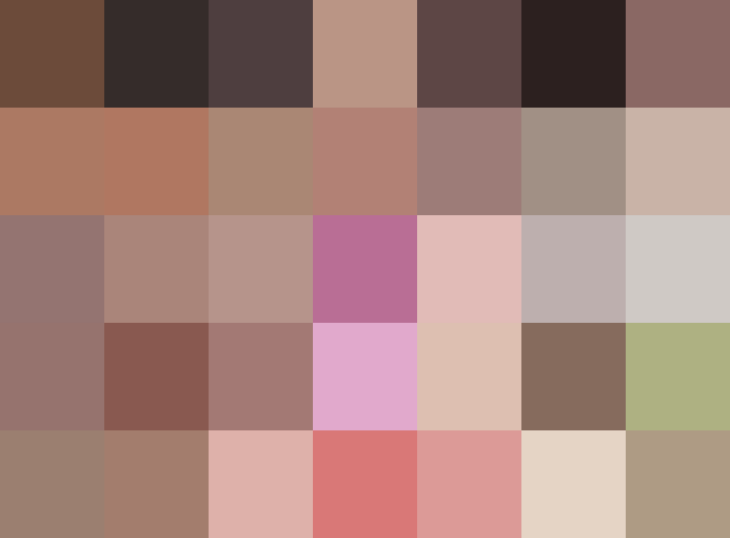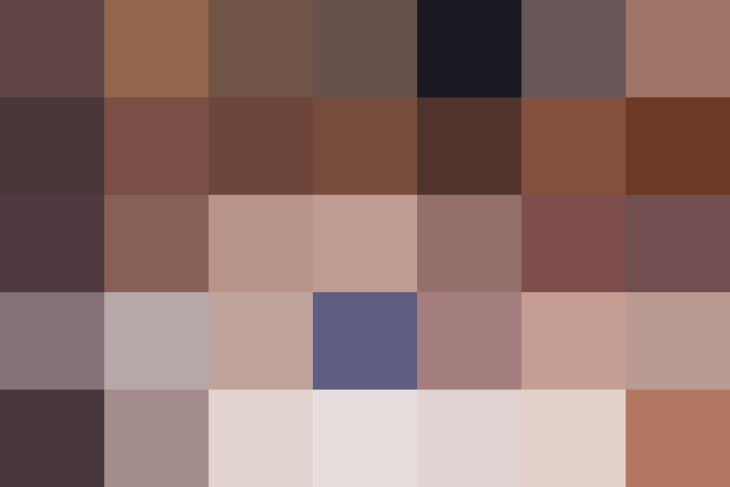 Once the turkey was done, we piled up the grill with vegetables for grilling. Christine carved the turkey and Emma and I set up the buffet. (We'll talk a little more later this week about how we decide what goes on the buffet and what goes on the table itself.) We opened bottles of red wine from Trader Joe's and poured out a toast!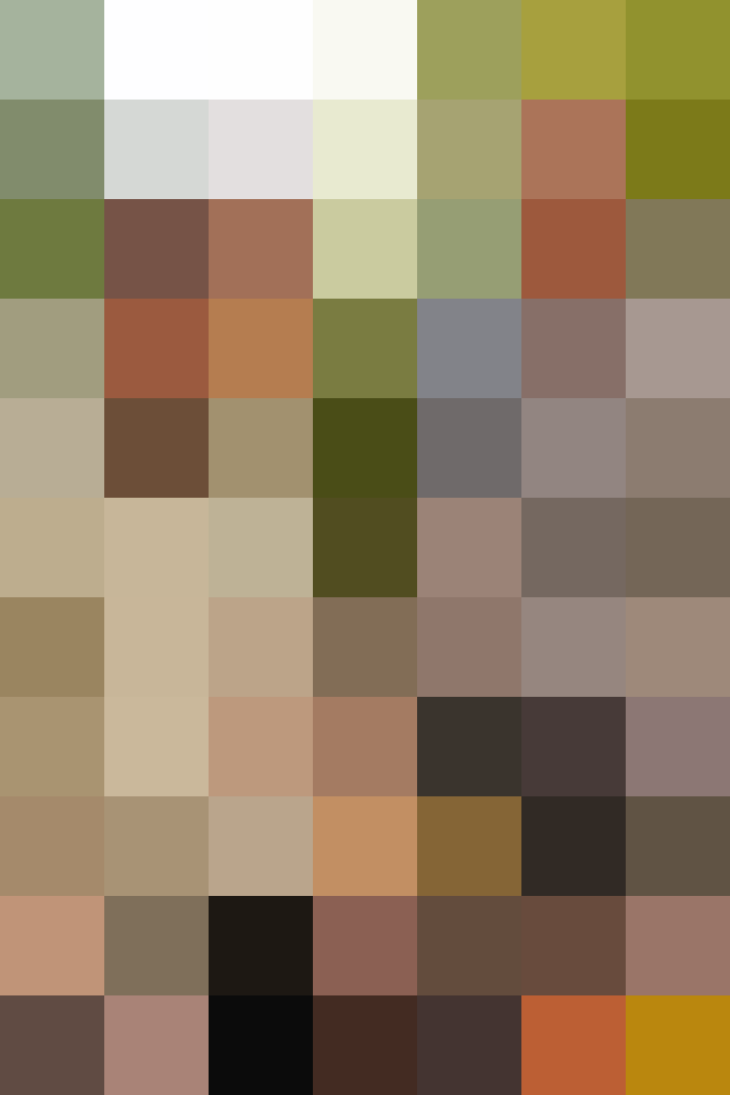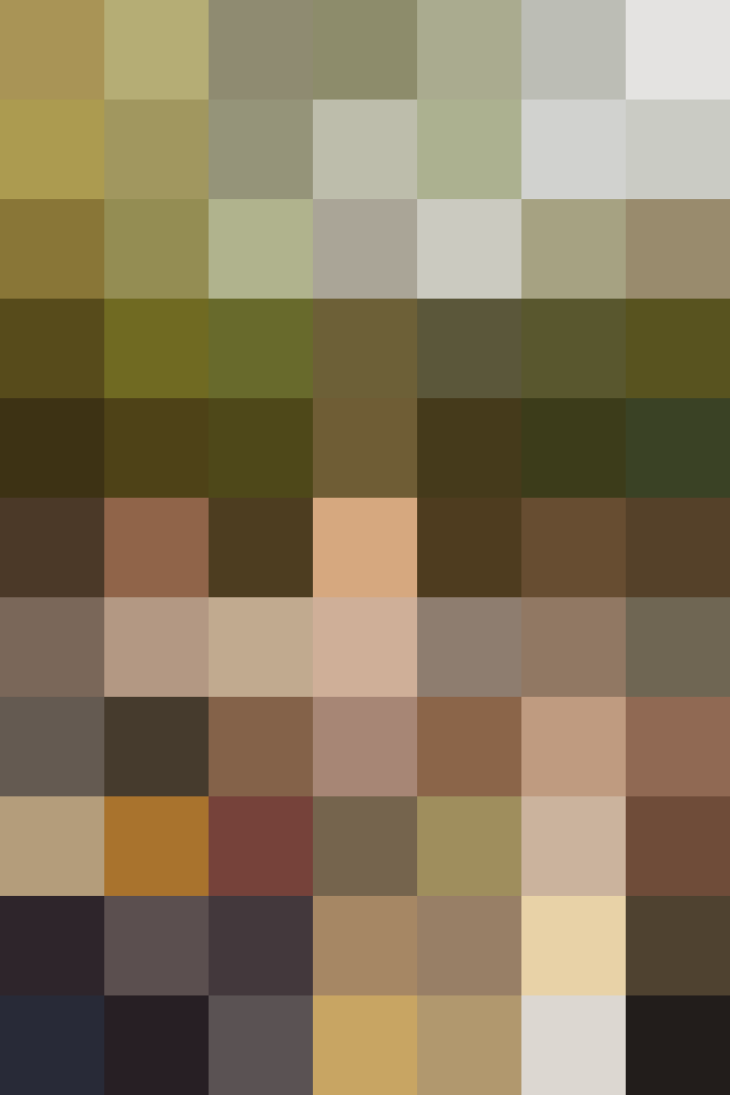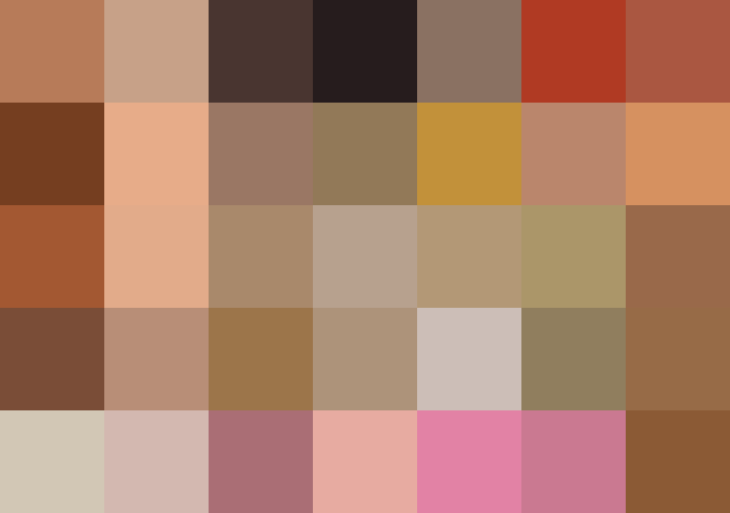 Part of the pleasure of eating outside is watching how the light changes. As we sat down to eat it was bright and sunny, but the light faded into the afternoon, and then it fell away even more as we served dessert. We cleared all the appetizers off one of the small tables in the courtyard and replaced them with the desserts. By now the light was dim and the strings of lights made a real difference — not to mention a romantic atmosphere!
We fired up the grill one more time and made pots of green mint tea to drink with the desserts and cracked open a bottle of port.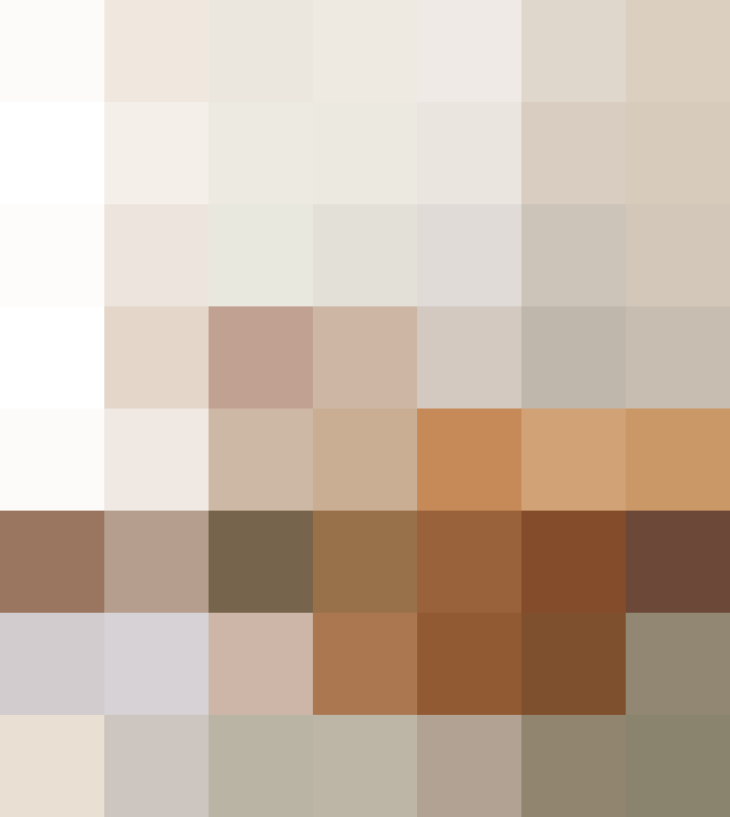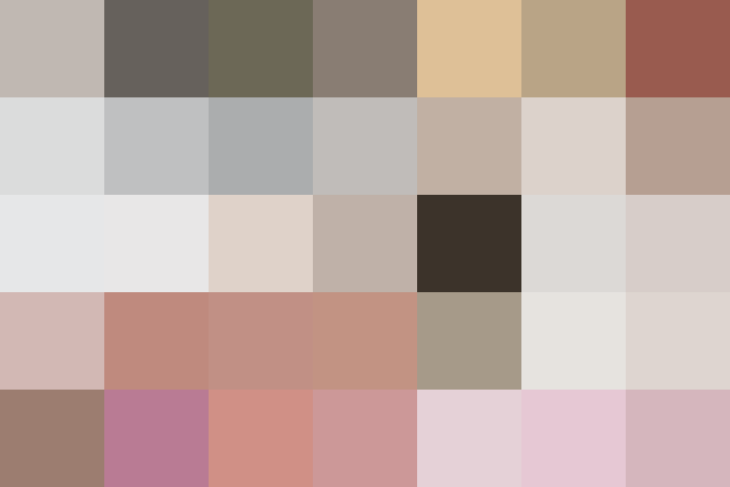 I loved this Thanksgiving dinner so much. As with any big dinner, it's a lot of work to cook and prep and set the table. But gathering in this way is its own reward, and having time together as friends to cook and learn and share good food was one of the best parts.
As everyone drifted off into the evening we swung into cleanup mode, but all the guests pitched in washing dishes and claiming leftover food.
It was warm, colorful, and above all delicious — but even more than all of that, a great time to be together.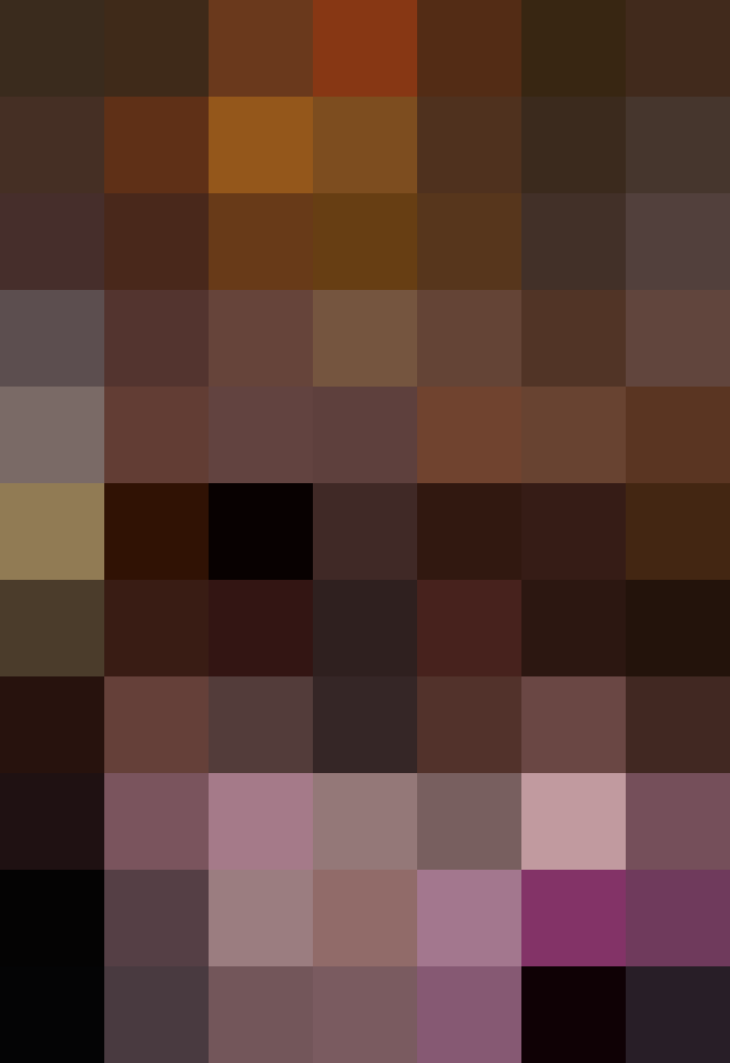 Thanks so much to everyone who cooked, ate, and celebrated our very California Thanksgiving this year! Especially big thanks to Dana and her neighbors who hosted us all so graciously.
We support our readers with carefully chosen product recommendations to improve life at home. You support us through our independently chosen links, many of which earn us a commission.
Published: Nov 12, 2014