An Ode to the Day Trip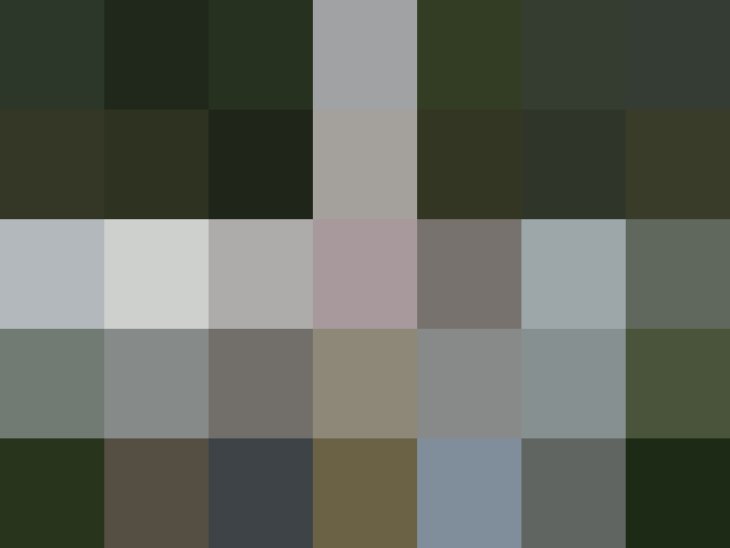 When I was growing up, my family took many memorable vacations. And when I say memorable, I really mean that they were not always pleasant. As a child, I would get horribly carsick. It was so bad that my parents kept a can of powdered carpet cleaner and towels in their car at all times, prepared for the inevitable.
It also didn't help that I relentlessly fought with my younger sister; the close proximity shared over the course of the week in a car or hotel room driving us to behave like wild animals. Our constant bickering drove our parents nuts, and every year they'd say, "Next summer, we're not going on vacation!"
But we always did. Until one year, when I was 10, that we didn't. We all accepted that, while we love each other very much, extended trips as a family just didn't work for us.
And that's when we started to embrace the day trip.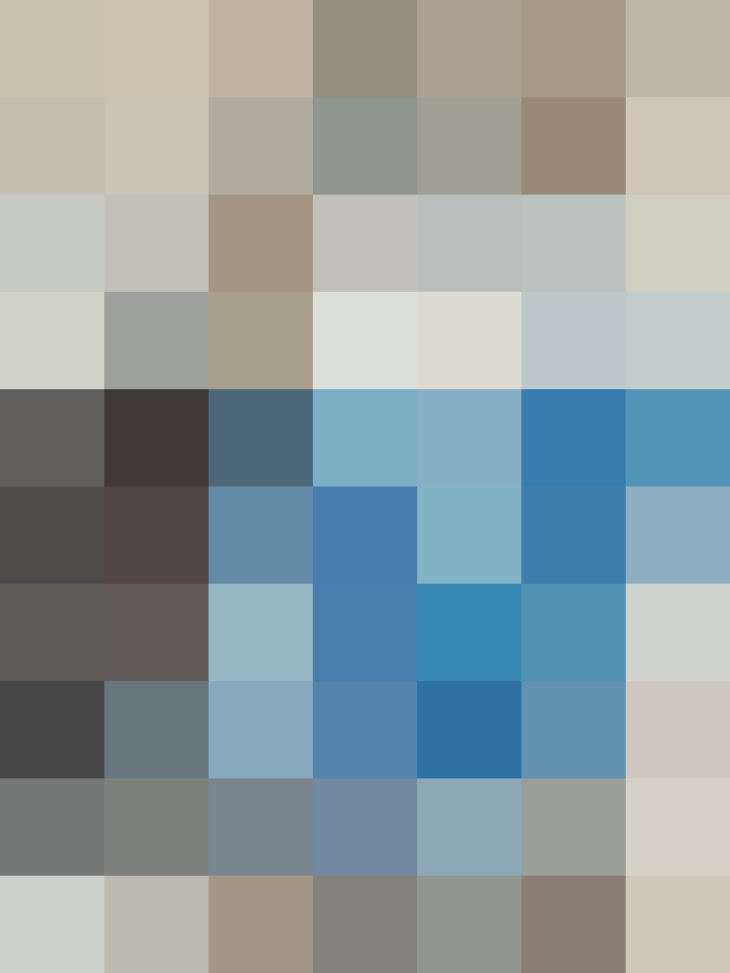 Since we lived in Connecticut, the day trips we took were either in my home state, or to surrounding states, like Rhode Island, New York, and Massachusetts. I remember these day trips fondly, and they instilled in me a love for this (often overlooked) way to get away. Here are four of my favorite reasons for taking a day trip.
Never underestimate the power a day trip can have on your mental health. Just the decision to pack up and go explore a new environment is exhilarating. And even if you've meticulously planned every detail, a day trip still somehow has a way of feeling carefree and spontaneous.
It's this shaking out of my normal routine and getting a change of scenery that always leaves me feeling refreshed. I often find I notice the smallest, sweetest details when I'm exploring a new-to-me place, and I try to bring that sense of wonderment back with me to appreciate my own home with fresh eyes.
Yes, you will have to pay for gas or a train ticket, but opting out of lodging for a night saves you money — plain and simple.
Another budget-friendly perk of day trips is the ability to take advantage of deals offered during less popular travel days. Research when local museums have discounted admission, parks have free concerts, or bars and restaurants have special promotions. Since it's just a day trip, you could conceivably take a random Wednesday off and still be back at the office first-thing Thursday morning.
Taking longer trips means more preparation ahead of time. Who's going to water your plants? Who's going to drive you to the airport and back? How many shirts should you pack? When you're just leaving for the day — not even a full 24 hours — none of these concerns even cross your mind.
Perhaps it's because I'm a homebody, but there's a real sense of comfort in knowing I'll be back in my own bed that very same night; that I can leave with no muss or fuss, truly enjoy the day, and then feel the warm embrace of my familiar home after a day spent exploring new territory.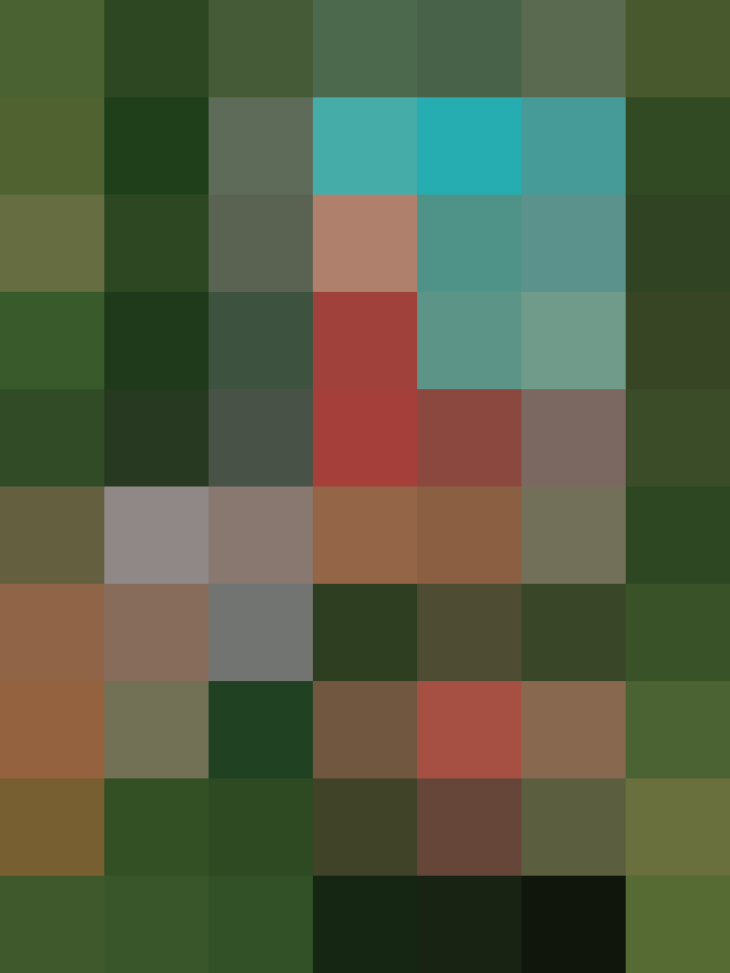 When you post up in one area for a longer trip, there's inevitably some much-needed downtime. And while sleeping in, taking an afternoon nap, or reading on the deck for hours are all wonderful parts of vacation, day trips force you to be more intentional about how you spend your precious time.
You make a conscious effort to be fully present throughout the day. If you're getting sleepy, just pop into that charming little coffee shop for a shot of espresso; if you're feeling overwhelmed, you can duck into that independent bookstore and peruse the quiet shelves.
Knowing I have a limited timeframe is such a motivating force; it's the impetus I need to squeeze every fun bit out of the day. And at the end of each trip, I file away the details of the day, documented both in photos and in my mind. All these little excursions add up, creating a rich sense of experience that I am truly grateful to have.
Are you a fan of day trips? What do you like best about them?
Published: Jul 21, 2016