An Ode to Mismatched Mugs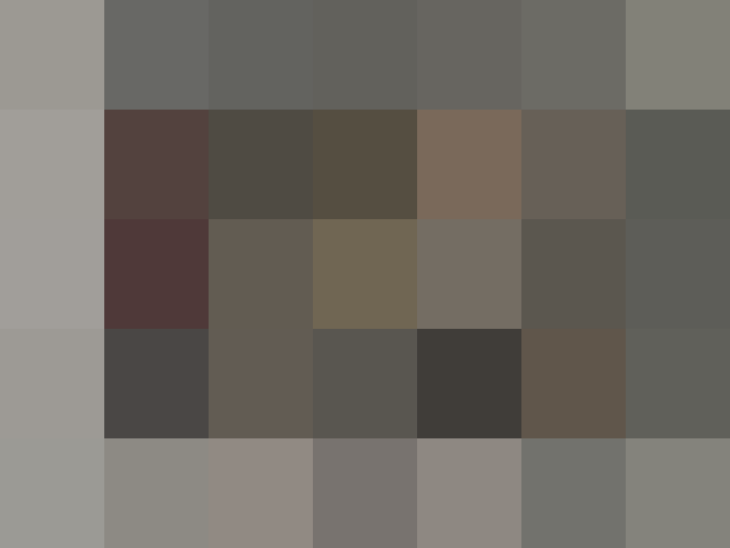 What I'm about to say might upset some of you: I don't own a set of matching coffee mugs. And I wouldn't have it any other way.
When it comes to other tabletop gear, matching is key to me. My plates and bowls go together, I have baskets full of coordinating cloth napkins, and I have a complete set of matching flatware (with serving spoons). All of these things look great together on one table — but my mugs are all sorts of random.
Obviously, I know that mugs are often sold in matching sets. I know that Crate & Barrel even has a coordinating mug option to match the bowls and plates I got for my wedding. I know that a matching set would look more sophisticated and could help me appear to be better at adulting. I just have no interest. I think of mugs as a fun way to add some personality to my cabinets. I love opening the cupboard doors and seeing a bright assortment of wacky cups, and I love drinking piping-hot coffee from a mug that reminds me of something from my past.
I have a penguin-shaped mug, which my older brother painted for me as an inside joke a few years ago. I have a mug with a flamingo on it from my send-off party at my last job (another inside joke). My husband has one with a line drawing of a friend's face on it. Every single mug in our home has a joke or story behind it, which means every time I pull one out, I get to have a mini flashback to think of someone or something. Not a bad way to start the day, if you ask me.
I know this isn't how everyone approaches mugs. Maybe you only have a matching set that goes perfectly with the rest of your dinnerware? Or maybe you have a set for special occasions plus an assortment of random ones for everyday use? Maybe you just have one mug because that's all you have room for?
All these possibilities (and this cold weather) got us at Kitchn thinking a lot about mugs (as you'll soon notice from our upcoming stories). To get things started, we want to see your mugs!
Post a pic of your own beloved mug collection on Instagram tagged with #ShowUsYourMugshot. We'll choose our favorites to share here over the next week.
We support our readers with carefully chosen product recommendations to improve life at home. You support us through our independently chosen links, many of which earn us a commission.
Published: Jan 2, 2017