Bake Bread & Feed Someone in Need with the Three Loaves Project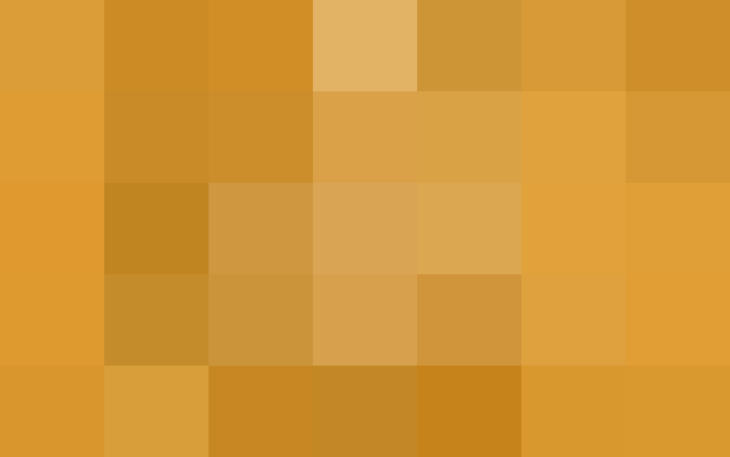 A few years ago, Jerry James Stone, a blogger and cook, received a $100 grant from Yahoo!'s Ripple of Kindness campaign. He used the cash to bake bread — 300 loaves! — and to give it away to the homeless in downtown San Francisco. While rewarding, it was also a lot of work, and Jerry was curious to find a simpler way to connect more people with the simple act of giving away food.
I think we all can relate to that sense of feeling overwhelmed; there are a lot of hungry people in our communities, but where can you even begin to help? One easy first step is Three Loaves, a community project we're participating in this month with Jerry, and we'd love for you to join in too!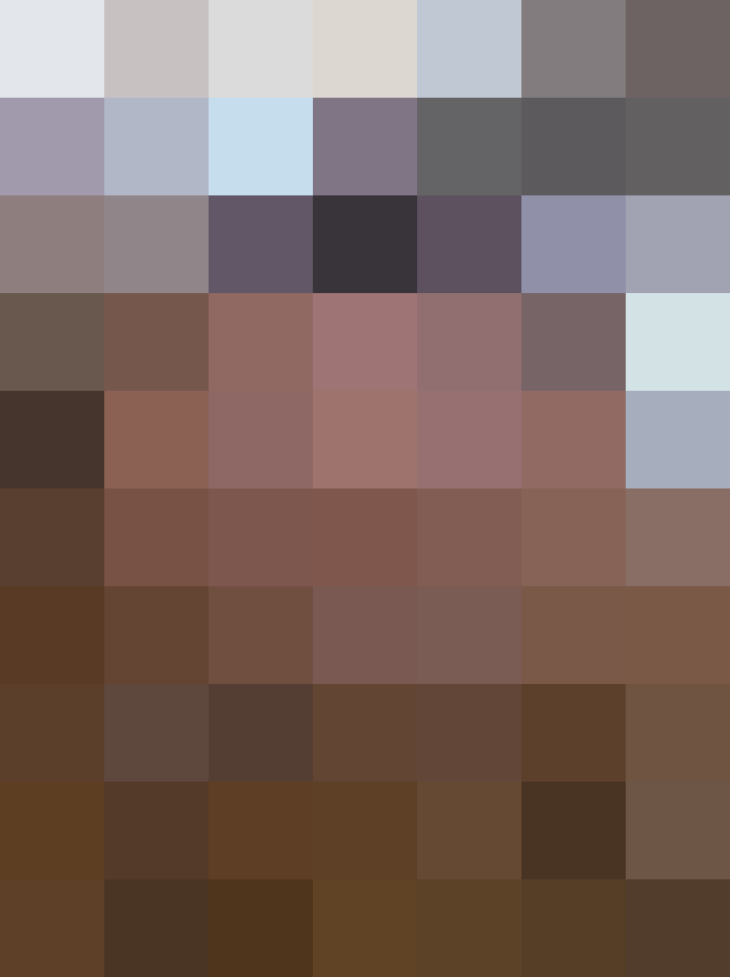 The idea is simple: Bake three loaves of bread. Enjoy one. Share the second with a friend. Give the third away to someone in need, and remember that, as Jerry says, "Someone in need can mean many things." Here's a little more about the Three Loaves project from Jerry.
Jerry has been a big fan of The Kitchn for years, and we finally got to meet up at a blogger conference last fall. (And he's writing a short series for us this week about food science in history!)
I asked Jerry to tell us a little more about Three Loaves.
In one sentence, what is Three Loaves?
Three Loaves is a community-based food movement committed to feeding the hungry, through the passion and generosity of the home chef.
Why did you start Three Loaves?
I love food as a form of activism. Everyone has to eat. I mean, really, is there anything more democratic?
Yet, people are starving, all while, as a nation, we toss 40% of the food we grow and buy into the trash bin. It's horrible! And it's absurd. I can order Thai food on my iPhone and have it delivered to me in 20 minutes. But there's people in my own zip code who haaven't eaten for days? It just breaks my heart.
So I started Three Loaves to fight that imbalance. Who better to feed the needy then someone who spends six hours preparing only a salad? Home chefs are dedicated and passionate about food. And none of us handle being hungry very well, so we get it. I myself am much like the Hulk.
What do you hope people get out of it?
I hope people will better connect to the communities they live in. That they will appreciate the abundance we have at our fingertips. But most of all, I hope we feed anyone and everyone who needs it.
I love Jerry's energy and vision for Three Loaves, which reminds me of my friend Tricia's efforts in helping food banks through soup swaps. As she says, "Small is wonderful, not least because it represents people doing something when they might have done nothing instead." Think of Three Loaves as a gateway to doing something small yet beautiful for someone else.
Sign Up for Three Loaves!
And now down to business! We're offering up a new recipe from The Kitchn for Three Loaves this month — it's brand new and it's incredible. (It's one of Emma's so I can brag blithely. Hint: Babka.)
To join in Three Loaves and get the recipe delivered to your inbox along with encouragement and advice for giving your loaf away, visit Three Loaves now and sign up.
Published: Apr 14, 2015