An Insomniac's Guide to Cooking and Cleaning at 2 a.m.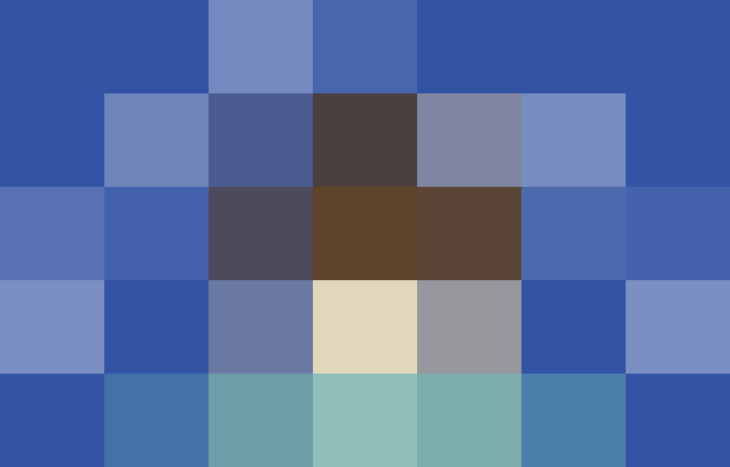 Most folks aren't cooking at 2 a.m. The rational ones are fast asleep in awesome pajama pants that still have the string, because their cat probably didn't chew it out of the waist. Their hair is perfectly coiffed on the pillow, and they breathe deeply with adorable little kitten snores.
Me? I've discovered that 2 a.m. is the perfect time to do lots of things in the kitchen. Most nights — or is it mornings? — I can be found in the kitchen with one eye open taking care of some basics; things I'm convinced are best done at 2 a.m. Are you an insomniac too? Well, then, this post is for you!
Before we begin, there are a few things that should only be done once you've had your morning cup of wake-up juice and are a fully functional human. The short list includes: intricate knife skills; anything that involves toasting, broiling, or grilling; and extreme measuring.
That said, I do much of my best work in the early hours of the morning. All humans and animals are asleep, the laundry is done, the sink is clear — it's just me, the stillness of the house, and usually whatever music is creeping quietly from my iPod. Here's what I'm knocking out as I pretend I have the best vocal stylings on the planet.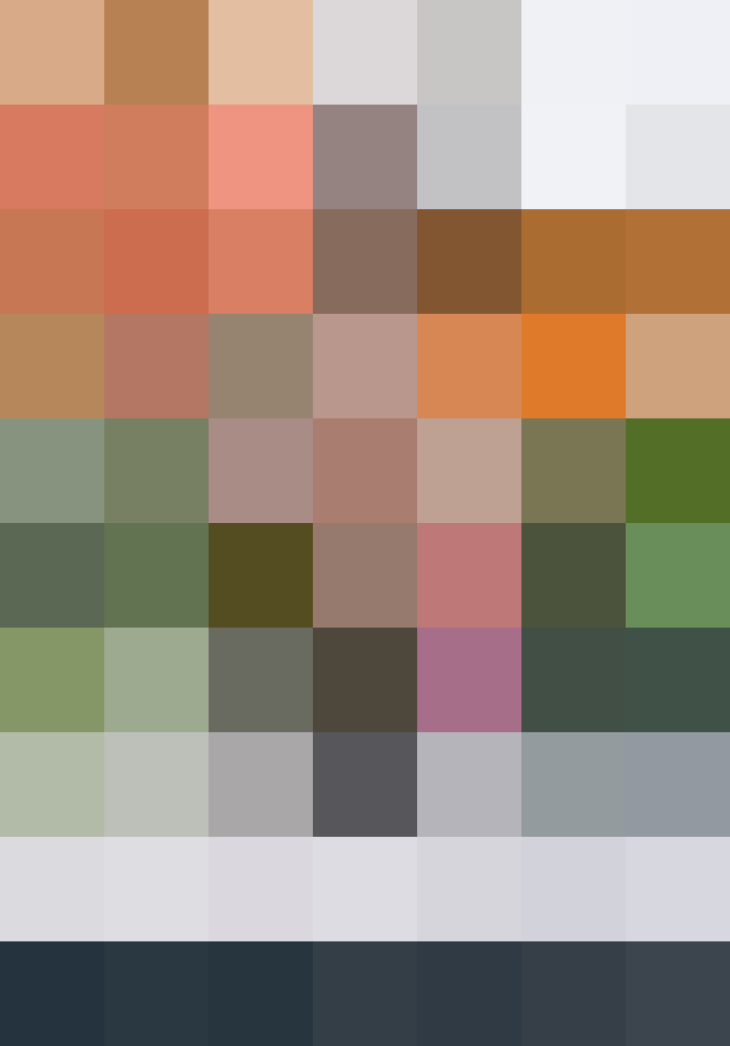 My husband and I spend most of our days digging through old barns and dust-laden corners of forgotten homes to rescue mid-century furniture. We then turn around and deliver it all around the Midwest. It's pretty sweet, but 12 to 14 hours of driving leaves little room for meal prep.
Because of our long days of driving, I often prepare multiple meals a day for us to consume in our vehicle. This style of prep work always takes up a crazy amount of counter space and doesn't allow me to multitask while doing it.
If you can manage to succeed at cooking dinner for the family and prepping meals for the week, then my hat is off to you and I can probably pull a cot up in your kitchen (because it's so spacious) and nap while you do my work for me! In my house, we just don't have the space, and so the witching hour has proved to be a highly valuable time to knock out the filling of 30 Tupperware containers each week.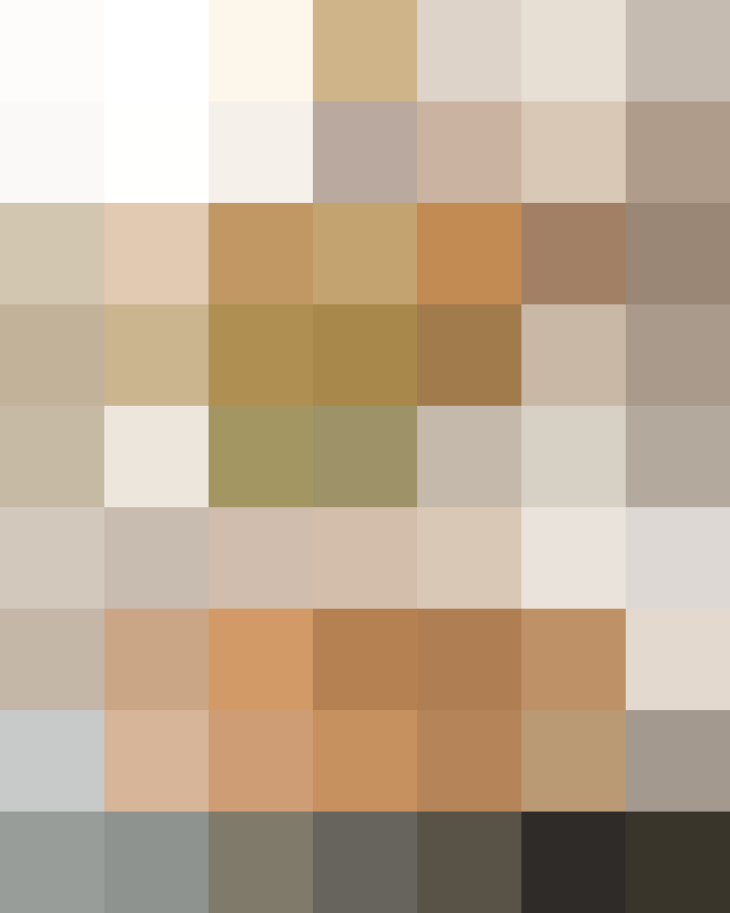 Although some slow cookers have fancy timers to have a meal ready when you're home from work, I'm never super comfortable leaving ingredients to sit for that long. Instead, I start it in the early morning hours so things can cook quickly and be ready for when we wake up.
Plus, there is something amazing about waking up to the smell of food that's ready to eat — especially if you're like me and loathe most breakfast foods for breakfast!
We go through fruit in our household like it's going out of style. At more normal times of the day, I just have too much going on in my mind to enjoy the zen that's created from cutting tops of strawberries or making sure all the blueberries are without their stems. If I try to balance fruit prep with making another meal or doing dishes during the day, it usually ends in frustration and annoyance. Likewise, this is a perfect time to wash or re-crisp greens that need a boost.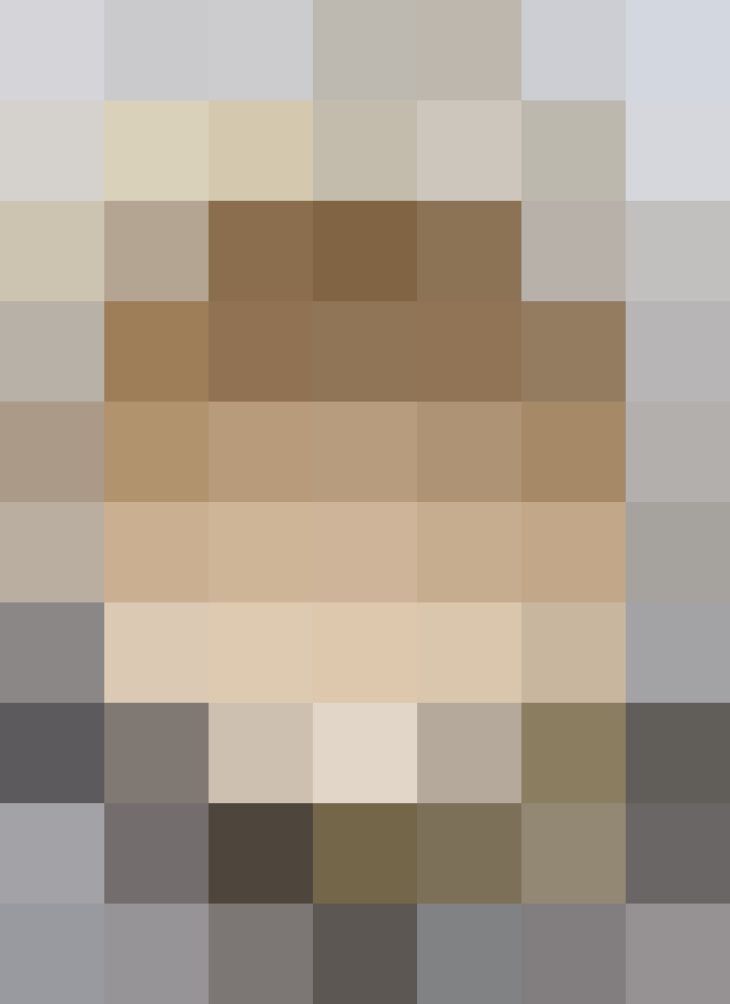 4. Cleaning the Sucky Things
The top three things that drive me crazy, but my brain never remembers to do during the day are as follows:
Things that aren't fun are easier when you're in chill 2 a.m. mode — I promise!
This is also my time to pull out all odds and ends of ingredients that I can pop in the food processor or freeze for later use. During the day, I either just chuck it in the trash or rationalize keeping it another three weeks and then it becomes the science experiment in the back, like the leftover ricotta mixture from lasagna. I swore I was going to make a casserole to freeze for later, but never did! It may or may not be more than a month old … but it's in glass! The container will be OK, right? Right? Oh, BRB.
Are you a night-owl? What sorts of things do you tackle at 2 a.m.?
Published: Jul 12, 2016