An Ideal Grill for Apartment-Dwellers
As July 4th approaches, a significant number of you can only sigh when you think about grilling burgers in the proximity of your own home. You live in an apartment or a condo — no grills allowed, even on the roof. Well, if you long for a way to get your outdoor cooking fix, here is one that even apartment-dwellers can have.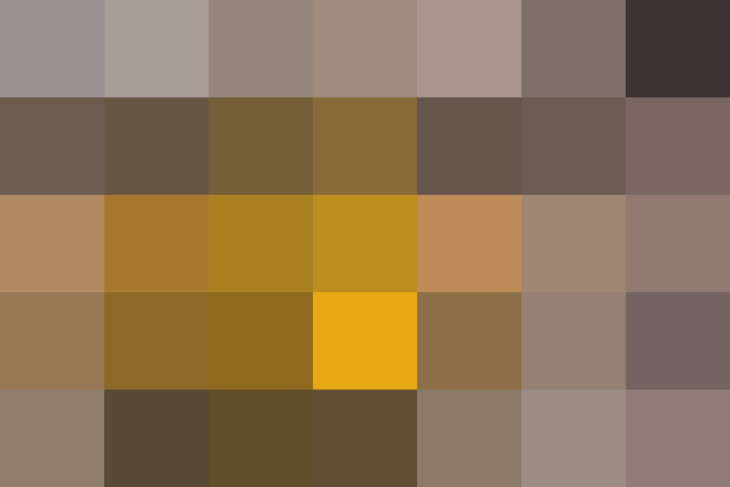 Christine, one of our editors, also lives in a city apartment, and she tried out this 100% electric grill from Kenyon, and liked it very much. She says:
While I'm lucky enough to live in a city and have a small balcony attached to my apartment, we aren't allowed to grill on it due to policies about open flames. The Kenyon City Grill, however, is flameless and can be used indoors or outdoors. We were able to plug it in and hang out on our balcony while grilling burgers for dinner, a fun and rare treat. The grill grate is actually dishwasher safe and came out sparkling clean after the burger grilling, and there's a fair amount of grilling space for a portable grill.
It's a pricey investment no doubt, but if you haven't been able to grill because of open-flame policies, this could be a good alternative for you!
Sure, it lacks the flames of gas and the taste of charcoal, but it lets you cook outdoors in the open air, and isn't that what we all want this time of year?
Have you ever tried an electric grill? What did you think?
Published: Jul 1, 2015