An Excellent Cookbook to Help You Cook for One (or Two)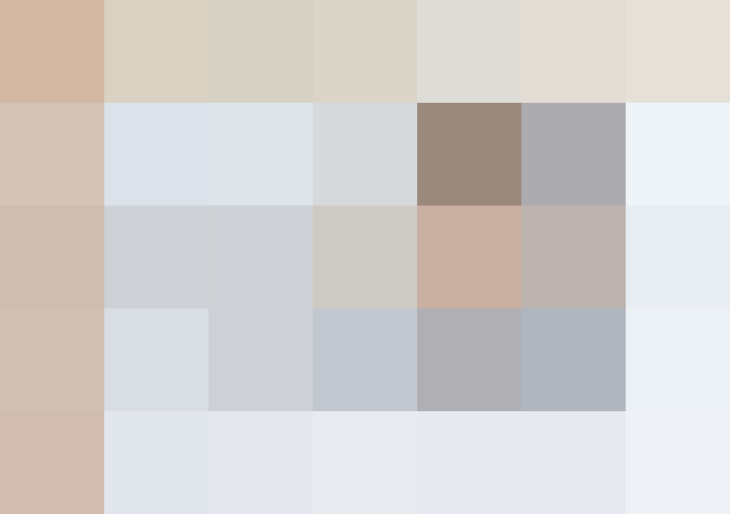 A couple days ago a reader asked for cookbooks that offer recipes and guidance when cooking for one.
One cookbook kept bubbling up to the top in the reader comments. It's actually designed for cooking for two, but everyone said it crossed over well into solo cooking too.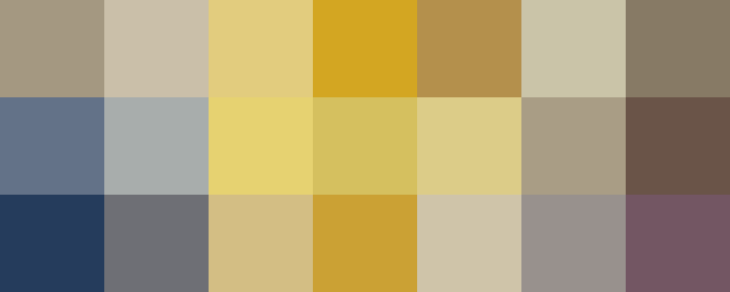 Published: Apr 9, 2015