An Easy, Late-Summer BBQ Dinner
Sponsored Post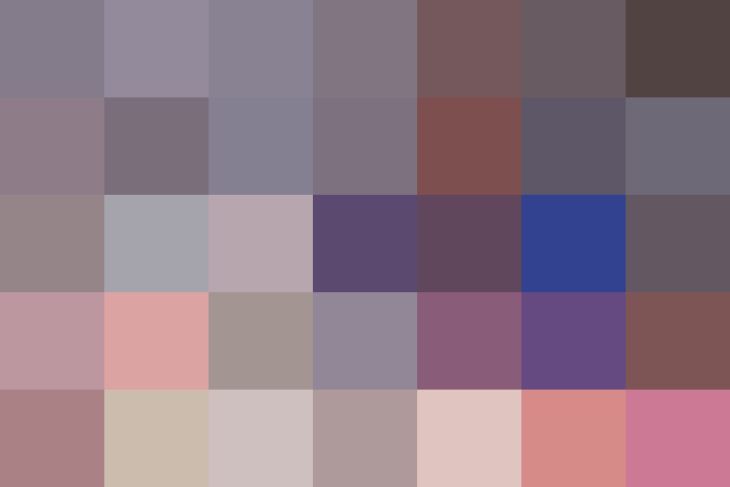 While summer tends to have a slower pace than the rest of the year, it seems like our family still does a good job of completely filling up the days. As a mom of six kids ranging in age from 7 to 19, I have a lot to keep me busy, from playing endless games of Monopoly to carting kids to the pool to making sure no one loses their math skills over the summer.
Funnily enough, the kids all want to eat, too.
It's important to me that my family eats wholesome, minimally processed fare. While I make a lot of foods from scratch, there are times when I, too, just want to put my feet up and enjoy an easy summer meal at the end of the day without worrying about the prep and clean-up. Those are the times when Tony Roma's pre-cooked ribs save my summer daze.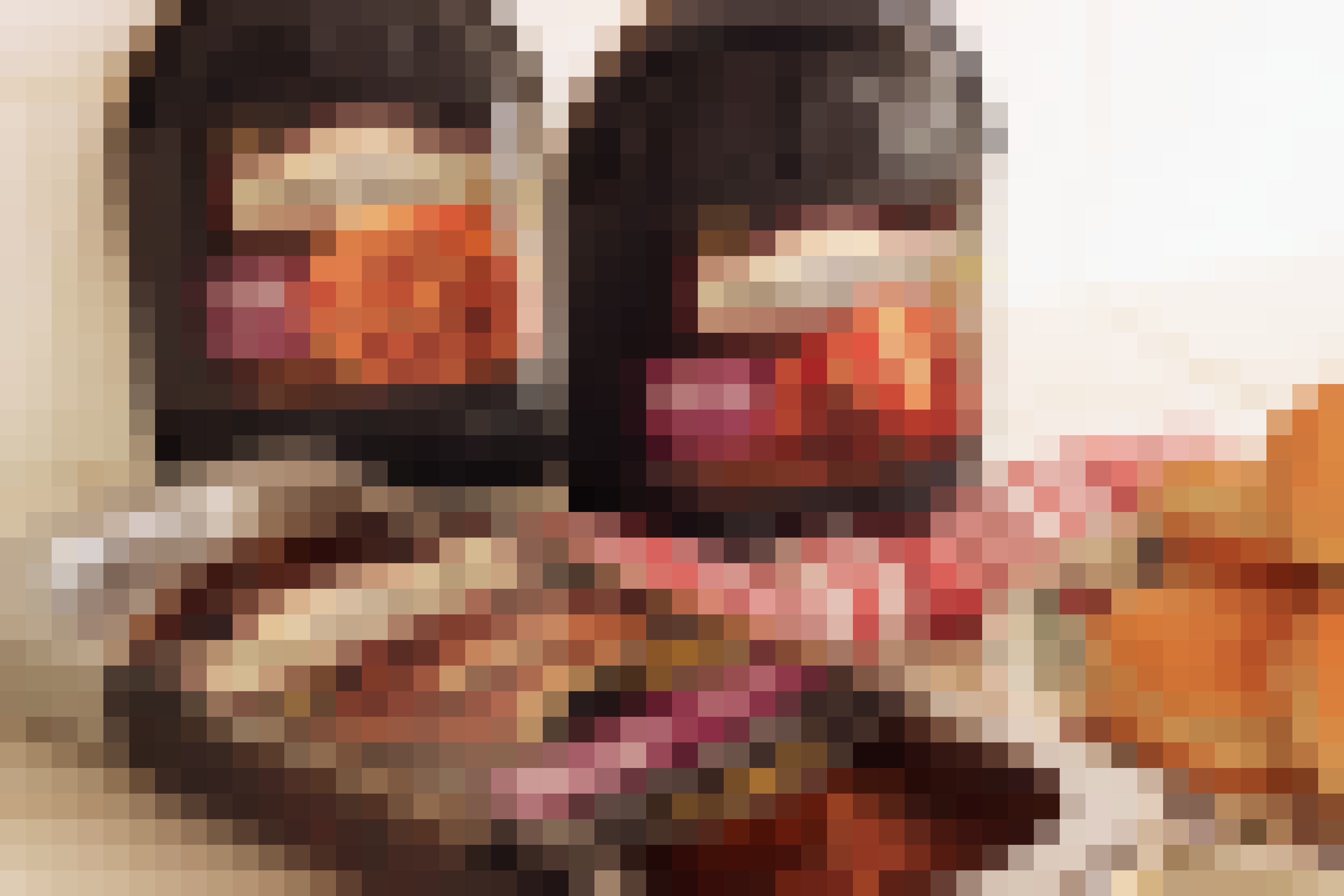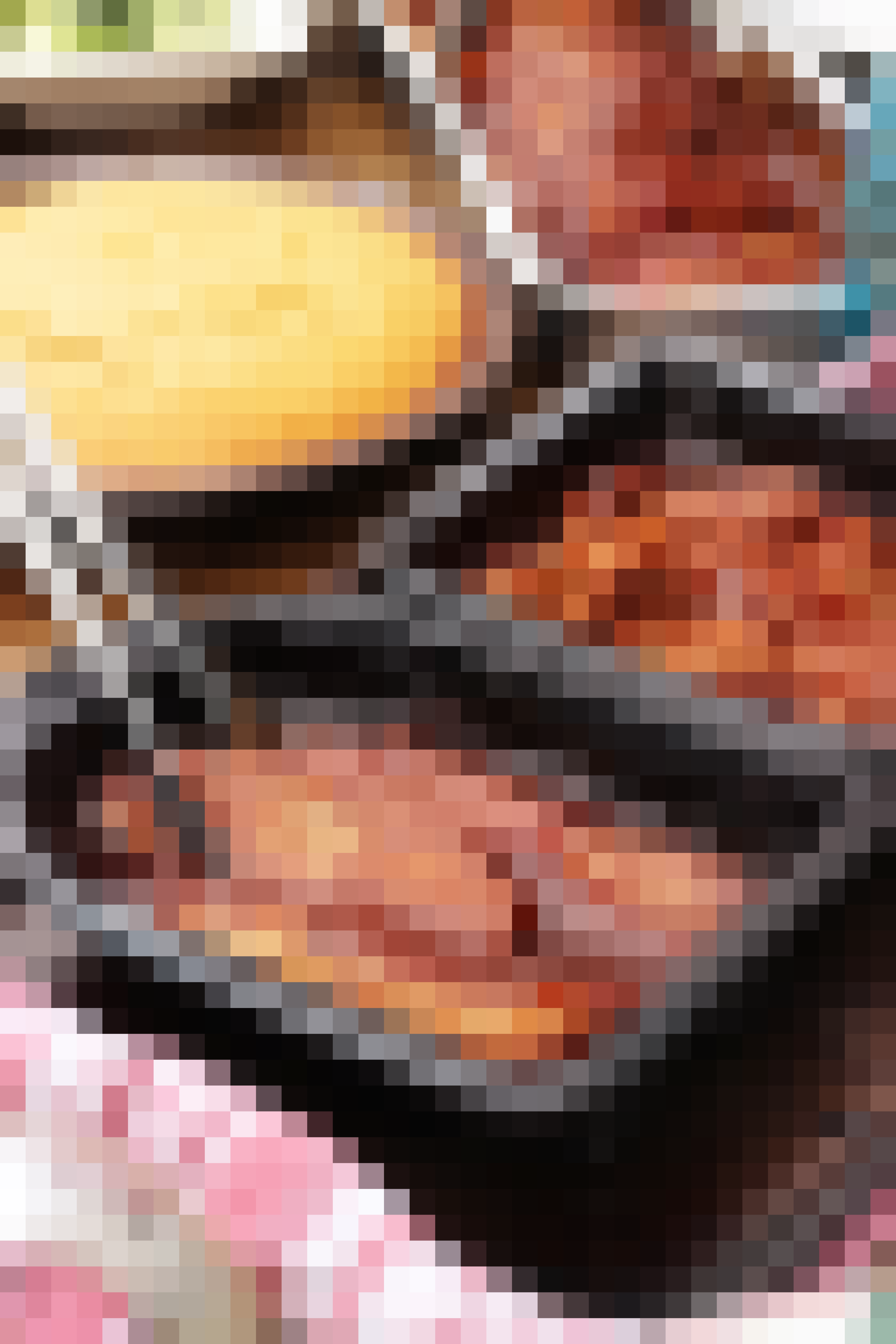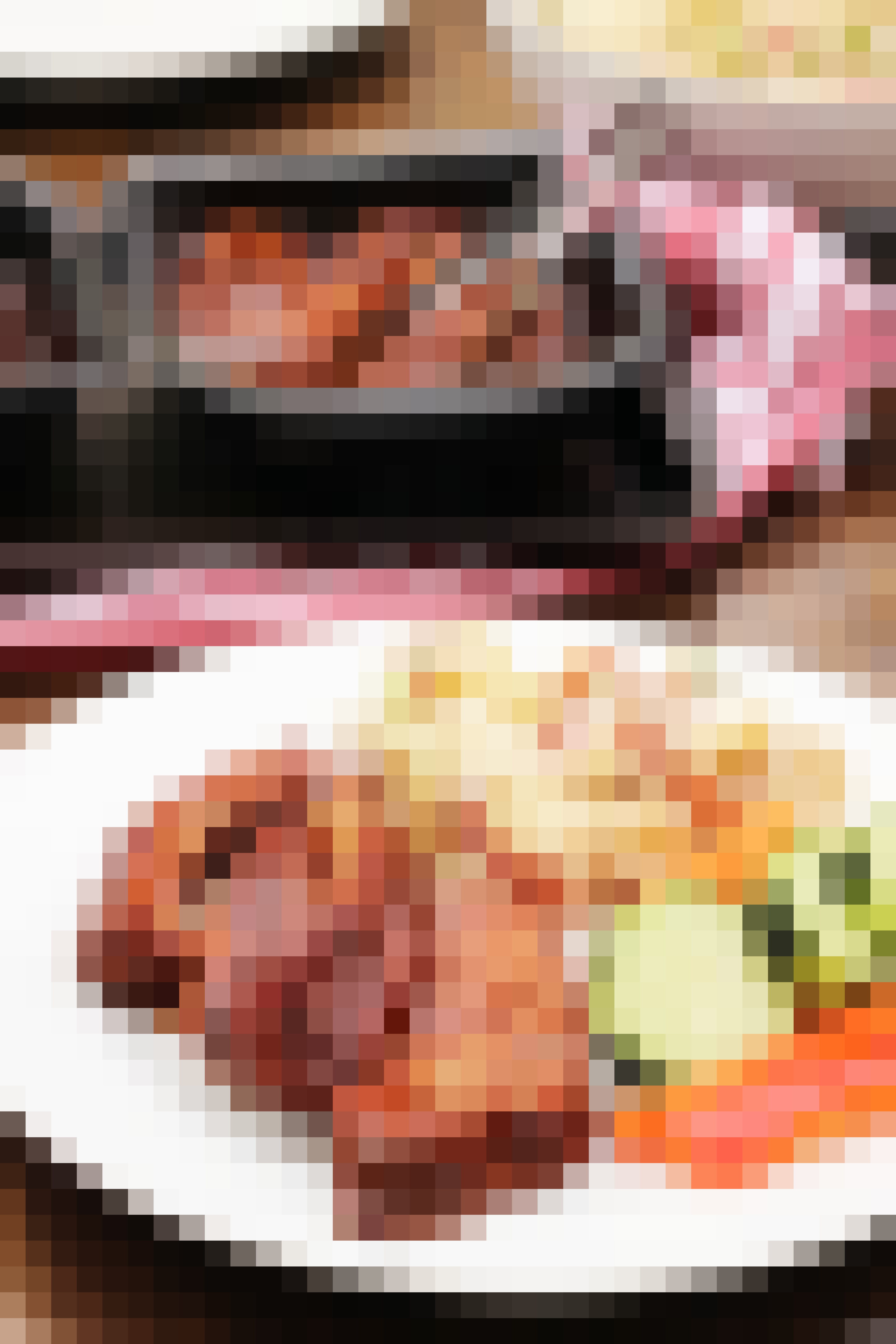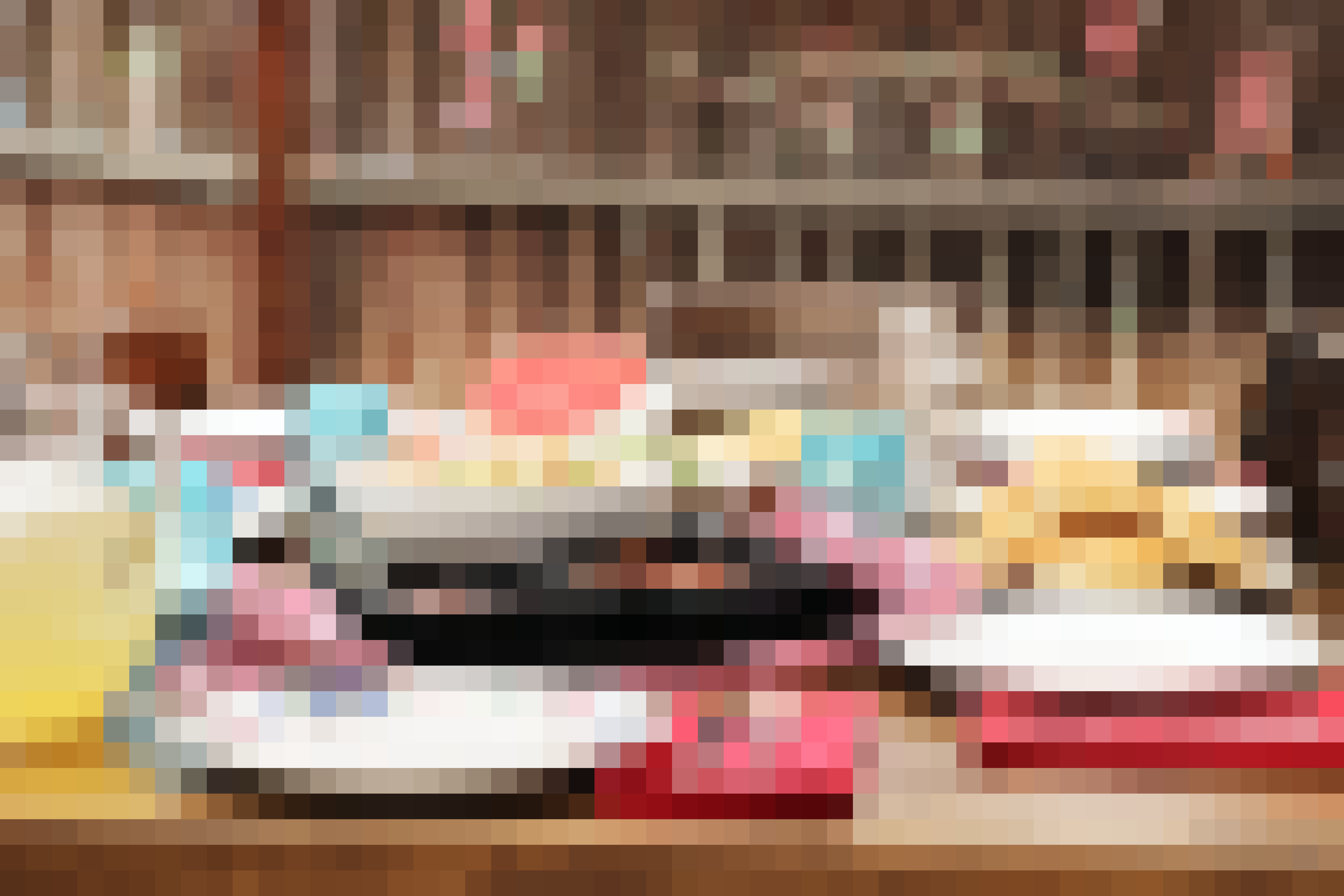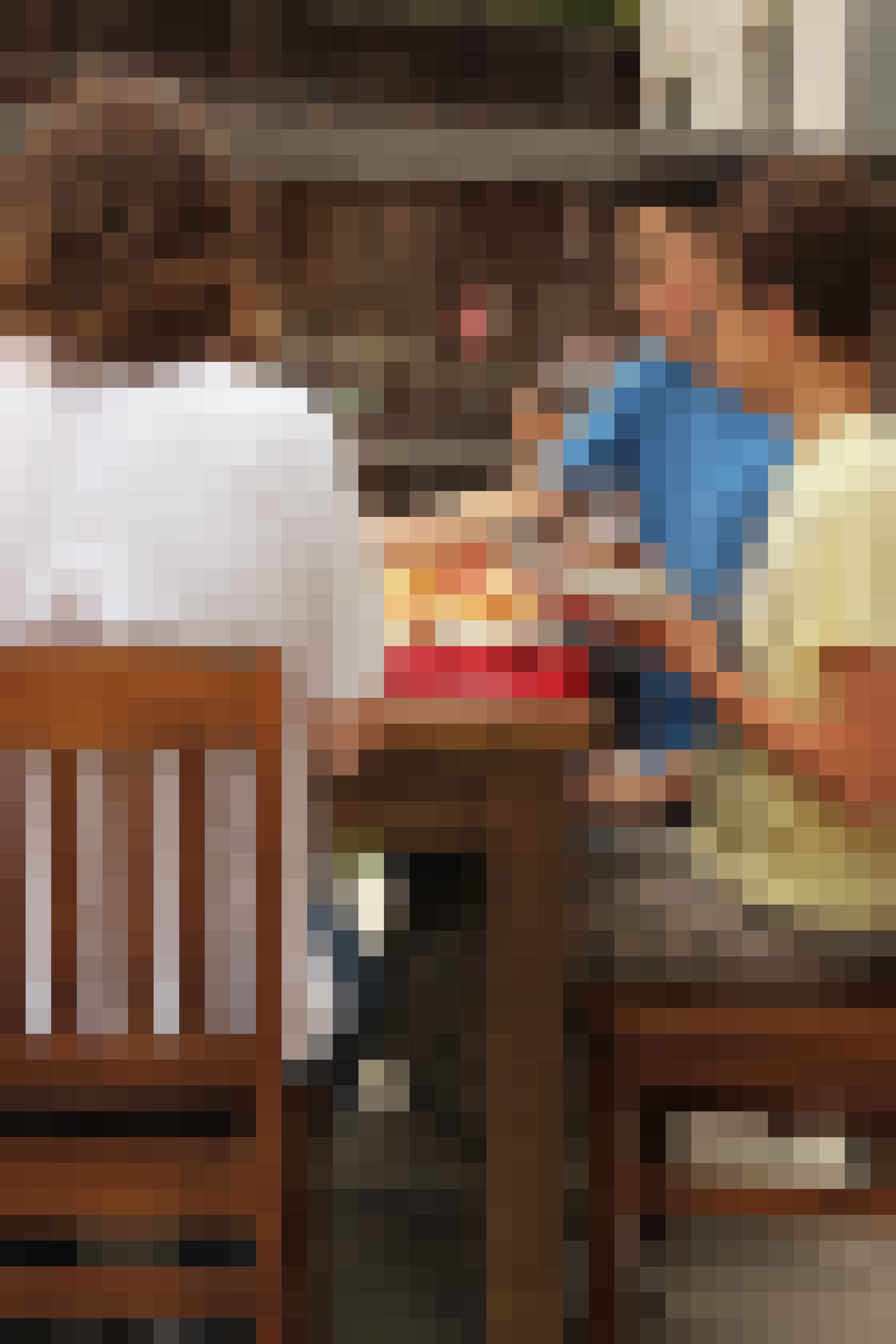 On a recent summer evening I'd been playing catch-up all day, and it was so nice to sit down to a meal that took just minutes to prepare. And not just any meal – an authentic BBQ dinner!
My kids know they can rely on me to prepare their favorite foods on a regular basis, but one favorite that I haven't quite mastered is homemade BBQ. Our family lived in Kansas City for five years where we fell in love with BBQ ribs and pulled pork. While BBQ joints are a dime a dozen in K.C., we're hard pressed to find affordable BBQ here in Southern California. And though I know I could probably make them myself, quite honestly, making ribs at home has always been something to intimidate me.
I'm intimidated no more – especially now that I have a go-to, oven-ready source for ribs that I can heat up at a moment's notice. Tony Roma's boneless spare ribs Ribs and pulled pork come in smoker-shaped packaging that is oven- and microwave-safe. And their baby back ribs now come in an oven-safe aluminum pan, that you can pop right into the oven or right onto the grill. Just remove the covering, place on a baking sheet, and slide it into the oven. While the meat reheats, you have a chance to pull together some quick and simple side dishes.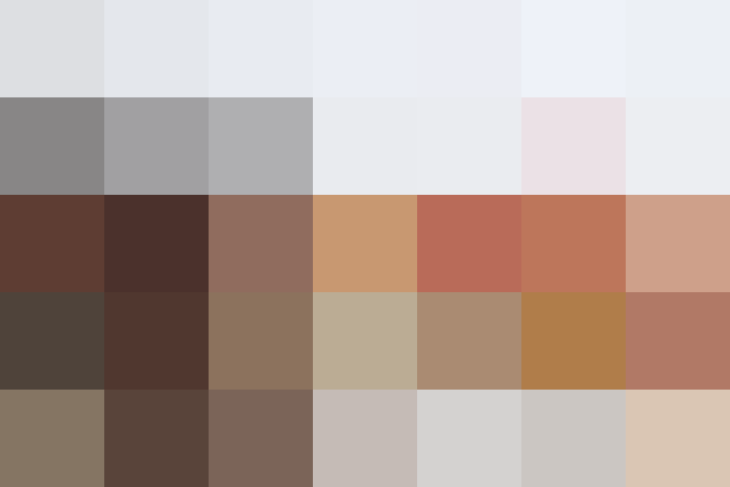 For those who really want to dig their hands in, the bone-in ribs are super fun and fall-off-the-bone tender. The boneless ribs are tender and easy to eat with a fork and knife. Plus, their ribs come slathered in my favorite BBQ sauces, with flavors ranging from Memphis Style Rub to Kansas City Sweet Hickory to Famous Original. The sauces are sweet, rich, and smoky, and there's plenty of it, too, so you won't need to buy any extra.
My boys have seemingly bottomless stomachs, so they were thrilled to enjoy both the ribs and the pulled pork. And I didn't have to work too hard for either. (Hallelujah.)
I see a stockpile of Tony Roma's pre-cooked ribs in my future. The convenience in both the simple prep and stress-free clean-up makes them an easy fix for fun BBQ meals this summer, something this busy mama is happy to add to my list of summer to-dos.
This post is sponsored by Tony Roma's.
Thank you for supporting the brands that make Kitchn possible.
Published: Aug 21, 2016