An Easy & Ingenious Spring Dessert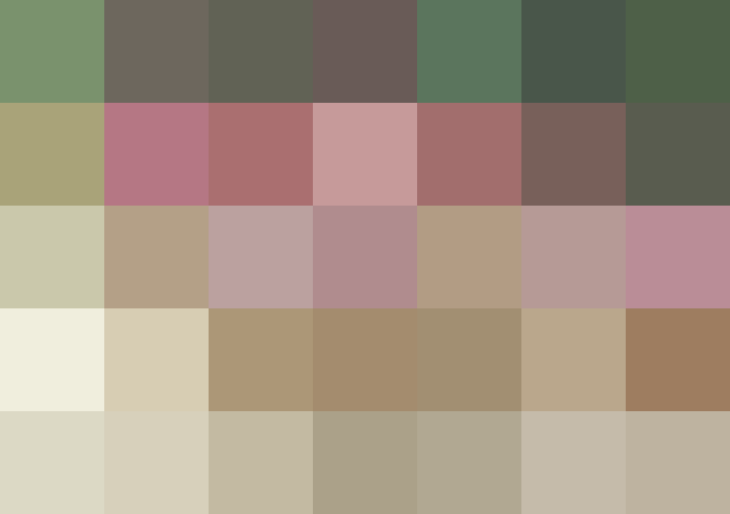 We kicked off a new column this past weekend: Gift It!, a monthly recipe from Tessa Huff. She'll be sharing recipes designed to be given as gifts, styled and photographed to give you inspiration.
One comment on the recipe didn't just give gift inspiration though — she had an ingenious idea for a spring dessert.
That sounds so smart — a three-component recipe for a super elegant and impressive dessert. It reminds me of this recipe, too: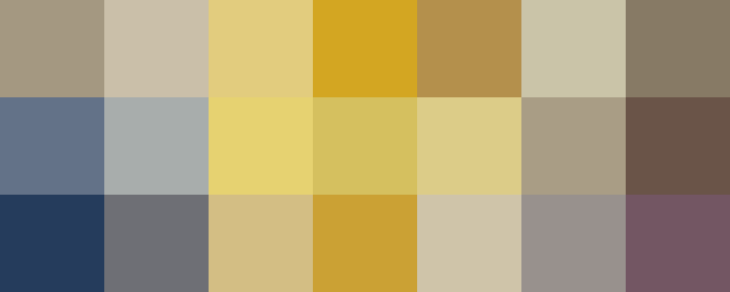 Published: Apr 16, 2015