An Easier Way to Satisfy Your Spring Roll Craving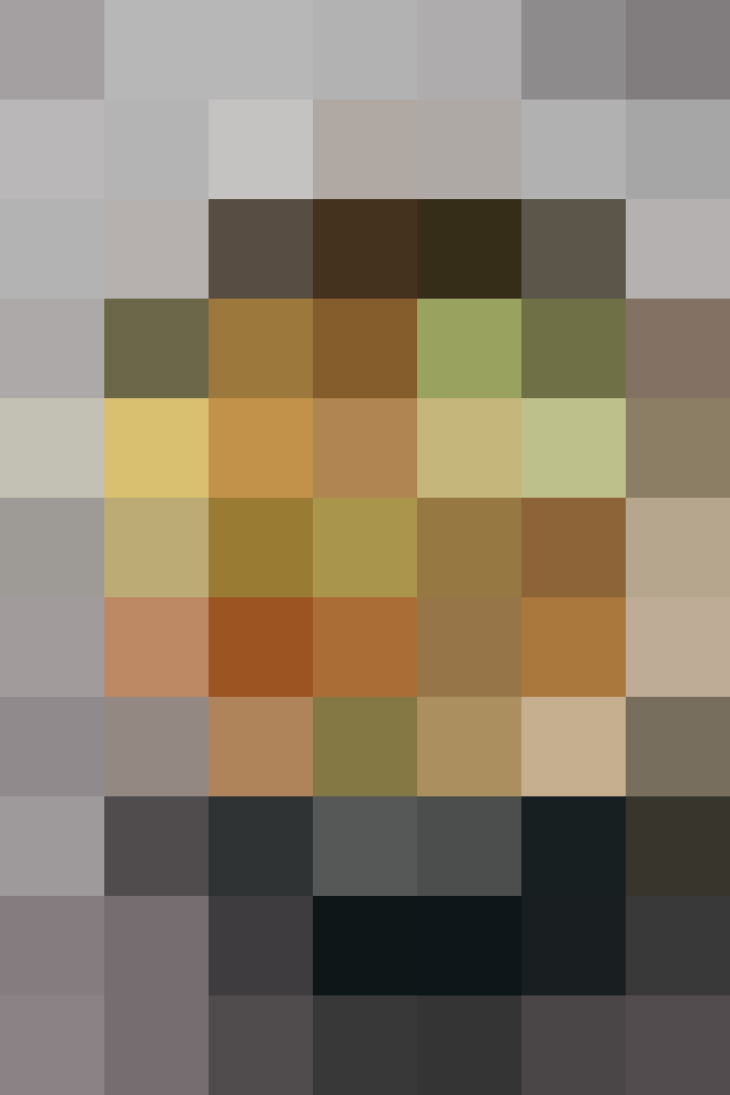 I always order spring rolls when they're on the menu, but I can never quite get them to roll up into those perfectly neat little packages when I make them at home. If you also struggle to build restaurant-quality spring rolls in your own kitchen, just ditch the rice paper wrap and make spring roll bowls instead!
My issue with making spring rolls is that I usually try to pack too many ingredients into the wrap, but with spring roll bowls, you can really go wild. You essentially get all the best parts of a spring roll — crunchy veggies, fragrant fresh herbs, chewy noodles, buttery avocado — with none of the hassle of trying to wrap it all up.
You can add whatever protein your heart desires (tofu, chicken, or shrimp are great options), or leave it out altogether. Just don't forget the sweet garlic-lime sauce — a generous drizzle over the top of the bowl really seals the deal.
Published: Apr 5, 2016