Amazon.com: Online
We support our readers with carefully chosen product recommendations to improve life at home. You support us through our independently chosen links, many of which earn us a commission.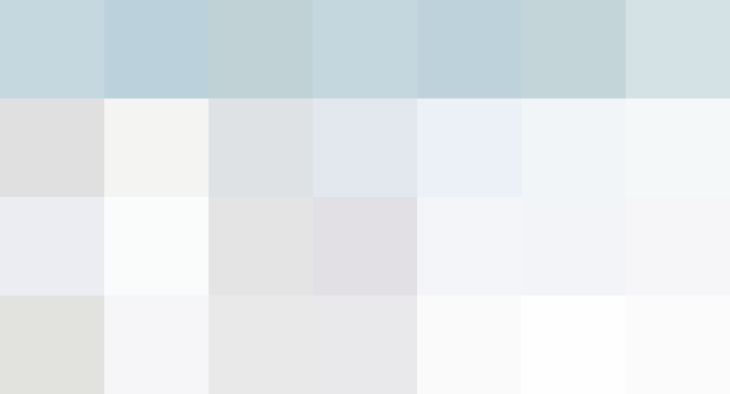 We would like to bring you a lot more online store coverage, since we know that many of you are visiting from other parts of the country than just New York or California. (Hello out there!) And while we really like to support the little guy, the local store, the interesting and unique mom-n-pop shop, sometimes we just have to turn to the big ones too.
And why not kick it off with the biggest one of all: Amazon.com. To be honest, sometimes we actually forget about Amazon.
Their vast selection and good deals make them an obvious place to shop for kitchen appliances and gadgets, but they are so huge sometimes we forget to check there first. They're not just books and music, after al.
The downside to Amazon is the same for every online store: you can't touch the product, feel it in your hand, or play with it before purchasing. Sometimes, too, Amazon's mix of in-house products and outside vendors gets a little confusing; we spent quite a bit of time sorting through different product listings for the exact same knife before realizing they were all describing the same thing. Then we had to figure out shipping costs for each individual vendor and decide where to buy it.
Still, whatever good customer experience Amazon loses in its overwhelming product selection and at times poor interface they make up for by, well, their overwhelming product selection and good prices. We have always had good experiences ordering from them.
Any other perspectives? Good experiences? Bad? Secret tips to getting the most out of the big old Amazon.com?
Published: Feb 26, 2007