Amazing Time-Saving Tips For Thanksgiving
Sponsored Post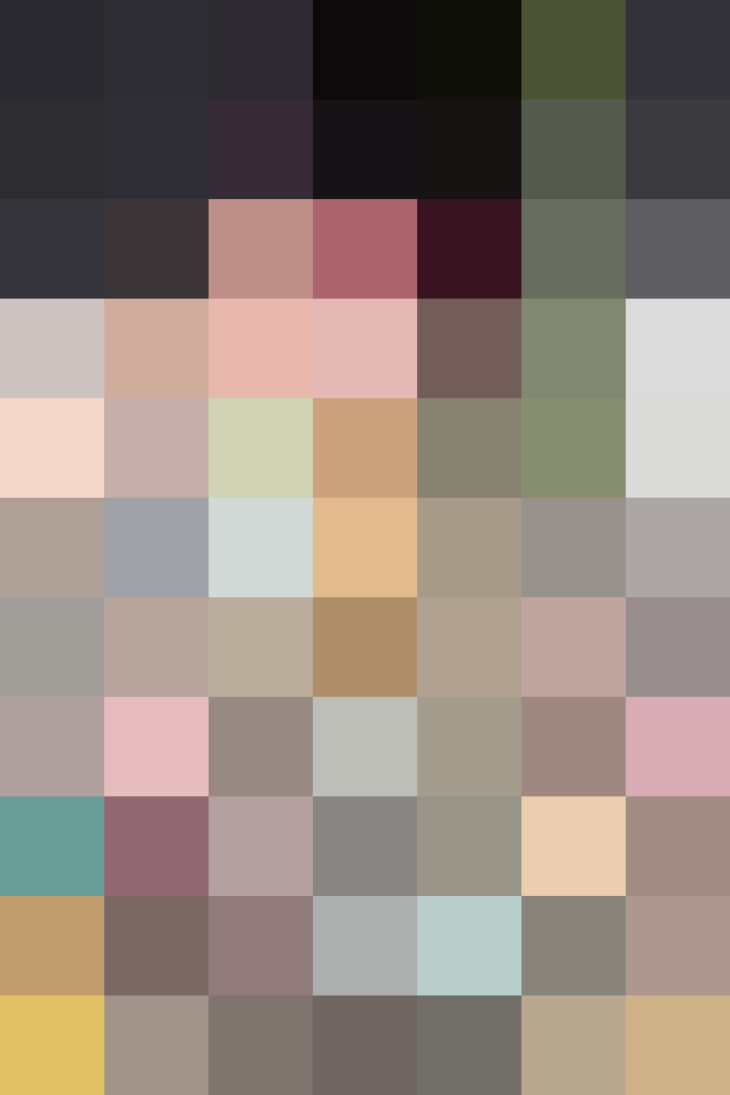 The Biggest Cooking Holiday of the Year is fast approaching, and it's time to pull out all our kitchen tricks. We've already replenished our supply of homemade stock, stocked up on pie crusts and fine-tuned our cooking game plan. (OK, maybe we haven't done all of that yet. This weekend, we swear.) Prepping a delicious Thanksgiving feast while maintaining your sanity is all about saving time and energy — and one of our favorite secret weapons is probably in your pantry right now.
The menu, the shopping, the potato-peeling: So much planning goes into Thanksgiving dinner that you can use all the time-saving tricks you can get. We want to help you spend less time in the kitchen and more time with the family and friends — and more time accepting compliments on your entertaining skills, of course.
Before, during and after cooking, PAM Cooking Spray is our secret weapon, and with *99 percent less residue than leading brands of margarine or bargain-brand sprays. Here are some of our favorite ways to use it: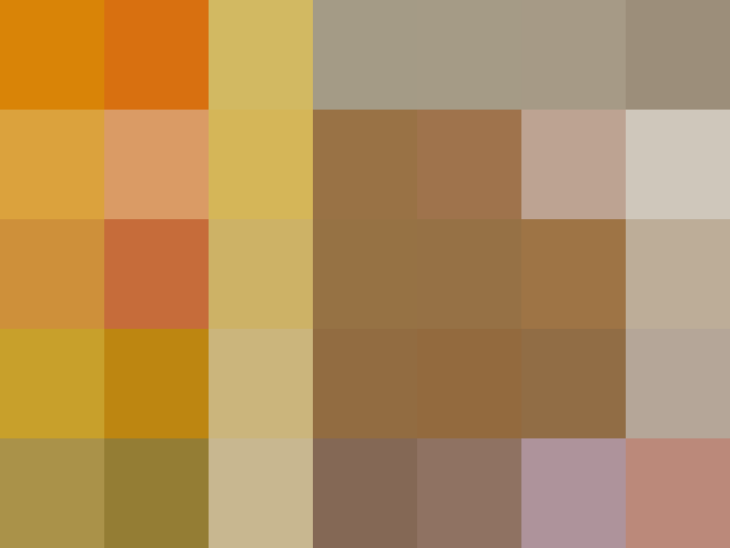 Think outside the frying pan: PAM Original Cooking Spray's power to keep food from sticking applies all around the kitchen, especially to your signature Thanksgiving dishes. We've sprayed everything from our casserole dishes to crock pots, and we've coated the bottom of our saucepan with it before cooking our family-favorite gravy, mashed potatoes and cranberry sauce.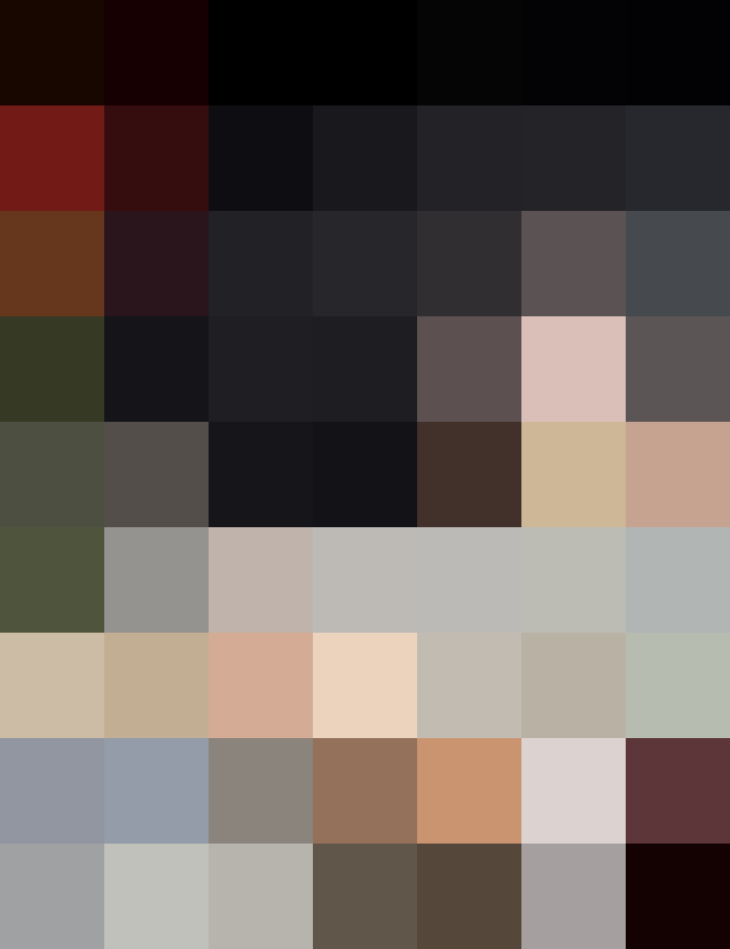 We've long relied on a spritz of PAM Baking Spray in muffin cups and cake pans to make sweet treats slide out more easily (and clean-up go more smoothly). A next-level idea? Spray your cookie scoop to help dough fall out. And if you're baking with a sticky ingredient like honey, a PAM-coated measuring cup will help it slide right out.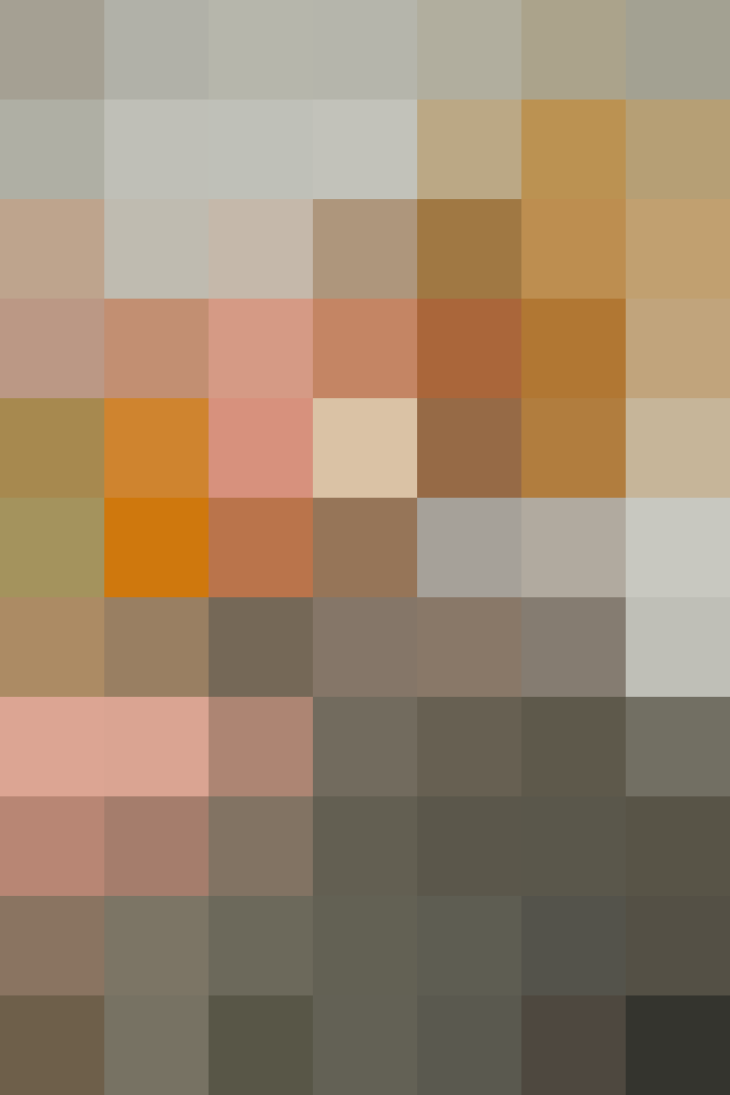 PRO TIP: Whatever you're prepping, spray PAM over your open dishwasher — it'll catch the excess so your floor won't.
You know by now that spraying PAM Cooking Spray during food prep will help save time cleaning up, but did you know you can use PAM during clean-up? Enter: Thanksgiving leftovers. Some of us don't just plan a Thanksgiving menu, but also a day-after menu using all our leftovers. To make this all easier, try spritzing the inside of plastic storage bags to help leftovers come out intact later. Ditto the storage containers you've so graciously allowed your guests to take home with them.
Our motto: If you can see yourself scouring later, spray some PAM now.
* Versus a leading brand of margarine, leading bargain brand of canola-oil cooking spray, and vegetable-oil cooking spray, after baked at 400° F for 30 minutes, cooled, and washed in one regular dishwasher cycle
Published: Nov 14, 2014