Amana Survey: What's Your Design Personality?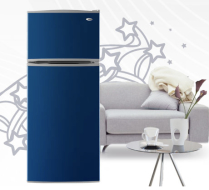 Our friends at Amana know that The Kitchn readers are not only passionate about cooking, but you have got an eye for style as well. So, Amana wants to know how you incorporate your personality into your home, especially in the kitchen! Are you mild or spicy? Warm or cool?
Comments have been disabled.