All About: Ceramic Tile Countertops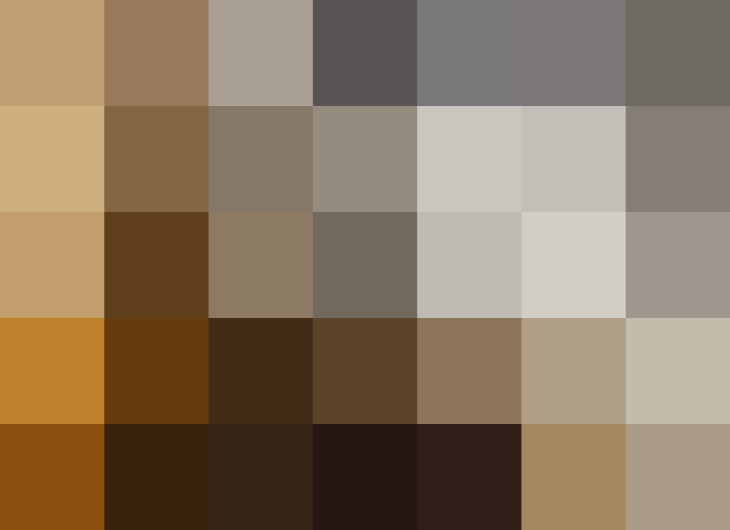 Are you thinking about renovating your kitchen? Doing research on countertop materials? If so, then our Countertop Spotlight series will help you. Today we look at the pros and cons of ceramic countertops.
Origin: Ceramic tile is made from clay, which is fired at a high temperature and then glazed.
Pros: Can be customized to suit specific shapes and sizes; heat and stain resistant; damaged tiles are replaceable.
Cons: Uneven surface; grout collects food particles and can be difficult to clean, prone to staining; tiles can chip and crack; aggressive scrubbing can ruin a high-gloss finish.
Installation: An epoxy or acrylic grout is recommended since it won't stain quite as easily as other grouts. Scouring powder and bleach is the best way to keep the grout sparkling and white.
Price range: $4 – $8 per tile for solid color tiles, which are the most inexpensive. Custom tiles are much more expensive.
Unless the grout is dark, it's a bear to keep the grout clean and gunk likes to collect between the tiles. I'd rather have solid surface of any kind. – Verily
I also have to agree that tile is awful, awful, awful to keep clean. My dad put it in, in my parents' kitchen, as a stopgap, until they could afford better, and I think it might be a toss-up whether my mom was happier the day they tore it out or the day the new counter was installed! – Tariquata
I have a white tiled kitchen counter/backsplash. It is not new, it is old and impossible to get really clean. Even if it were new it would be a bear to try and clean. I would never, ever have a tiled counter unless I was so destitute that was all I could afford. Which, given the size of my kitchen and the cost involved, is the case for now. If you must have tile, at least get 12″ tiles to minimize the amount of grout. – Bookjunky
I respectfully disagree with the first comment. I have a whole kitchen filled with white subway tiles and white grout to match and I've never had a problem keeping it sparkling clean. It looks the same way as the day it was installed. I just use a white colored mild abraisive cleanser like Kleen King or Bon Ami. If there's ever any kind of stain (like that time I knocked over a fresh pot of coffee, yikes!) I just use a cleanser with bleach, let it sit and then clean up as normal. – Surfjack
Published: May 8, 2012