Aiya Matcha Packs Your Green Tea Recipes Full of Flavor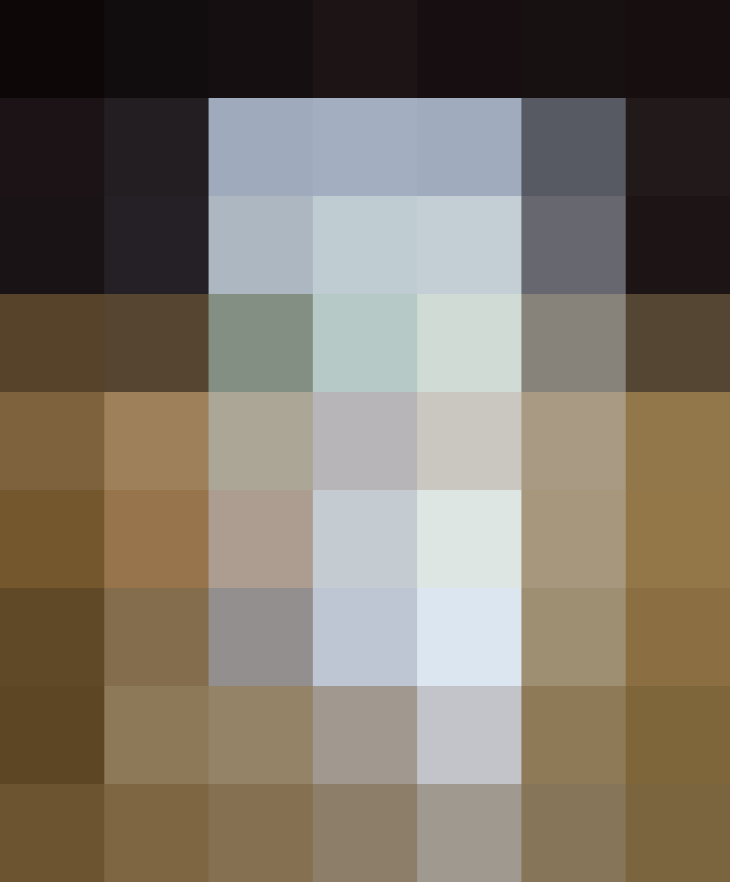 Item: Aiya Cooking Grade Matcha Powder
Price: $19.80 for 100-gram bag
Overall Impression: For the baker or cook who is serious about matcha and likes a strong flavor, this is a great choice. The powder is designed to be more potent than drinking grade matcha, so it shines through when there are other flavors involved.
In the three recipes I tested, it became clear that following a recipe designed for drinking grade matcha would require some tweaking unless you really love that green tea flavor. The most impressive part was the color. I've never seen any matcha this green!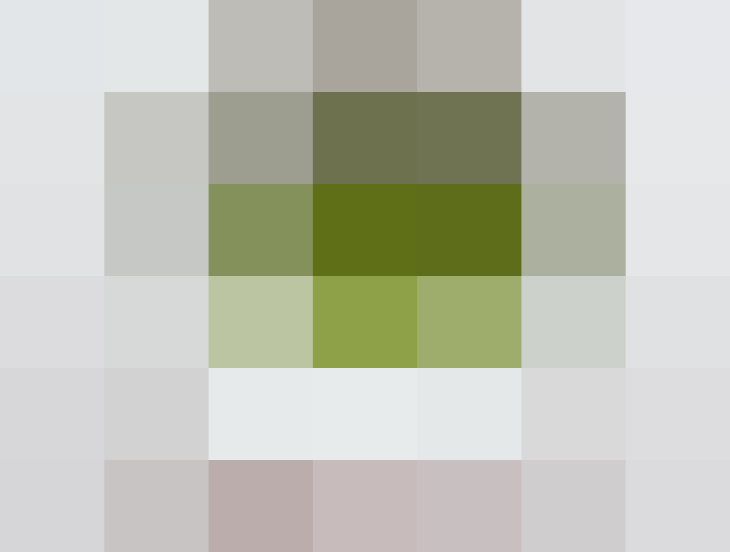 Characteristics and specs: A cooking grade matcha powder that comes in a completely opaque zippered plastic bag. It contains 100 grams of the powder, which probably works out to be close to a cup. It might seem pricey, but this bag will last you quite a while.
Favorite details: The color! This is by far the greenest matcha powder I've ever cooked with. I kept expecting the other ingredients to dull the color to the normal shade you see for most matcha recipes, but this was the most vibrant, verdant green.
Potential problems: If cooking with recipes that call for drinking grade matcha, err on the side of too little of the powder. If they give a range for how much to use in the recipe, keep it to the lighter end or you'll run the risk of overpowering the recipe with too much matcha.
Who would love this? Anyone who loves the flavor of matcha baked goods and wants a high-quality, vibrant powder to cook with.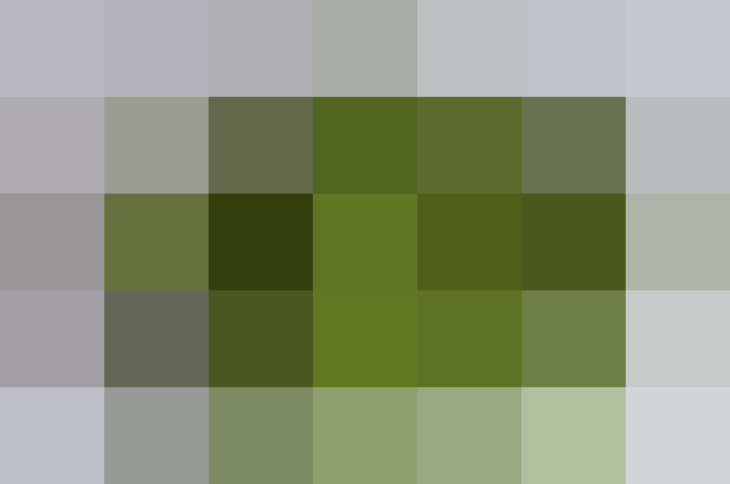 I wanted to get a full picture of this matcha powder, so I decided to make three different recipes with it. I had never worked specifically with "cooking grade" matcha, so I didn't know exactly what to expect, other than that the flavor would be a bit stronger than the matcha I was used to working with.
First up, the traditional tea. I knew that this would be a little stronger than I was used to for drinking, but I do really like the flavor of matcha, so I went ahead and whisked up my bowl.
The powder sifted easily through my fine mesh strainer, with just a few clumps that had to be broken up. Thankfully, my whisk set came with a tool for doing just that. Once I got started with the whisking the tea dissolved quickly, and foamed up very nicely.
The taste was indeed strong, but not too overpowering. However, if this is your first introduction to drinking matcha, it might come as a bit of a shock.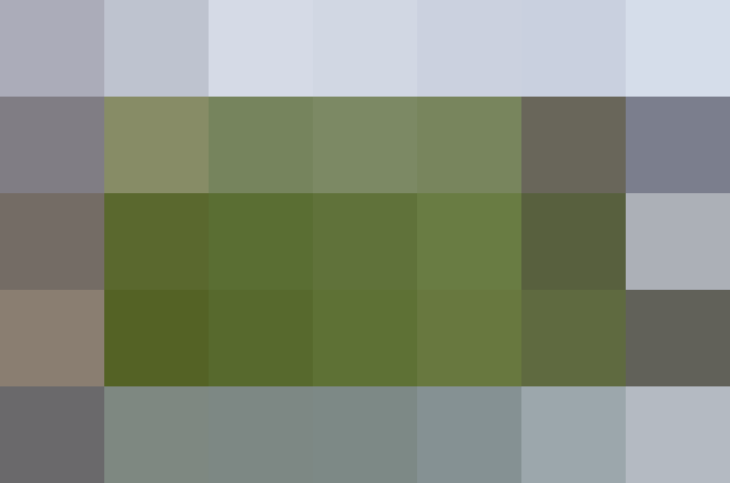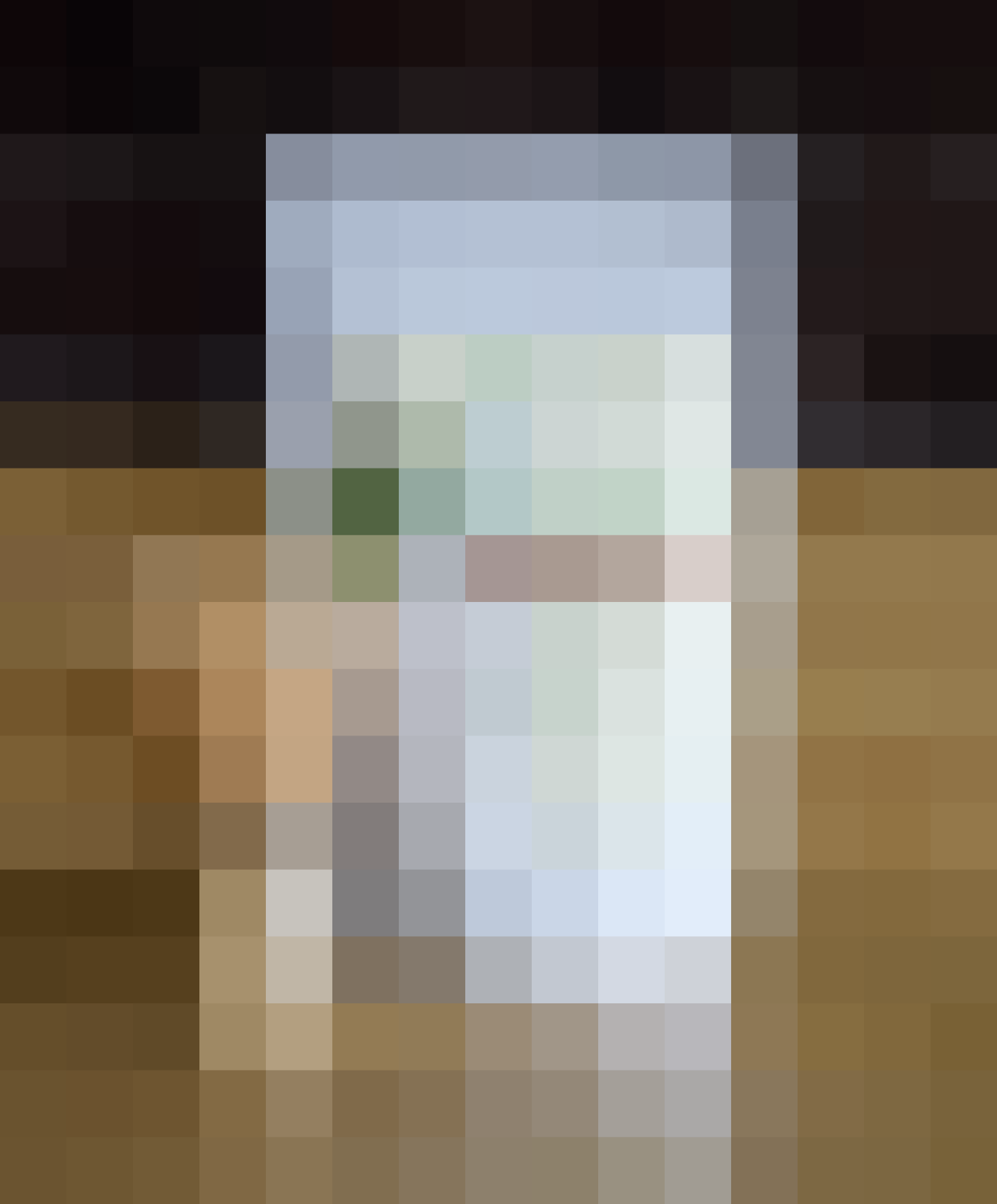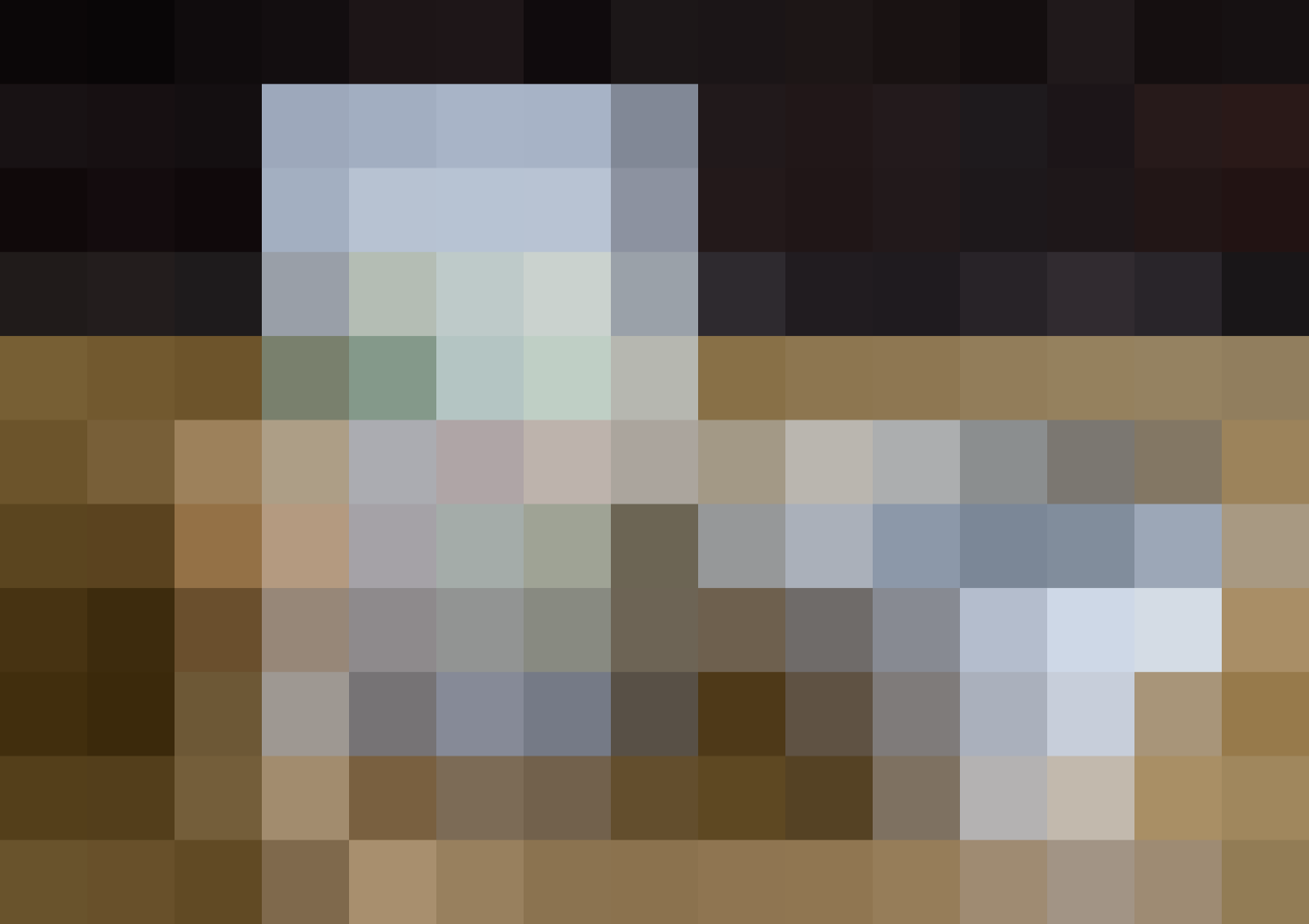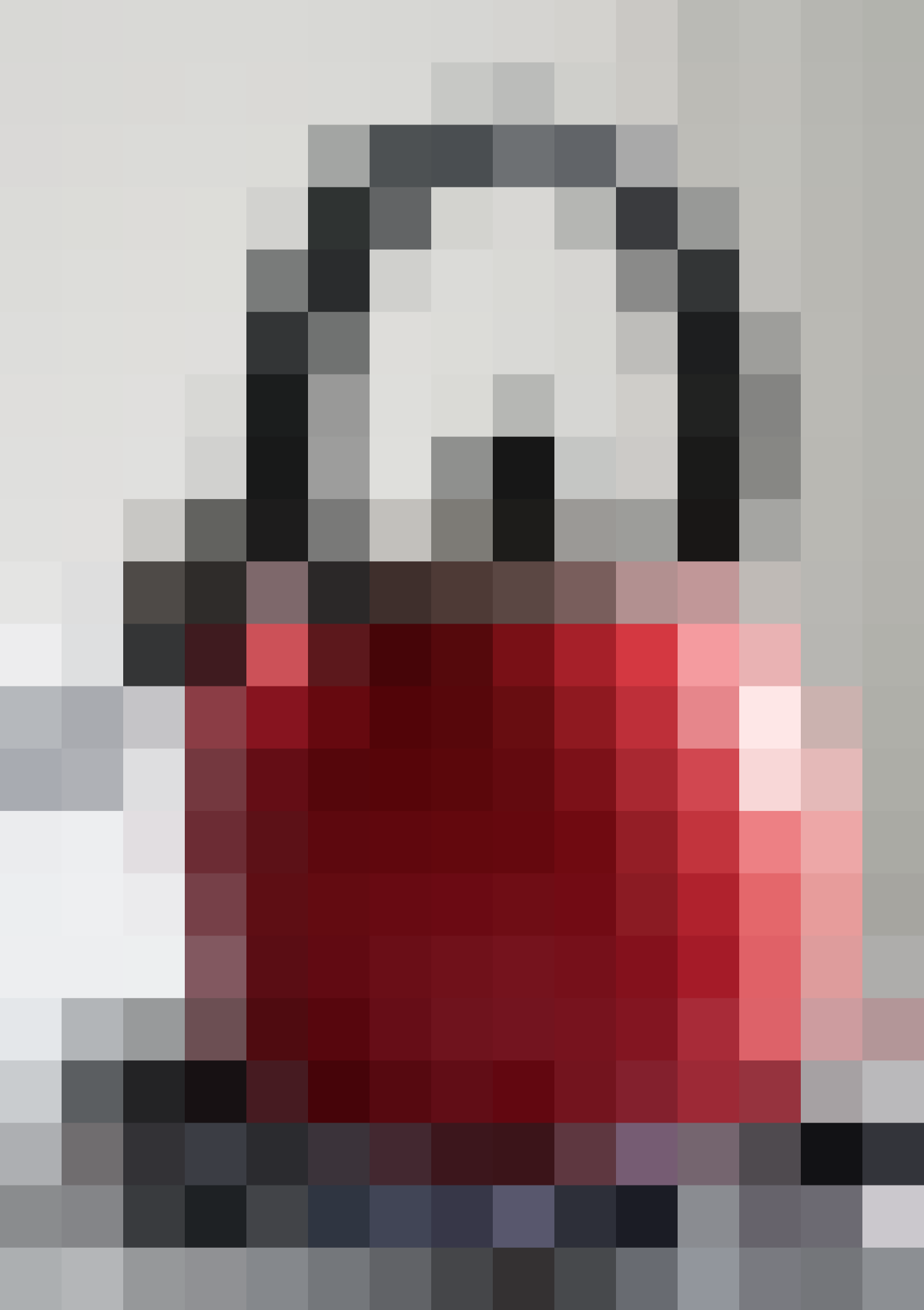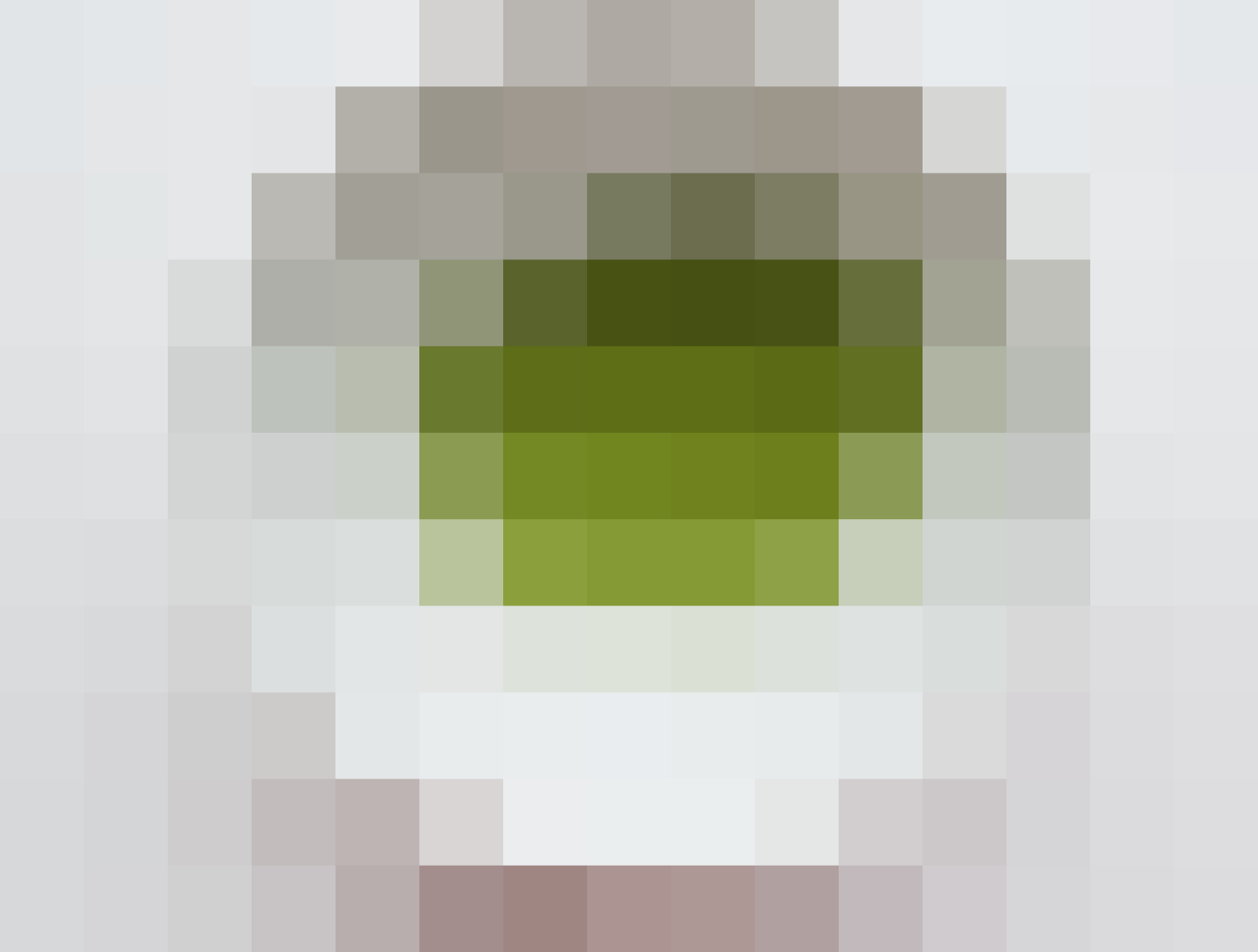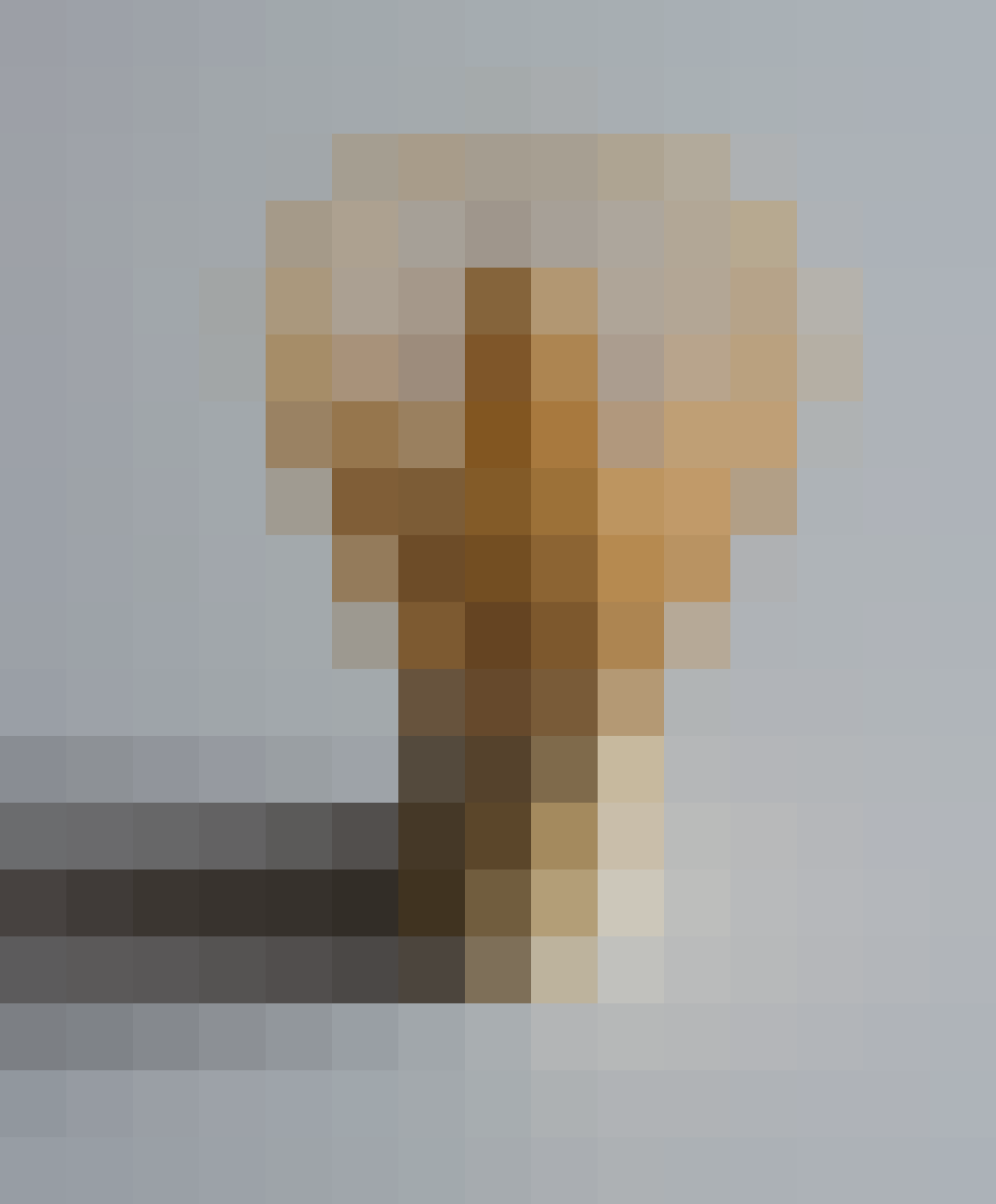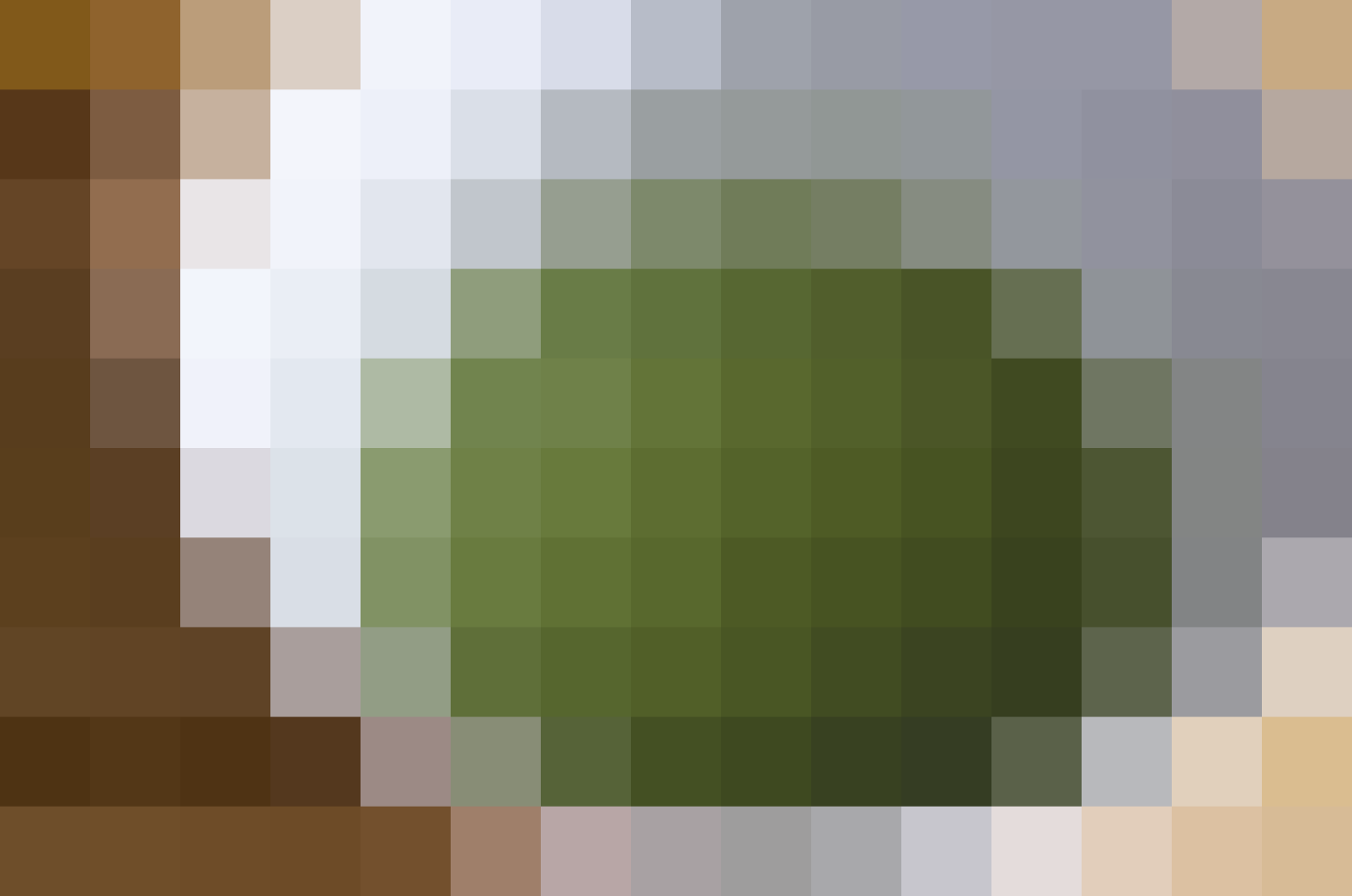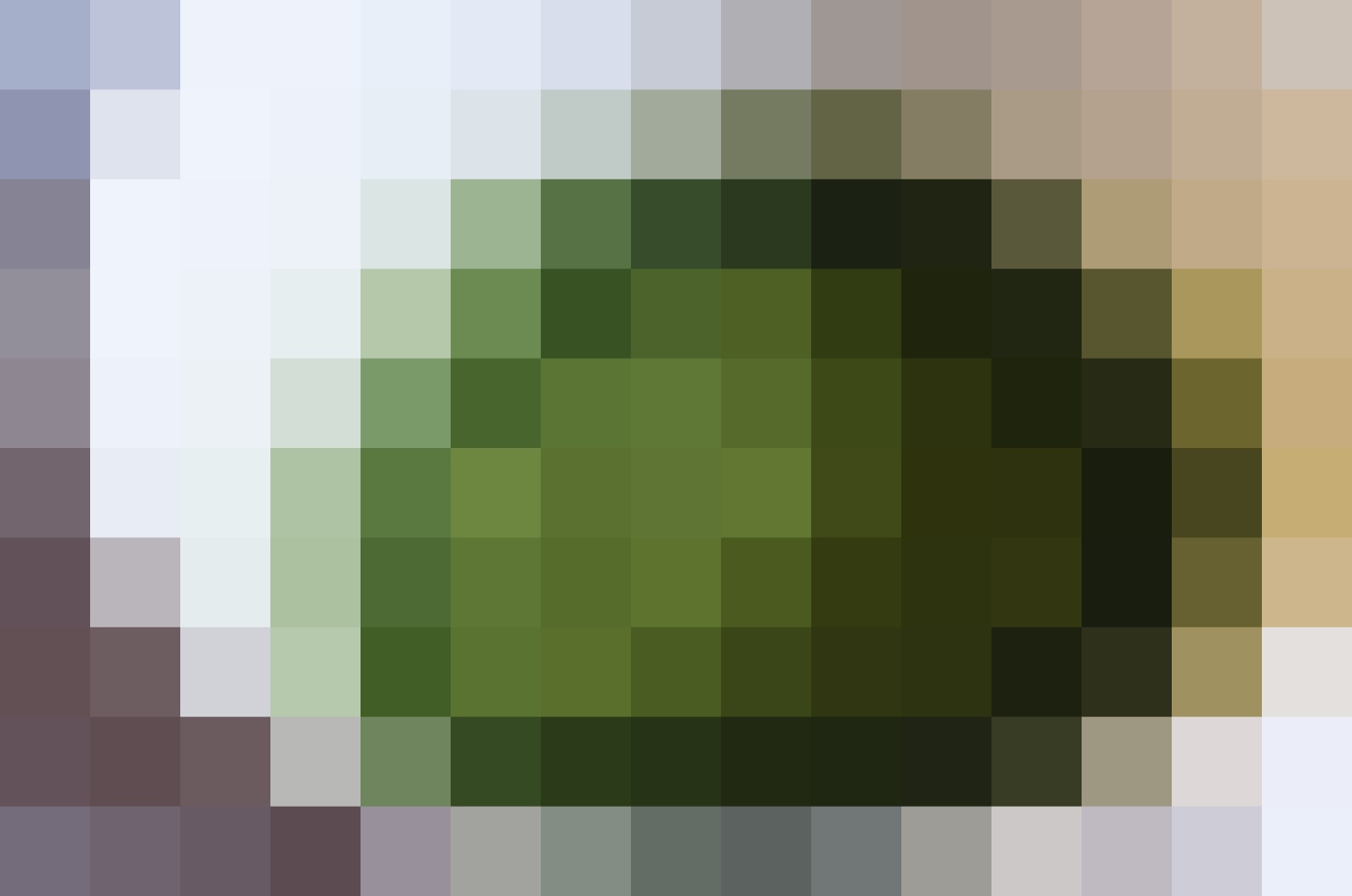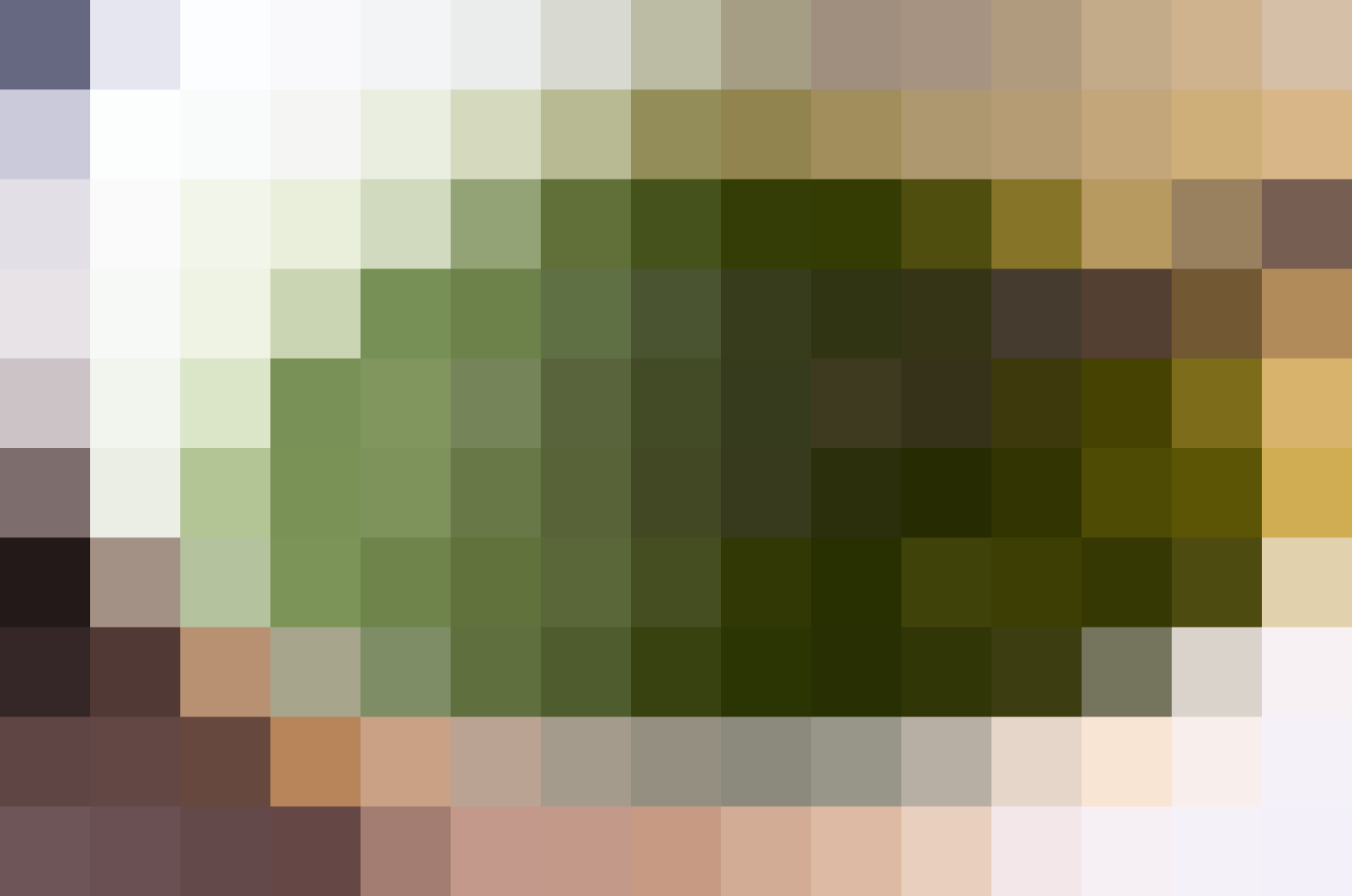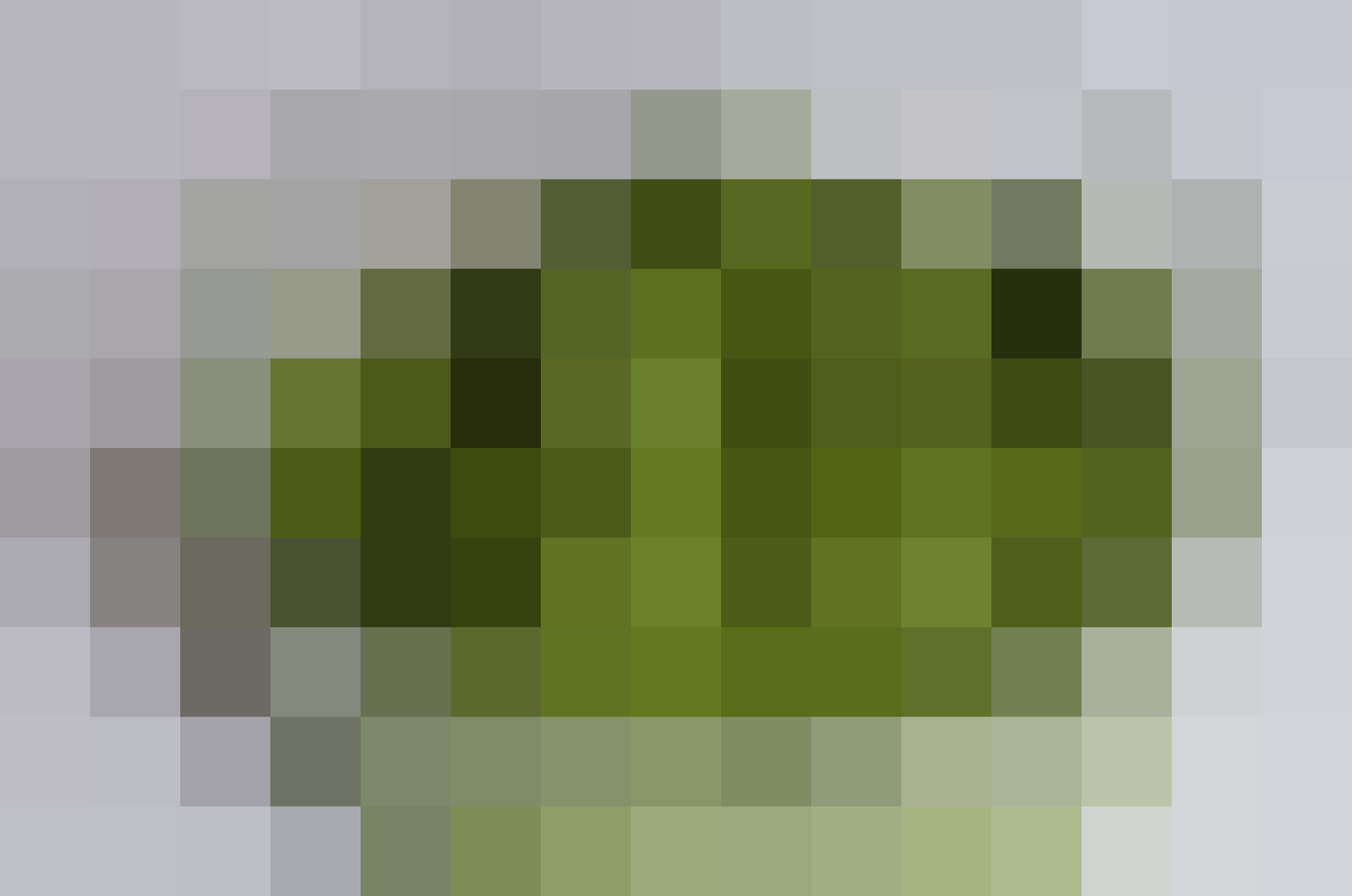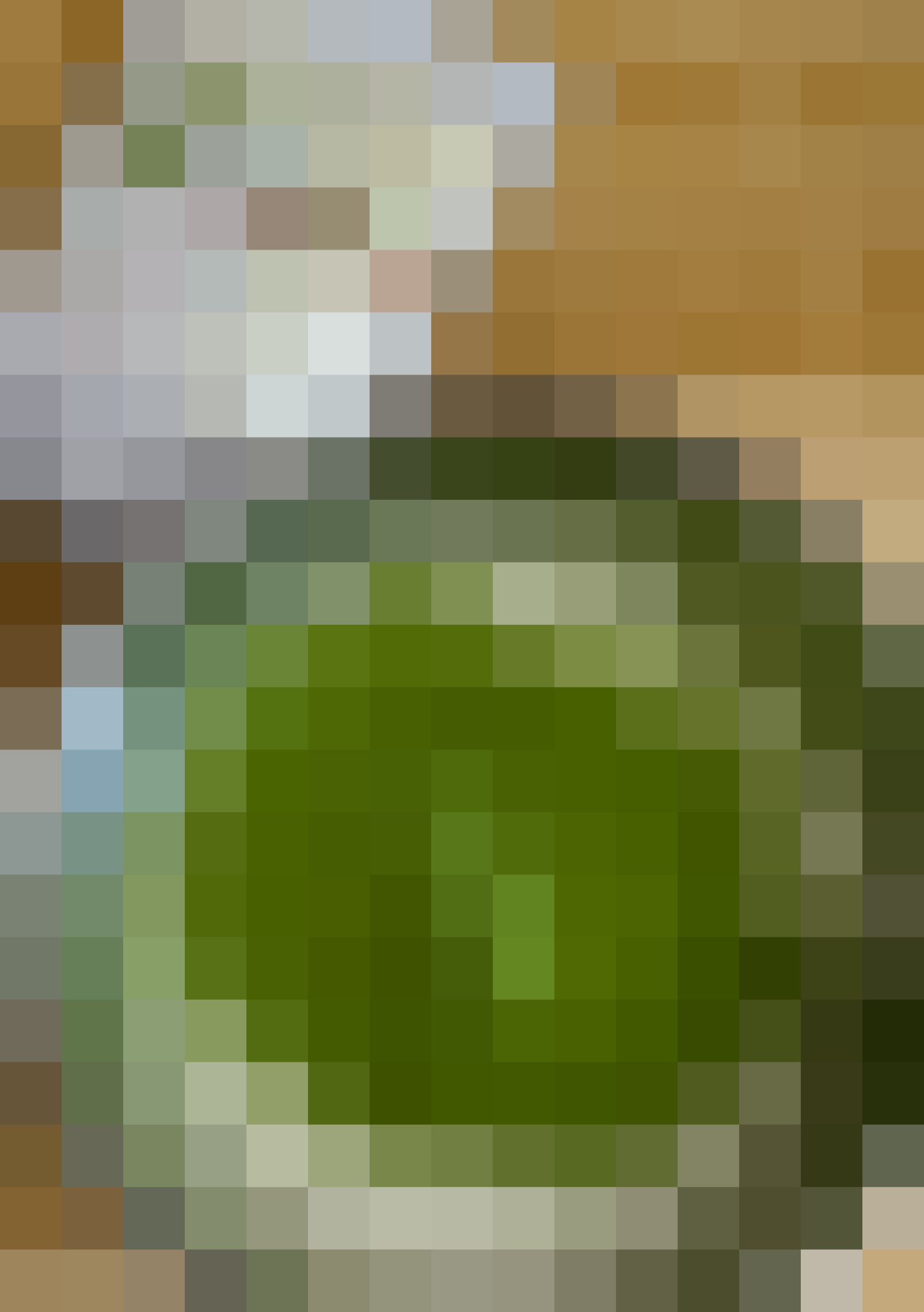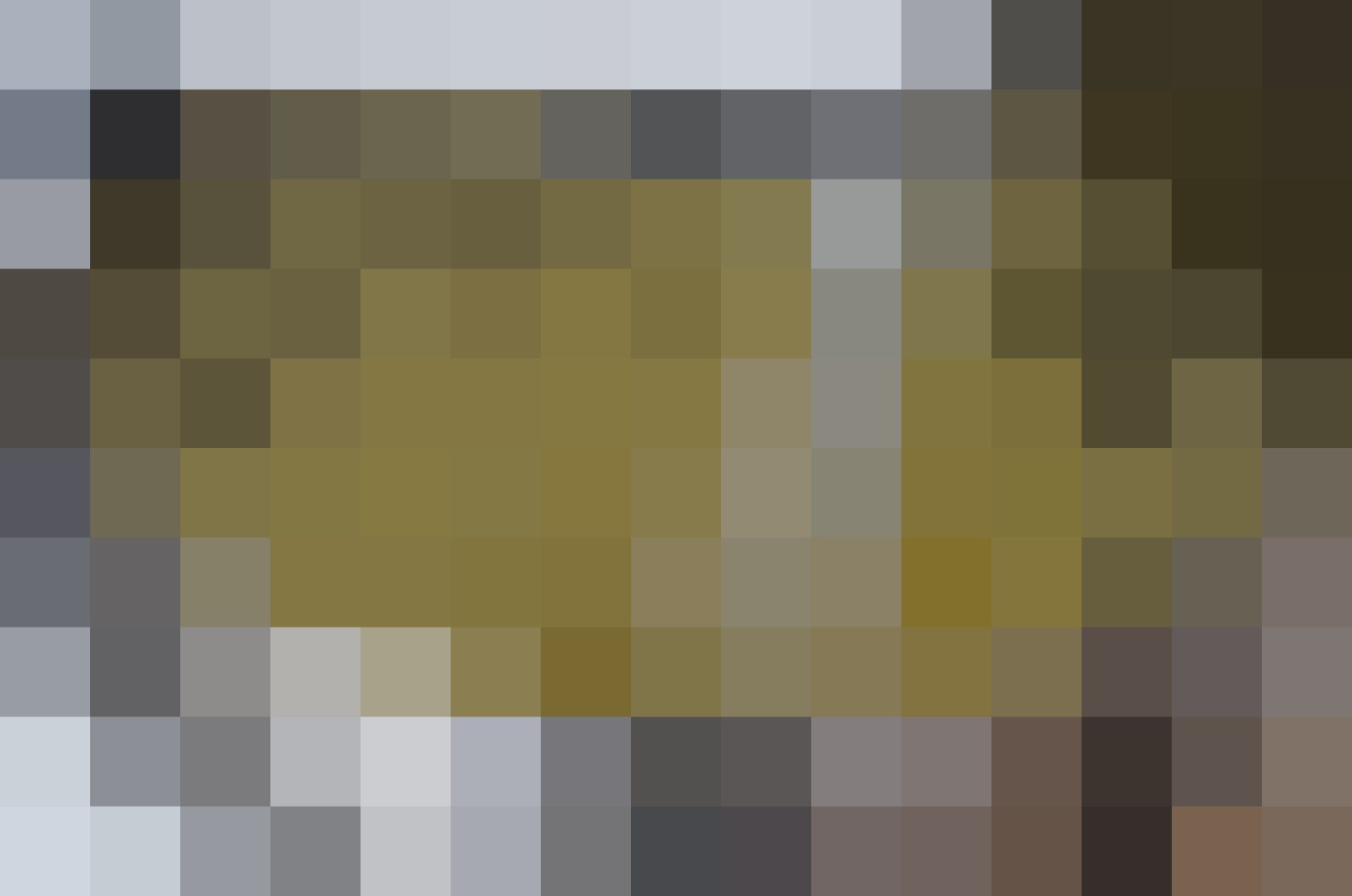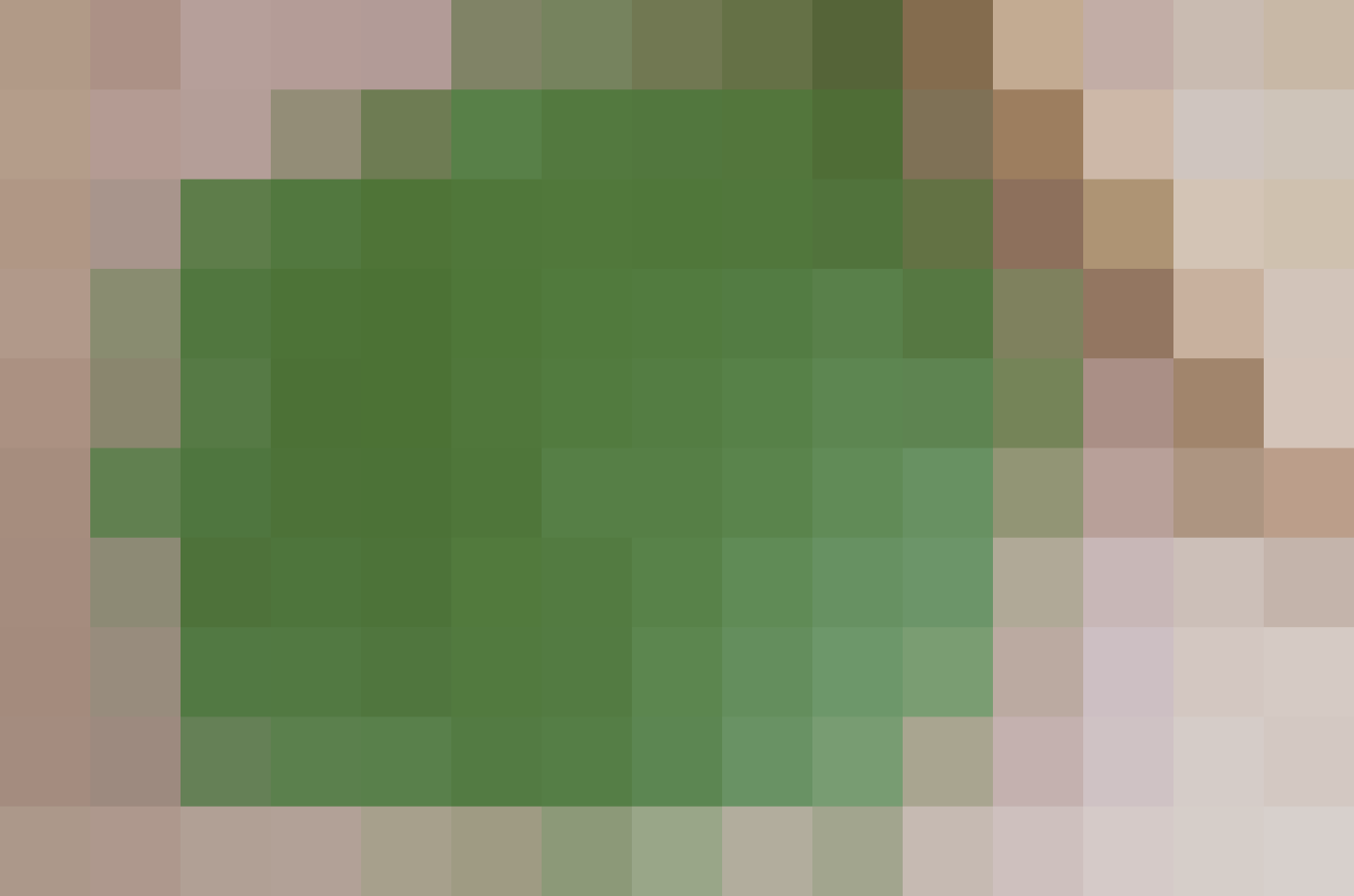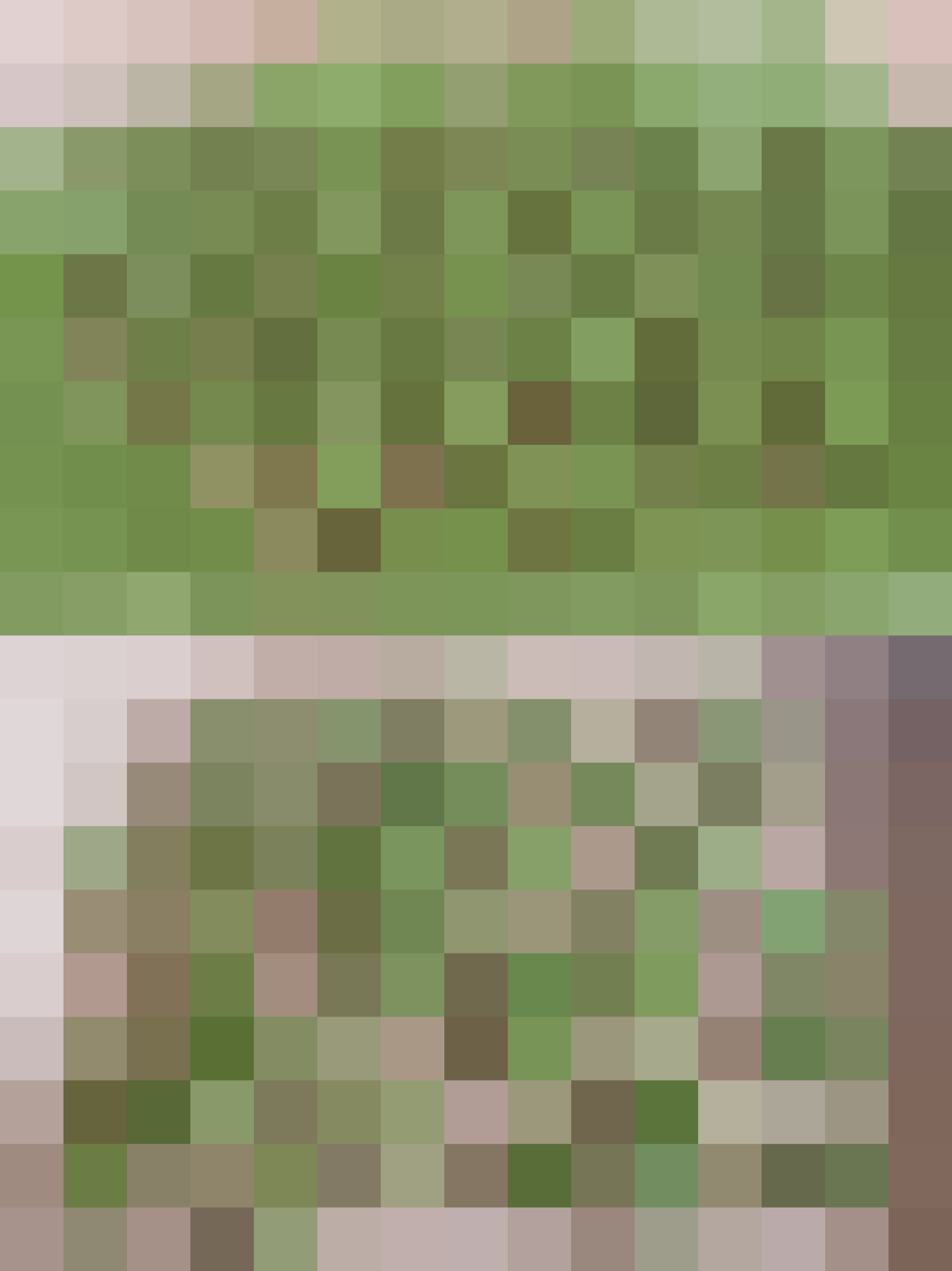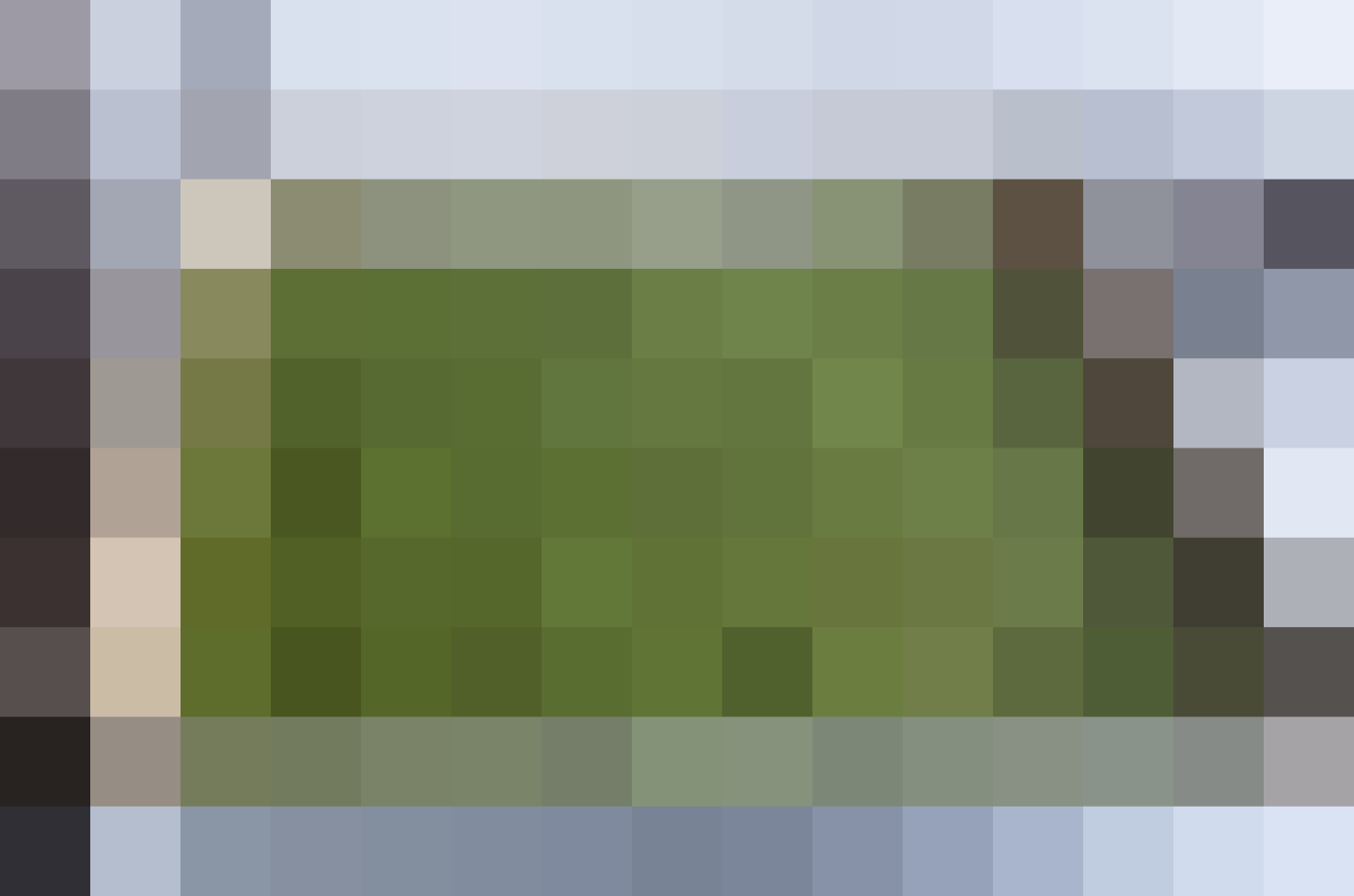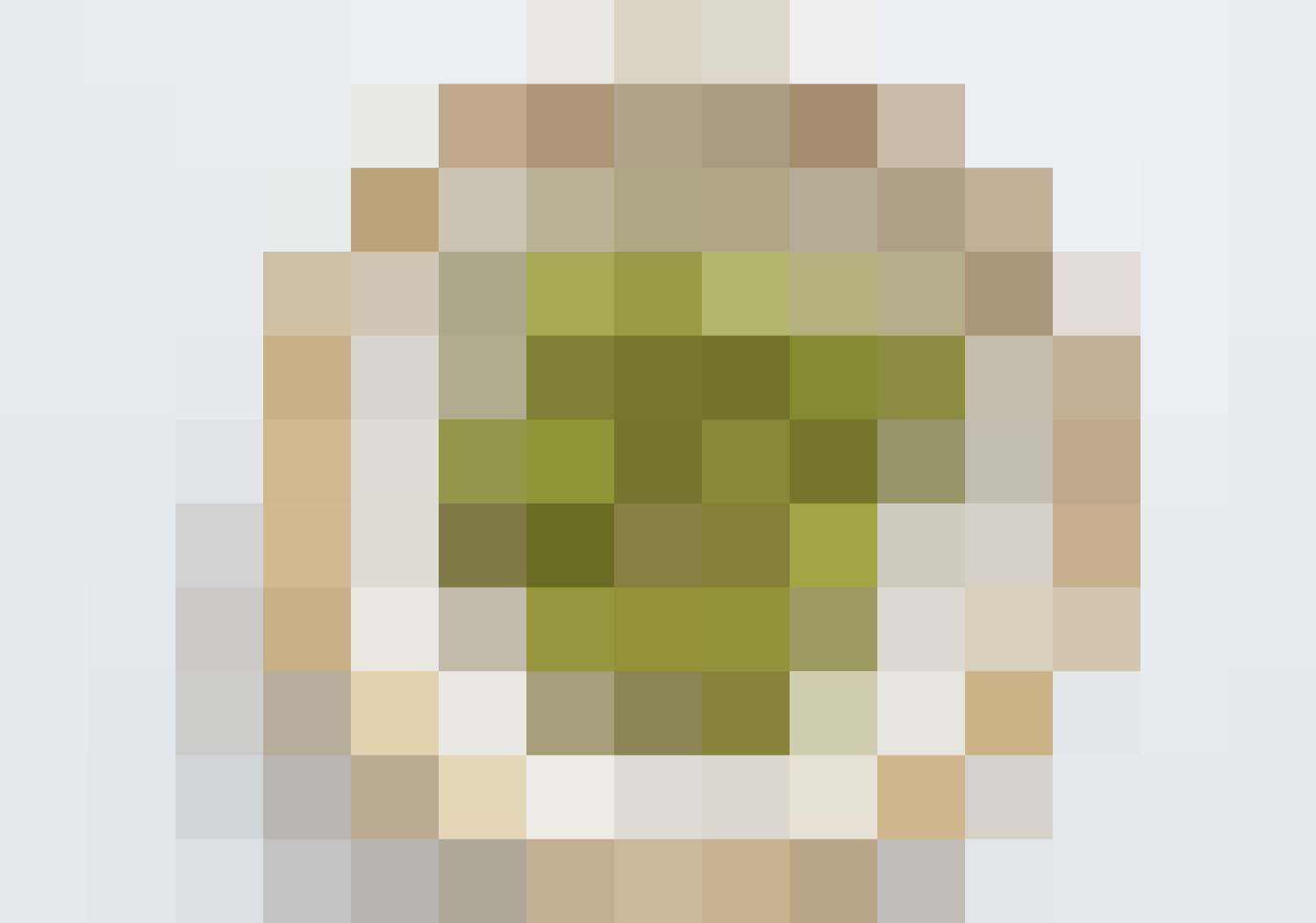 This was the least successful of the three recipes I tried with the Aiya Matcha powder. I adapted the recipe from Love & Lemons, and should have cut back on the matcha I used.
Love & Lemons's recipe gives a range — one to two tablespoons — of how much matcha should be used, and I opted for the full amount. Next time I try this recipe, I will limit it to just one tablespoon of the powder.
In the past, I've found that matcha powders can end up tasting gritty in ice cream. I didn't have that problem with this matcha. It blended easily with some vigorous whisking. I actually had more trouble getting the coconut milk to completely blend, not the matcha.
Because the final result is a bit strong for my liking, I'm going to try blending it in with some plain coconut ice cream and coconut milk to make a matcha milkshake. Hopefully that will temper the flavor a little bit.
Green Tea Shortbread Cookies
This was my favorite of the three recipes that I tried. The shortbread recipe from Martha Stewart was the perfect vehicle for the cooking grade powder. Going forward, I would be most inclined to use this matcha for baked goods as opposed to drinks or frozen desserts.
I'm still so surprised at the color of these cookies. As I was rolling out the dough, I had to assure my roommate that I wasn't in fact making home made Play-Doh, but something we would be snacking on later.
Again, I sifted the powder through my fine mesh strainer, and just had to break up a few clumps at the end. The powder blended well with the flour, and was easily incorporated into the creamed butter and sugar.
Once I had cut out as many mini cookies as would fit on my baking sheet, I made a few free-form cookies to bake in my toaster oven. To try something a little different, I made makeshift thumbprint cookies with chocolate covered espresso beans. The combination was perfect! Depending on just how long these shortbread cookies last, I might end up dipping them in chocolate for an even tastier treat.
Overall, if you love the flavor of matcha and want something a bit stronger for your baked goods, the Aiya Cooking Grade Matcha is a great choice. If you're more interested in drinking your matcha and only bake with it occasionally, you can get away with just buying your normal green tea powder.
Apartment Therapy Media makes every effort to test and review products fairly and transparently. The views expressed in this review are the personal views of the reviewer and this particular product review was not sponsored or paid for in any way by the manufacturer or an agent working on their behalf. However, the manufacturer did give us the product for testing and review purposes.
Published: Apr 7, 2015