Afternoon Snack Upgrades, 5 Ways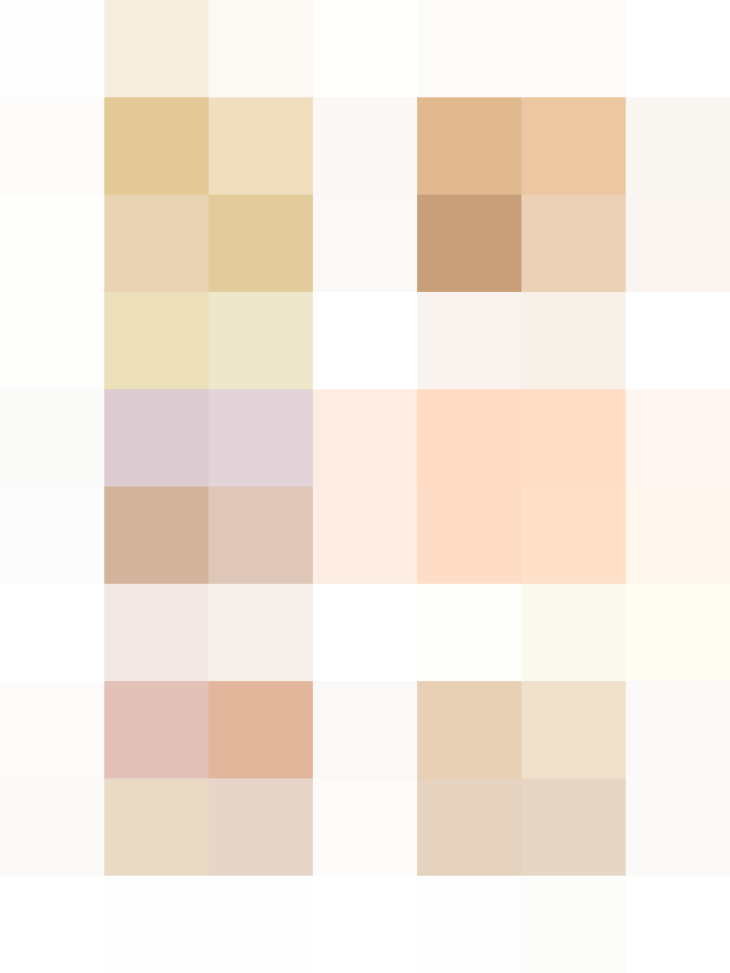 Sometimes the best afternoon snacks are the classics. We took those snacks, gave them a flavor upgrade, and added a playful touch to make sure they're fun to eat. Simplicity is key here — so don't expect anything too complicated. Just a few ideas that will please kids and adults alike.
5 Afternoon Snack Upgrades
These snacks are totally kid-friendly, and also totally friendly for the kid at heart. Because really, when do we ever grow out of having fun with our food?
These snacks come from some of the classics we know and love, like cheese and crackers, apple wedges and peanut butter, and yogurt-covered pretzels. We added a twist to make them feel fresh and exciting.
And as any afternoon snack should be, these five are easy to put together and use everyday ingredients you probably already have in the pantry. Whether you're in need of some new snacks that your kids will enjoy, or you want something that speaks to your inner kid, these five afternoon snacks will certainly do the trick.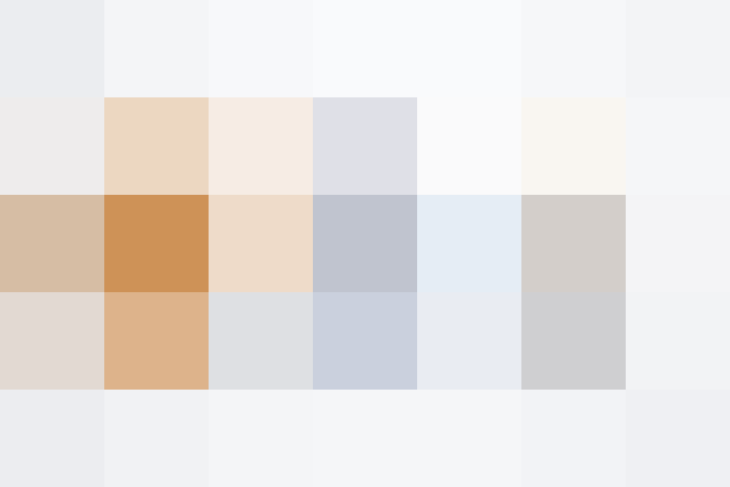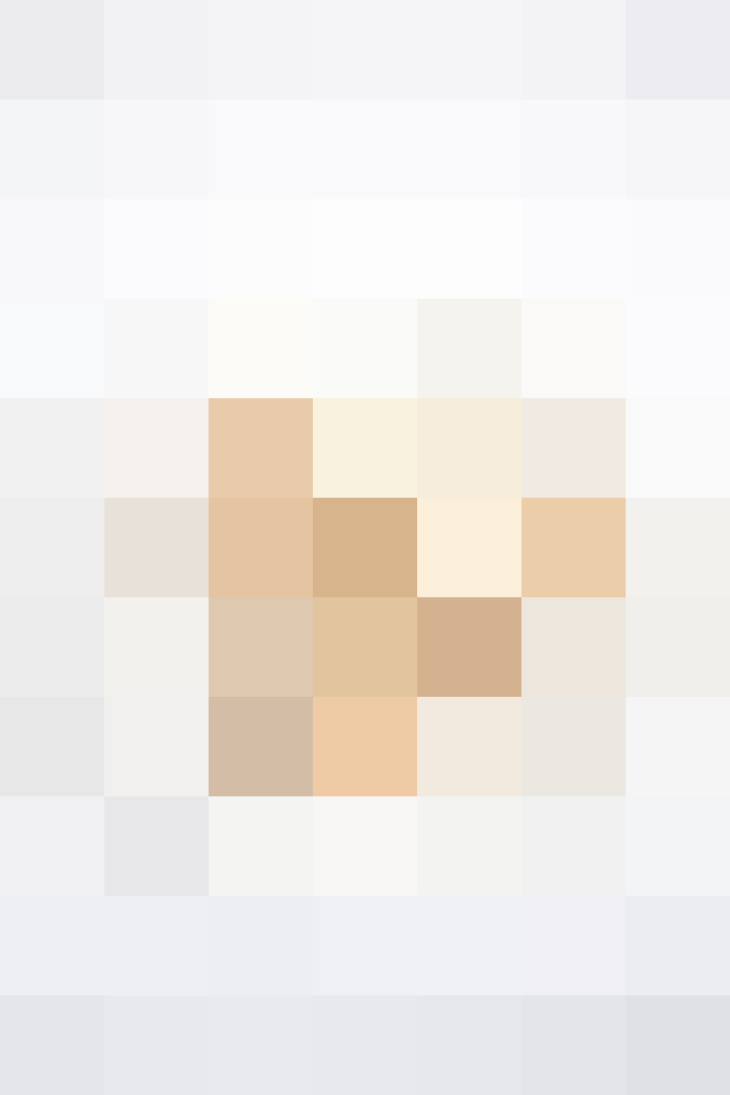 Mouse Wedge Cheese and Crackers
You could stick with your plain 'ol crackers and cheese, or you could transform a basic wedge of cheese into a mouse. It's so much more fun, and so easy to assemble.
Place a wedge of cheese, like Laughing Cow, on top of a cracker. Top with 2 sliced almonds for the ears, poppy/caraway/sesame seeds for the eyes, a small piece of black olive for the nose, and a thin strip of celery for the tail.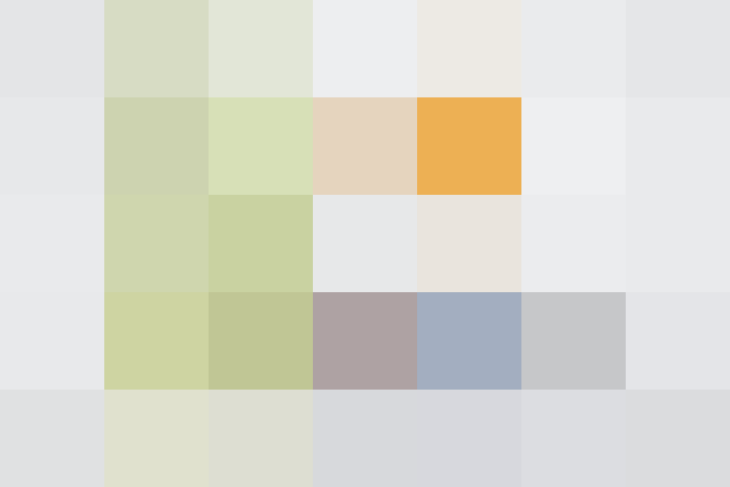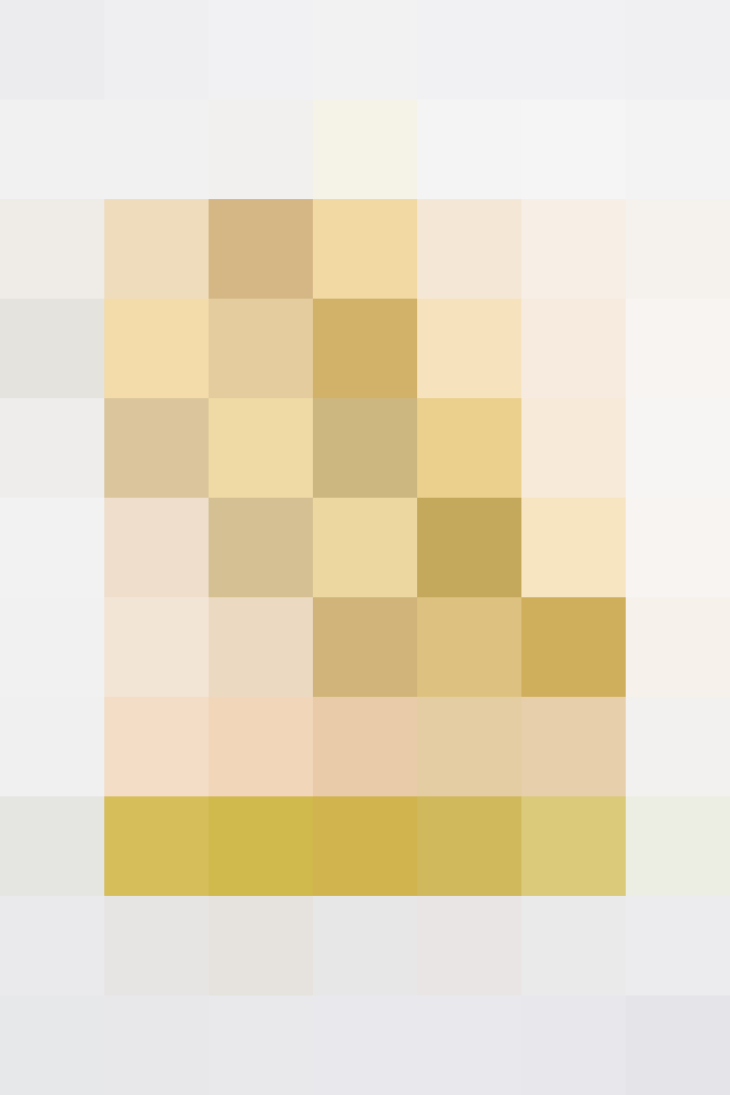 Ants on a log is a childhood classic that combines celery with peanut butter and raisins, for a snack that's crisp and savory with just a hint of sweetness. It's time for an upgrade, so we're swapping the ants for Goldfish crackers, and placing them in a cream cheese stream.
Cut the ends off one stalk of celery. Fill the center of the celery with cream cheese, then top with Goldfish crackers.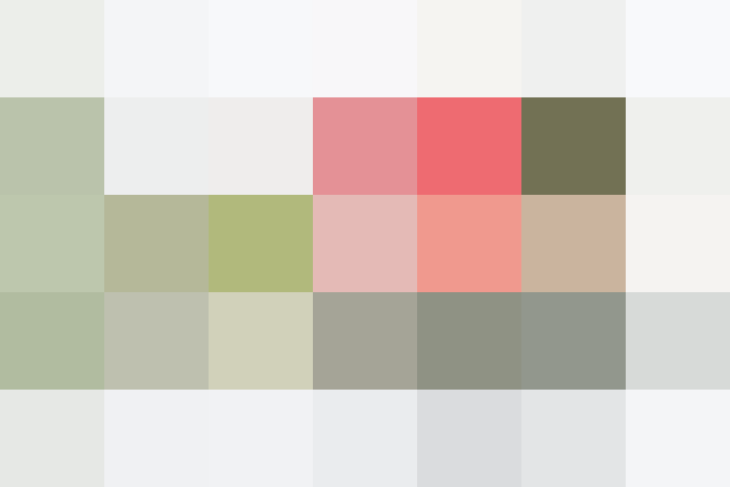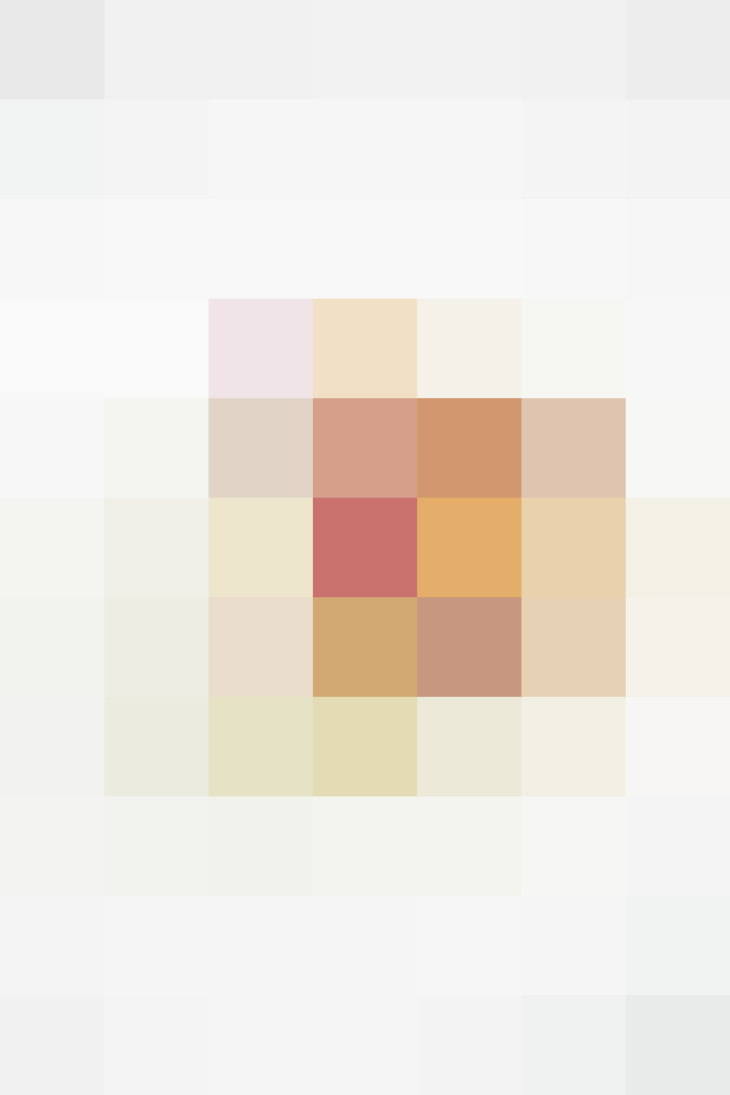 Meet the fun way to do veggies and dip — rolled up into one little package.
Cut both ends off a small to medium zucchini. Drag a vegetable peeler down the length of the zucchini to create long strips. Stack two strips, one on top of the other, and then spread a thin layer of hummus over zucchini. At one end of the zucchini strip, place vegetable sticks like carrot, celery, pepper, and avocado. Starting at that end, roll up the zucchini. Secure with a toothpick, if needed. Set aside, and repeat with remaining slices.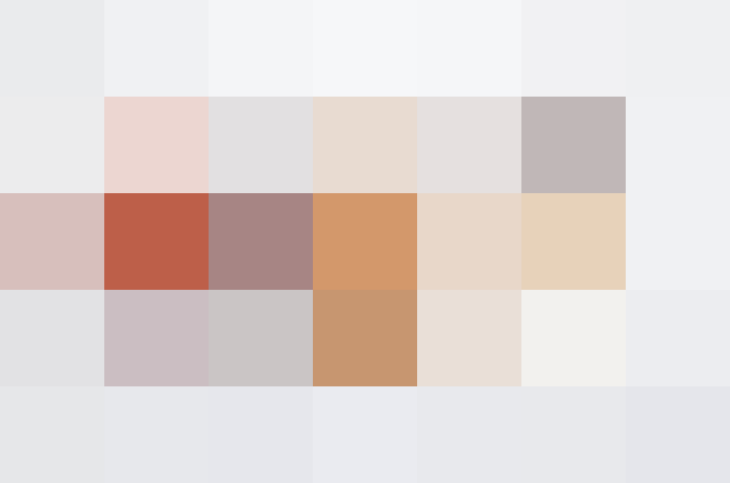 Okay, so no one is really going to mistake an apple for a cookie, but this is certainly a much more fun way to do apples and nut butter — especially when you add a topping, like chocolate chips, granola, or coconut flakes.
Slice an apple crosswise into 1/4-inch-thick disks. Cut out the core from the center slices. Spread a layer of nut butter over each apple "cookie." Serve them as is, or add toppings, like chocolate chips, chopped nuts, granola, or coconut flakes.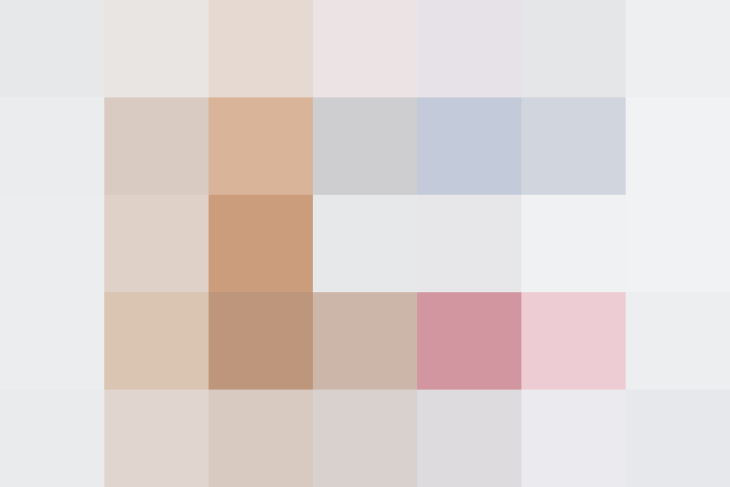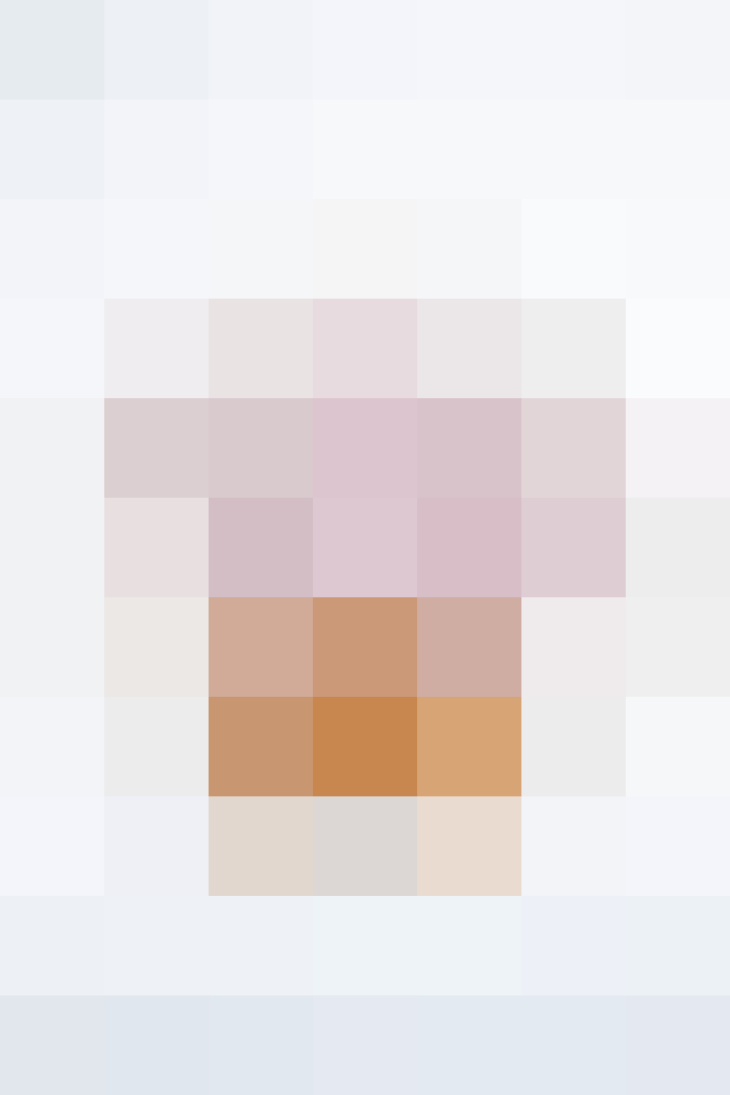 Frozen Yogurt-Covered Pretzel Rods
Makes 1-dozen pretzel rods
Yogurt-covered pretzels are a snack food favorite that knows no age. This simple homemade version steps up the appeal with a coating of frozen fruity yogurt.
In a medium mixing bowl, blend together 2 ounces of softened cream cheese with 2 tablespoon powdered sugar. Stir in 6 ounces of yogurt (plain, fruit-flavored, or Greek yogurt). Spoon the yogurt mixture over pretzel rods, then place on a parchment-lined baking sheet, and transfer to the freezer for an hour. Serve immediately. These are best enjoyed within a day or two of making.
Published: Feb 25, 2016