My Adventures in Venison Lead Me, At Last, to Liver Pâté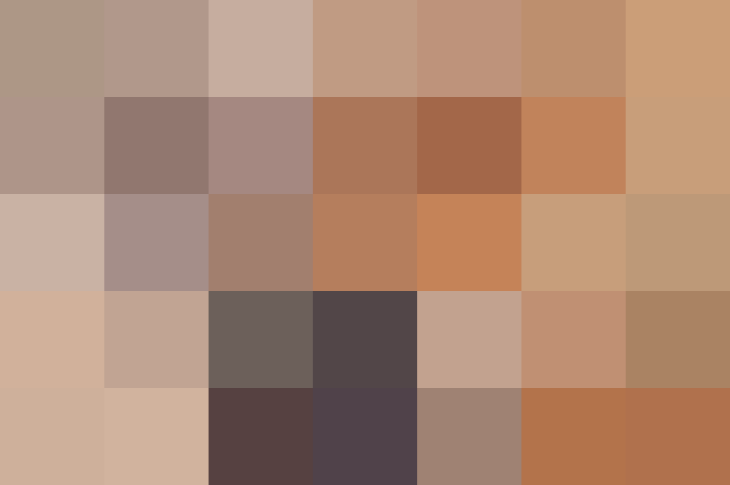 When I decided to try deer hunting, I made a pact with myself. I would use every part I could of any deer I brought home. The tenderloin, ground meat, and roasts were easy. We had burgers, venison Wellington, cheese steak sandwiches, spaghetti Bolognese, grilled roast, Sloppy Joes, chili — pretty much any dish that could be made with beef. And they were delicious, a little richer than normal, and a whole lot leaner.
After almost a year, all that remained was one tenderloin, the heart, and the liver. It was time to keep my promise. I've always wanted to try to make pâté, and this was my chance.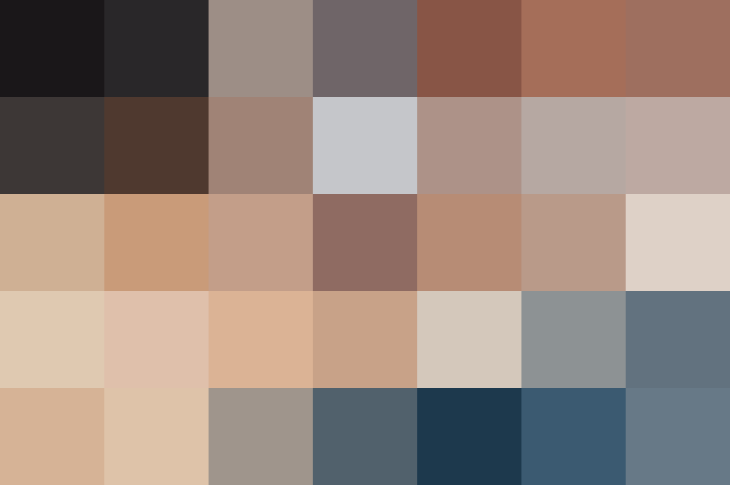 There is a reason there are no pictures of the raw liver and its preparation. It was gross. I'm not a squeamish person, but this took some some mouth breathing and distraction. I didn't want to think too much about the smell, the function of the liver, or the organ's undeniable sanguinariness*. To take my mind off of what I was doing — namely, skinning a deer liver — I watched an episode of The Real Housewives of New Jersey. It worked, more or less.
I used a very simple recipe from The Kitchen Witch, and I loved the opening line. "I wonder how many people won't read this post today because the title has Deer and Liver in it?" Exactly. These are two things many people in this country really won't need or want to cook.
As always, I made a few substitutions based on what I had on hand.
I didn't have truffle oil, an optional ingredient that sounded delicious to me, so truffle salt replaced regular.
Lacking sherry or cognac, I found an abandoned bottle of dry vermouth in the back of the fridge, which seemed to work just fine. (Perhaps it wasn't sweet enough, which I corrected later. Stay tuned…)
During the cooking process, I began to worry that my friend Margaret and my siblings, who were coming over later for tamales, would be disturbed by the smell, so I lit a blood orange scented candle. That was nice.
Margaret arrived first, and was glad to sip wine with me while I cooked. We tasted the pâté-to-be straight out of the food processor.
She recommended a little more pepper — we went with white pepper.
I thought it needed more salt, so we added that, too.
Margaret suggested nutmeg, which turned out to be rather brilliant.
Or maybe that was the rosé talking. But still, we were happy with the end result. As a spread, it was incredibly gamey, but delicious if you're into that kind of thing, which I am. I divided it into several miniature loaf pans, and put it in the fridge, anxiously awaiting the results, which I would serve the next evening.
The next day, I bought a jar of sour cherry jam, because I suspected my pâté would be a little aggressive on its own. It was. But with a dollop of cherry jam on top of whole wheat Melba toast? Delicious. I ended up eating it for dinner. Our eight-year-old was not impressed, the thirteen-year-old was impressed enough to eat it with and without the jam (as was I, as was my spouse, though he had a slight preference for "with jam"), and the dog?
Our dog was in absolute heaven. This was pretty much the best two days of his life. He got to lick spoons and devour fallen bits, and I even braised a little bit of liver for him in homemade chicken stock. Does he even know that, albeit briefly, he had a personal chef? Speaking of our dog, the light of our lives, I'm saving the heart for him, because it's supposed to be particularly good for pets. He doesn't even know. I can't wait to surprise him with this rare (as in, it will only happen once) treat!
In the end, it was a hit. I would make it again, if someone offered me a liver. The only thing I would do differently would be to line the mini loaf pans with plastic wrap, so I could remove the pâté easily.
What do you think? Would you try venison pâté? Just how strong do you like your pâté?
* Sanguinarity? Sanguinity? I failed to find a noun that meant "the state of being full of actual blood." Please let me know if such a noun exists, because I'm pretty curious.
Published: Oct 6, 2014