Add Some Sparkle to Your Smoothies with This Ingredient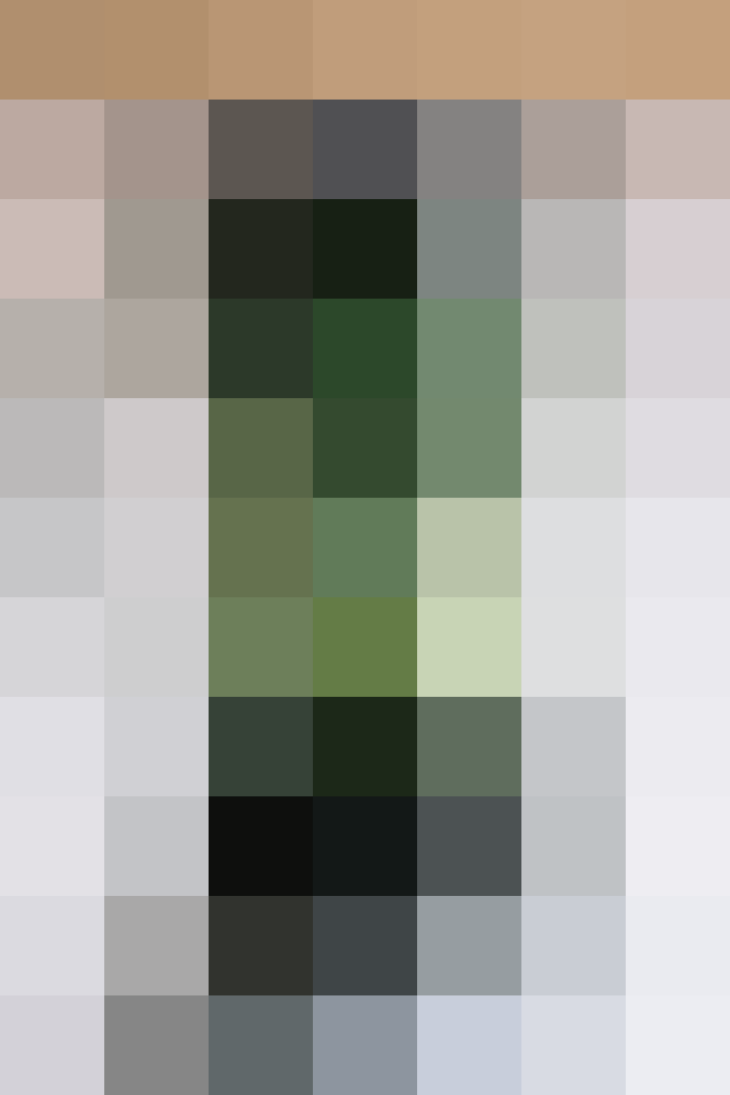 Sometimes it feels like we've exhausted all the ways to bring something new to a smoothie. Then a while ago I began adding frozen fennel to my smoothies, and felt like it was a complete game changer. That was a discovery that came out of necessity, and then necessity reared its head again with another way to bring something new to the morning blend.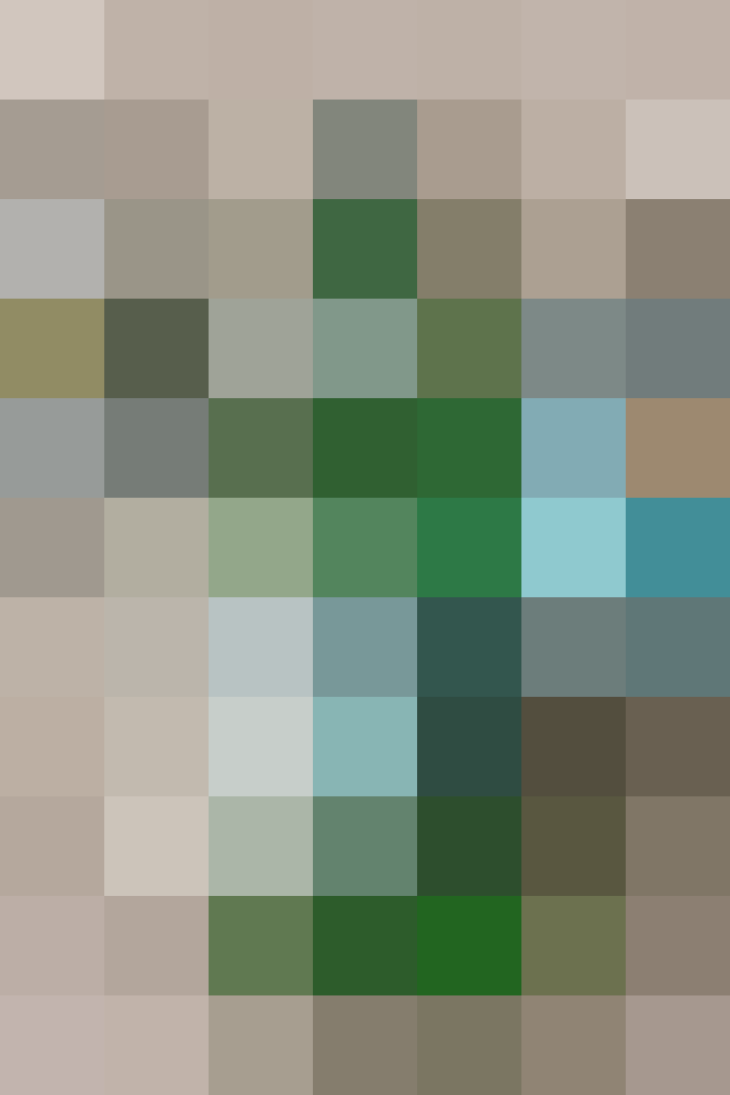 Mineral water, sparkling water, and seltzer have now become my liquid of choice for smoothies. The carbonation brings a light fizzy taste to smoothies, giving them an enjoyable effervescence. Maybe it's all in my head, but I feel like the aeration allows for the distinct taste of each ingredient to really come through. Choose flavored seltzer and get an extra flavor boost.
To be sure, adding something fizzy to your smoothies is mostly novelty. After all, something like coconut water adds more nutritional value. But who can resist the playful addition refreshing bubbles bring to something routine?
Published: Feb 23, 2016