A Better-than-Bacon Upgrade for Boxed Mac and Cheese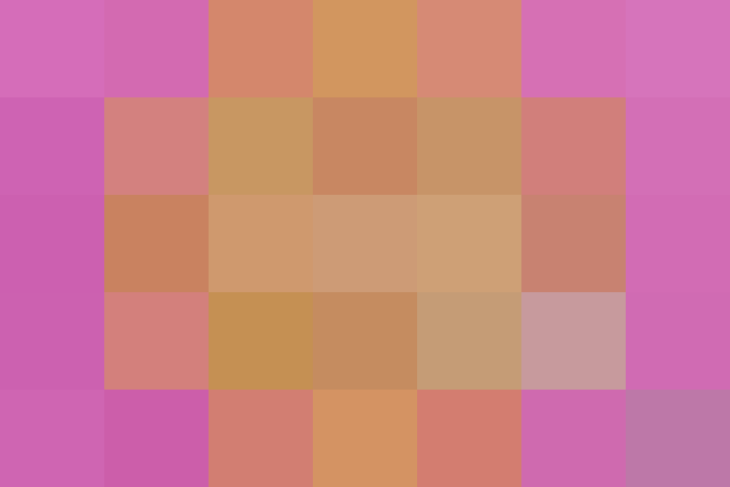 The addition of bacon in macaroni and cheese is one loved by many. Here's a way to take that idea to the next level. Cubes of cooked pancetta give off a similarly meaty, salty flavor, but have a fast-and-fancy flair to them that make the whole thing feel upgraded.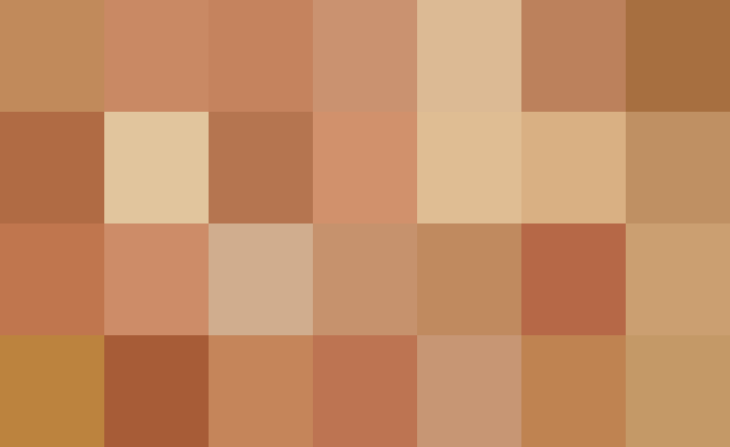 Why You Should Add Cooked Pancetta to Your Boxed Mac and Cheese
Pancetta is Italian unsmoked bacon. It has ample fatty richness to send your mac and cheese over the edge — and that's a great thing. When you toss crispy cubes of cooked pancetta into the pot, the pancetta gets coated in the cheese sauce and the cheese sauce is infused with some of the pancetta's flavorful fat.
How to Make Pancetta Mac and Cheese
While you're preparing the mac and cheese, pull out a small sauté pan. Take a package of cubed pancetta and cook it over medium-low heat until the fat has rendered and the cubes have transformed into crispy little nuggets. Then toss the the whole mess into your pot of mac and cheese and stir it right in.
A box of instant macaroni and cheese is a blank slate for a quick and easy, but more importantly, family-friendly lunch or dinner. With the help of well-loved pantry staples, you can whip up some cheesy mac that's bigger in flavor, texture, and satisfaction. This series gives you the inspiration to dig through your kitchen and discover single ingredients that will transform your bowl.
Published: Jan 23, 2017