A Weekend Ribs Feast…On a Weeknight
Sponsored Post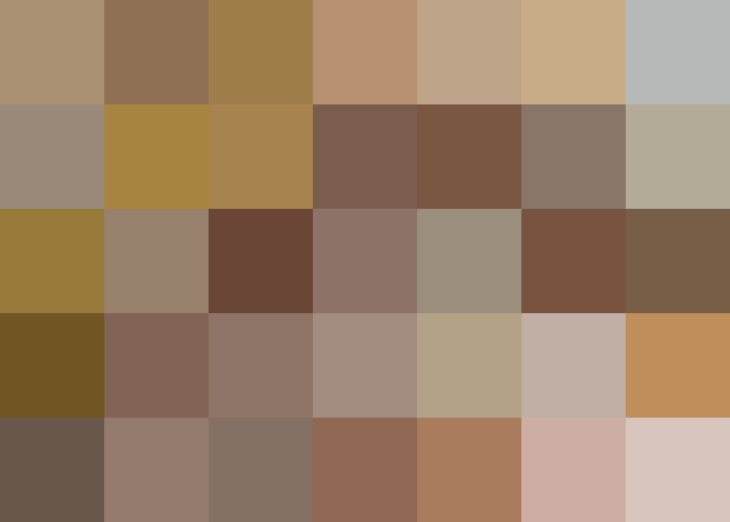 When my son was a baby, we used to get together for weeknight dinners with neighbors. We called it "kid dinner," because we'd eat an early meal and ensure the menu was something our little ones would enjoy too. As our babies turned into kids, though, life got busy and those social dinners fell off the radar.
We recently decided to make an effort to bring back kid dinners, and a factor in their successful reinstatement has been letting ourselves off the hook from a made-from-scratch meal. Our most recent weeknight dinner with friends was made possible by Tony Roma's baby back ribs and pulled pork, which I picked up at the grocery store.
The pre-cooked meat involves no more prep than preheating the oven and removing the oven-safe tray from its packaging. Filled out with simple sides pulled together during the mere 15 minutes it takes to heat the meat, it was an easy meal made special by the festive flavors and, of course, time spent with friends.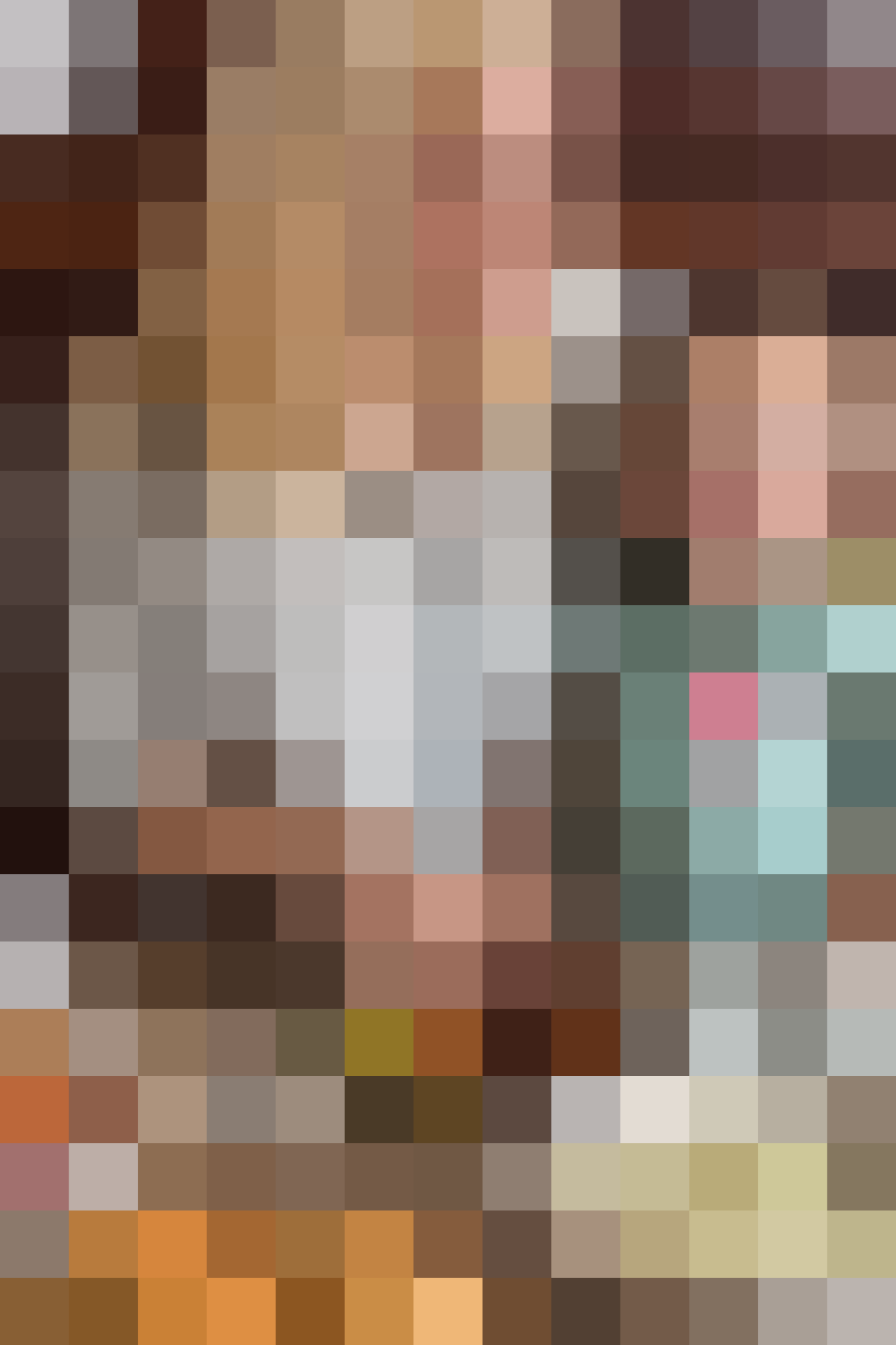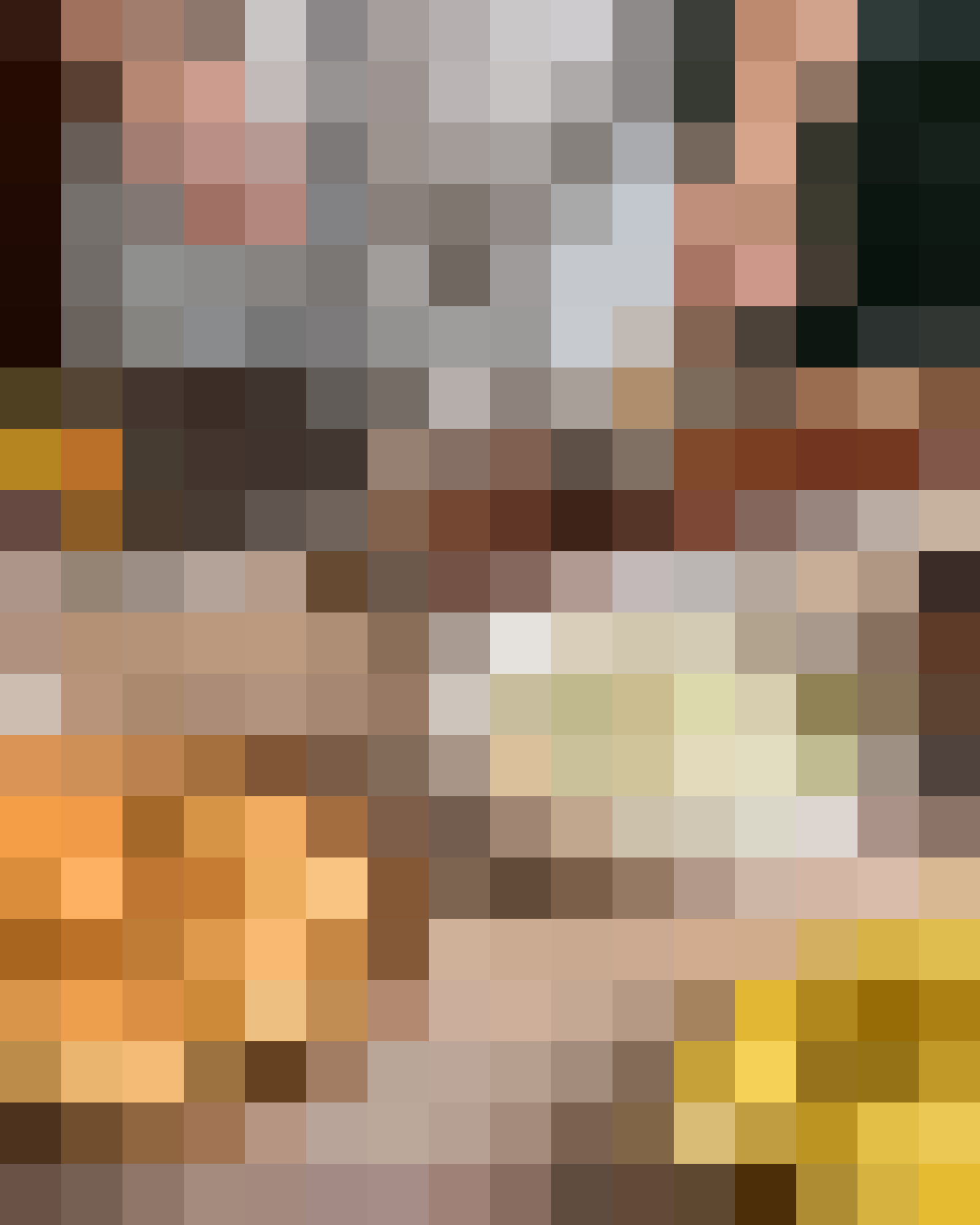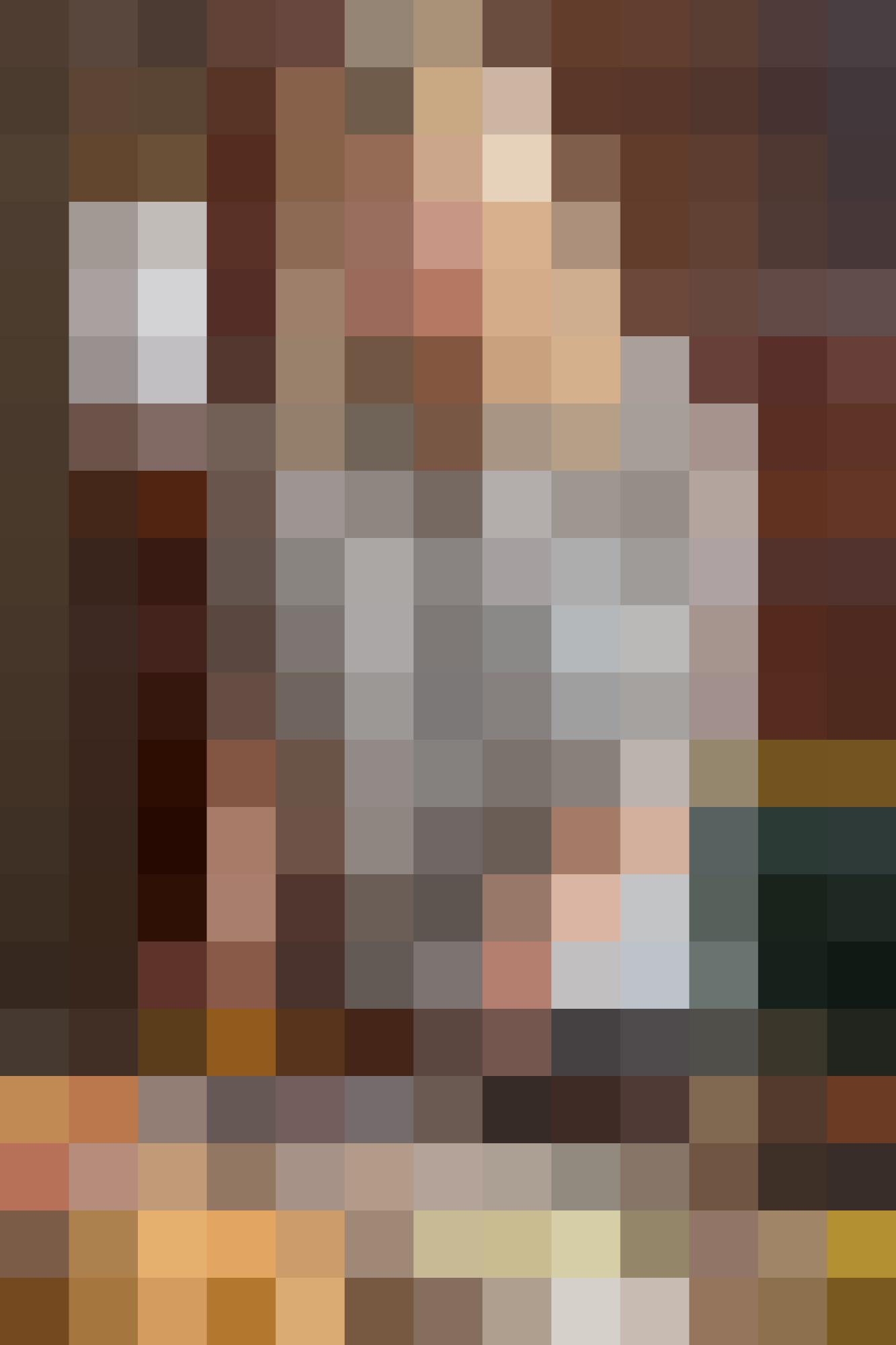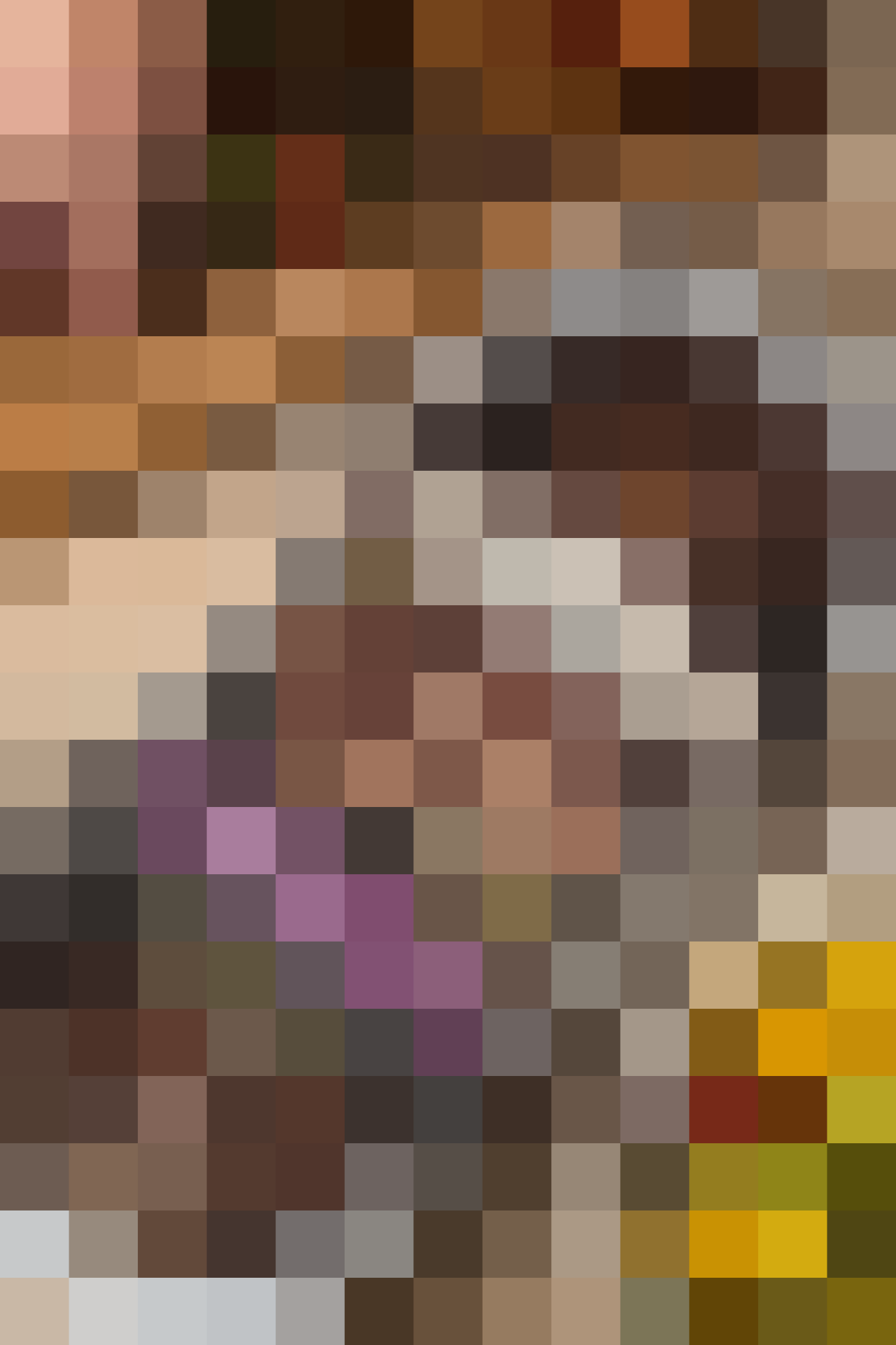 Like most people, when it comes to convenience I'm still looking for a certain intersection with quality. Tony Roma's BBQ ribs and pulled pork meet my criteria, with sauces that are made with all-natural ingredients and without high-fructose corn syrup. (I'm also thrilled the products are gluten-free, since one of my son's friends has a gluten allergy and it's important to me that he be able to eat the main dish.)
But most importantly, the BBQ meets my standards for flavor. The ribs were tender and molasses-y sweet, while the pulled pork was smoky and tangy-sweet. Everyone loved the meat, and one of my friends even went on and on about how well I'd done on the ribs before someone stopped him to spill that all I had done was heat them up.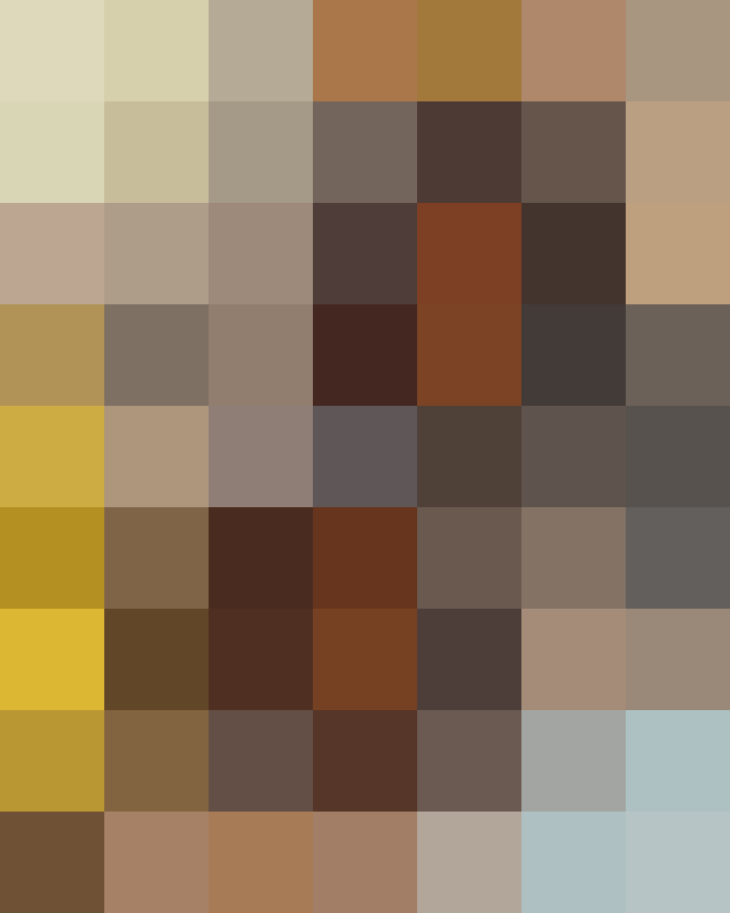 It was a treat to enjoy a festive, cookout-style meal in the middle of the week. The best part, though, was I spent less energy than I usually do on dinner — even on a weeknight. Our friends always step up to the plate at the end of the evening, loading the dishwasher and wiping down the table, but I'd normally be left to clean up a sticky, greasy pan (that honestly, I'd probably let soak and face scrubbing the next day). Fortunately, the clean-up was as easy as the prep, and kid dinner was exactly what we intended it to be when we began them almost 4 years ago — a way to take time in the middle of a busy week to enjoy a delicious meal with good friends.
This post is sponsored by Tony Roma's.
Thank you for supporting the brands that make Kitchn possible.
Published: Jun 26, 2016