A Week of Easy Dinners for Paleo-Curious Cooks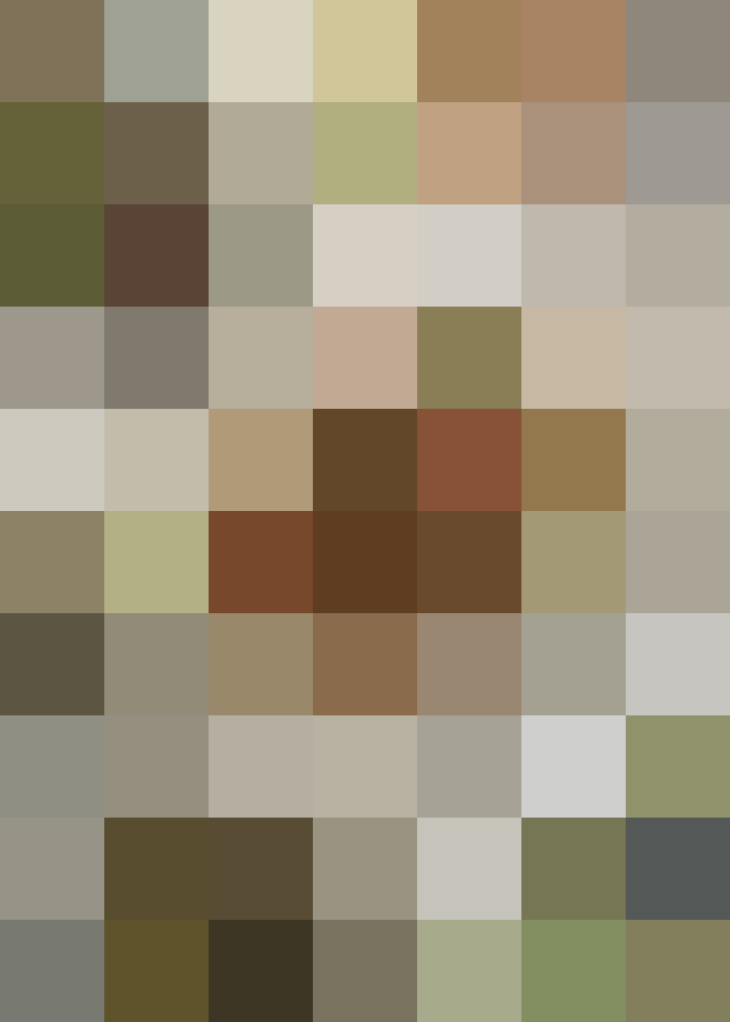 Are you itching to try eating Paleo, but unsure of where to begin? If you're Paleo-curious, I'll show you how to plan a week's worth of simple, economical, and delicious Paleo dinners — all without slaying a single mastodon!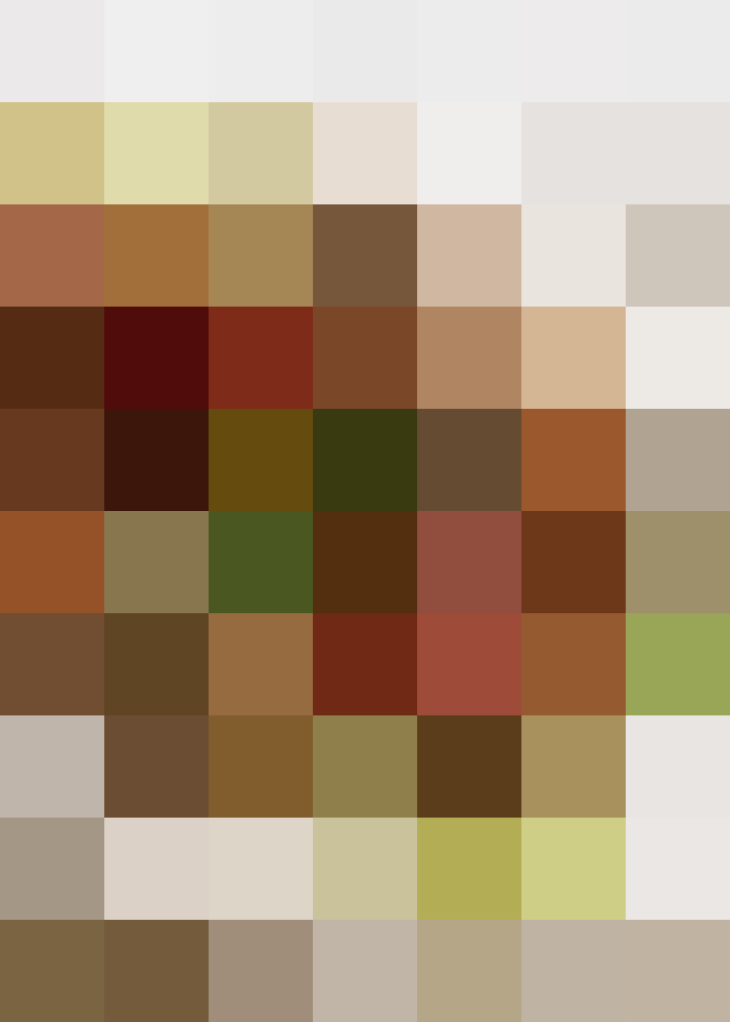 In all seriousness, Paleo isn't about consuming the same foods that our knuckle-dragging forebears speared and charred over a fire pit. This isn't about historical reenactment. Most modern-day Paleo folks simply prioritize eating and cooking whole, unprocessed, nutrient-dense foods like vegetables, fruit, grass-fed and pastured meats and eggs, and wild-caught seafood.
We also try to avoid foods that might damage our immune systems, irritate our guts, and derail our natural metabolic processes. Most Paleo eaters steer clear of processed foods, gluten, and added sugar because they tend to be more harmful than beneficial.
But Paleo isn't a one-size-fits-all diet. It's merely a starting point, and from there, you can experiment to see what works best for you. Don't stress out if something you consume isn't perfectly Paleo — just see how you feel after you eat it, and adjust accordingly.
As a modern Paleo foodie, I follow these three basic rules:
Stick to the Paleo roadmap — or at least keep going in the right direction. Start here!
Simple and quick does the trick.
Last but not least: it better be crazy-delicious.
Ready to give this Paleo thing a try? Here's how to tackle a week's worth of Paleo dinners with ease.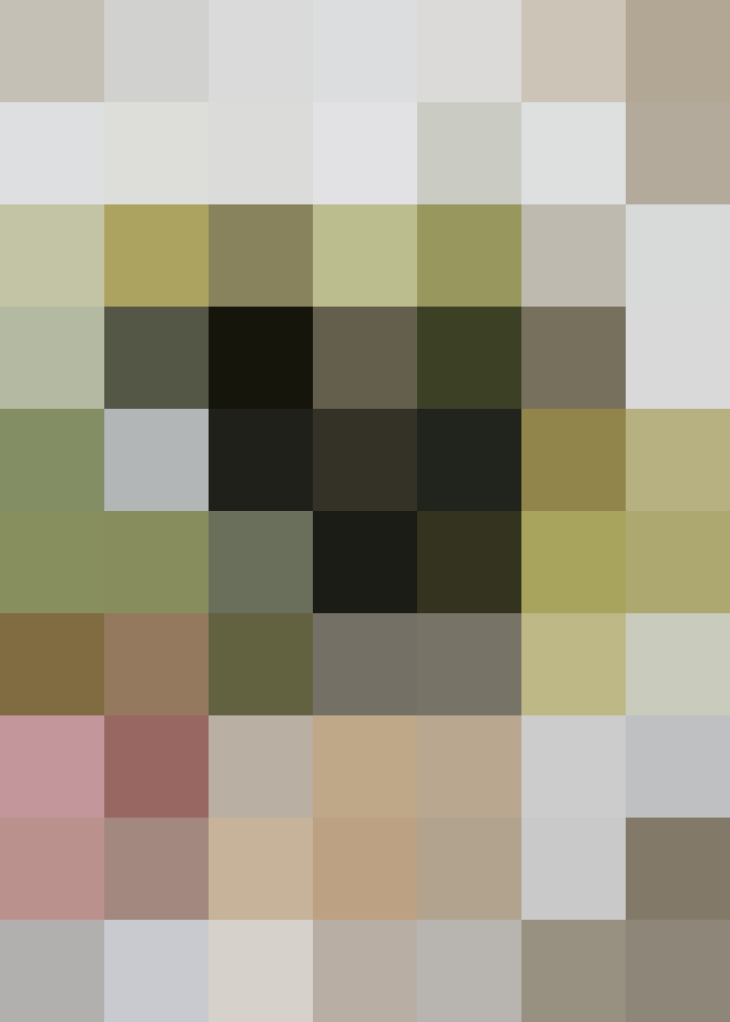 These Paleo main courses will feed at least four to six adults. Any leftovers are great reheated for breakfast or lunch!
Prepare the Kalua Pig ahead of time, on Saturday or Sunday, and keep it in the refrigerator until you're ready to eat it. You'll have enough meat to feed 8 to 10 adults, so divide it up into family-sized meal portions before you put it away (or freeze a few portions for future meals).
Alternatively, if you're up late on Sunday night or early Monday morning, program the slow cooker so that your Kalua Pig will finish cooking by dinnertime on Monday.
Reheat the Kalua Pig in a covered pot until warmed through, or fry it in a skillet to achieve crunchy pork goodness. While the pork is reheating, wash and spin-dry the lettuce and set out your favorite taco accoutrements: salsa, guacamole, jalapeno peppers, sliced radishes — you name it. Call the troops to the table, and have everyone assemble their own tacos using the lettuce as taco wraps.
After dinner (but before you clean up), prep the ingredients for Asian Cauliflower Fried "Rice," and pack it all into the fridge.
Grab your prepped ingredients for Asian Cauliflower Fried "Rice" and the leftover Kalua Pig, and prepare your veggie-packed faux fried rice. No additional sides are needed — after all, this dish is already chock-full of veggies and protein.
Before you clean up for the night, use a blender to blitz up a batch of the marinade for Fiona's Green Chicken. Combine the chicken and the marinade in a large gallon storage bag or in a covered container, and toss it in the refrigerator.
Throw a baking sheet of Fiona's Green Chicken in the oven, and you'll have plenty of time to leisurely assemble a giant green salad featuring your favorite vegetables. While the chicken's in the oven, you can also prepare the ingredients for Slow-Cooker Korean Short Ribs and refrigerate them for the following night's meal. (Want to get a head start by broiling the short ribs? Do it once the chicken's out of the oven.)
Before you leave for the day, place the ingredients for Slow-Cooker Korean Short Ribs into the pot and set it to cook while you're out and about.
Roast a big tray of vegetables in the oven. Once the veggies are finished cooking, serve them with the short ribs.
Prepare the ingredients for Crab + Avocado Temaki, and throw a make-your-own sushi party. No muss, no fuss!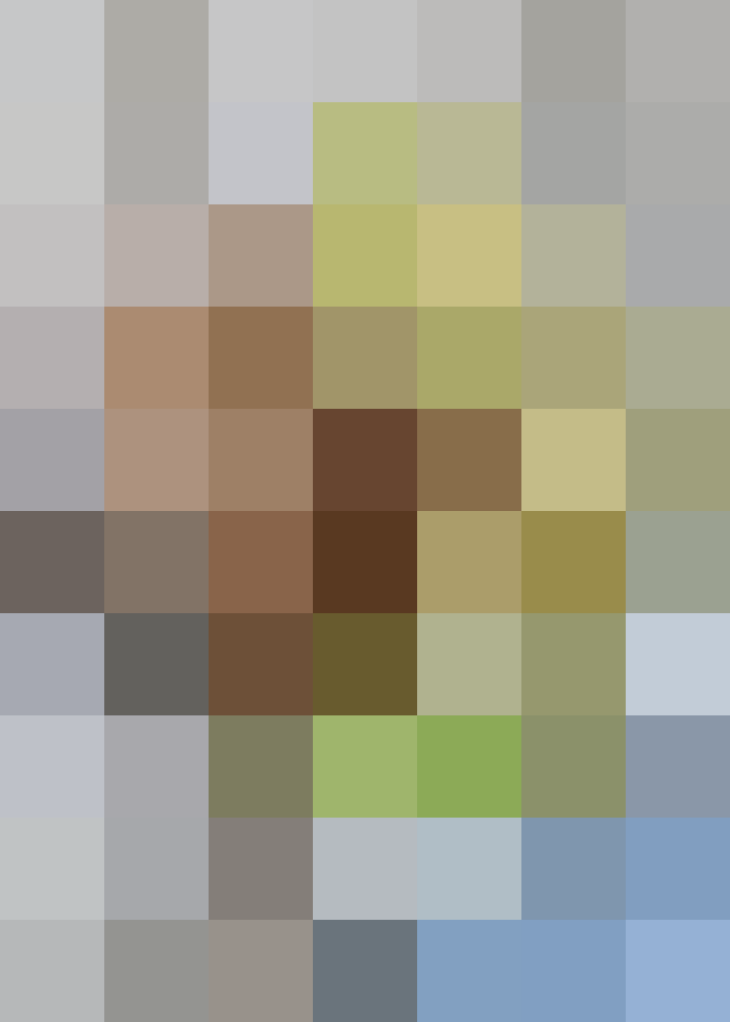 Pear or Asian pear (1 medium)
Lime (2)
Yellow onion (1 small)
Sweet onion (1 medium)
Garlic (2 heads)
Ginger (2 thumb-sized pieces)
Scallions (1 bunch)
Mushrooms (4 ounces)
Avocado (2 medium, for taco toppings and temaki)
Radishes (1 bunch, for taco toppings)
Japanese or Persian cucumbers (2 small)
Assorted vegetables for roasting, like bell peppers, onions, and sweet potatoes (enough for a side dish with the short ribs)
Jalapeno pepper (1 to 2 medium, for taco toppings)
Cauliflower (1 small head)
Lettuce (1 head, for taco wraps)
Salad greens (enough for salads on Wednesday night)
Radish sprouts or microgreens
Cabbage (1 head, optional to serve with the Kalua pork)
Cilantro (1 bunch)
Basil (1 large bunch, enough to make about 1 1/2 cups packed)
Mint (1 bunch)
Salsa (1 jar, or make your own, for taco toppings)
Large eggs (2)
Bacon (3 slices)
Bone-in pork shoulder roast (5 pounds)
Bone-in English-style beef short ribs (6 pounds)
Chicken drumsticks or thighs (3 pounds)
Lump crab meat (1 pound)
Chicken broth (1 cup, preferably organic)
Toasted nori sheets (1 standard-sized package or at least 8 sheets)
Coconut aminos (a little more than 1/2 cup)
Coconut vinegar
Fish sauce
Paleo mayonnaise (2 tablespoons, or make your own)
Apple juice (2 tablespoons, or 1 teaspoon maple syrup)
Aleppo pepper (1 teaspoon)
Coarse salt, preferably Red Hawaiian salt or smoked salt
In your pantry (check to make sure you have them):
Kosher salt
Black pepper
Red pepper flakes
Published: May 23, 2015