A Week of Beauty & Body Luxuries with Darienne Sutton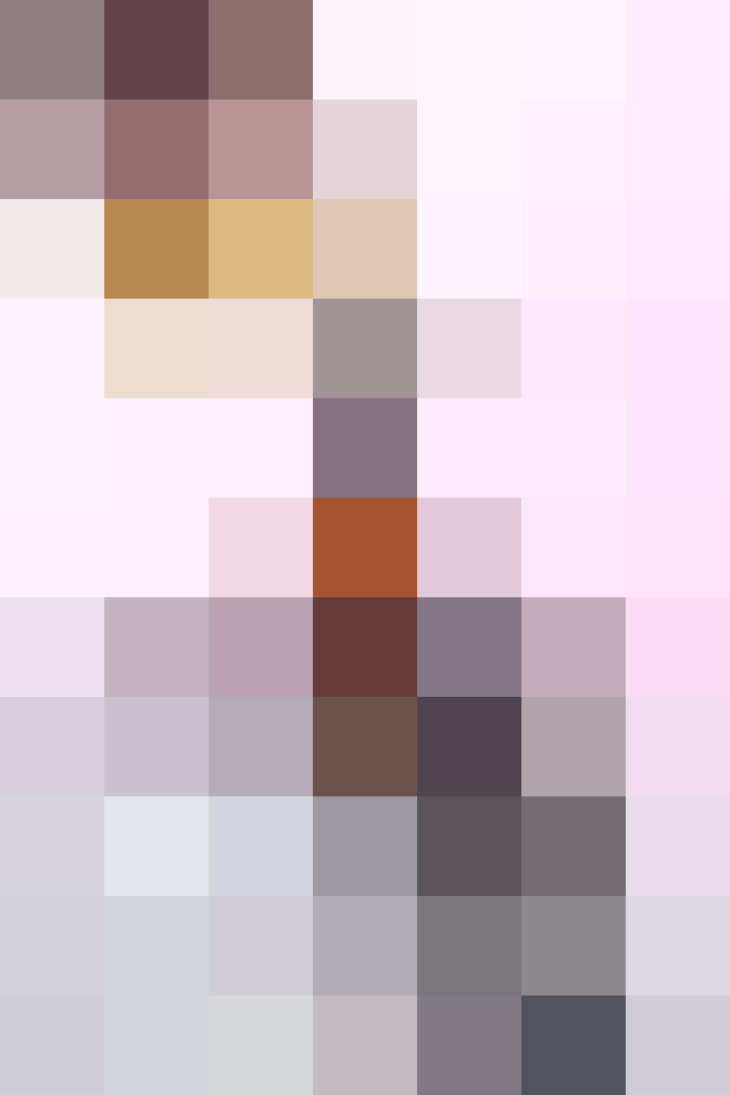 Babies need constant care, but a mama can't forget to care for herself. Stylist and herbalist Darienne Sutton offers a week of homemade body care — simple little luxuries like belly butter, facial oils, and eye masks for the morning after those 3 a.m. wakeups. These are dreamy homemade gifts for mothers of all ages.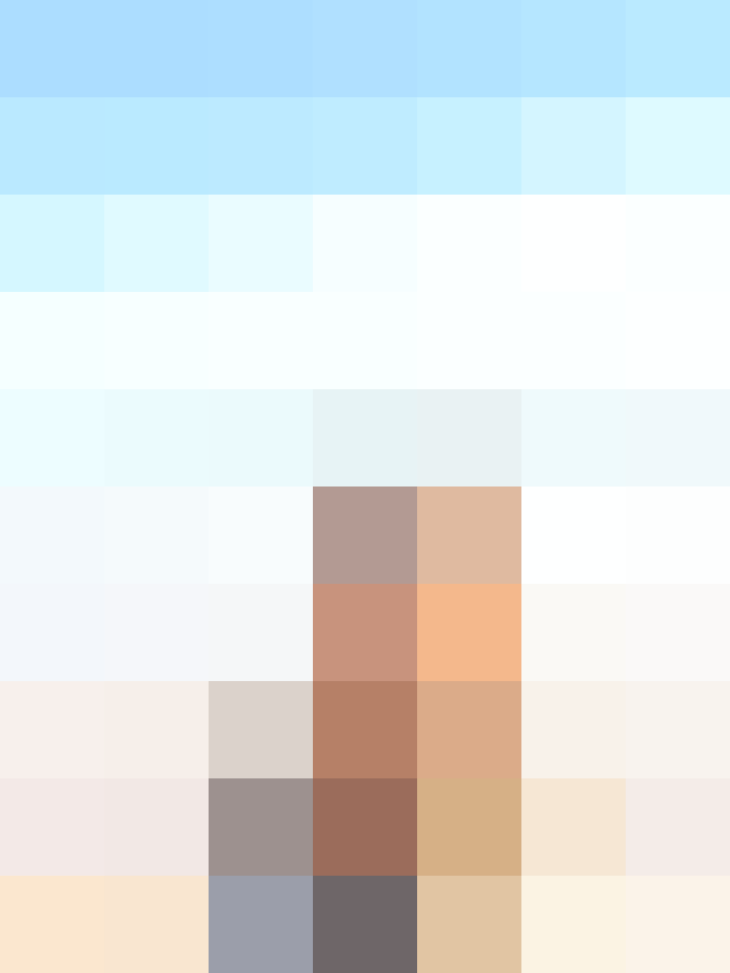 A Few Questions for Darienne
How did you get into herbs and how were you trained?
I was always drawn to the idea of natural healing, although back in the '80s it was really very fringe. Somehow the idea resonated with me, and in between school in Australia and starting university, I found a five-year course in naturopathy, botanical medicine, and homeopathy. I loved it! The study was serious as far as the medical sciences were concerned, but the treatment philosophy was where it became fascinating. The idea that nutrition, herbs, essential oils, and so many other modalities could facilitate the body to heal itself was inspiring.
I practiced in Australia for 10 years, specializing in children and women and had also started to write about health and food for magazines in Australia like Vogue Entertaining where I had a column "Fit Food." When I moved to New York, I focused on writing and styling.
Now my focus is being a mother of a 10-year-old boy and 16-year-old girl, with business on the side. (Although I am always practicing — I cured my daughter's acne and a friend's son's warts, so I suppose I am the go-to mom for advice!)
You're a mother of two — any advice for new moms?
My advice would be to take care of you. Somehow no matter how crazy the day and night you're having — take 30 minutes for you. Have a bath, sit outside and meditate, go for a walk, pop on those cucumber eye masks or anything you know will make you be in touch with yourself. It takes serious commitment to do it, but that's what will give you the energy to connect with your baby from a pure place, because time is what it is all about.
Do you have a favorite herb or DIY beauty ingredient?
My list is endless! But I don't know what I would do without Rescue Remedy and arnica — especially with a 10-year-old boy.

20 Homemade Luxuries for Mama & Baby
DIY Mama is a month to celebrate the DIY mamas everywhere, and offer them and their babies small homemade luxuries for bath, body, beauty, and fun mealtimes together. Want a little luxury for yourself (or a new mama you know) in your inbox every day? Sign up below!
Published: Apr 25, 2016