A Visual Guide to 8 Varieties of Summer Squash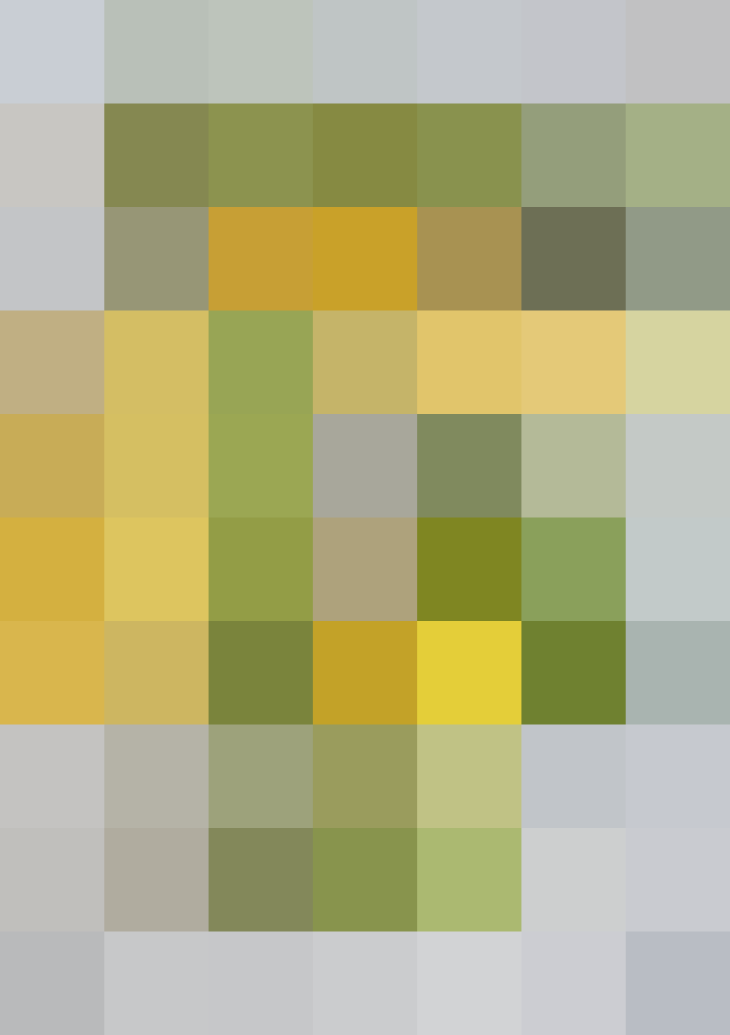 Standard green zucchini and yellow squash can be found almost year-round in the grocery store. But come summer, the markets are flooded with an even bigger variety of squash spanning all shapes, sizes, and shades of yellow and green.
Whether you're trying to identify a new-to-you squash in your CSA delivery, or you're headed out to the market, here's a visual guide, plus what you need to know about eight common varieties of summer squash.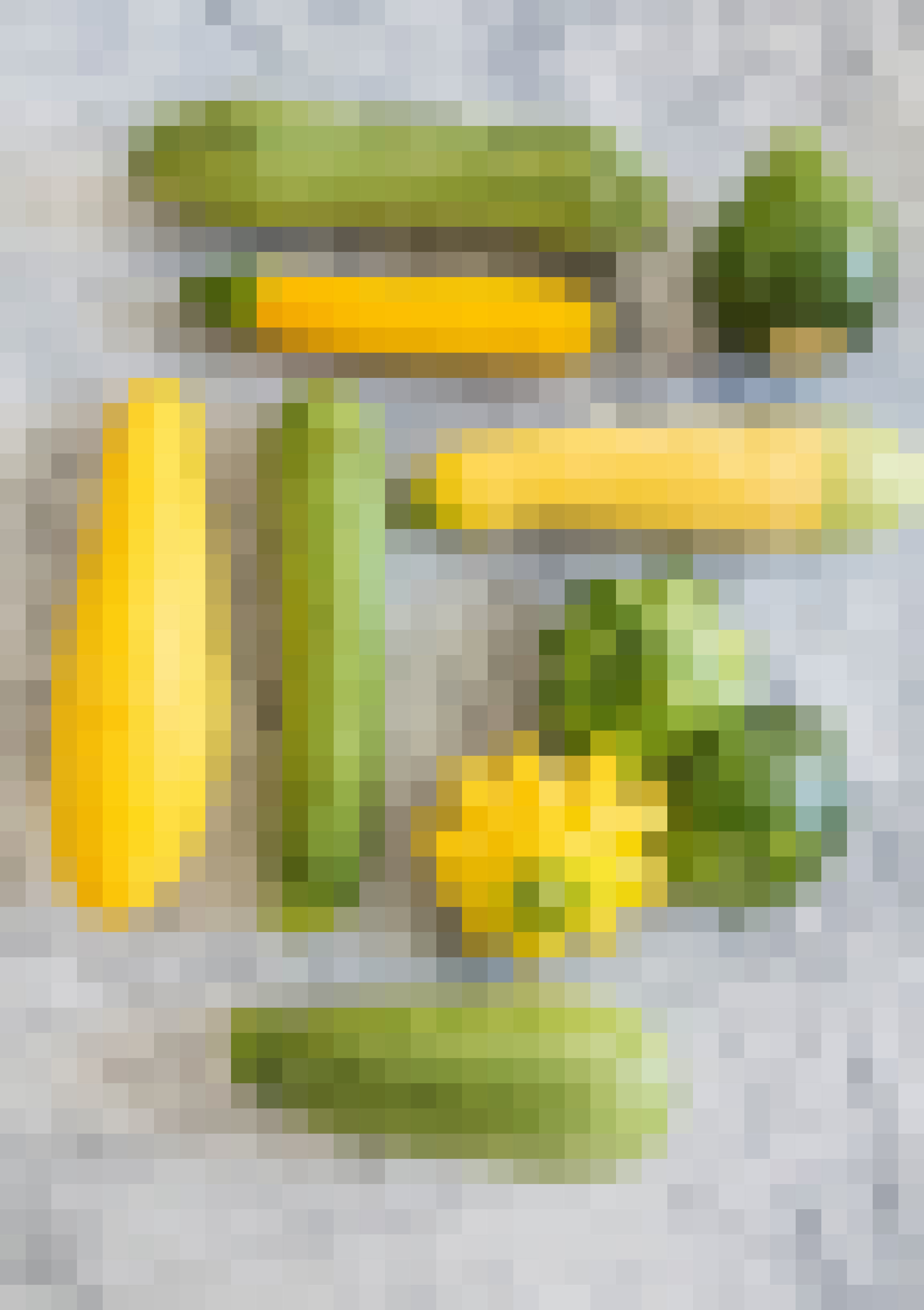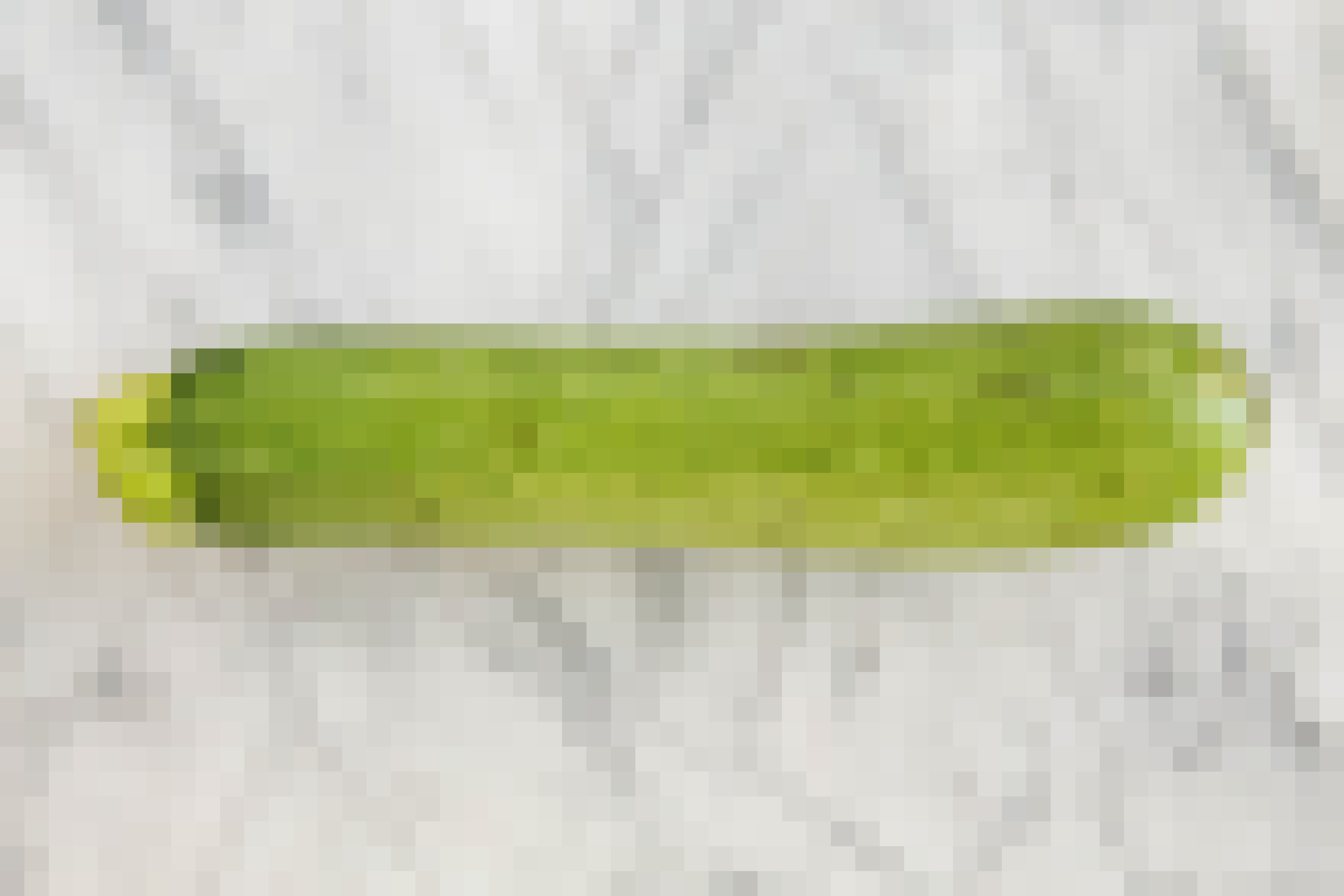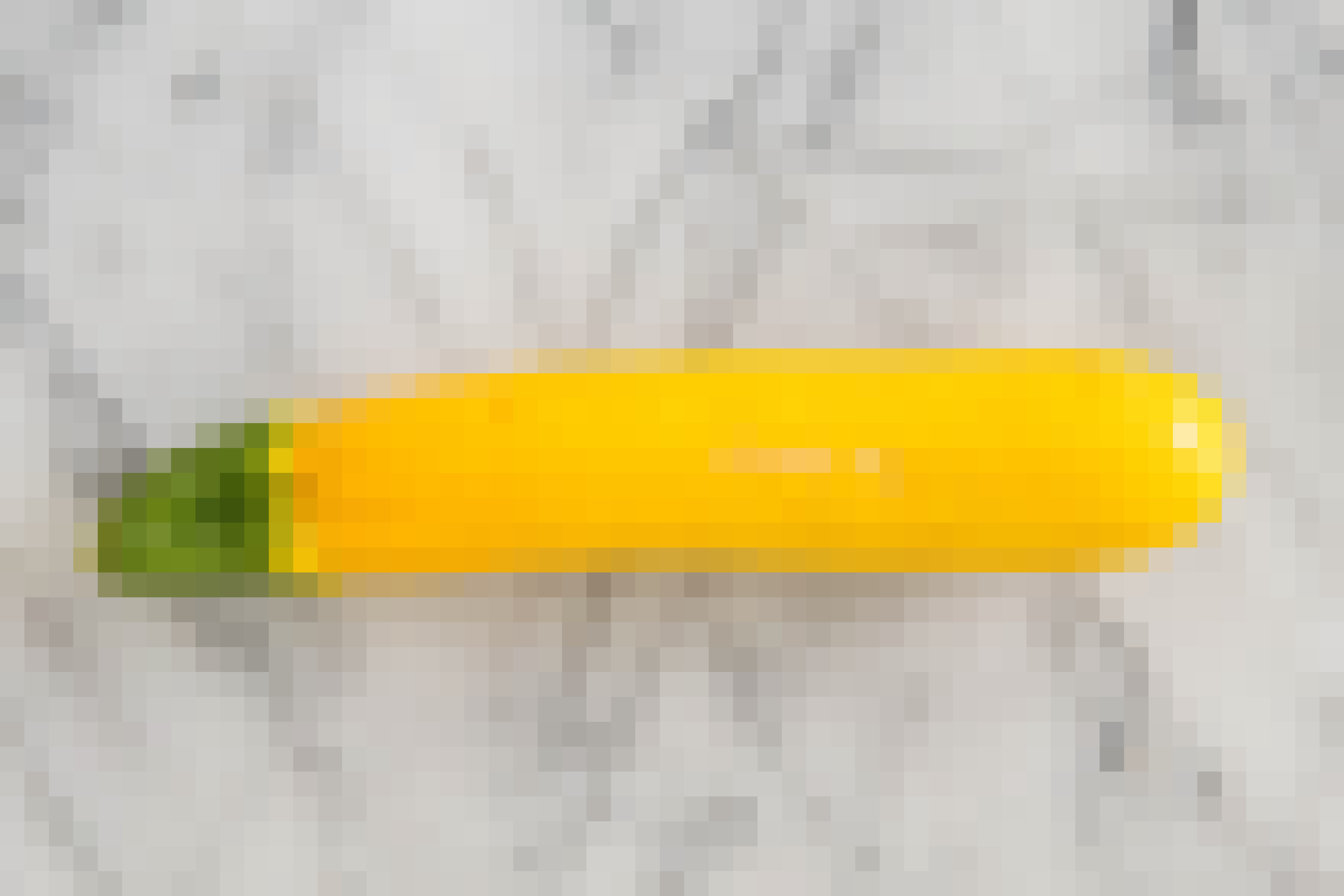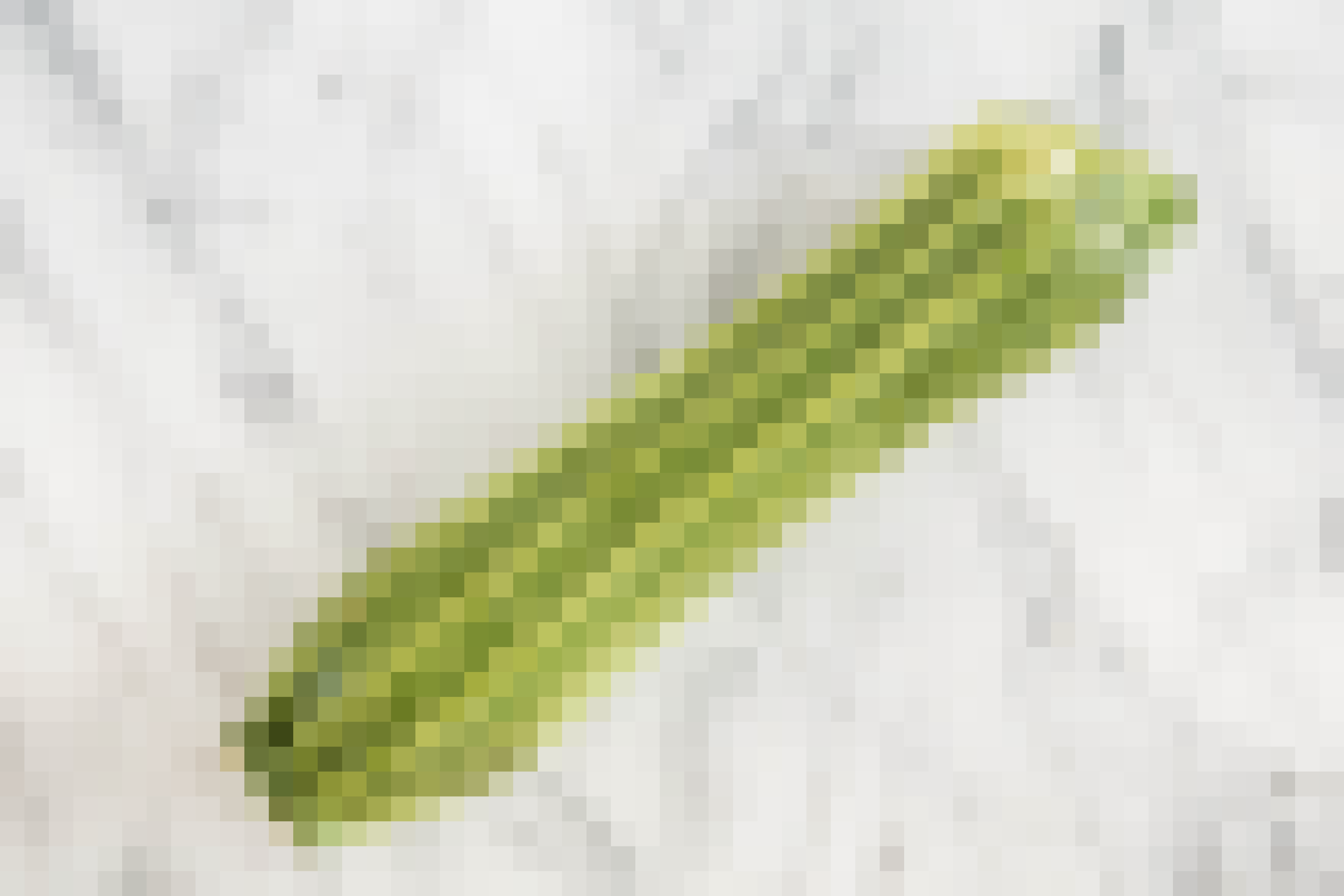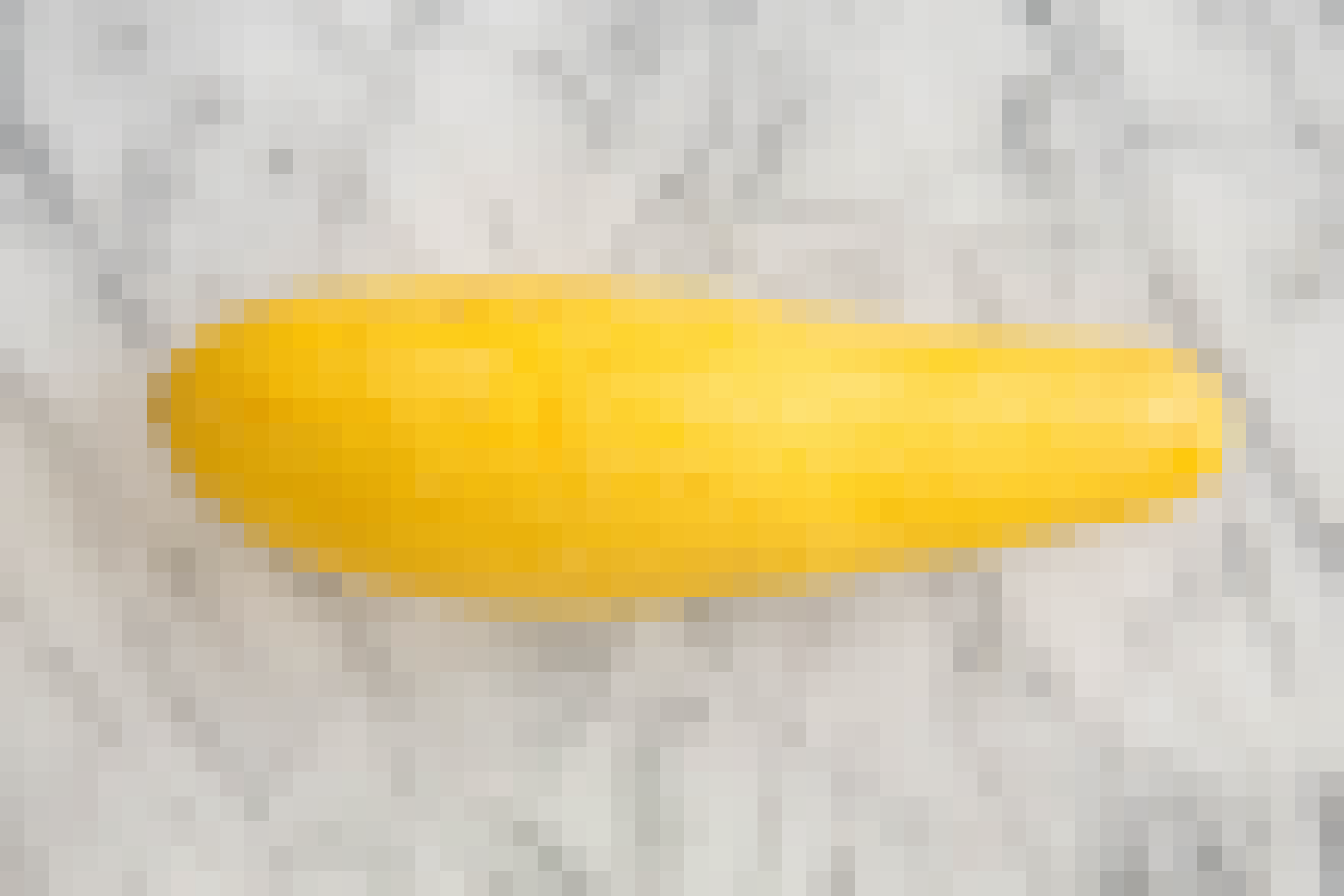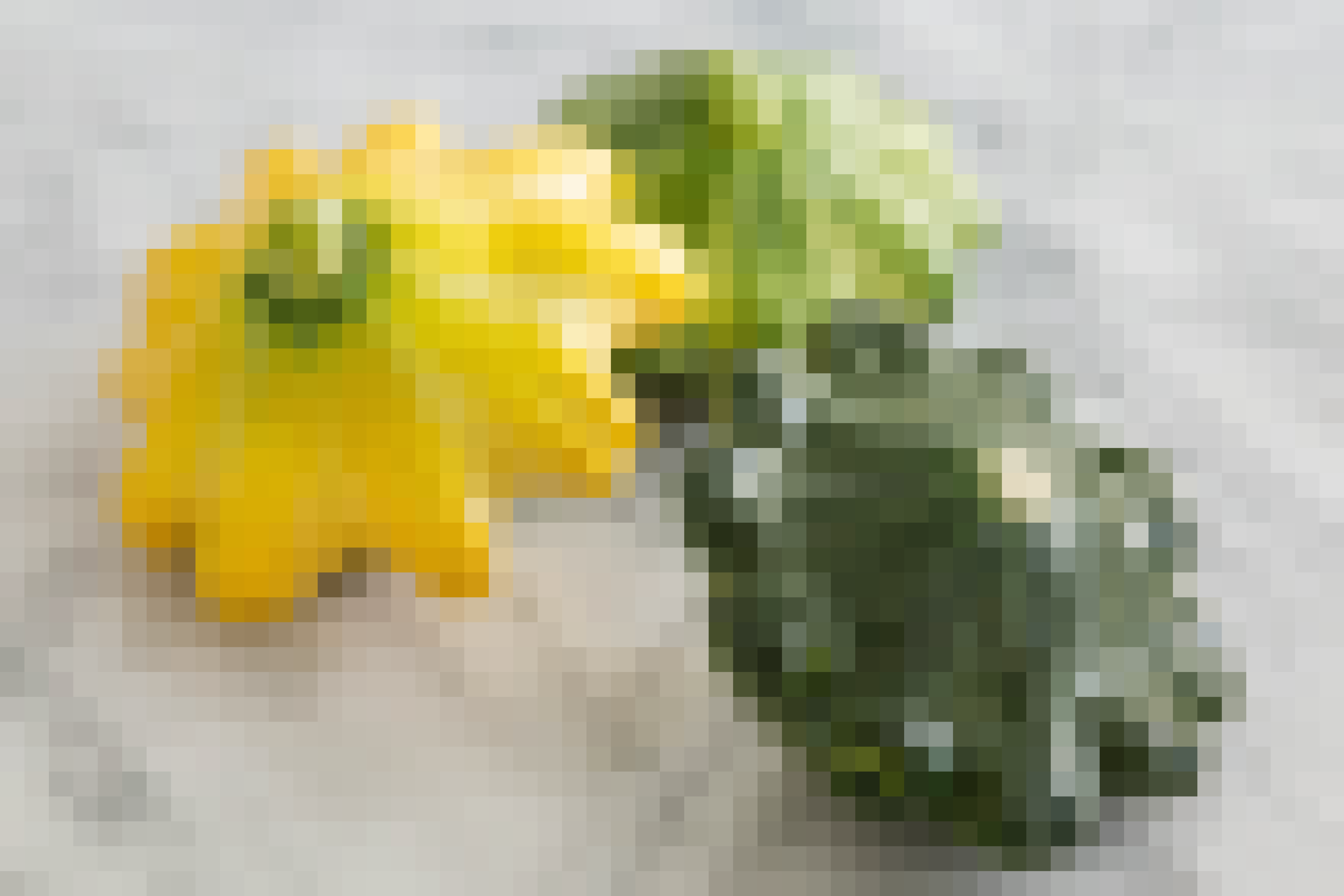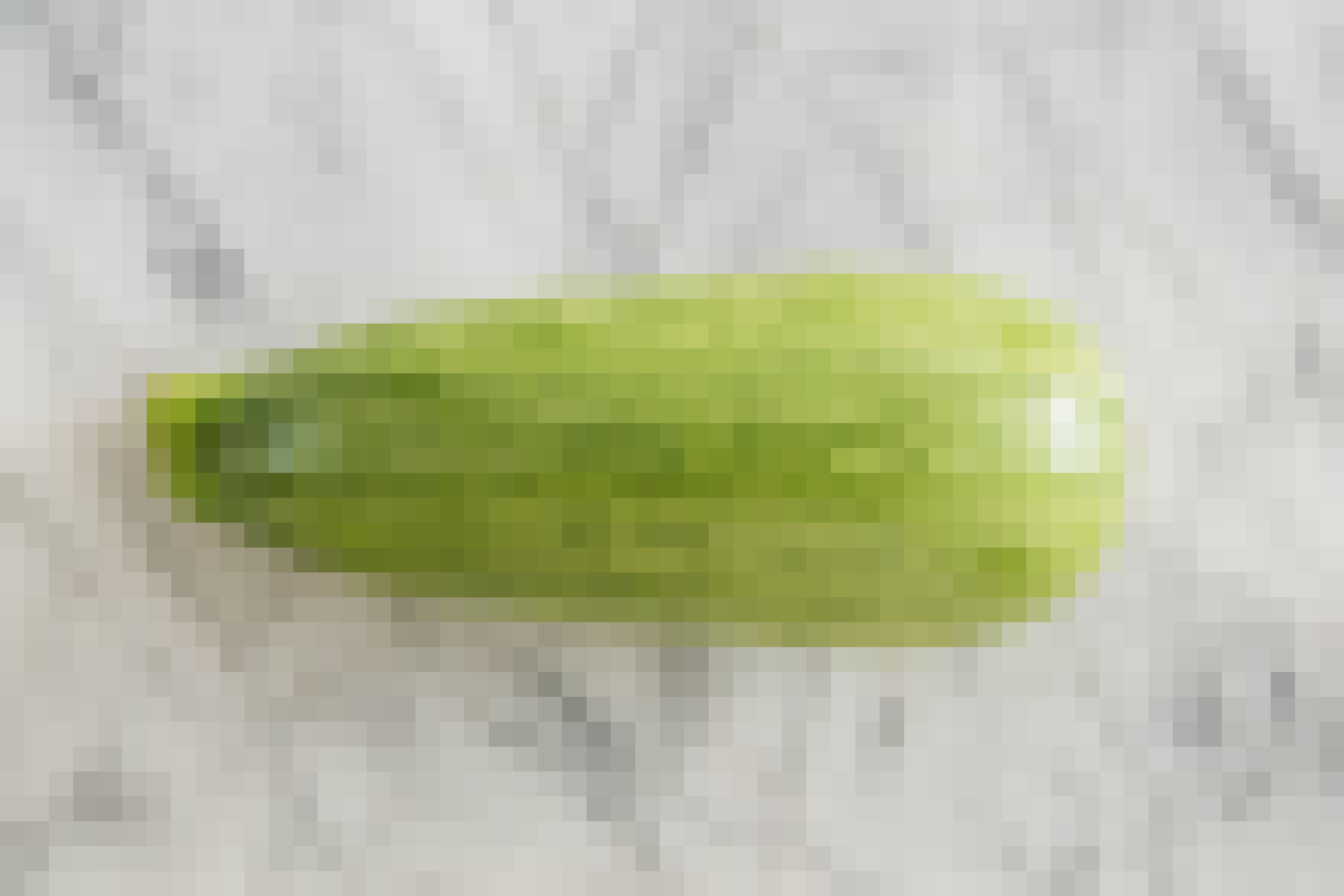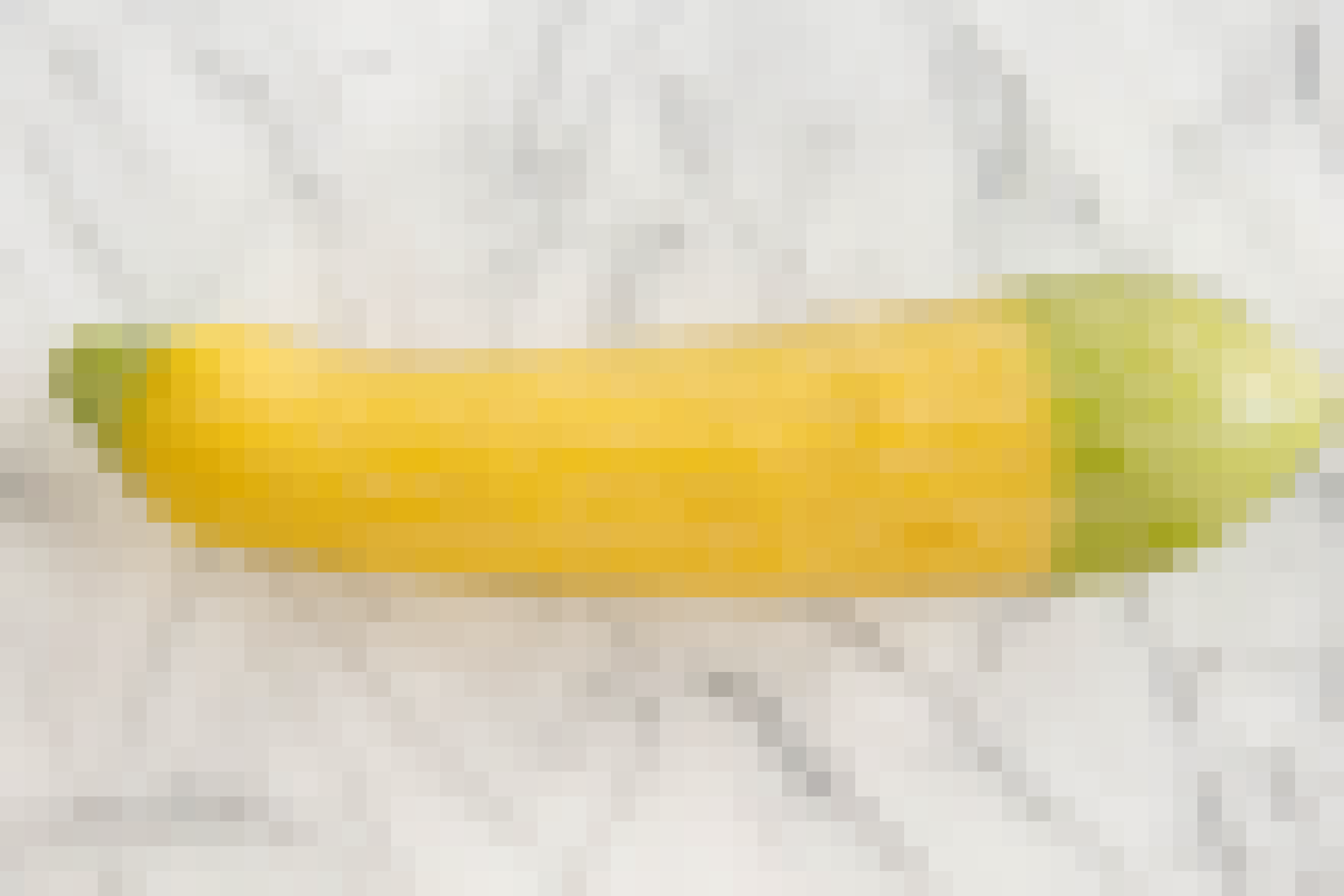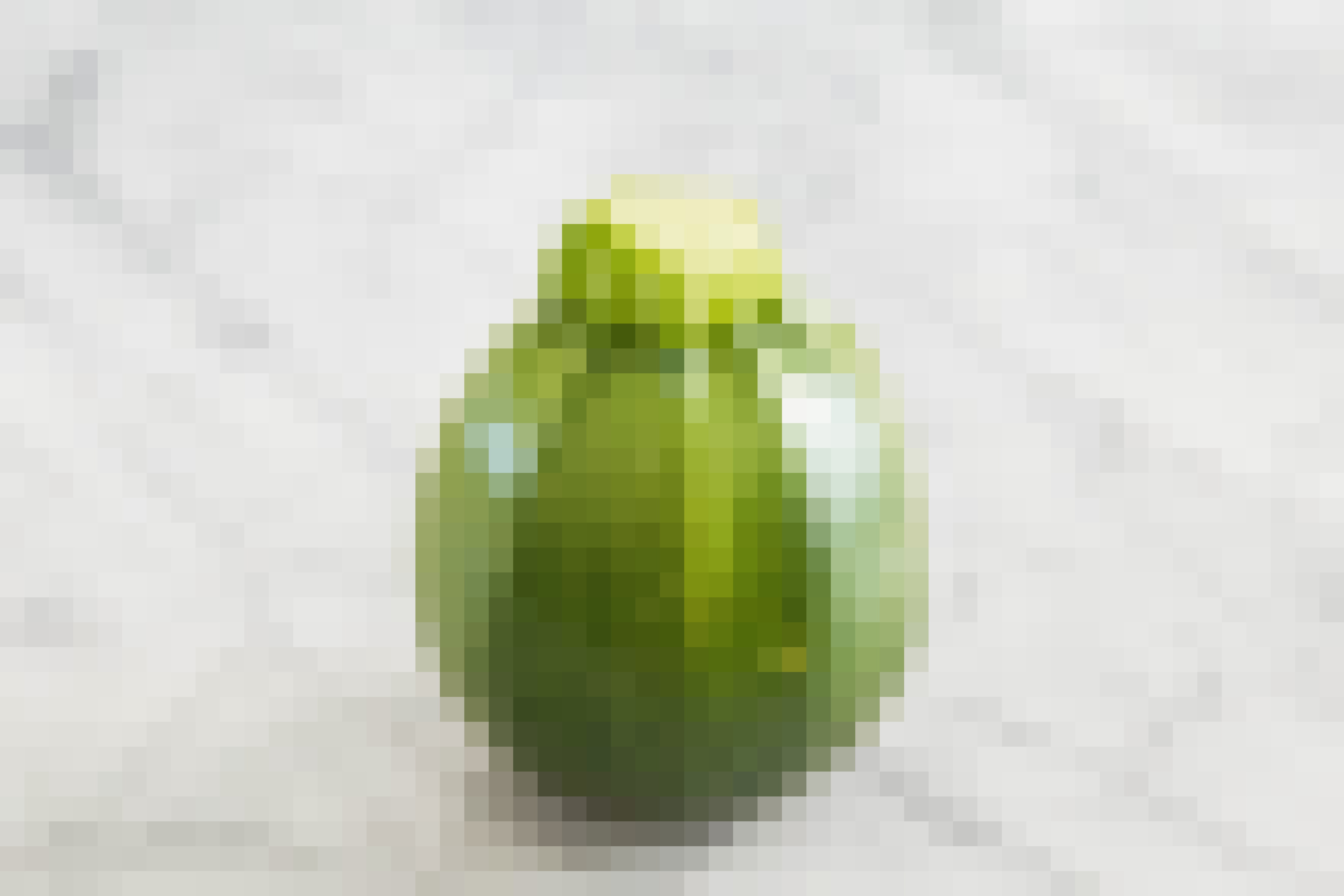 Unlike their winter counterparts, these varieties of summer squash have soft, thin skin that is perfectly edible, with varying degrees of light to dense flesh. They can all be eaten raw or cooked, and have a mild flavor that can range from sweet to nutty, and though the difference in flavor between varieties is subtle, it's distinct. These are the varieties of summer squash you're most likely to cross paths with over the next few months.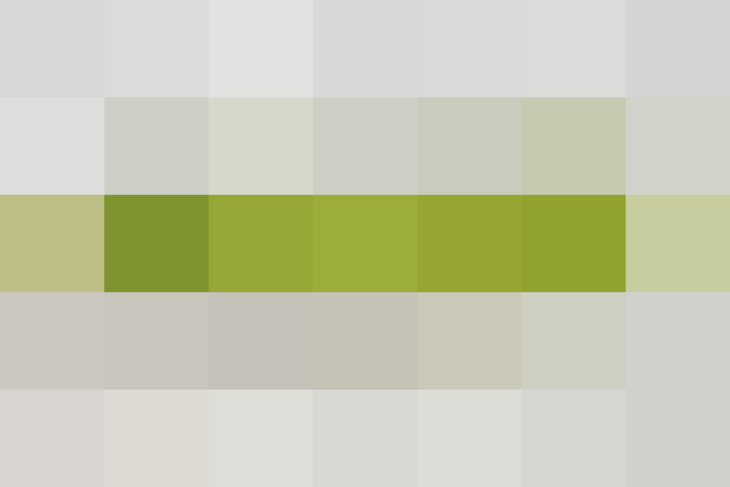 Even though you can find classic green zucchini all year long, now is peak season — when they're really at their prime. Green zucchini has soft, thin skin with firm, mild-tasting, white flesh. This variety is really versatile and can be eaten raw or uncooked; it's ideal for both savory and sweet preparations.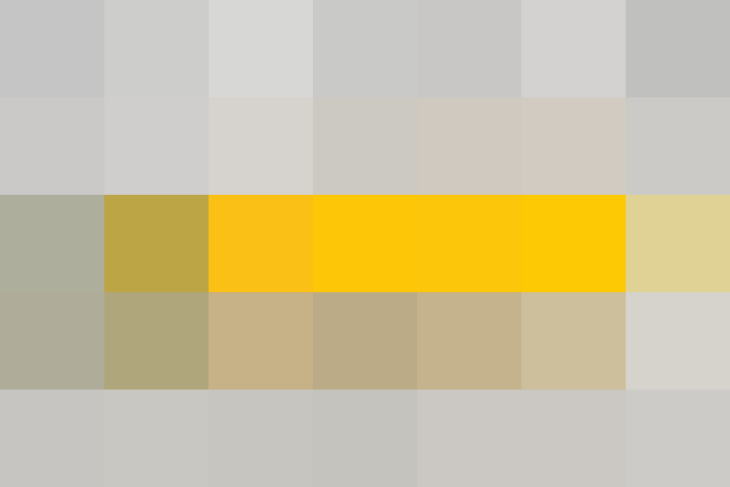 Not to be confused with yellow squash, yellow zucchini, sometimes called golden zucchini, don't taper at the neck like summer squash. Its shape is similar to that of classic green zucchini, though its taste is a little bit sweeter. Use it in sweet or savory recipes, raw or cooked — just as you would green zucchini. Or better yet, mix the two together.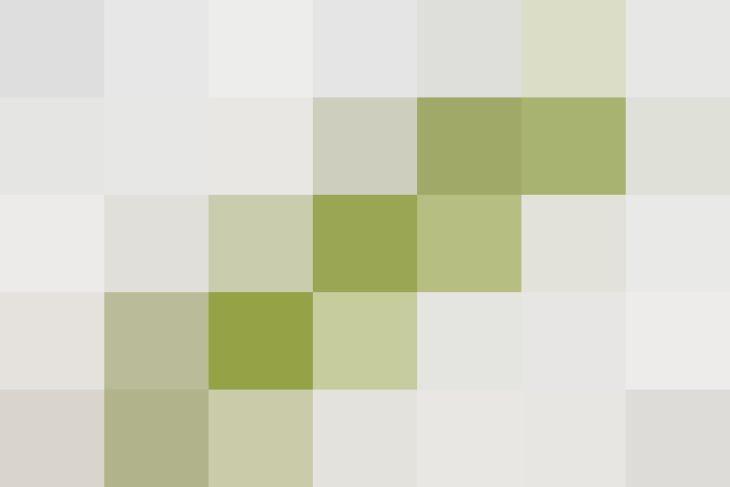 Costata Romanesco Zucchini
With pale green ridges and darker green valleys, striped romanesco zucchini has soft, thin skin and a rich, nutty flavor. Slice it into salad, cook it in a quick sauté or gratin, or cut it into spears and pickle it.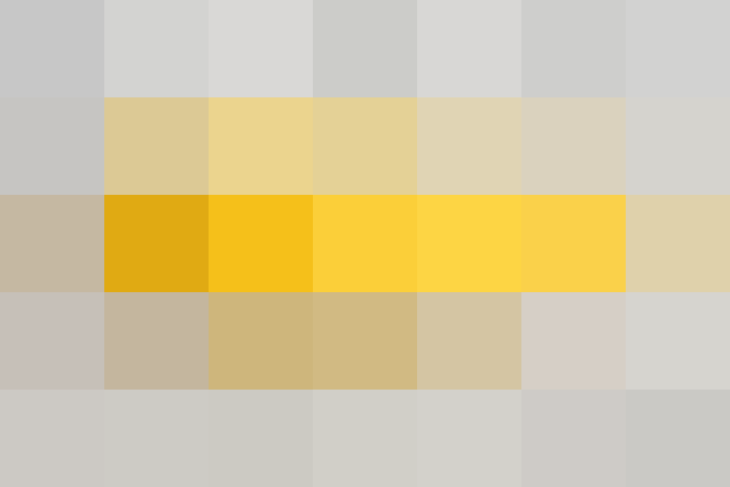 You'll find yellow squash in two varieties: straight neck (pictured above) and crook neck, which curves at the neck as its name implies. Both varieties have fatter bottoms and taper towards the neck. They have smooth to slightly bumpy, thin skin, and creamy white flesh with larger seeds than many other varieties of summer squash. When picked young, yellow squash are nice eaten raw, and can also be cooked into both sweet and savory applications.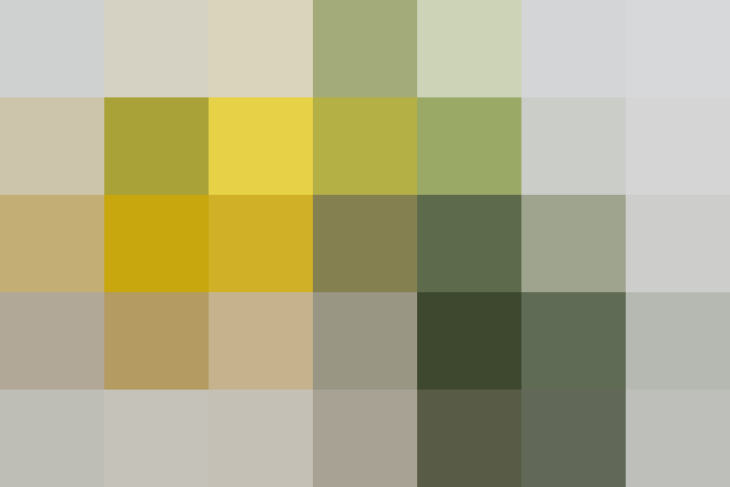 If you buy this squash for its fun, flying saucer-like shape, you're probably not alone. This variety is just as fun to look at (they make a nice decoration or centerpiece!) as they are to eat. Pattypan squash come in a variety of shades of green, yellow, and a mixture of the two, and all have scalloped edges. They're slightly more dense and have a little more crunch than other varieties of summer squash. Use them in a salad, slice them for a quick sauté, or you can even stuff the larger ones.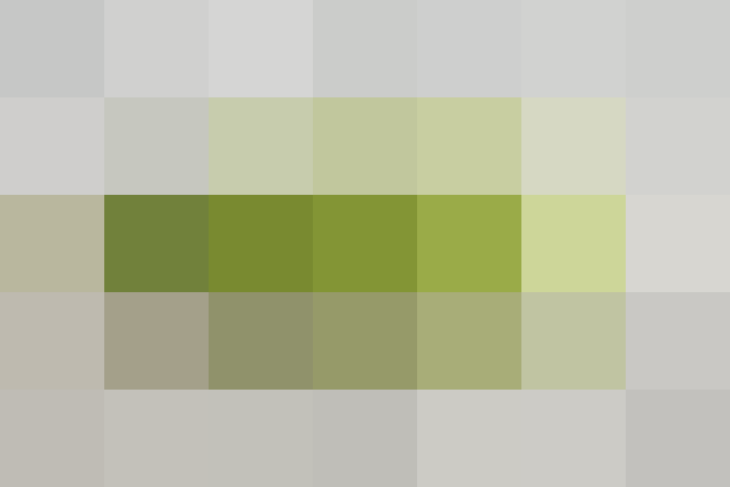 Cousa squash is shorter and more squat than classic zucchini, in a mix of pale and medium green striations. It has thin skin with a light texture and slightly sweet flavor. Prepare it just as you would any other variety of summer squash.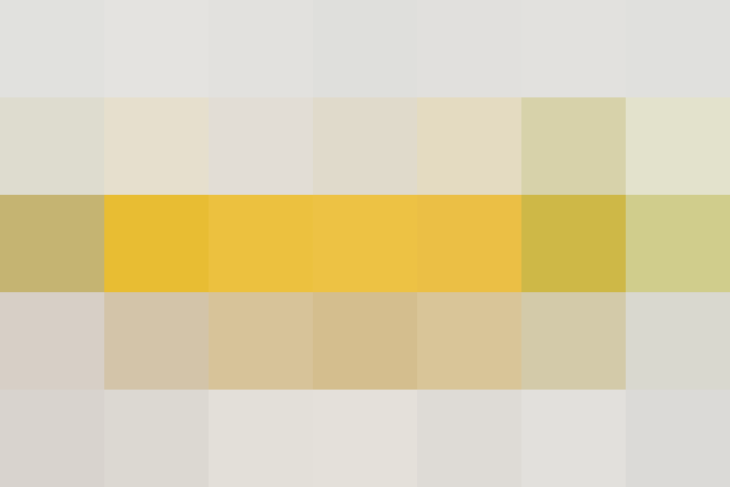 If there was a squash beauty pageant, zephyr squash would be a strong contender for the crown. Zephyr squash is a hybrid between yellow crook neck, delicata, and yellow acorn squash. It has firm flesh and a long, cylindrical pale yellow body that's slightly tapered at the neck, with a distinct bottom portion that can vary in hue from pale to deep green. Use this squash just as you would the other varieties.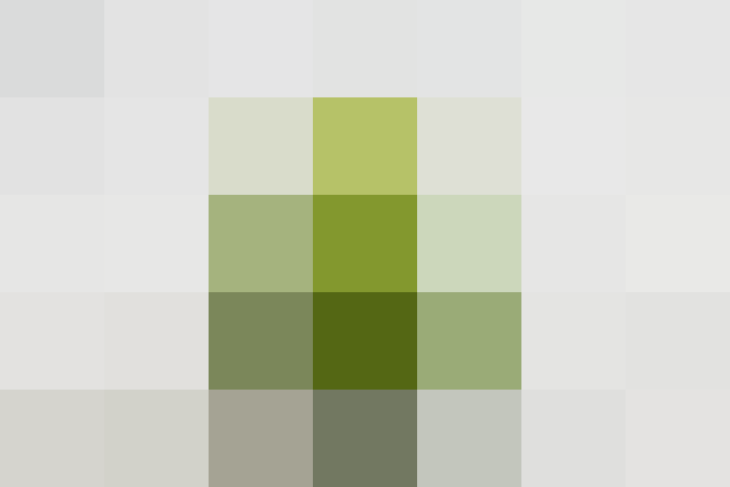 Eight ball, or round zucchini, have the same mild taste as classic green zucchini, with a different shape. These short, fat veggies are ideal for stuffing, and can be used the same way you'd use classic zucchini.
Try These Summer Squash Recipes!
Use the type of squash mentioned in the recipe or substitute your favorite variety!
We support our readers with carefully chosen product recommendations to improve life at home. You support us through our independently chosen links, many of which earn us a commission.
Published: Jun 22, 2015