A Visual Guide to 10 Glorious Varieties of Eggplant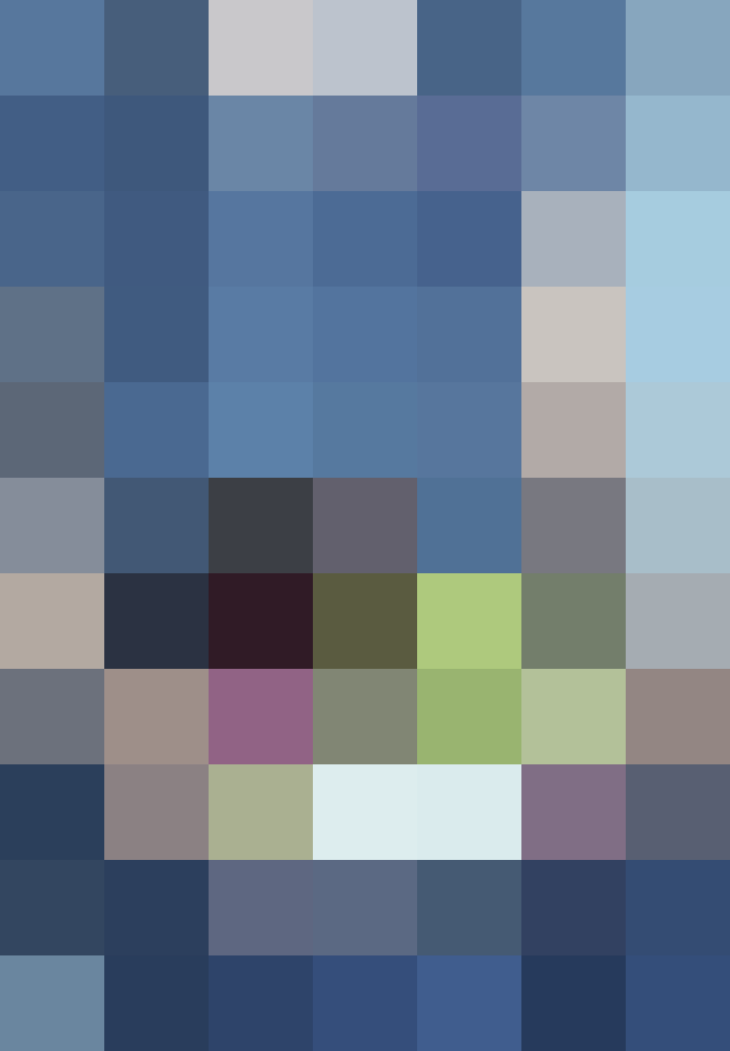 If you've only ever picked up an eggplant at the grocery store, you may think that each and every eggplant is the same — large, oblong, and deep purple. Well, take a walk through a farmers market mid-summer and you'll realize that couldn't be further from the truth. There are countless varieties out there, all unique in their own way. We picked 10 of our favorites to share so the next time you're at the market, you'll be inspired to try whichever you may find.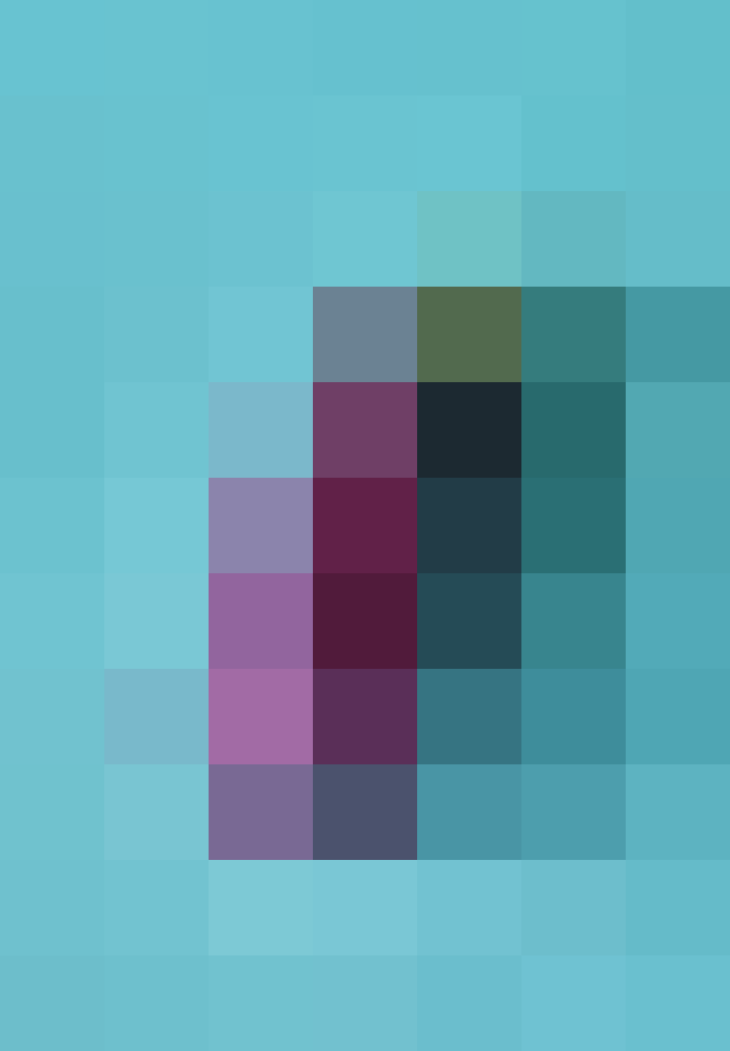 Graffiti eggplant, sometimes called Sicilian eggplant, get its name from its purple and white stripes. Unfortunately, the stripes do disappear when the eggplant is cooked. This variety is completely multi-purpose — it can be used in any recipe regular eggplant is called for.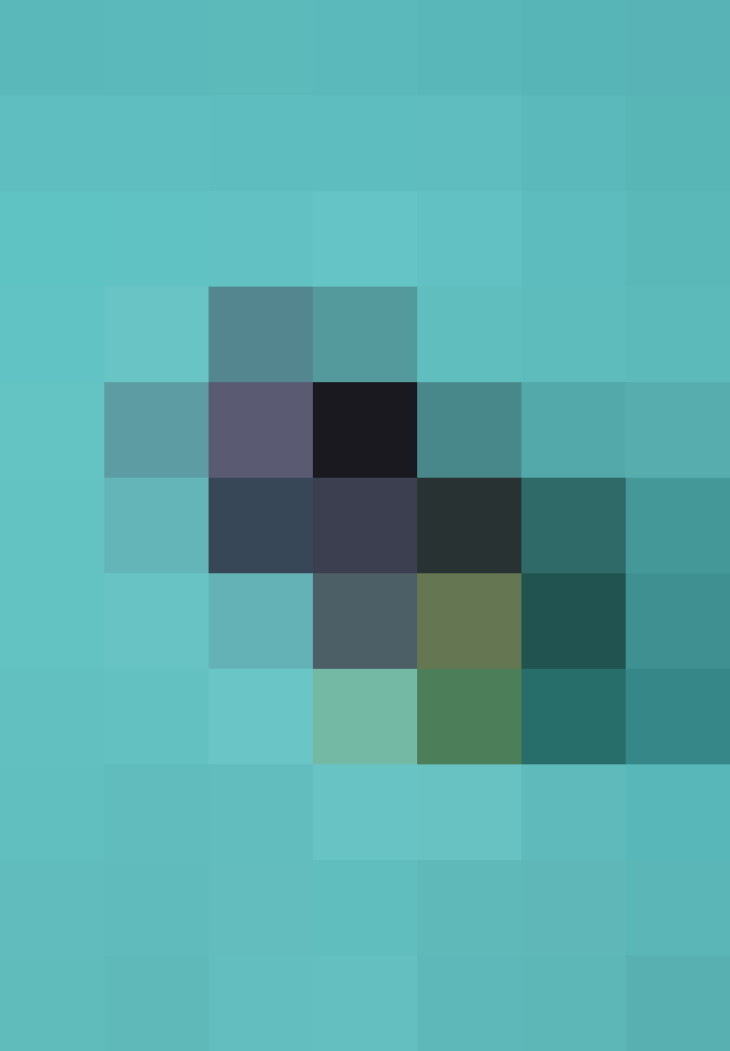 While it may look a whole lot like the standard globe eggplant you find at the grocery store, Italian eggplant is distinct. It's slightly smaller, but still quite large and fat, and the flesh tends to be more tender. Use it in any preparation, but of course it's wonderful used in Italian dishes like caponata.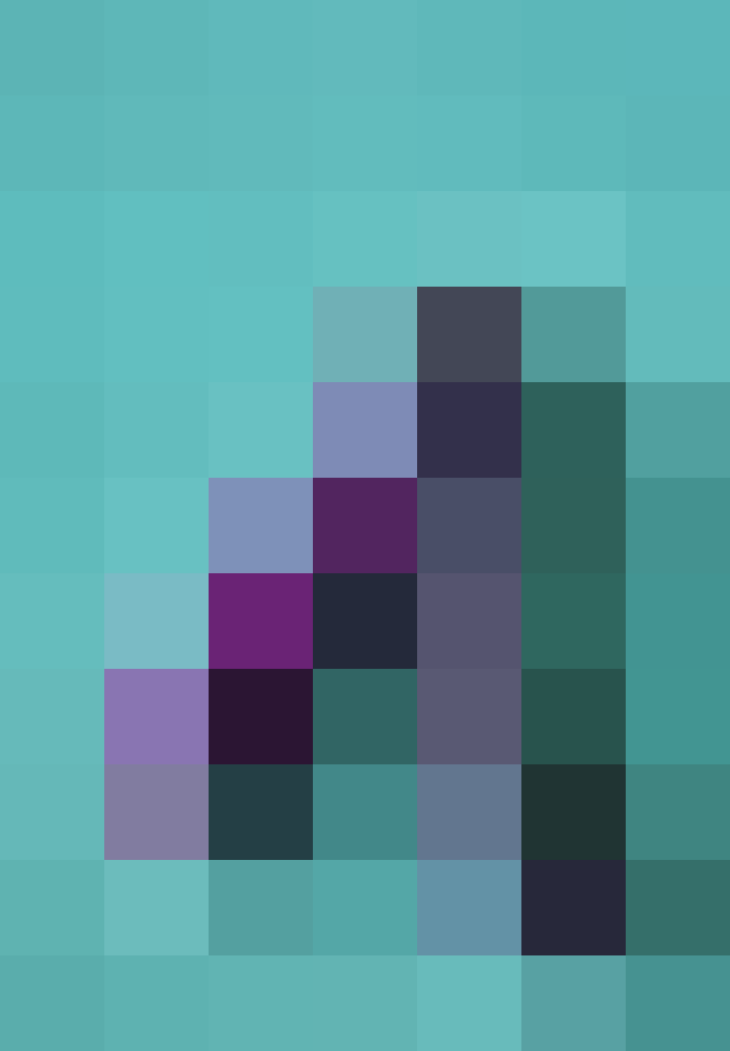 3. Japanese and Chinese Eggplant
Characterized by their long, narrow shape, both Japanese and Chinese eggplant can be hard to differentiate. Japanese eggplant tends to have a much deeper purple color, while Chinese eggplant is usually lighter, more lavender-purple, and is sometimes even longer. Both have a nice, thin skin, don't contain many seeds, and have flesh that's extra creamy when cooked. Use either just like regular eggplant, but they're particularly great grilled or in stir-fries.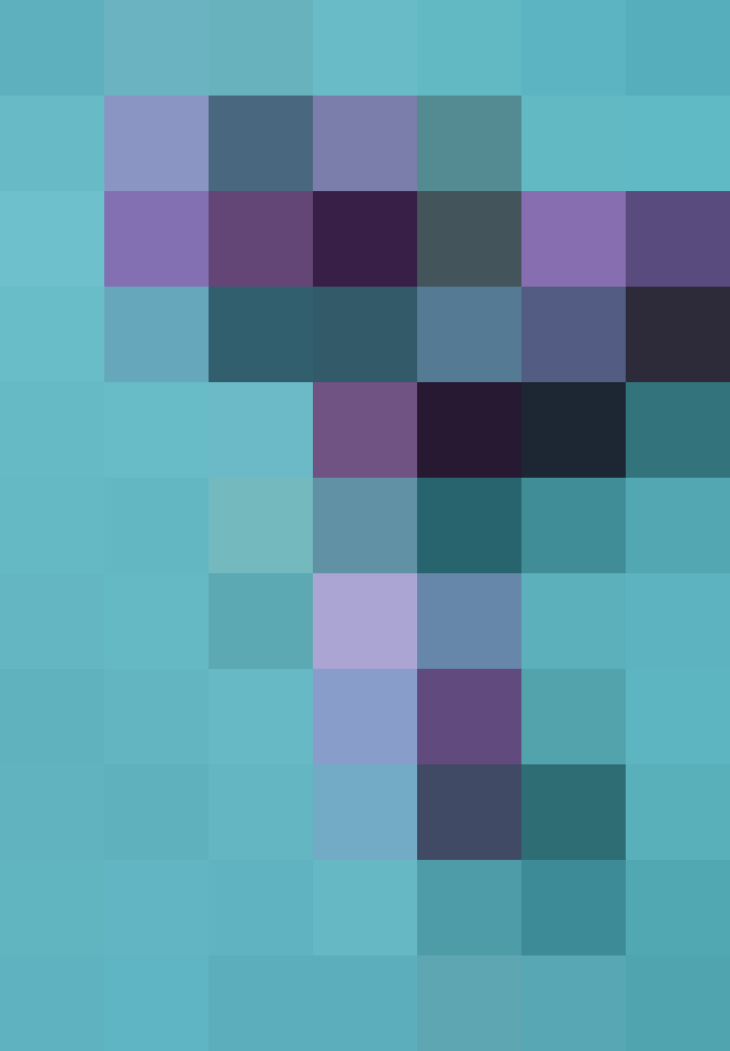 This tiny eggplant is easily the cutest one around. This heirloom variety has purple and white stripes and is no bigger than the palm of your hand. They can be prepared in the same way as larger eggplants, but take especially well to grilling since they're so tender.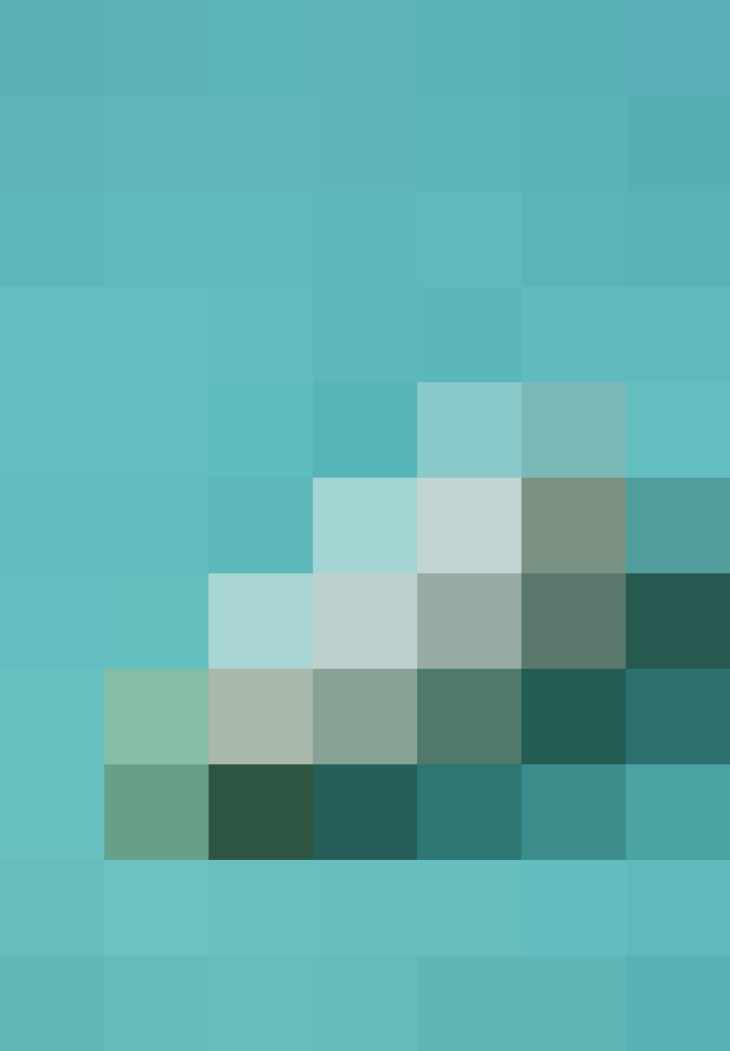 There are lots of white varieties out there, but what sets them all apart is, of course, their pure white skin. Inside, however, is the same eggplant flesh we all know and love. Prepare it just like you would any standard eggplant.
Also called baby eggplant, this variety is small and squat with a dark reddish-purple color. You can use it in an Indian preparation like a curry, but it's also great roasted or stuffed.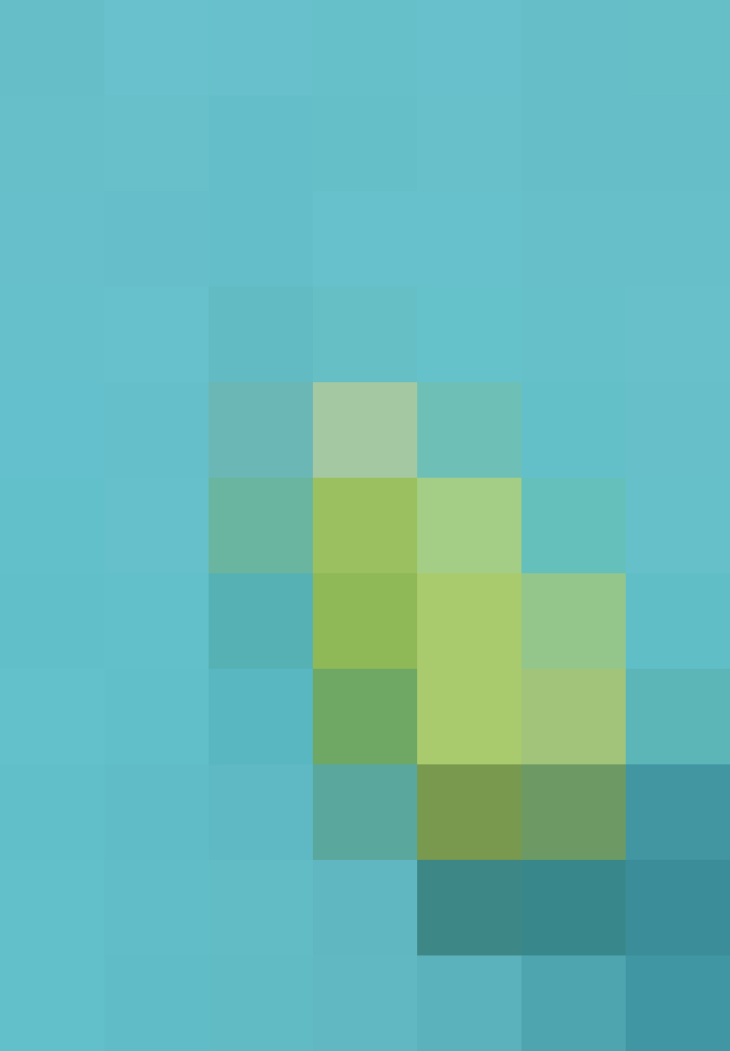 This heirloom variety is plump and round with a pale green-colored skin. It has a mild flavor and cooks up extra creamy. It can be used in any recipe that calls for regular eggplant.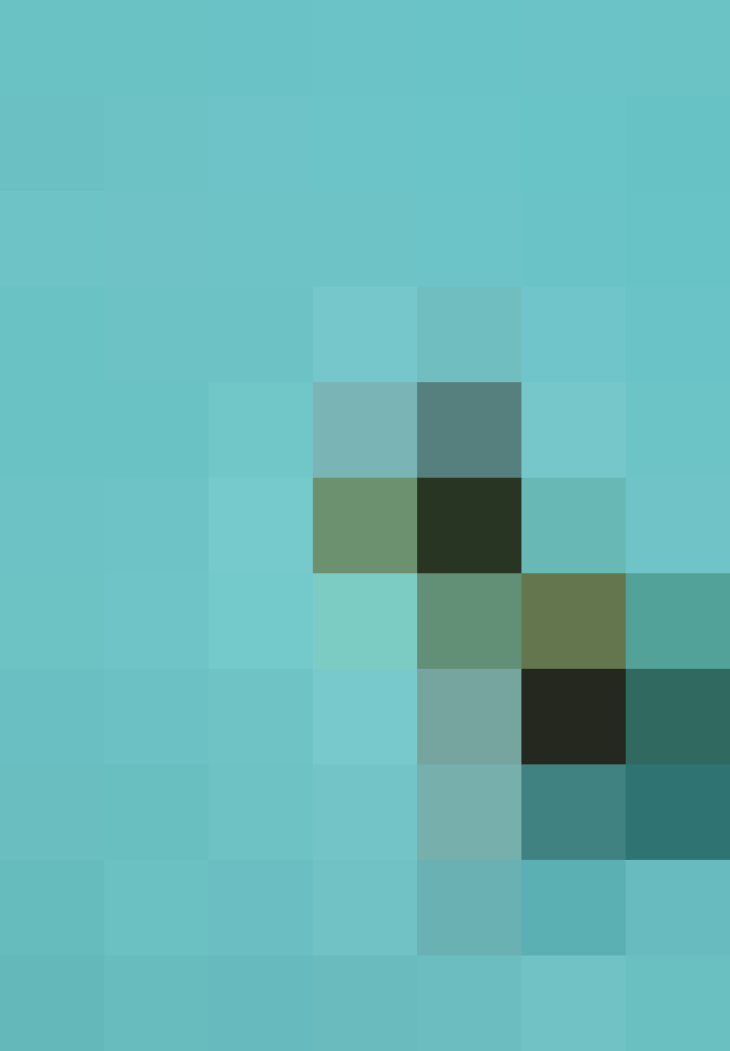 Thai eggplant is tiny, round, and greenish-white in color. This variety is hard to find, but if you do get your hands on it, try adding a handful to a Thai curry.
Published: Jul 29, 2016