How Jenni & Mike of Happy Leaf Kombucha Turned Their Hobby Into a Business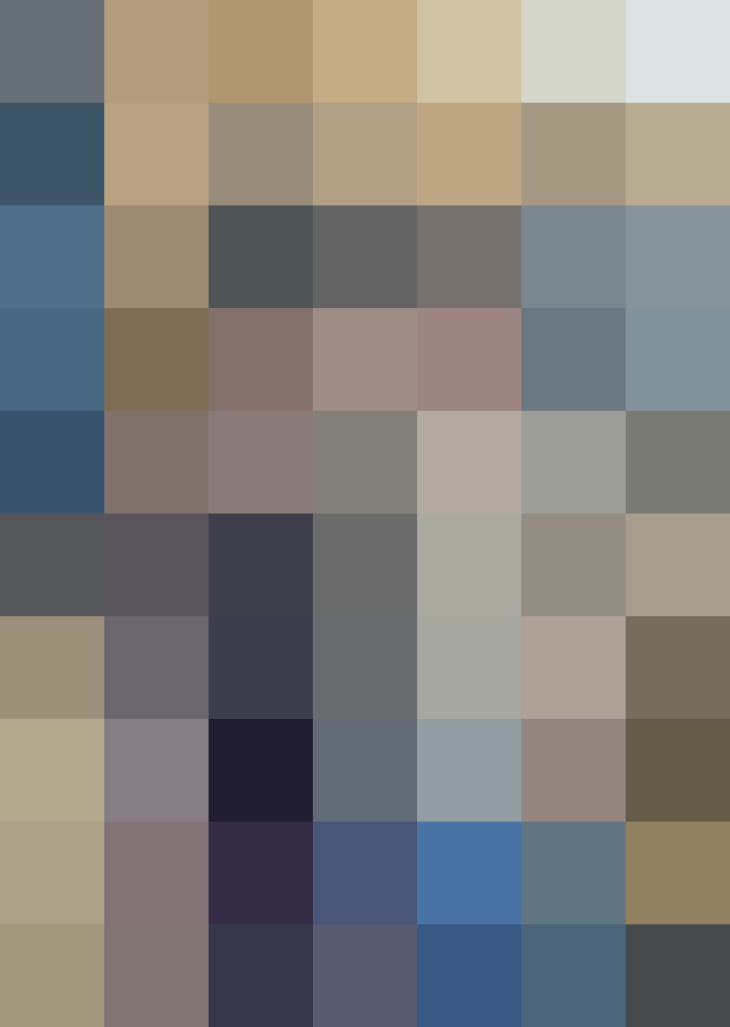 Who: Jenni Lyons and Mike Burns of Happy Leaf Kombucha
What: Organic, small-batch kombucha and taproom
Where: Denver, Colorado's River North Art District
Jenni and Mike of Happy Leaf Kombucha had been making kombucha at home for several years when they decided to start selling their home brews at a local market. Taking that first step led them to building Colorado's first kombucha taproom and brewery, tucked away in Denver's flourishing River North Art District. They curate a rotating selection of six unique flavors and run an art-centric café that features seasonally inspired cuisine.
This week, we'll take a tour of Happy Leaf's brewery and observe how kombucha is crafted on an industrial scale. But first, let's get to know Jenni and Mike and hear their inspiring story of how they built their business.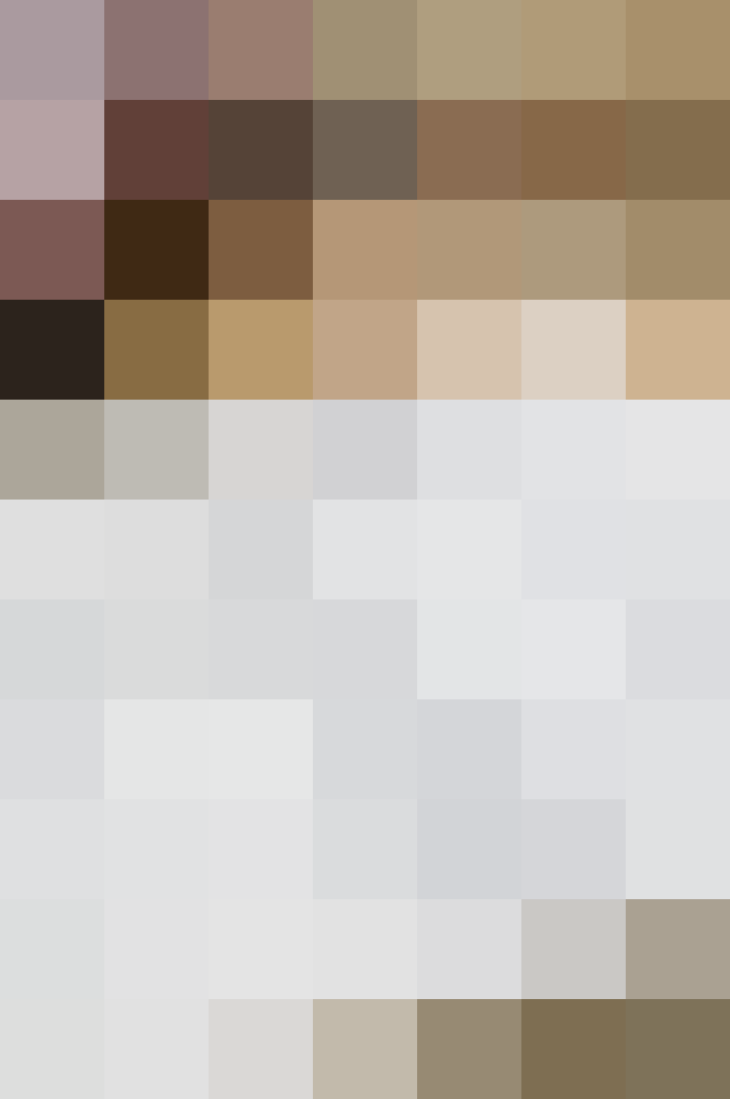 Happy Leaf Kombucha's Culinary Roots
Mike and Jenni both share backgrounds within the culinary world. Jenni has worked as a holistic health coach, and her commitment to sourcing organically is evident in the ingredients and products she chooses. Jenni mentioned casually that all the ingredients in the building are organic, but she doesn't broadcast it in a snobby fashion. She adheres to a personal view that choosing organic shouldn't be a catchphrase or a selling point, but just an accepted and accessible way of life.
I actually met Mike four years ago when we worked together at a restaurant. He was the beer specialist for the bar I managed. In fact, Mike was the first person who introduced me to The Kitchn!
At the time, Mike was always making home brews and telling me about the latest interesting beers. Mike's background in business (he actually created a beer app), along with his entrepreneurial spirit and expertise in home beer brewing, contribute to Happy Leaf's success.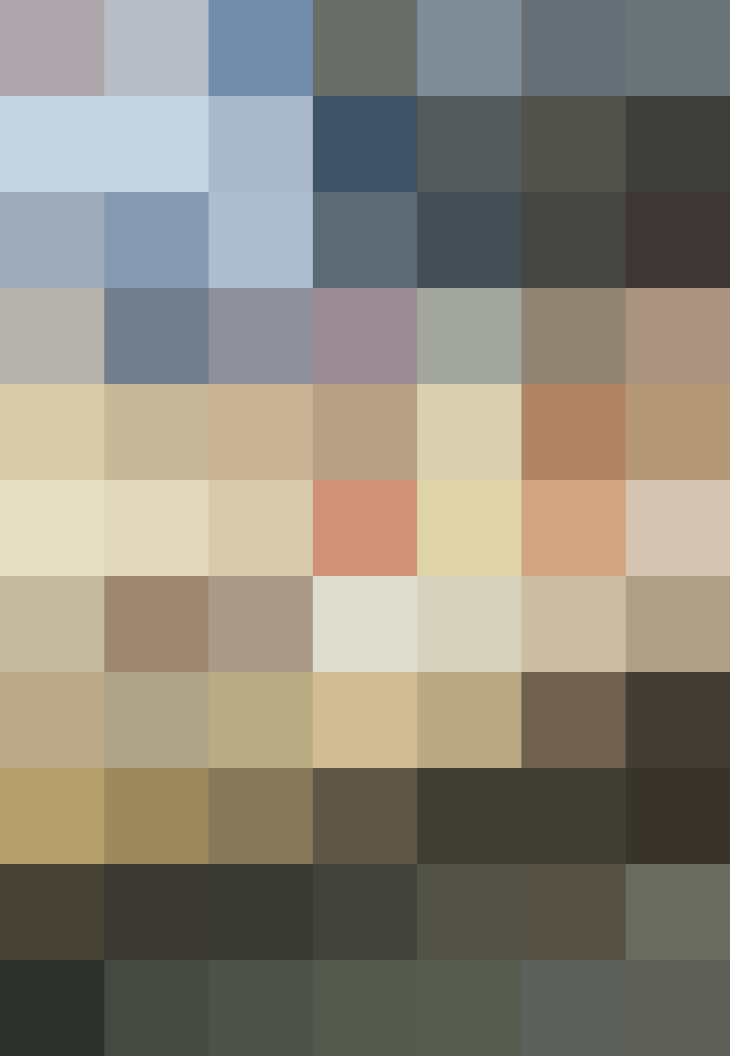 From Hobby to Business: Following Their Passions
The rise in popularity of fermented foods, coupled with Colorado's burgeoning independent maker community, provided the perfect setting and timing for Happy Leaf Kombucha to grow as a business. Just three years ago, Jenni and Mike were brewing kombucha at home for the sole purpose of enjoyment. They loved creating different flavor combinations and making enough kombucha for the two of them to keep it on tap at their house.
Then a light turned on. If they loved making kombucha so much and enjoyed doing things together, why not turn it into a business? What did they have to lose? They sold their first home brews at the Denver Arts Society, an indoor market. Their popularity grew, and success followed quickly. A local brewery, one they'd drop by for a beer after working the market, asked to pour their kombucha on tap. Very soon after that, local grocers contacted them. The momentum hasn't stopped.
In the midst of their success, they haven't lost their intense enthusiasm for their business. They are doing what they love, so the long hours aren't necessarily a burden to them, and they love spending time with each other and the community. They embody the industrious "spirit of the West." If you pursue what you're passionate about, live with integrity, work hard, and give back to the community, anything is possible.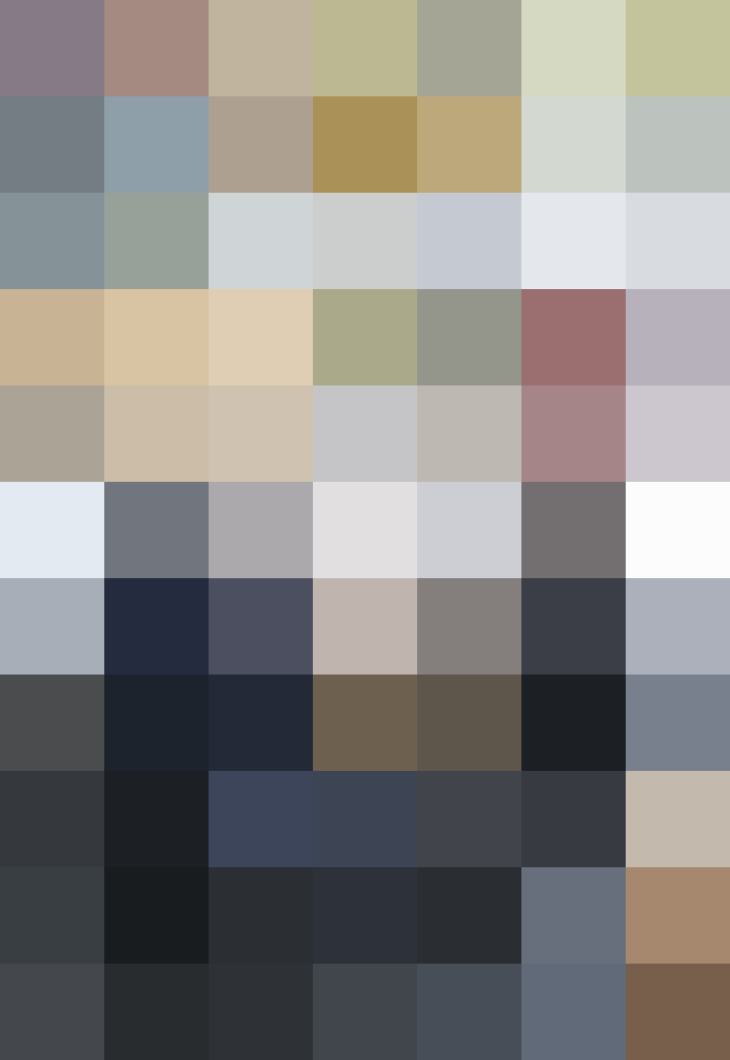 A Typical Day at Happy Leaf Kombucha
When I asked Jenni what a typical day at the brewery and taproom looked like, she laughed and said, "A typical day here is untypical!" Happy Leaf employs about 10 people, all of whom share multiple responsibilities. Everyone works together as a team and fills in wherever they're needed. It's not unusual to see someone like Brice, their sales manager, jump behind the bar and fill up a growler or assist with capping bottles of kombucha.
Mike and Jenni balance their time between running the taproom, running the brewery, finding new buyers, meeting with suppliers, and attending farmers markets across the state. Surprisingly, the backbone of their company is where they first got their start: farmers markets. It is this love of connecting with the community that propels them, and it permeates into every aspect of their business.
Farmers Markets – Participating in a farmers market is an all-day affair and requires at least two people to transport the products, set up their stand, sell the kombucha, and break it all down. It is an exhausting yet rewarding and lucrative aspect of their business model, and Mike and Jenni don't have any plans to stop.
The Brewery – Two full-time employees are always working in the brewery, which is connected to their offices and the taproom. Depending upon the season, Happy Leaf ferments about twice a month. Fermentation happens faster in the summer and slower in the winter, due to differences in temperature. The brewers' job responsibilities include, among other tasks, making tea, monitoring fermentation, infusing the flavors, bottling or transferring to keg, and boxing up the product.
The Taproom and Café – As soon as you walk in the door, you're greeted with great music and warm smiles. The taproom manager, Frankie, runs the kombucha bar, educates guests on kombucha, and provides a wonderful dining experience for the guests in the café. Julia, the kitchen manager, curates the seasonally inspired and locally sourced menu. The taproom and café are open seven days a week, from 11:30 a.m. until 6:00 p.m.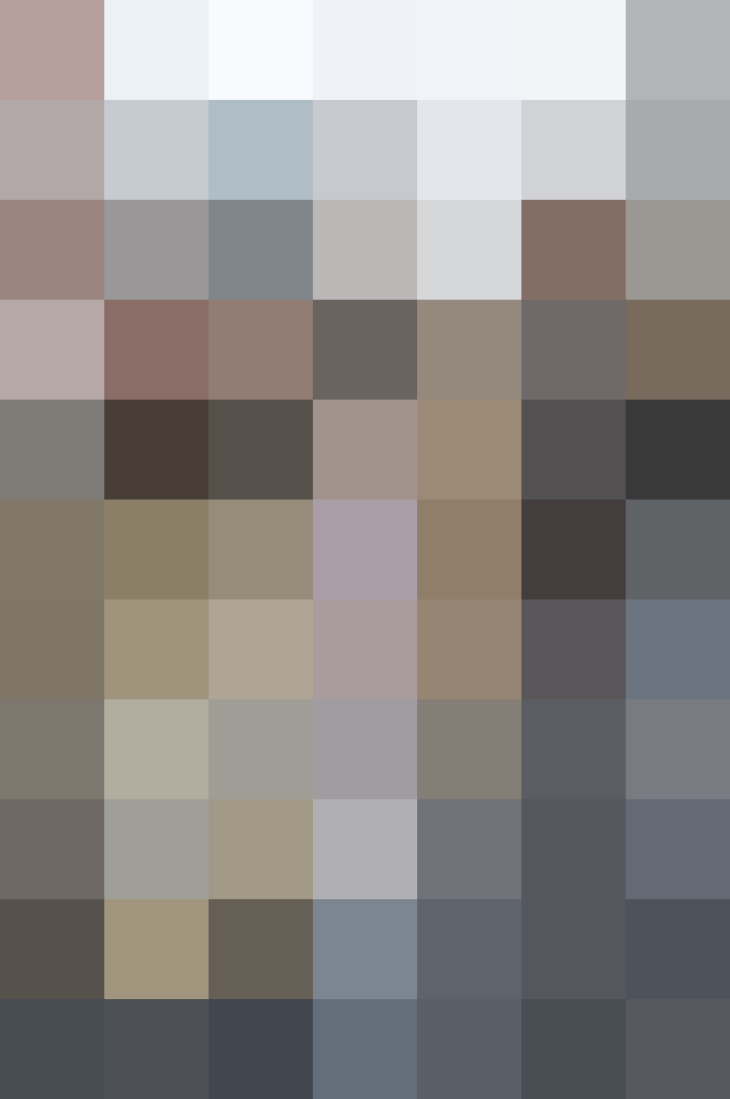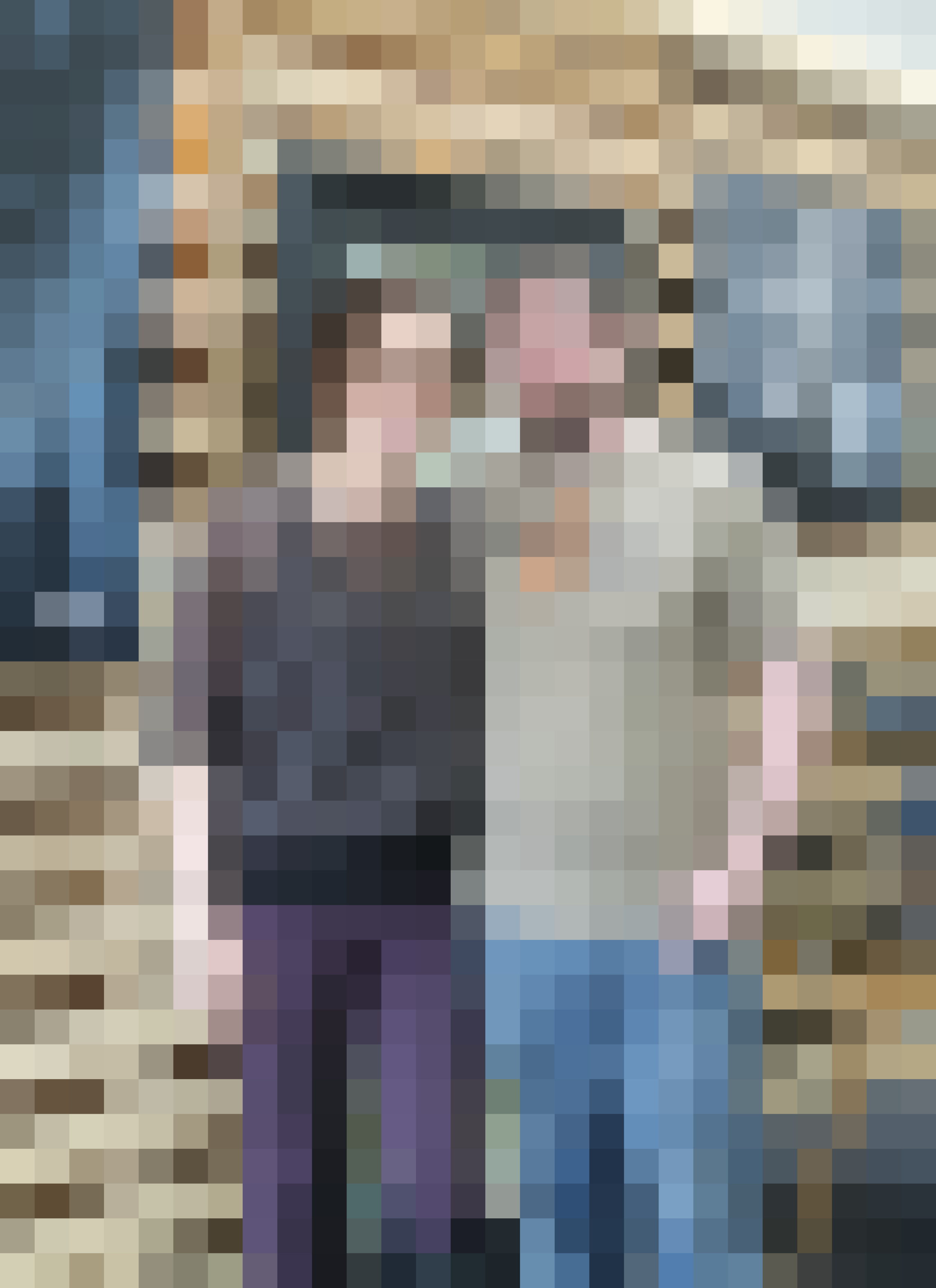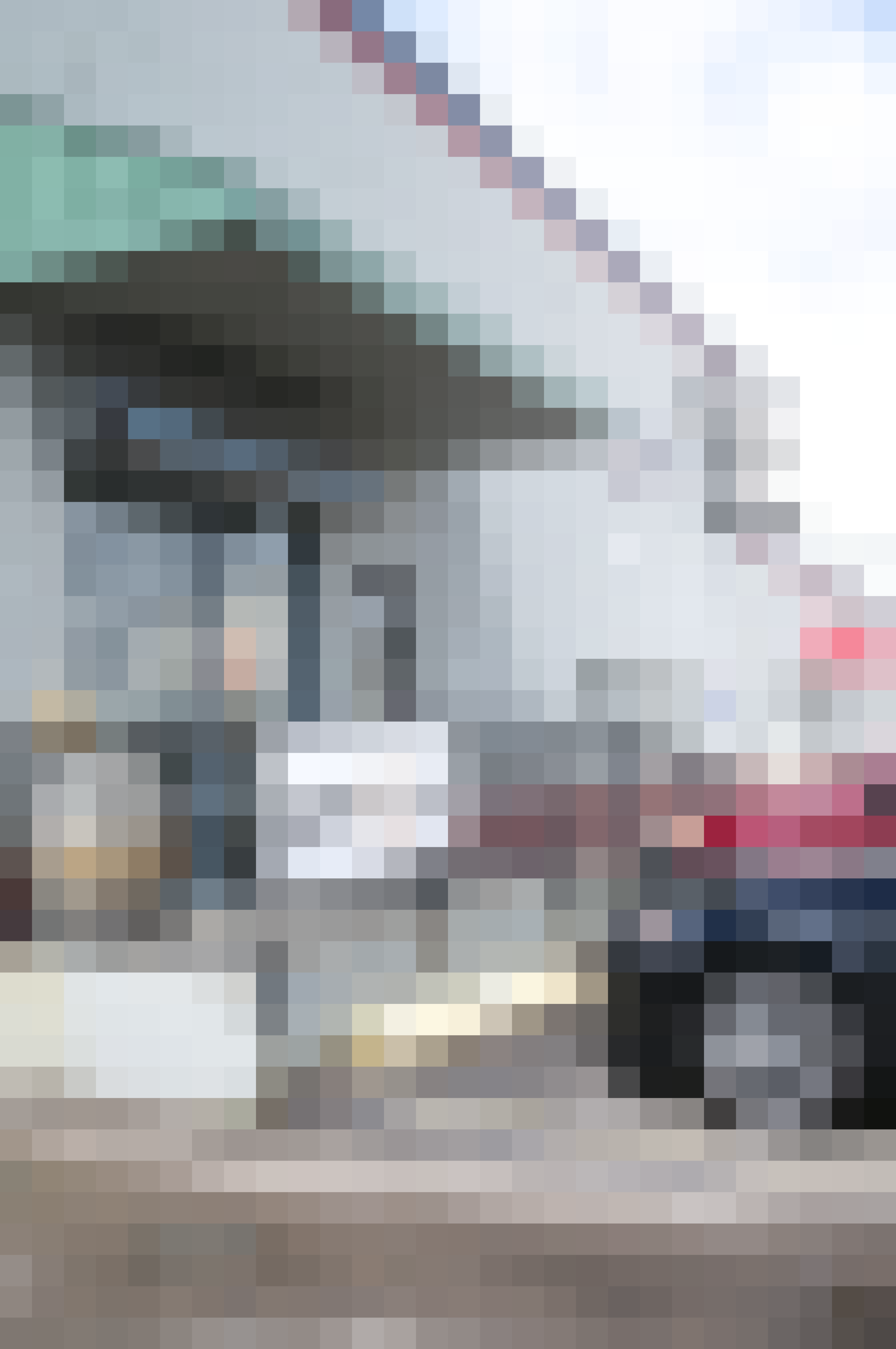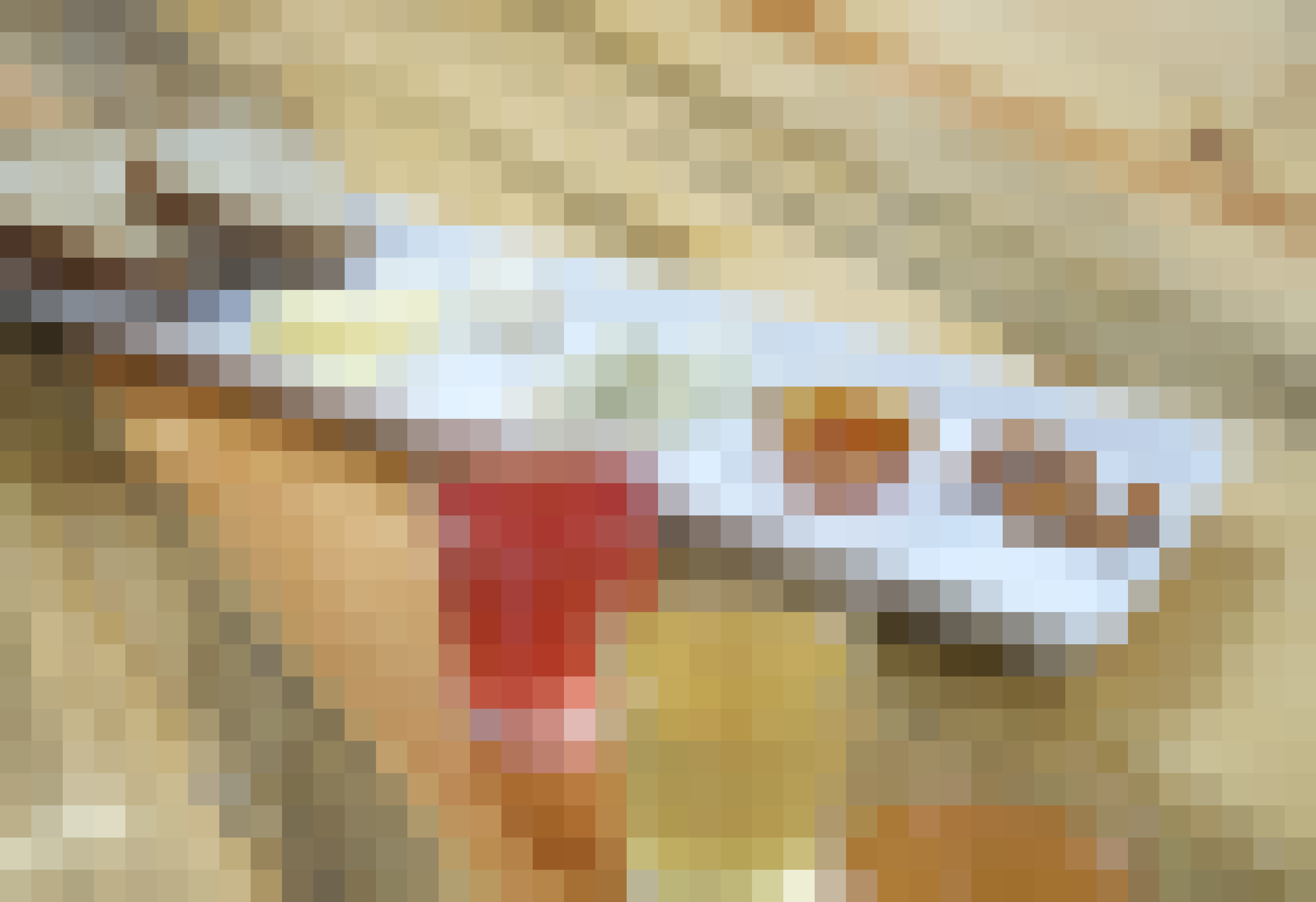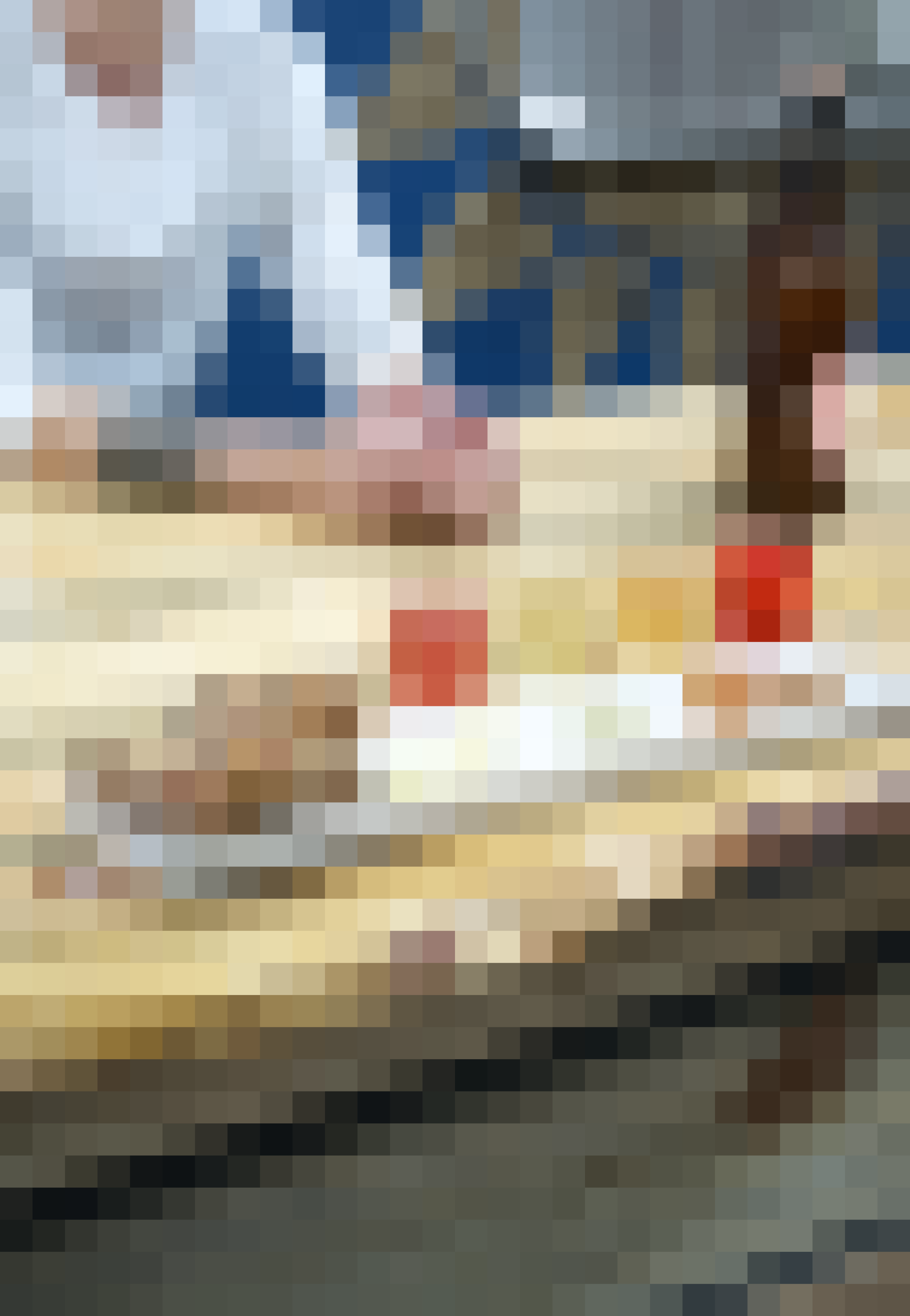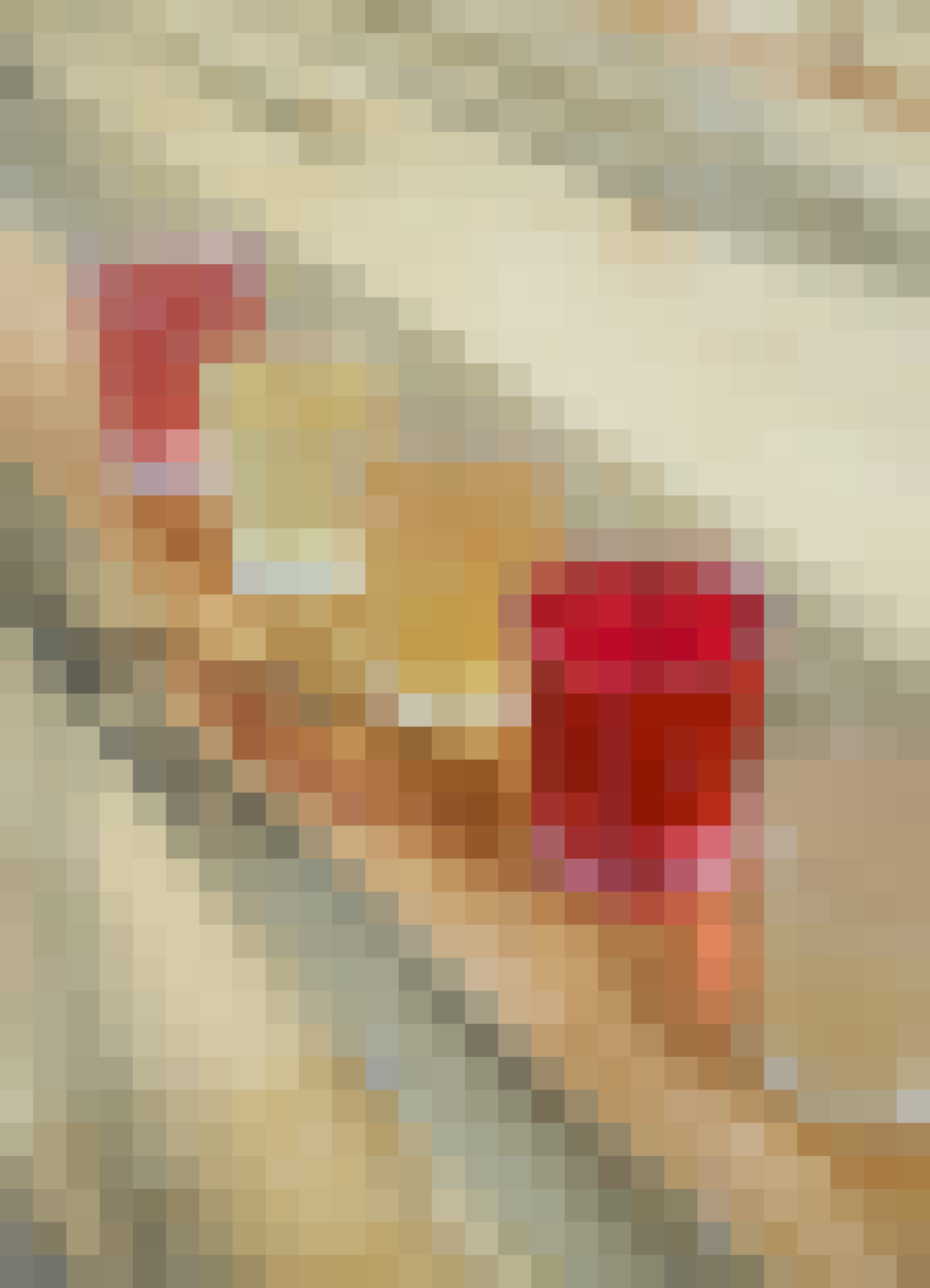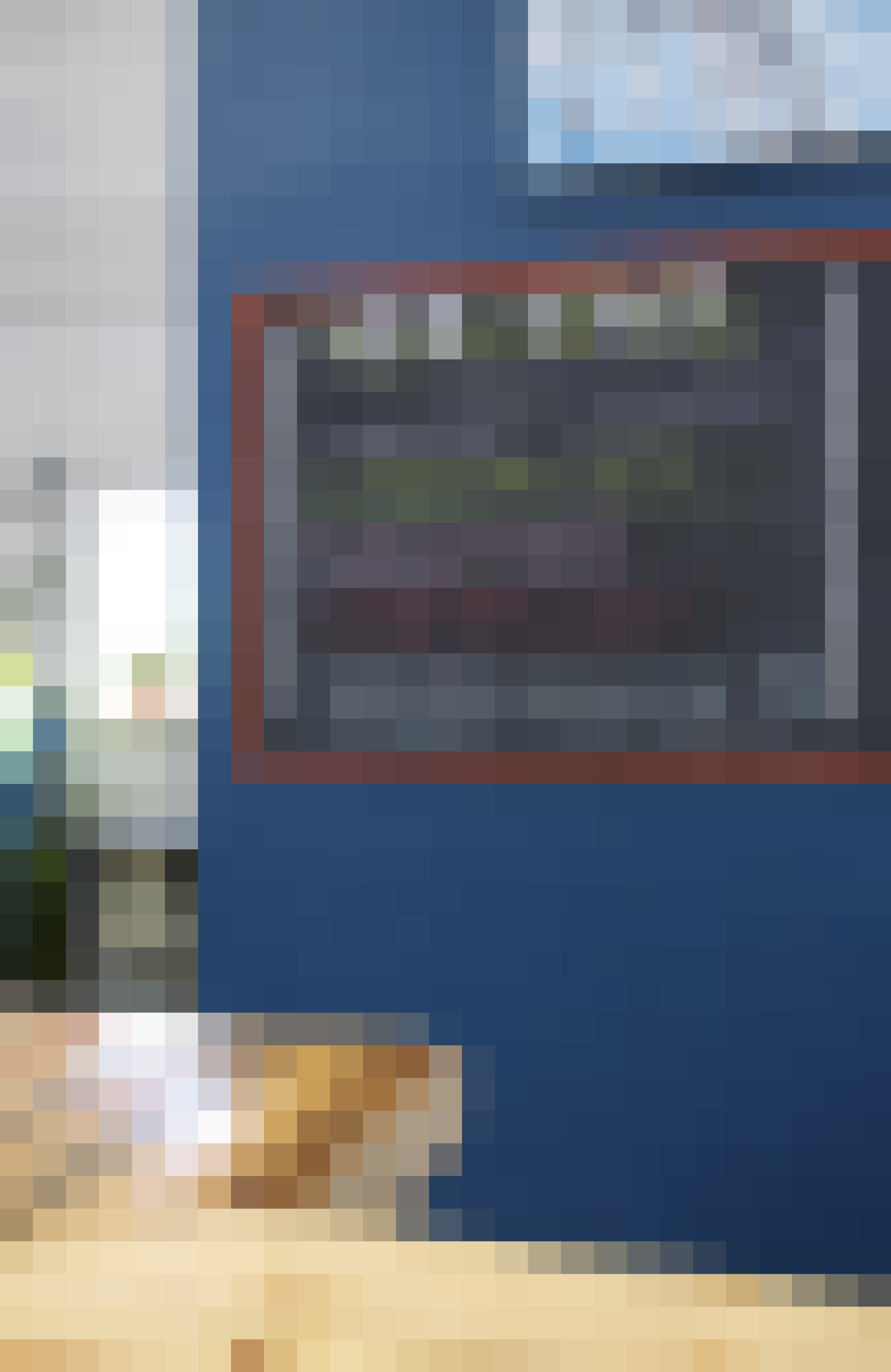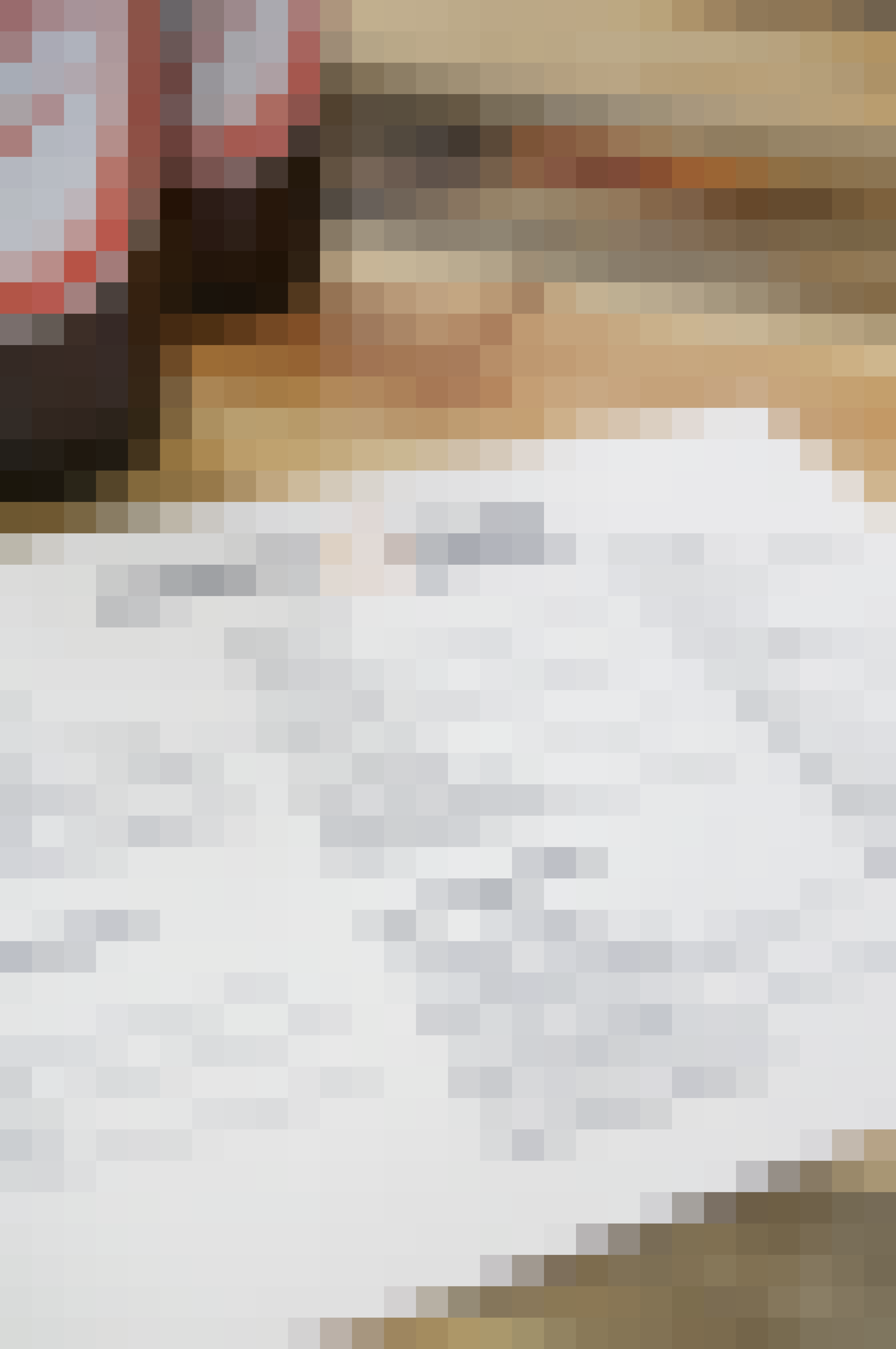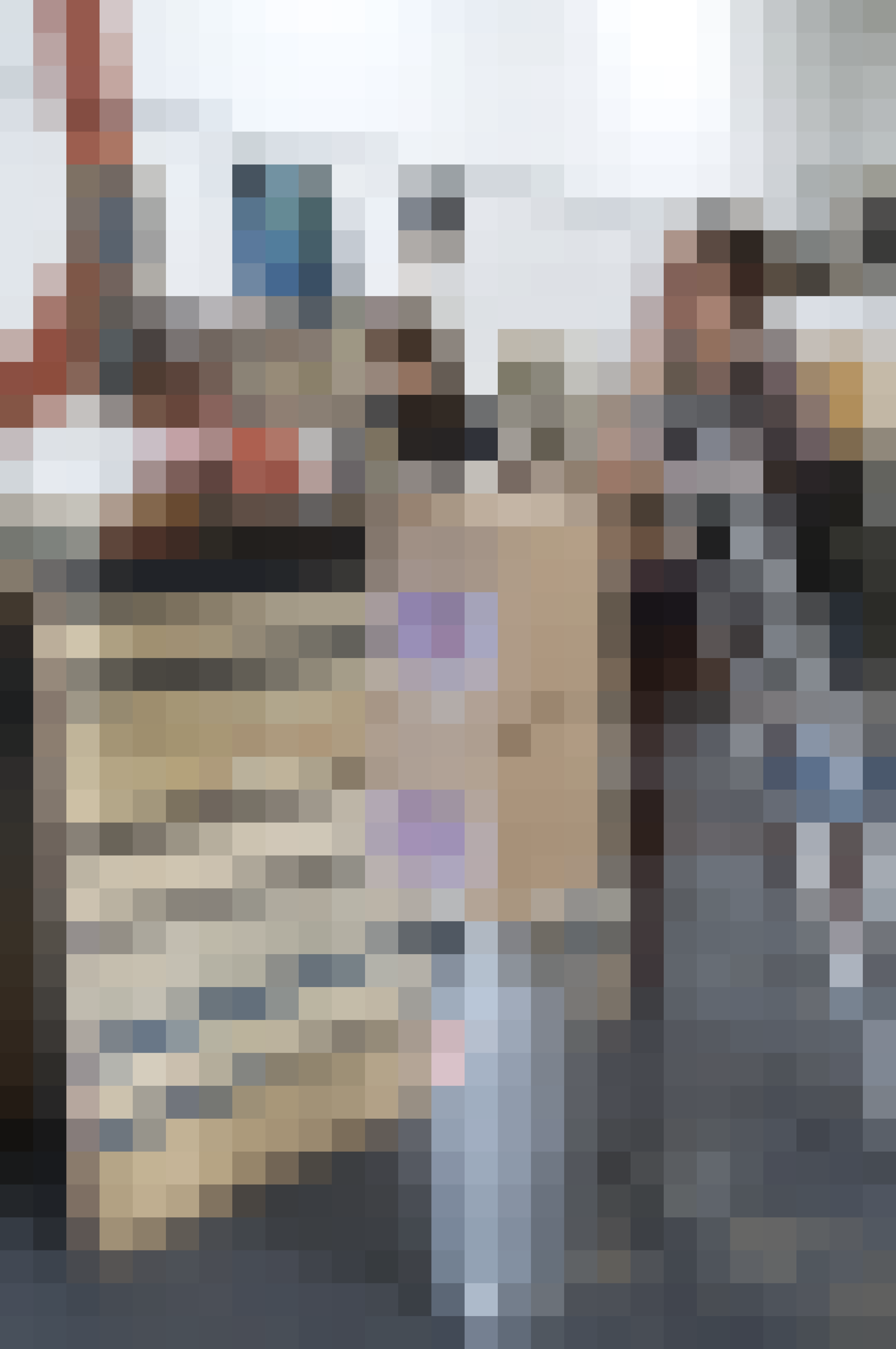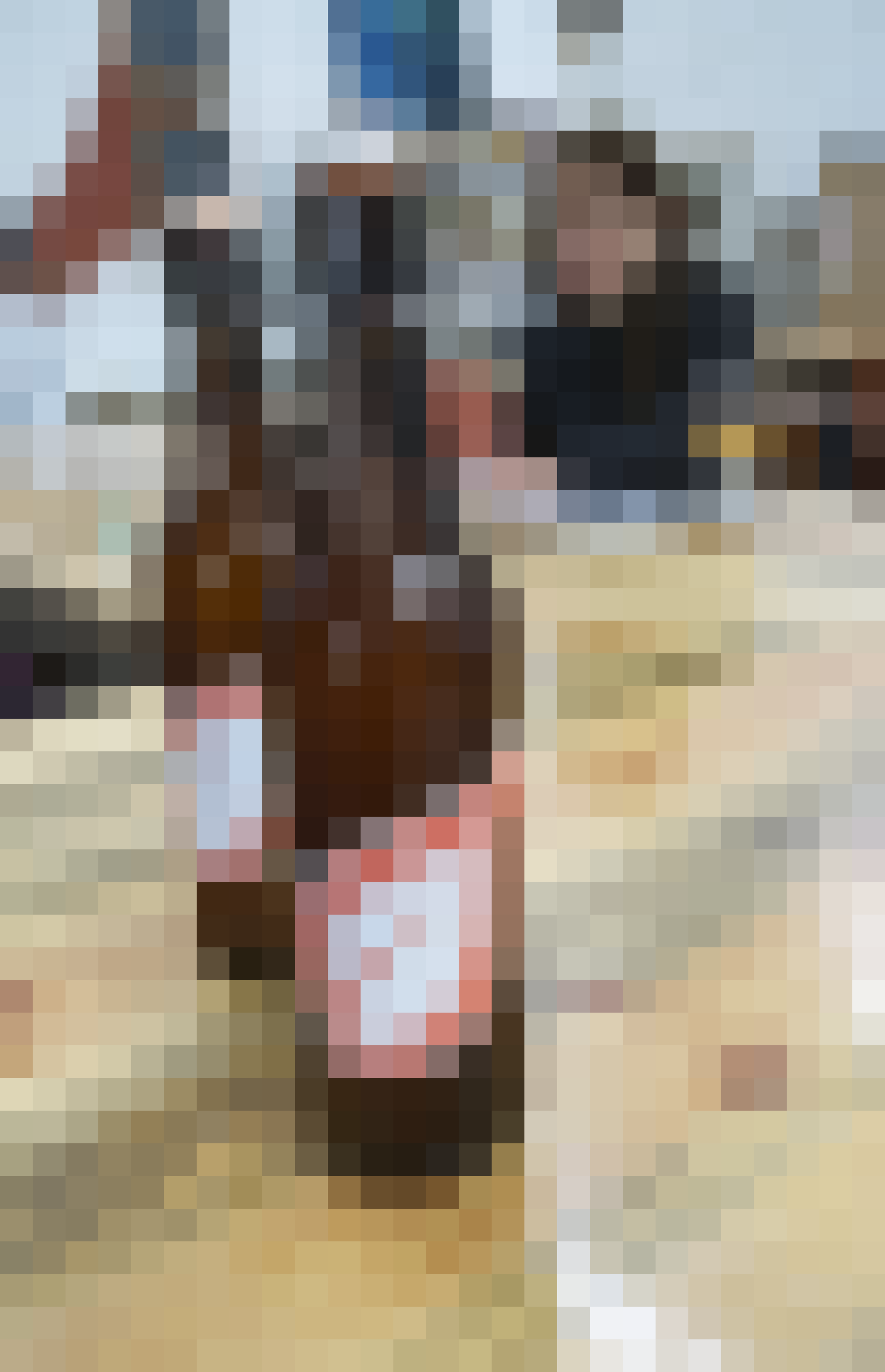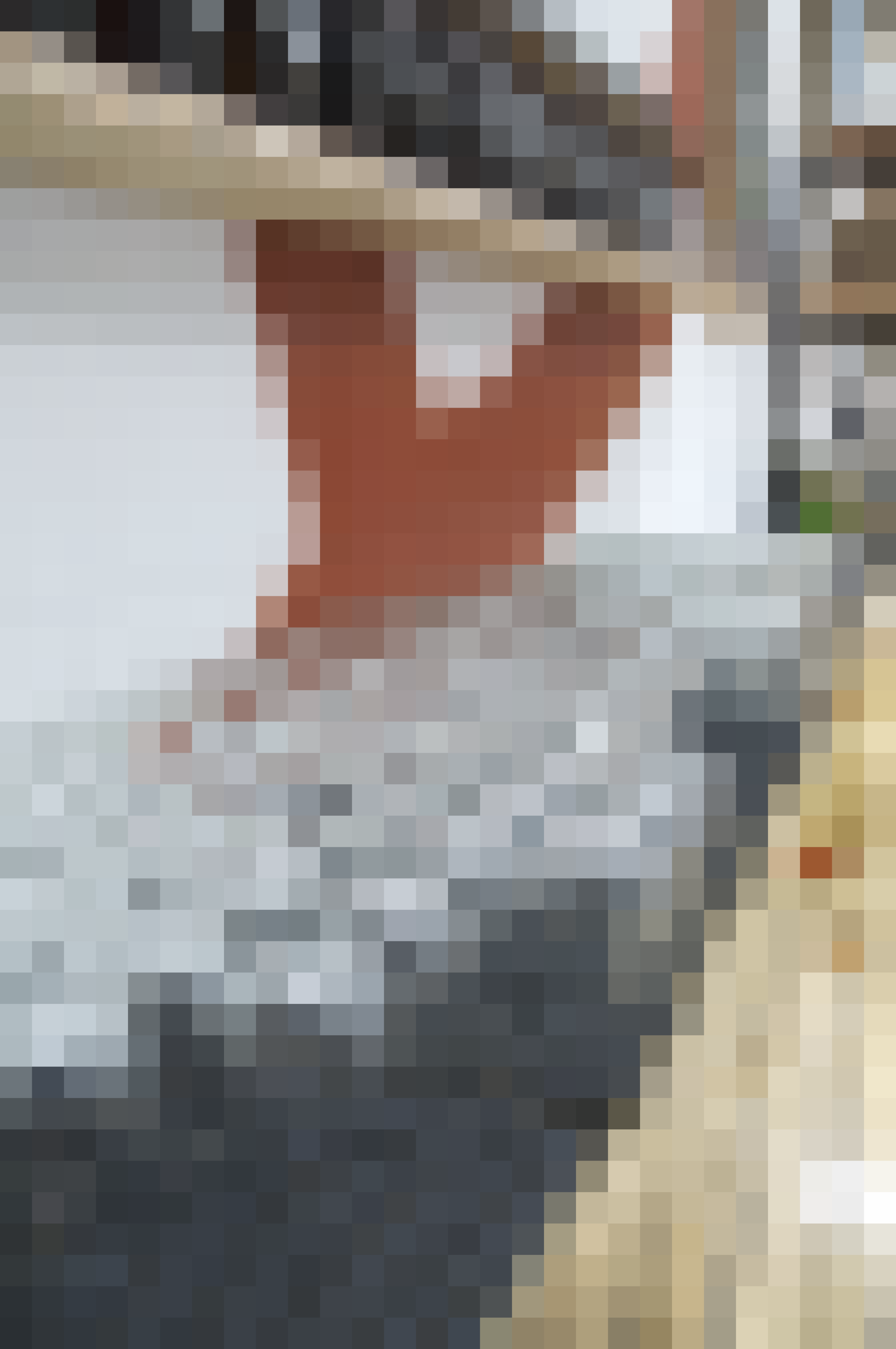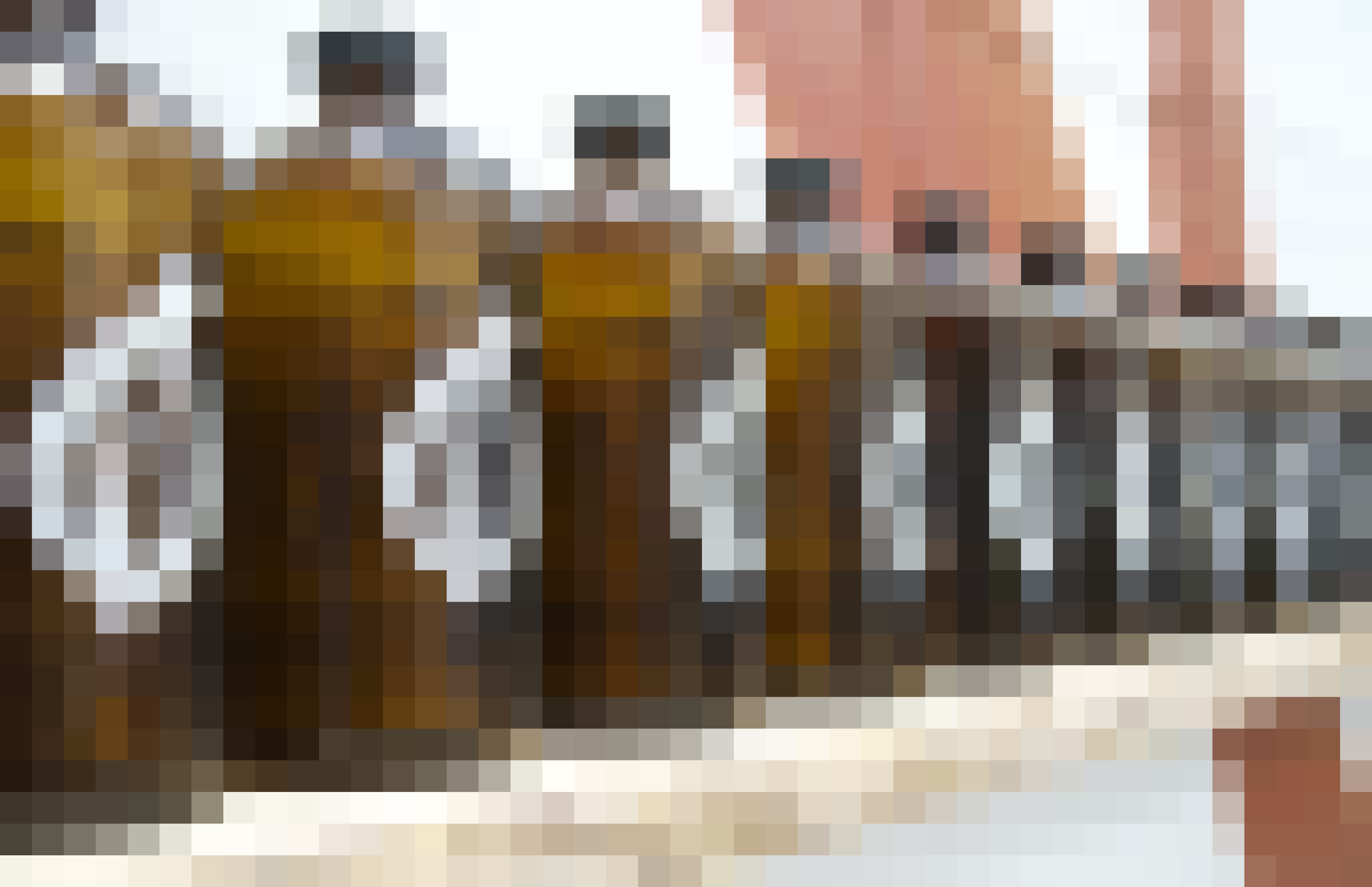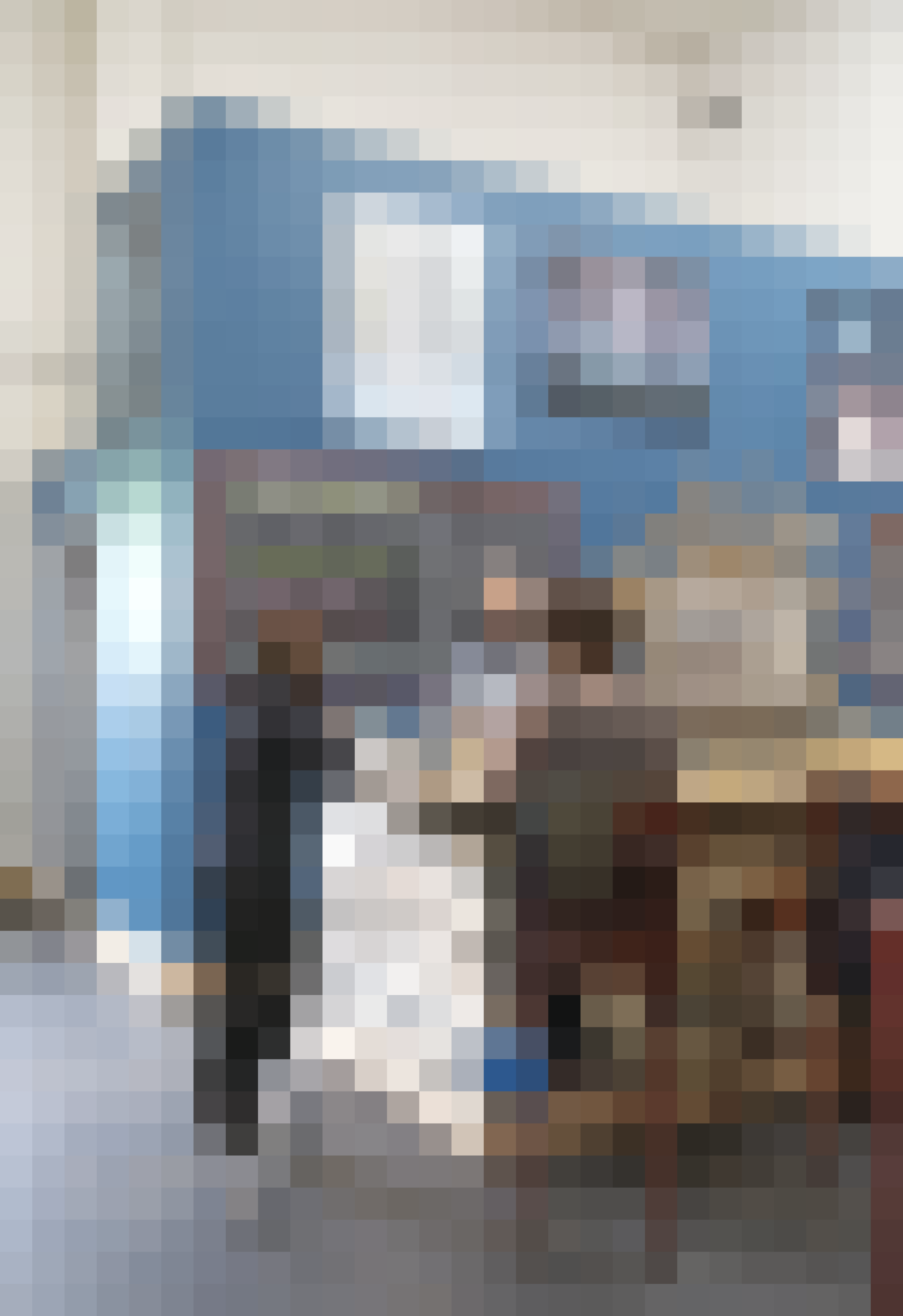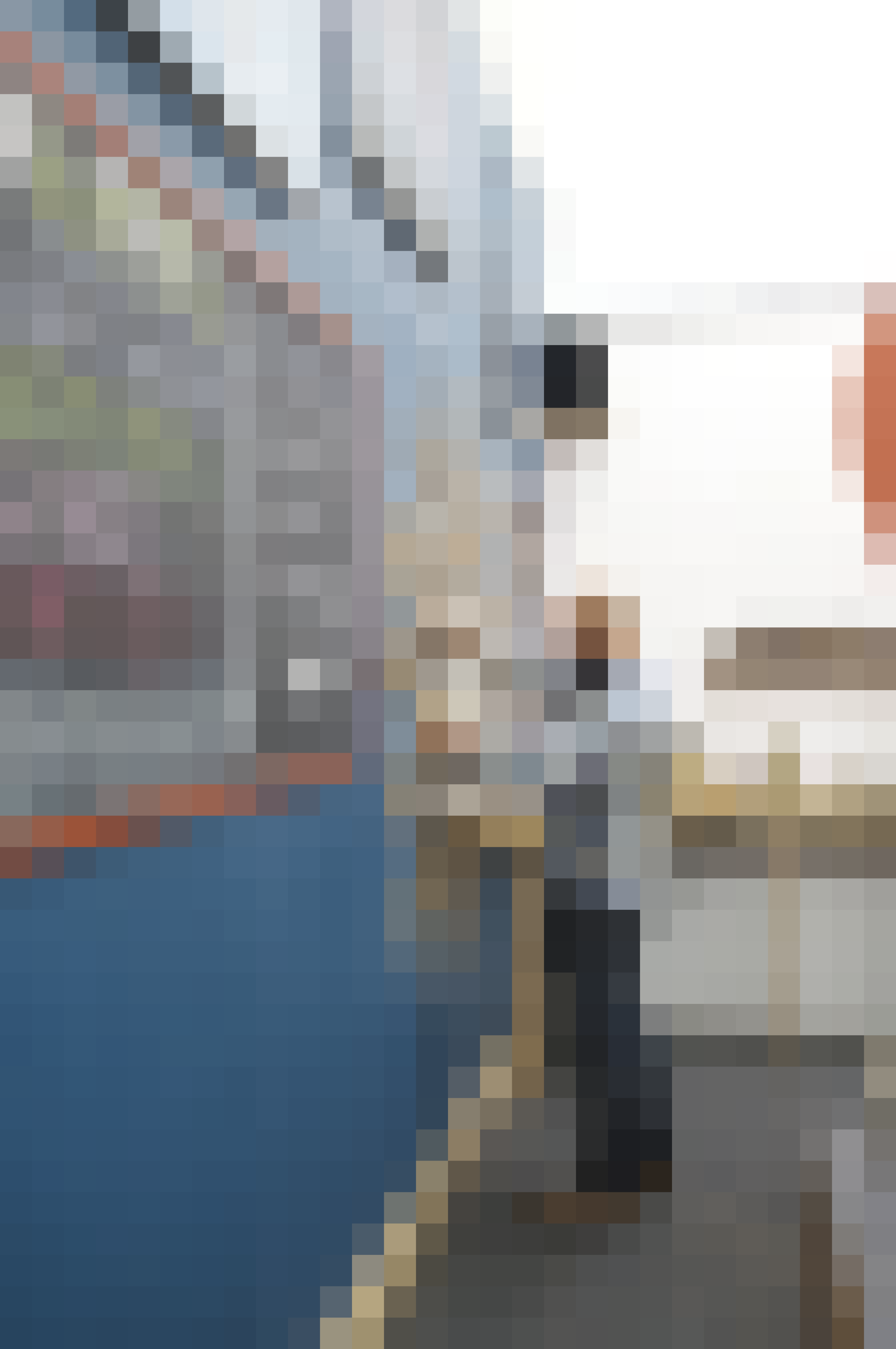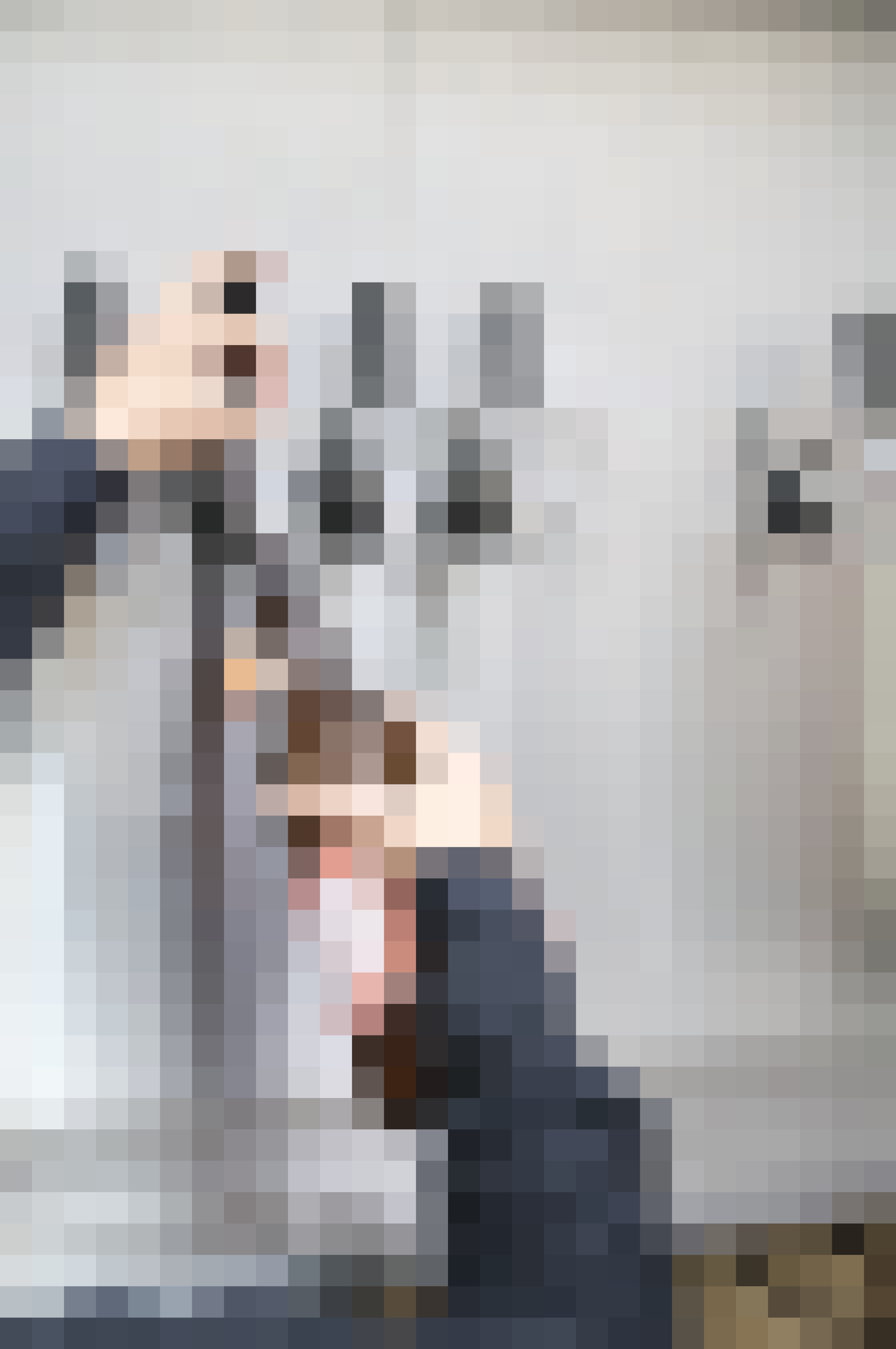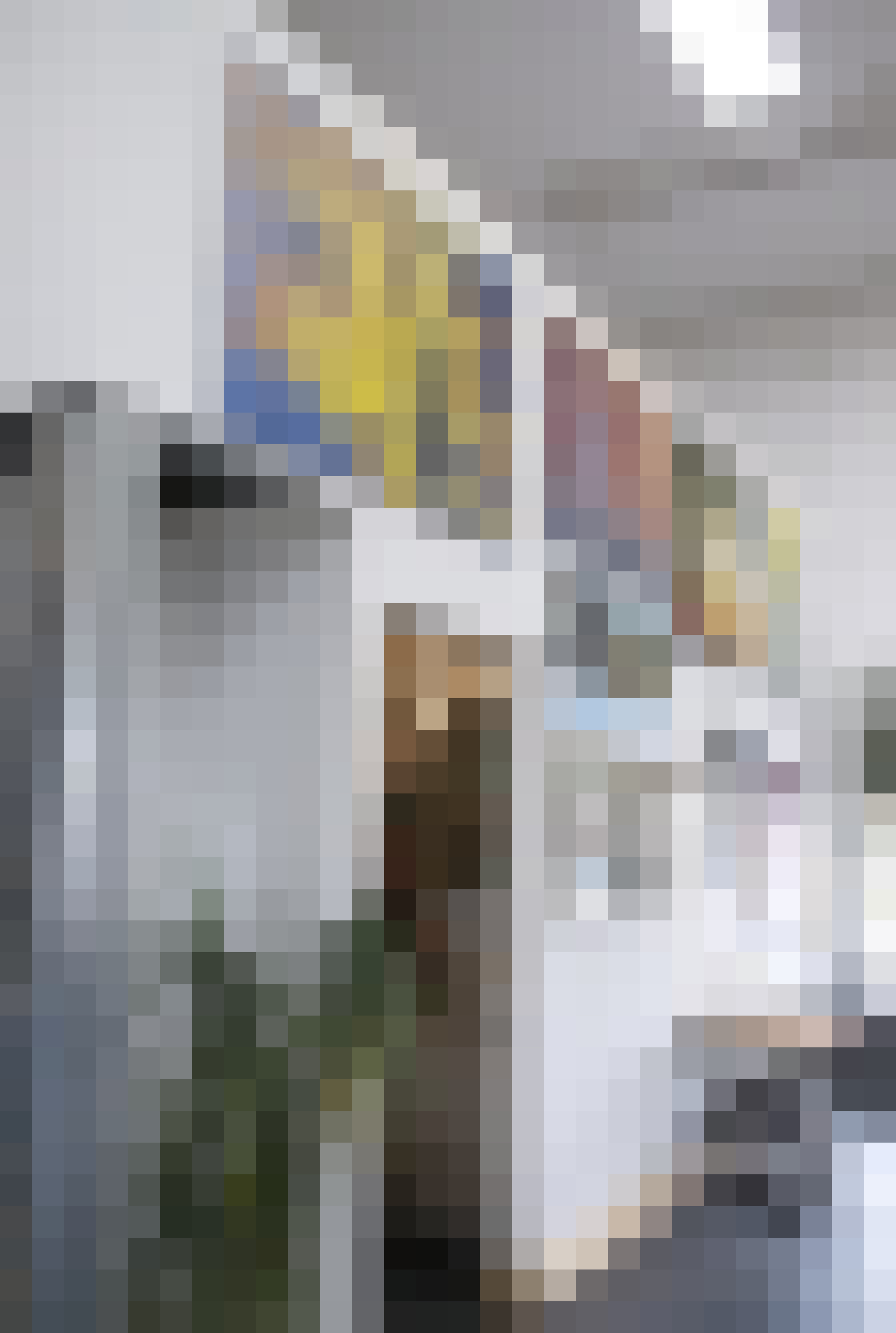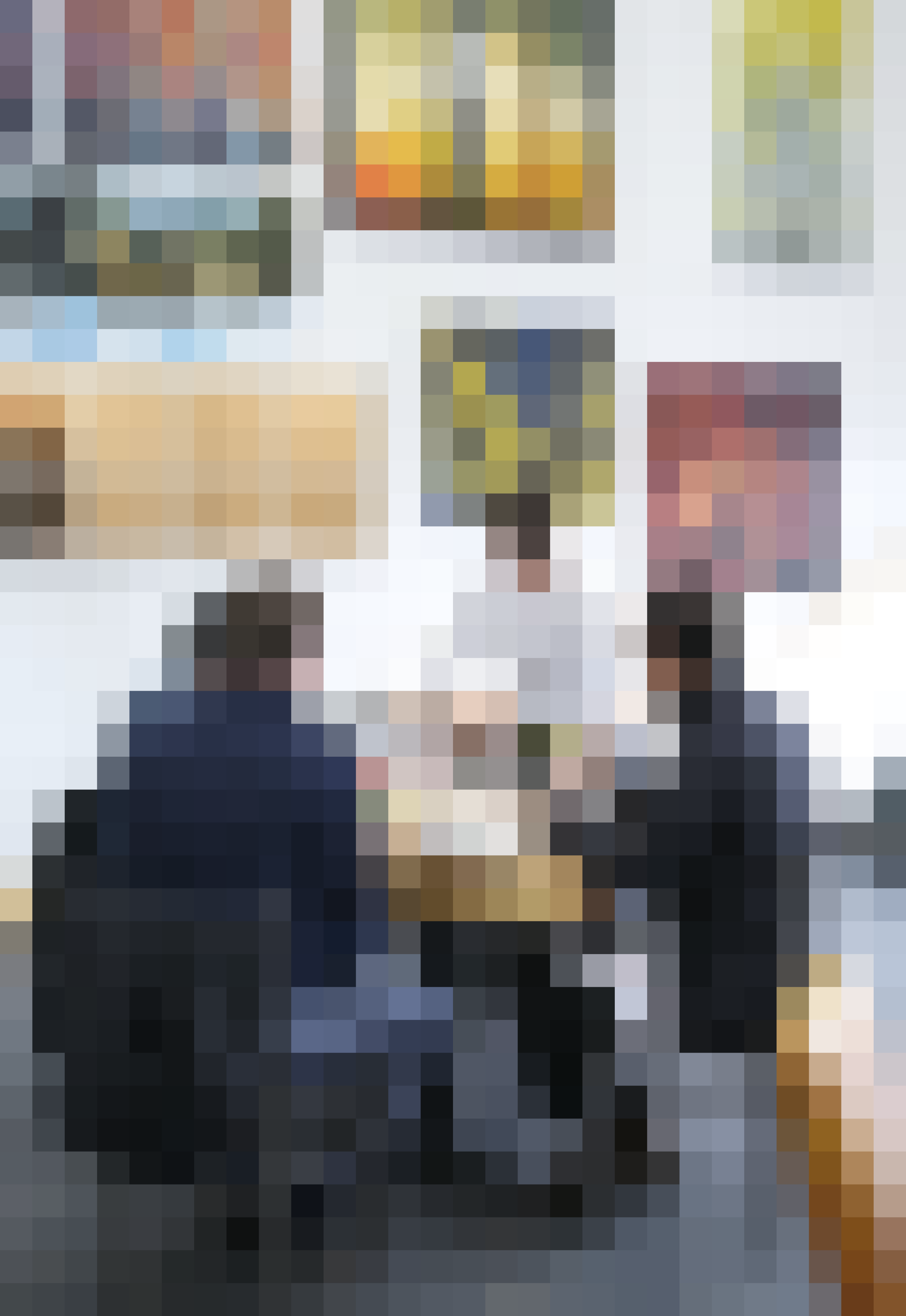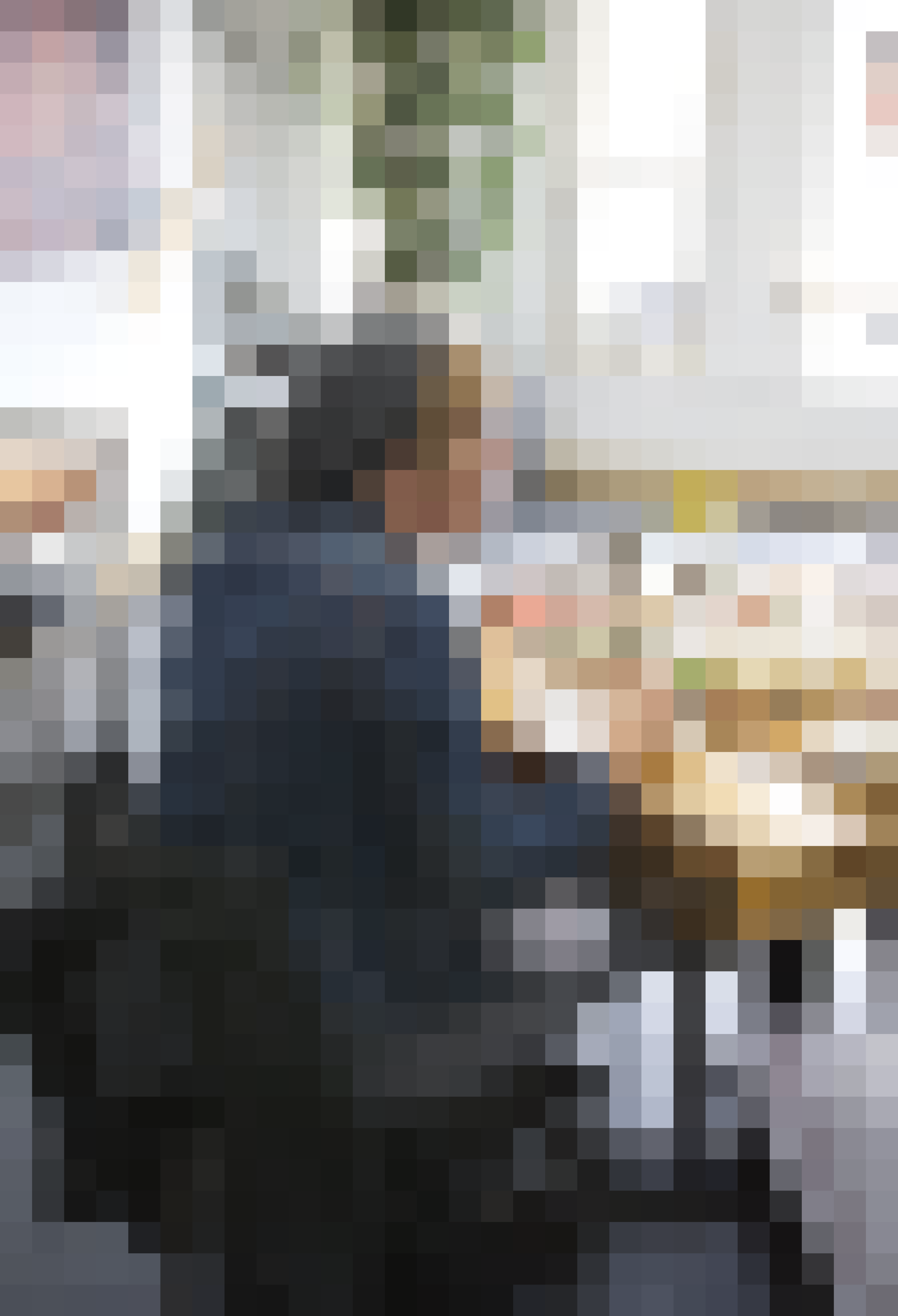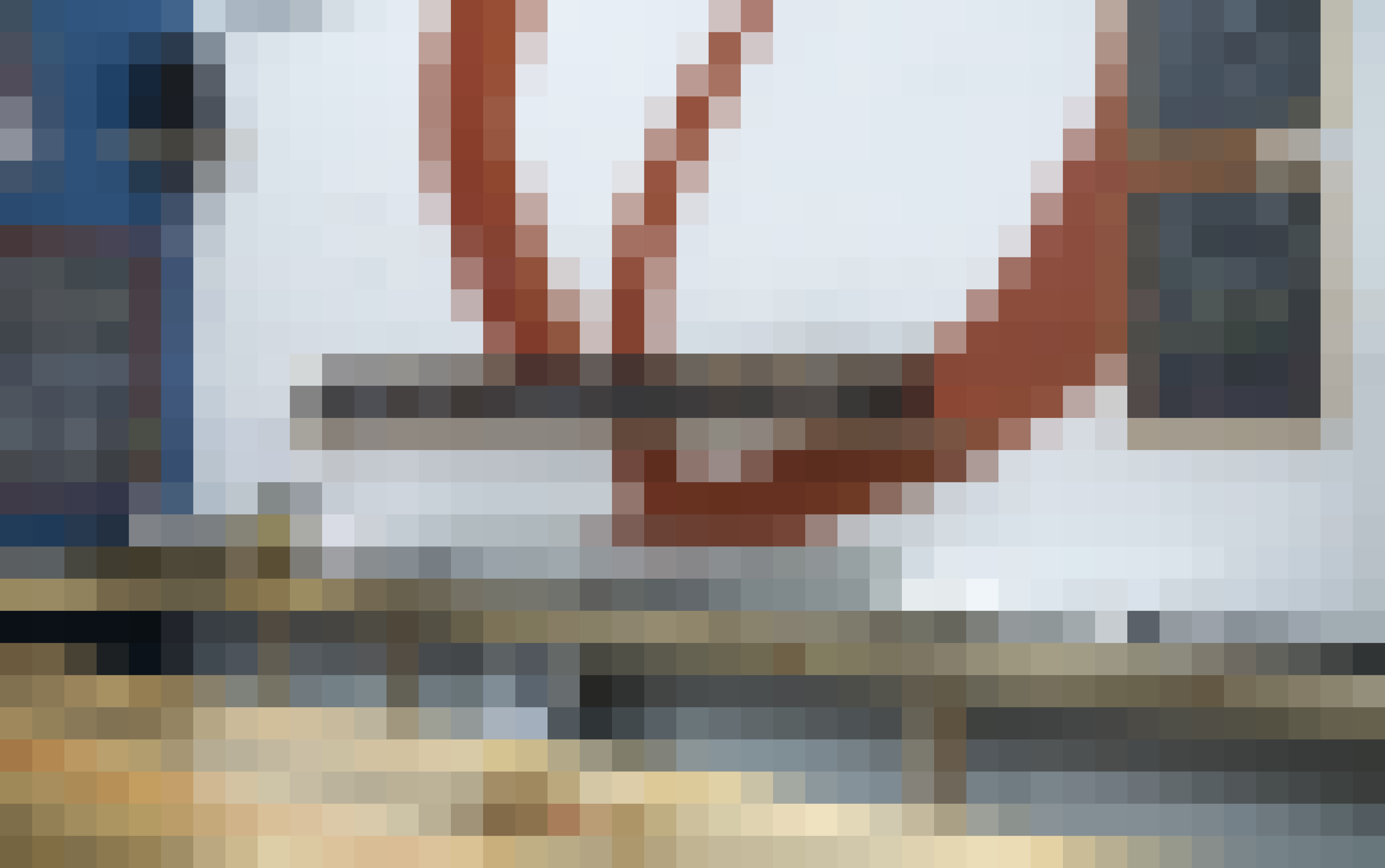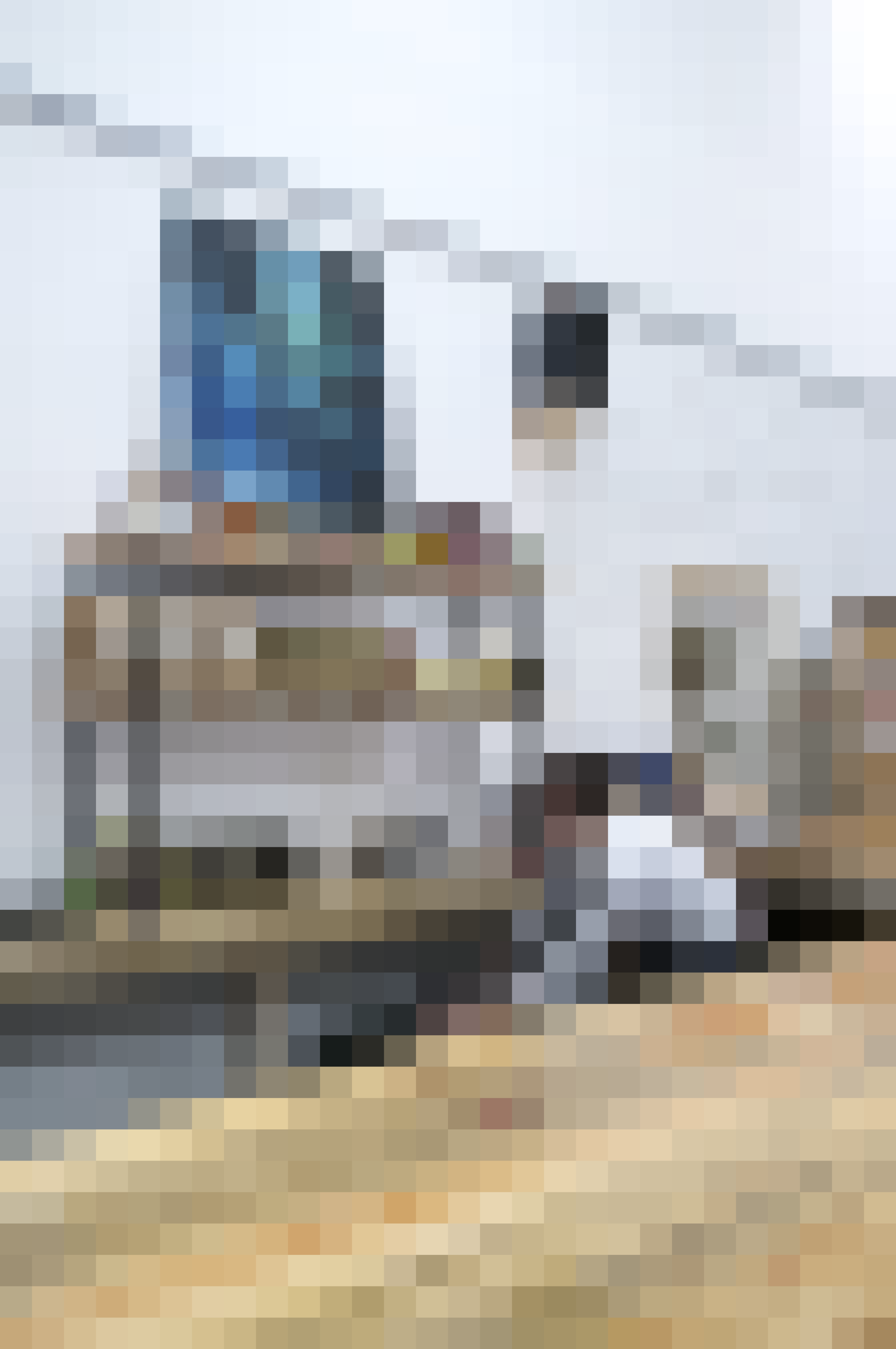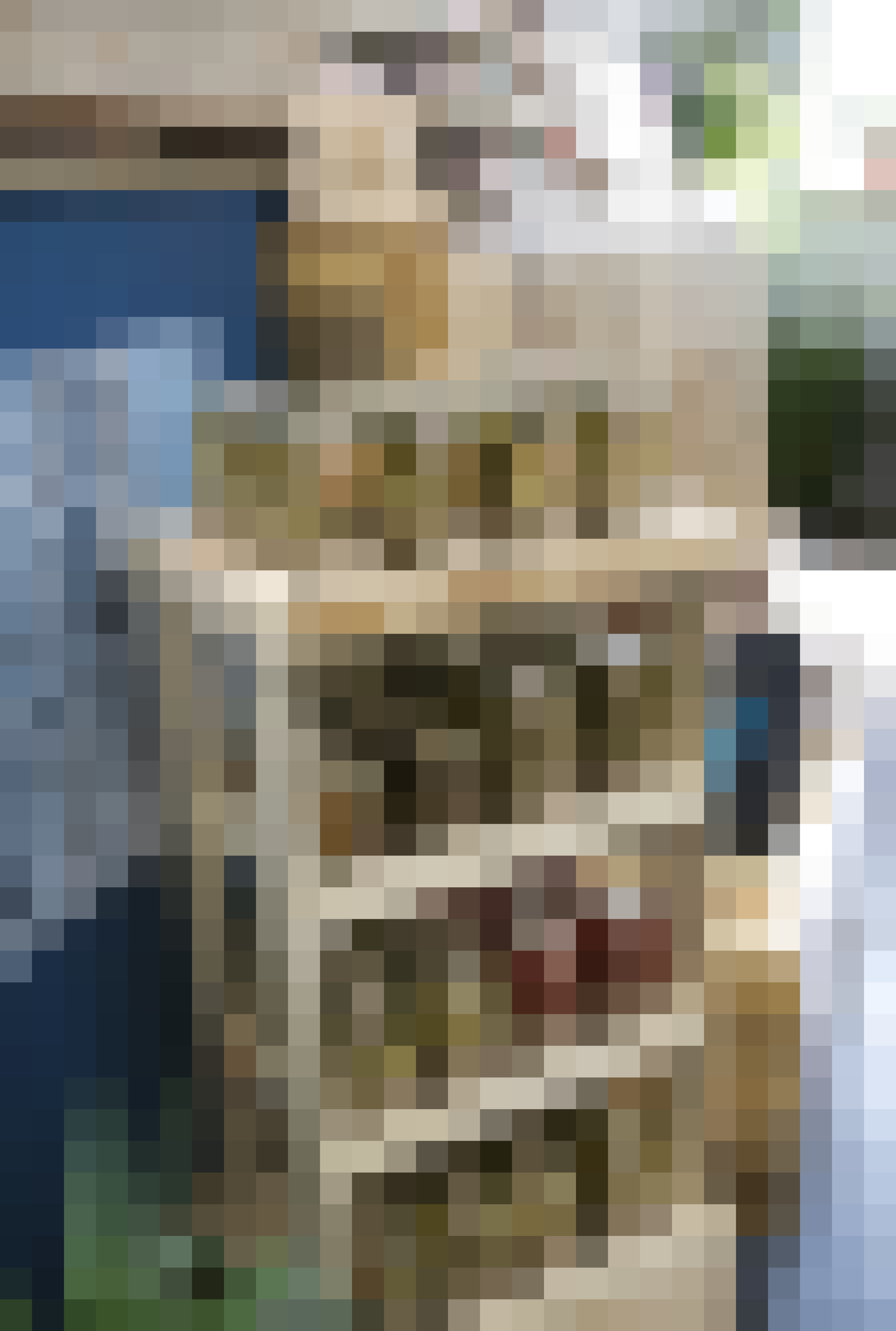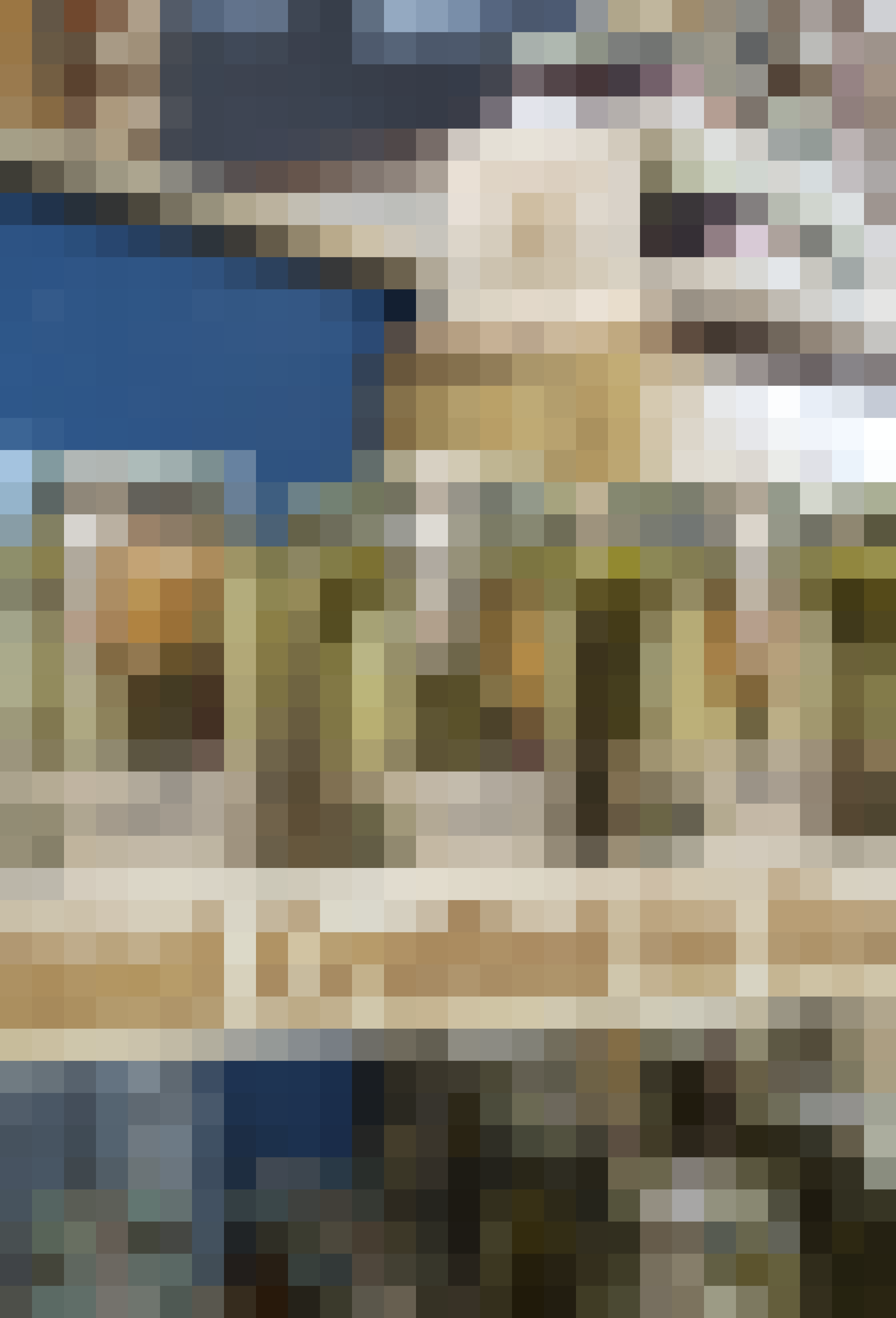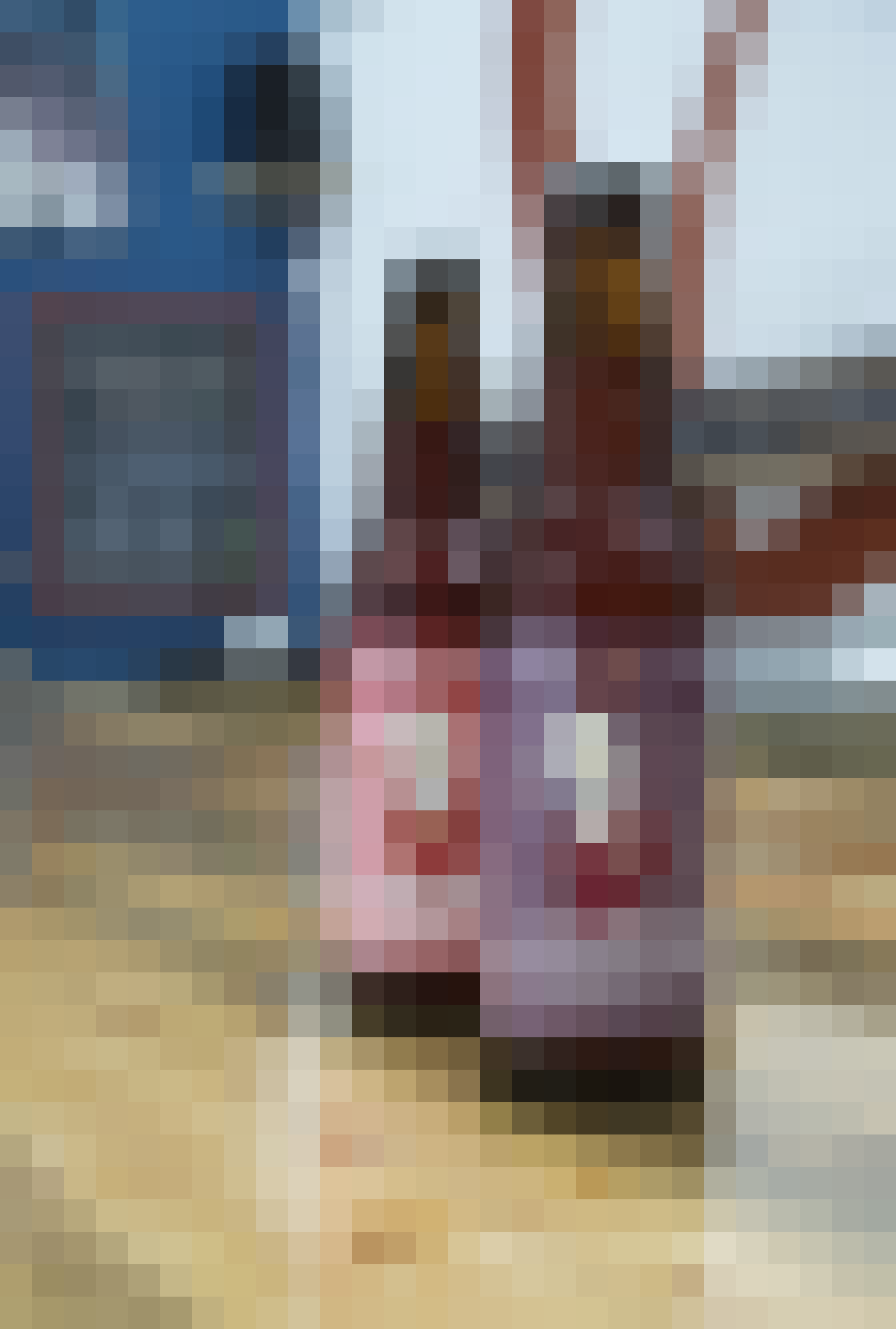 A Culture of Community with a Local Focus
Jenni and Mike are grateful for the relationships they have cultivated through their business, both with other makers and within the community. Their vision and focus is on their taproom and café. They want it to be a destination for good food, familiar faces, and their unique kombucha, and a hub for local artists to showcase their work. They already display the work of local painters and potters throughout the building, and they host a First Friday event each month.
Happy Leaf strongly believes in connecting with local producers, farms, and makers. Their kombucha is poured on tap at multiple beer breweries, and some of the beer makers have even blended Happy Leaf's kombucha with their beers. Mike and Jenni serve cheeses from the local Truffle Cheese Shop, sell boozy jams from Red Camper of Denver, buy tea from Boulder-based Teatulia, and purchase produce from Full Circle Farms. Visiting Happy Leaf exposed me to other local, like-minded businesses to support, a kind of "cross-pollination" effect.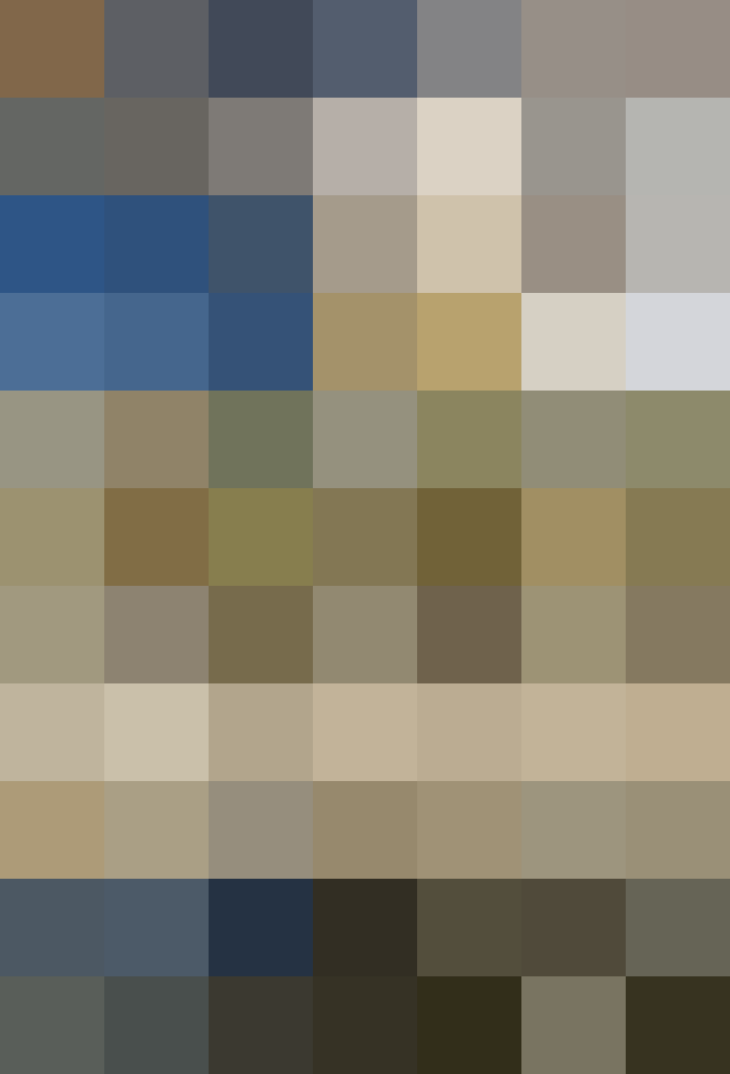 5 Quick Questions for Mike and Jenni

What is the most "out-there" kombucha flavor you've made?
We recently made a prickly pear, lemon peel, and hops kombucha this past week, and it sold out in our taproom almost immediately. This kombucha was crisp and citrusy, with notes of ripe watermelon. What was our worst flavor experiment? Raw pumpkin spice kombucha. It had all of the bad notes of raw squash and a weird funkiness. I'm happy that one never made it into the taproom.
What sets Happy Leaf's kombucha apart?
We make our kombucha from a culinary standpoint. Our shared backgrounds in nutrition, catering, cooking, and home brewing all contribute to our desire for a balanced and palatable product. A lot of kombuchas have an off smell; they may taste great, but their aroma can be a little "funky." By using all organic, local, and in-season ingredients, we craft a potent, flavorful, and balanced kombucha.
What made you decide to make kombucha and sell it for a living?
Mike was ready to work for himself. I was also ready for self-employment, and although I enjoyed my job as a nanny, I craved more creative fulfillment. We had been making kombucha at home for years, so selling our product seemed like a natural progression. There is definitely a fermentation movement here in Colorado, so our timing was perfect. If we loved what we were doing and tried making a business out of it, what was there to lose?
The two of you work together as a couple. How do you make a successful business and a healthy relationship coexist?
Mike and I met in Boulder several years ago, and we were immediate best friends. That first day together, we hung out all day. We've pretty much hung out ever since. With respect to the business, we both have strong personalities and opinions, and I think those qualities grow a strong business. The biggest key for us to work well together is respecting each other's personal space and time.
How does making kombucha at home differ from the larger-scaled production at Happy Leaf?
When making kombucha at home, you make smaller batches. It is fun to experiment, and any "mistakes" are minimal. According to Jenni, you can control variables — such as temperature consistency and sugar levels — much easier on a larger scale, simply because you have better equipment, and you're making kombucha more frequently. The methods of production are similar, except for the carbonation process. Most home brewers wait one to three days for carbonation to occur naturally; however, industrial brewing facilities allow for "forced carbonation," which is a much quicker process.
Published: Apr 20, 2015