A Triathlete's Sunday Meal Prep Routine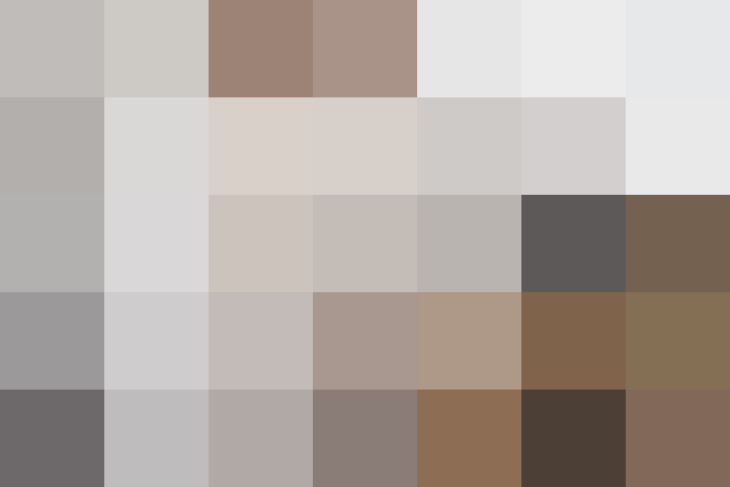 Sunday prep is to meal planning what long rides and runs are to an Ironman training schedule, which is to say it's totally essential. It's the step that makes the puzzle complete. Without it the other pieces (think: meal planning and shopping) aren't as strong. With two to three hours in the kitchen, and the help of my husband, Sunday meal prep means we have prepared foods and meals at our fingertips for a whole week. Here's how I make it happen.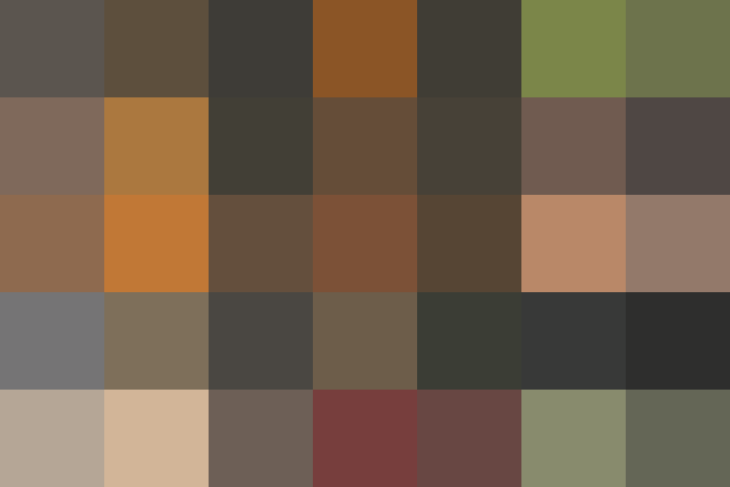 With all four burners fired up and the oven going, along with the pressure cooker, slow cooker, and multiple kitchen timers, Sunday meal prep often feels like the ultimate multitasking experience. It's controlled chaos at its finest. It brought me back to culinary school days, when multitasking and working clean and efficiently were gospel. And that's exactly how I approached meal prep.
In culinary school I often worked against the clock. Despite how stressful it felt, I became so much more efficient in the kitchen because of it. It was a constant dance, working back and forth between different dishes and courses, so that everything came off the stove at just the right time. While I had no intention of racing against the clock in my home kitchen, I latched onto the same strategy for Sunday meal prep.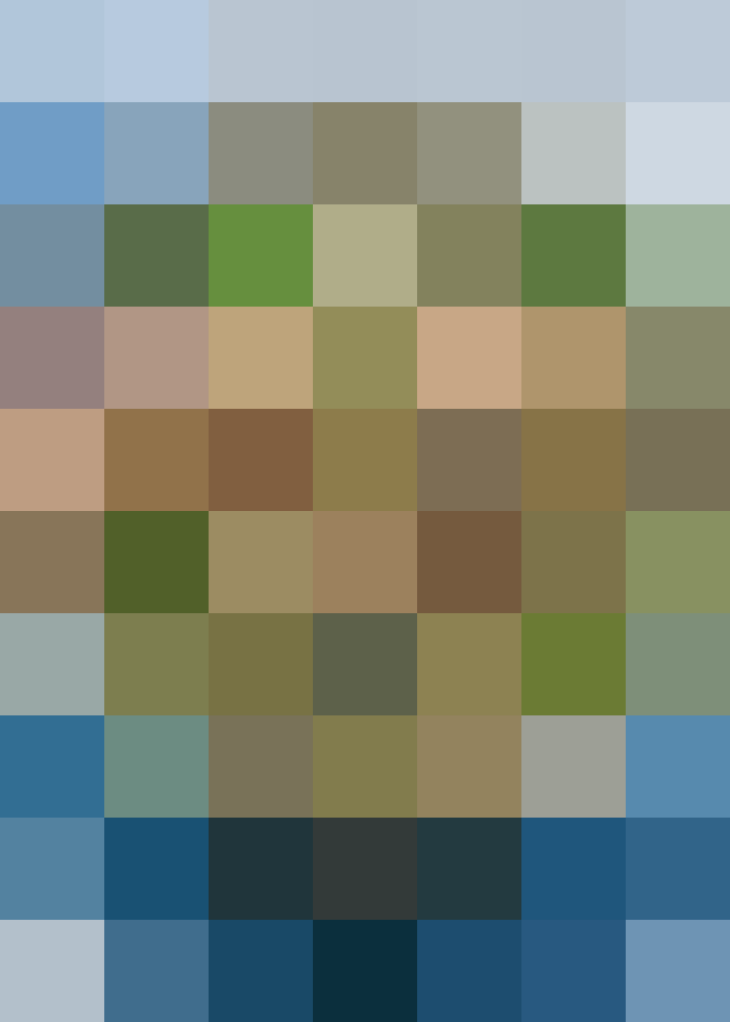 Step 1: Start by Prepping Weekday Lunches
I tackle lunch with a clear plan, and partly with no plan at all. I make an array of foods, like rice and grains, lentils, chicken, and roasted veggies — basically anything that can be quickly tossed into a salad or grain bowl. Even though I largely eat the same foods each week, it's easy to change up in different meals.
Why start with lunch? Most of my lunchtime foods require very minimal prep and hands-off cooking. Once I get the chicken breasts situated in the slow cooker, I can pop some sweet potatoes and beets in the oven, then get a pot of lentils — one with brown rice, and one with quinoa or farro — cooking on the stovetop. While everything cooks, there's just enough time to mix together a bean salad and chop fresh veggies.
My Favorite Foods to Prep for Lunch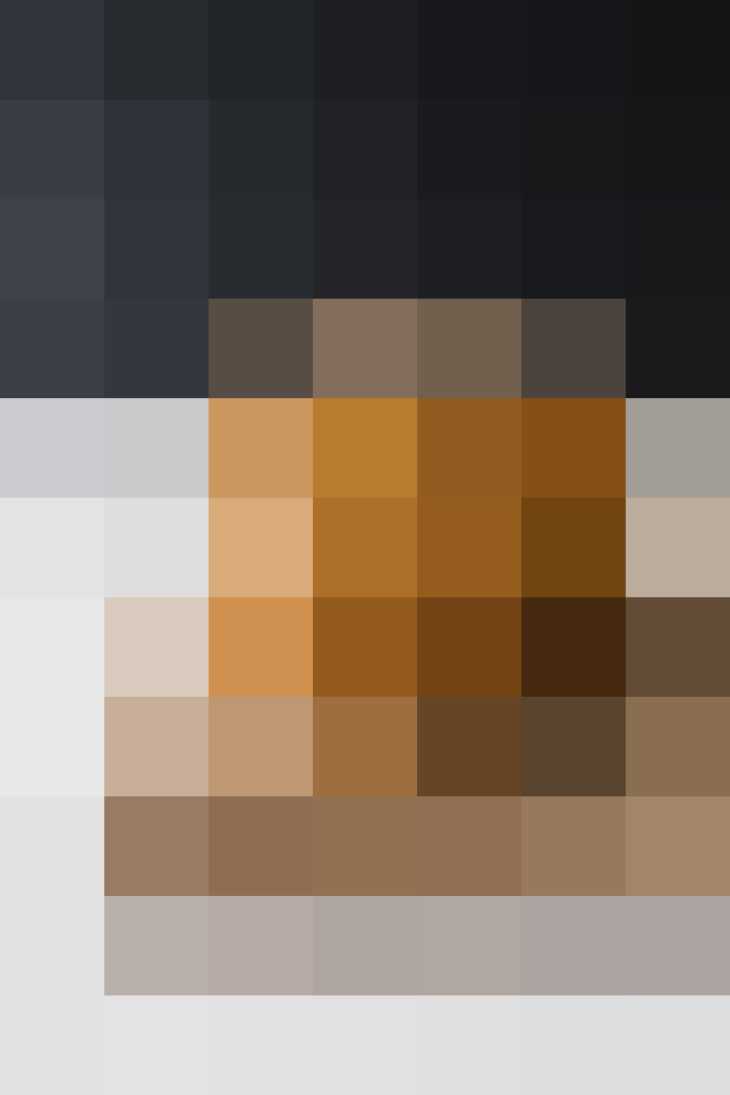 Step 2: Next Up, Dinner Prep
I have the following three goals for dinner prep:
Cook at least two make-ahead meals.
Prep as many ingredients as possible for the remainder of the week's dinners.
Roast and steam enough vegetables for a week's worth of sides.
Time is not on my side when it comes to prep and cooking on weeknights, so the more I can prep on Sunday, the better we eat during the week.
Aside from having a few weeknight dinners cooked, the most helpful part of this prep is keeping a ton of roasted and steamed veggies ready to go as side dishes. It means I can season them just how I like before reheating, with spices, fresh herbs, harissa, miso, or whatever matches my current mood.
My Favorite Foods to Prep for Dinner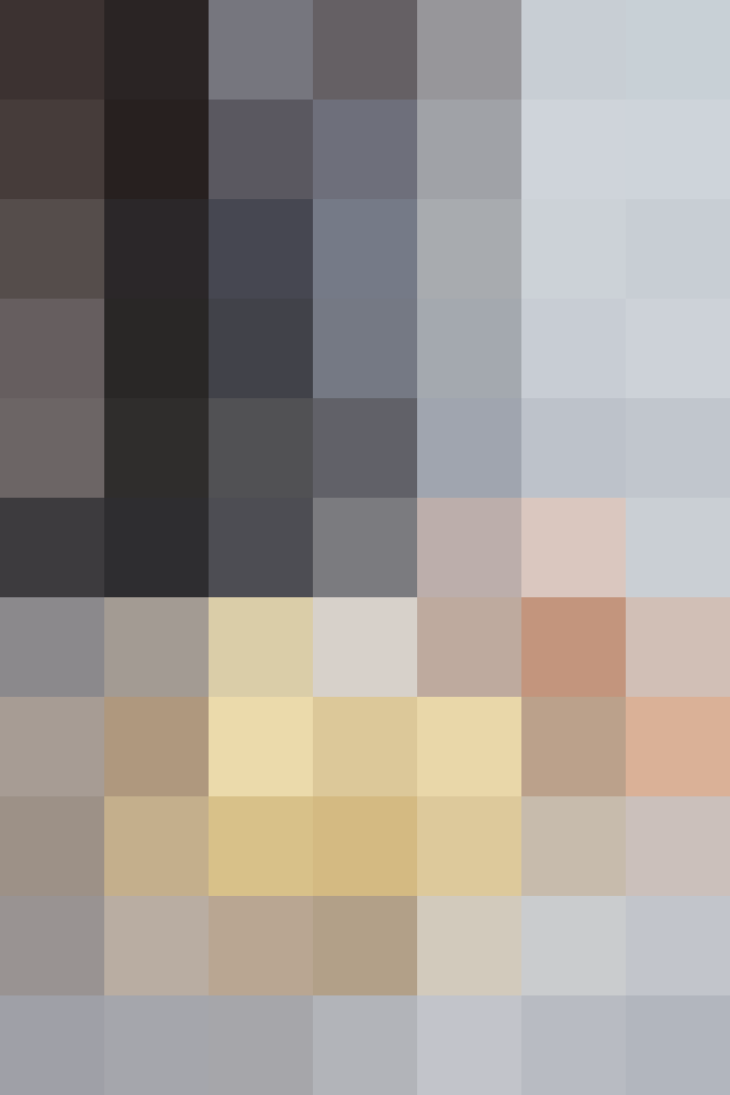 Step 3: Finally I Prep a Week of Breakfasts
As dinner finishes cooking away, I move backwards to breakfast. In my life, breakfast is not just breakfast. It's more like a combination of two meals, plus two snacks. Similar to lunch, I like to approach breakfast by prepping several ingredients that have some versatility.
Every Sunday I cook about a dozen hard-boiled eggs; make a week's worth of overnight oats, or fruit and yogurt parfaits, or a batch of granola; and make sure the freezer is stocked with frozen bananas for smoothies. I also make sure the fridge and pantry are stocked with Greek yogurt, kefir, English muffins, nut butter, coffee, and whole milk.
My Favorite Recipes for Breakfast Prep
I started training for my first Ironman in January 2016 and quickly learned in addition to all the swimming, biking, and running, nutrition and diet would be just as important to make it across the finish line. This series details the kitchen lessons that fueled my journey. It turns out a 140.6 mile race is one of the best ways to perfect meal planning, figure out what kitchen tools are essential, and decide how to stock a pantry for success.
Published: Jan 7, 2018