A Tray for a Long Weekend in Bed
Hello, Labor Day! There's nothing quite like a leisurely breakfast in bed on a Monday. (Aren't long weekends wonderful?) I've had this tray on my wishlist for a while. Made in Vancouver from white oak, and weighing in at a handsome four pounds, this is just right for your bacon and eggs. Especially if someone else is cooking.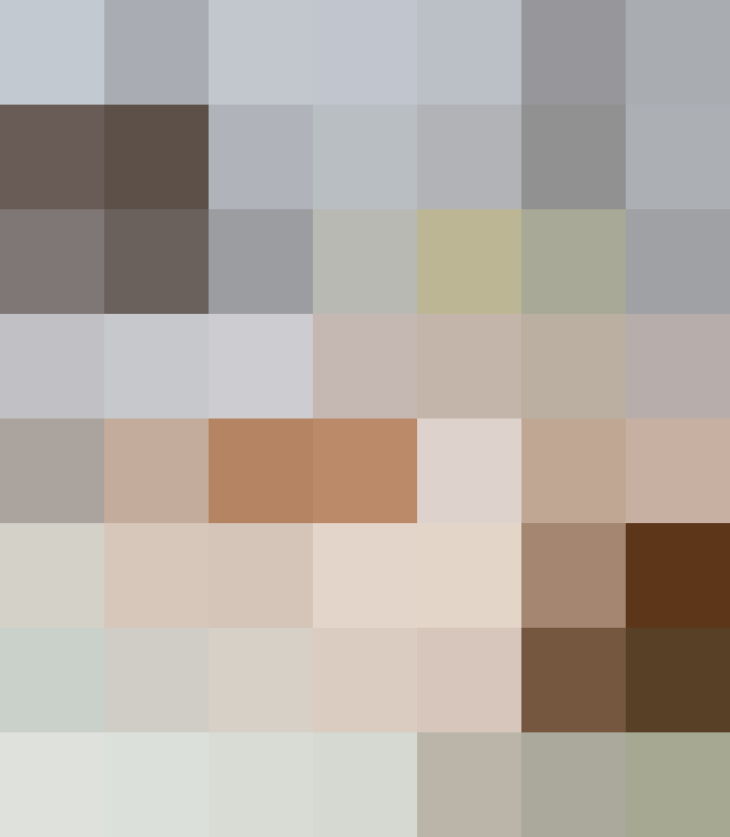 I do love a good solid tray. It might seem like a hefty price for a basic tray, but I find that a quality tray can go from the living room, where it holds flowers or candles; to the dining room for after-dinner coffee; to the bedroom for breakfast in bed. This one looks good all the way.
Published: Sep 7, 2015