A Tip for Cooking with Cast Iron on an Electric Stove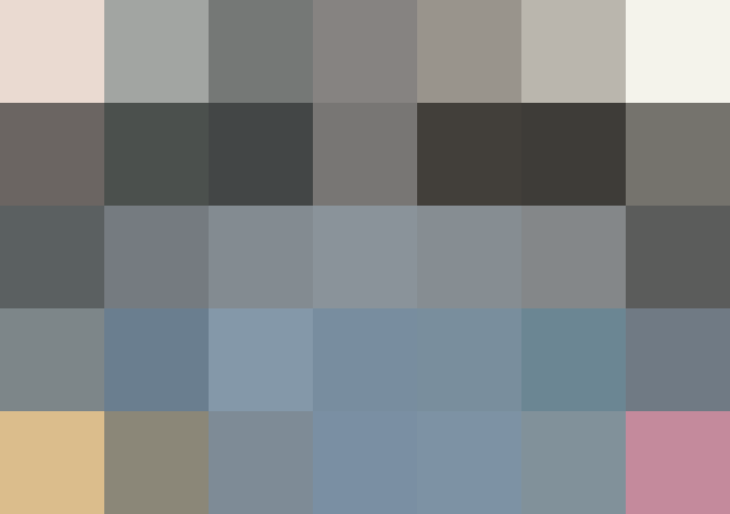 Do you worry about cooking with your cast iron skillet on a flat-top electric stove? It's actually perfectly fine, but it can take a little bit of adjustment to learn how to get the best results from this thoroughly useful pan on an electric stove. Here's a discussion about overall cast iron skillet care that turned up a good principle:
Do you have other tips for using a cast iron skillet on an electric stove?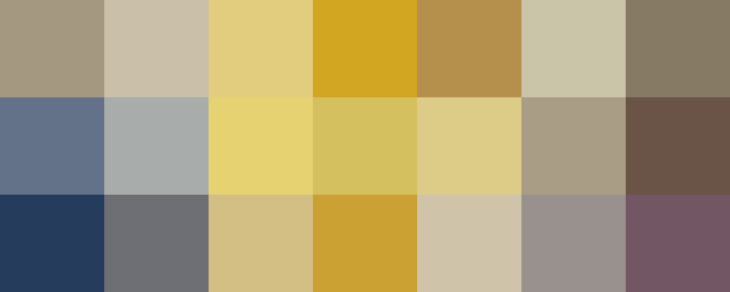 Published: May 19, 2015