A Thanksgiving Dinner Outdoors: Our Harvest-Inspired Menu for 10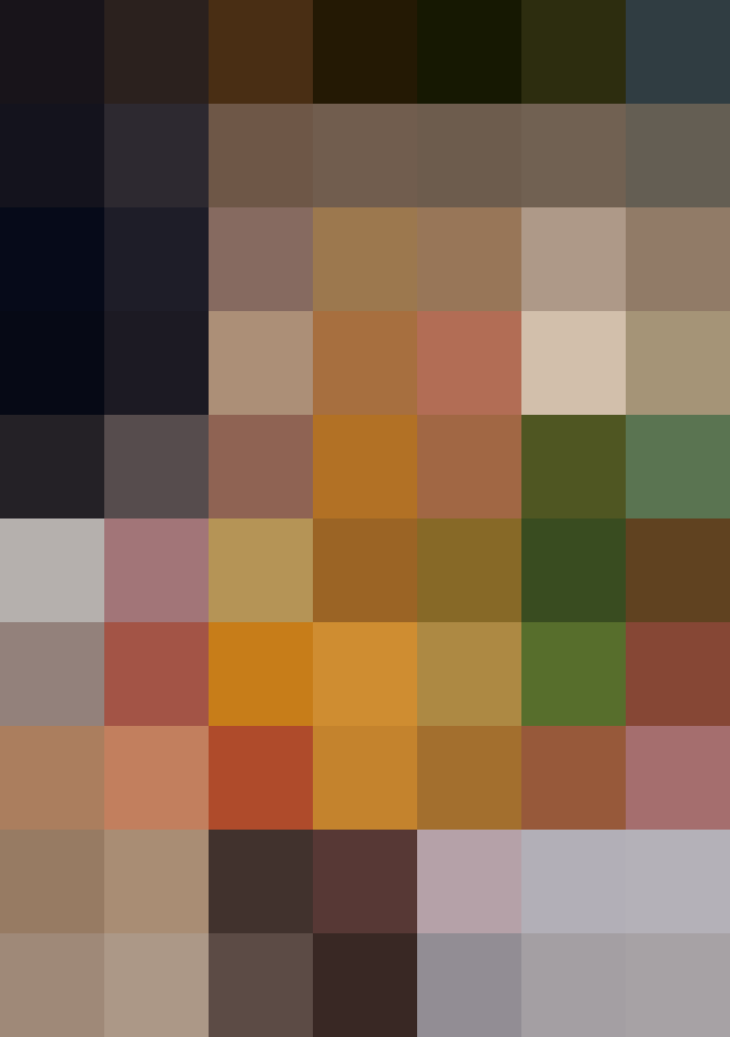 Thanksgiving is just a few weeks away, which means it's time for us to bring you this year's menu from all of us at The Kitchn. When planning this year's Thanksgiving Gathering, however, we decided to try something a little different and host this party outdoors — California-style!
A warm and sunny Thanksgiving may seem out-of-step for those of us who expect wintry mix on Thanksgiving Day, but it's not unexpected for many folks in California, Florida, Texas, and throughout the South. And for the rest of us, we think this menu offers a fresh take on Thanksgiving with all the trimmings you expect — rustic sourdough stuffing, fig and cranberry sauce, pecan pie bars — but also just a few more vegetables and a fresher harvest sensibility.
Read on for the menu and a little more about this year's party; we're sharing all the details this week!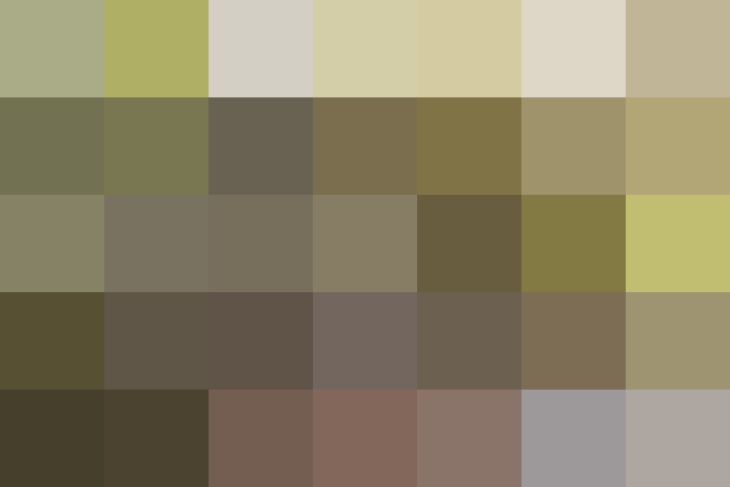 An Outdoor Thanksgiving in Oakland, California
Thanksgiving is something all of us here at The Kitchn look forward to all year long. It's a chance to try out old favorites and develop new recipes and ideas around classic themes. So we decided that this year we not only wanted to throw one of our Gatherings from The Kitchn — we wanted to do it together!
I flew out to the Bay Area and met up with Emma and Christine, who live there. Dana — the author of our lovely Weekend Meditations — graciously hosted the party at her home in Oakland. Even Ariel got to jump in, as she and her boyfriend were in San Francisco for vacation and stopped in for dinner!
Dana's home in Oakland was a really perfect location for an outdoor dinner. She lives in a small apartment that is part of a larger complex of buildings gathered around a central courtyard, and it was complete with Northern California luxuries like an enormous fig tree, blooming vines, and perfect weather. We threw our dinner here, with her neighbors' sweet and gracious help.
Hosting an Outdoor Thanksgiving
Do you live in a warm climate? Your back yard, patio, deck, or front porch would do beautifully. All you need is warm enough weather and space for a table and chairs.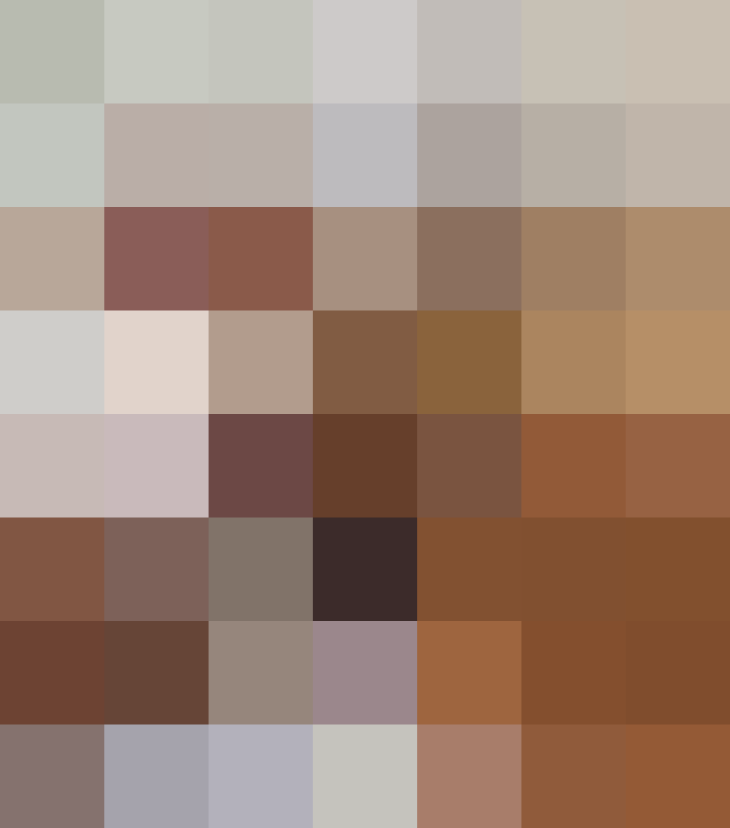 Thanksgiving comes just as the harvest is concluding in most parts of the country, and I love when the menu reflects all the beautiful vegetables that are brought in at that time of year. California of course has so much gorgeous produce, and that's reflected in this menu too.
A Harvest-Inspired Thanksgiving Menu
For 10 people. Any missing recipes coming this week!
Three Modern Relish Trays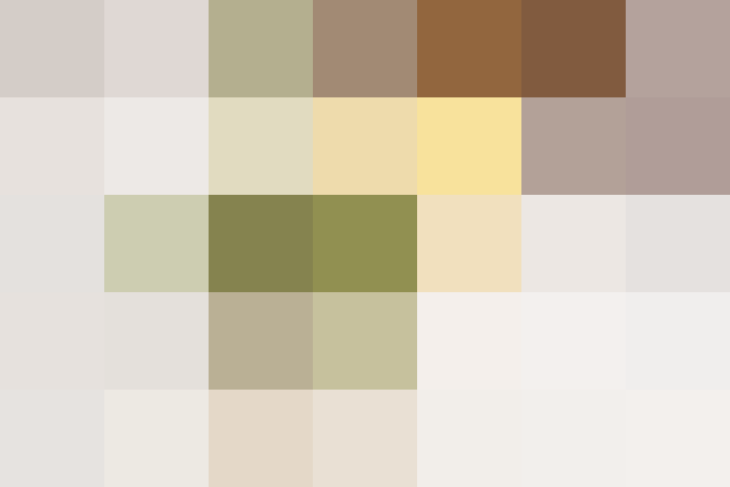 This week we're going to share the details of this party, from recipes to tips for setting a pretty table to ending the meal on a warm note outdoors. Ready for Thanksgiving? We are — join us!
Published: Nov 10, 2014