A Sweet & Ingenious Way to Use Orange Peels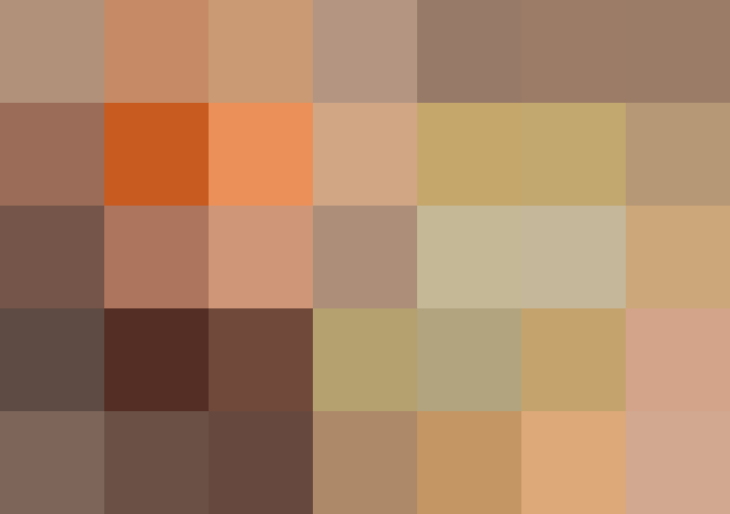 We brought back a favorite topic today: good uses for citrus peels. The discussion yielded a great tip — but the comment was from six years back! Better late than never; this is a tip I'd never thought of and now am eager to try.
Here's what the reader has to say…
So smart! Have you ever tried this? It reminds me of storing vanilla beans in sugar to flavor the sugar.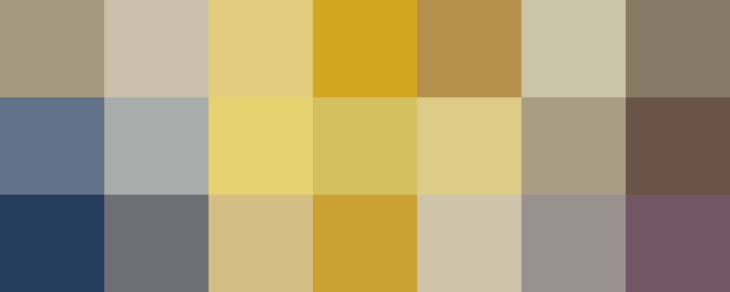 Published: Mar 11, 2015