A Surprising Tip for Better Blueberry Muffins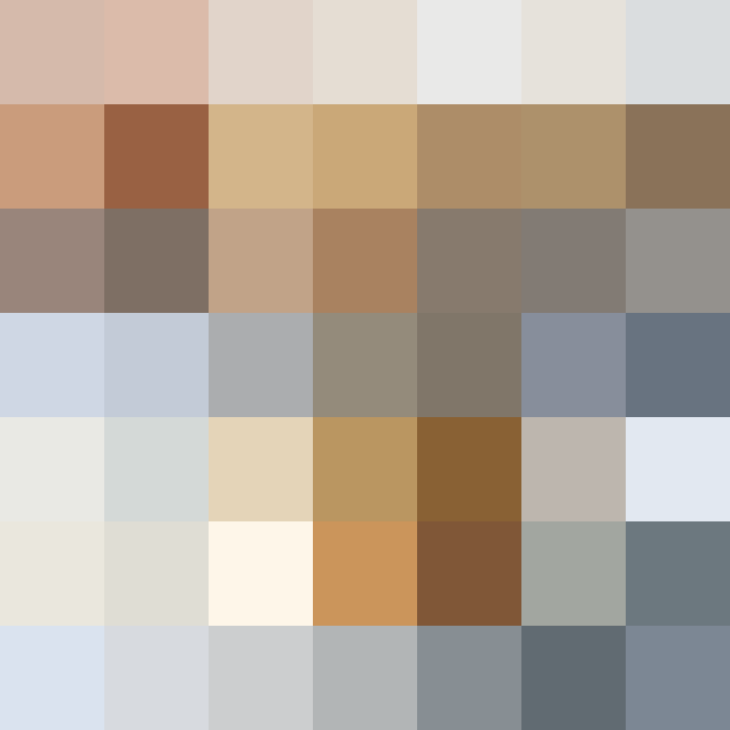 You know how really good chocolate chip cookies boast chips in every bite? Well, the same goes for the berries in blueberry muffins. Every time I set out to make them, I start with one mission in mind: maximize the berries in every way possible. And I want you to do the same.
Here's a little cooking tip to help you pack way more berries into your muffins.
Cooked Berries Will Give You More!
While you may think that fresh berries are the key to those intensely fruit-packed muffins you crave, this is actually not true. When you fold berries into the batter while fresh, they cook down in the oven, leaving pockets of air around themselves. They literally shrink — making you wonder where all those berries went off to.
Instead, cook an extra portion of berries before you fold them into the batter. This concentrates the berries and means more berries going into your muffins up-front.
This is an extra step, but it's quick and totally worth it.
How to Make Muffins with (Extra!) Cooked Berries
Before you make the muffin batter, prepare your cooked berry mixture (or prep it ahead of time and then store it in the fridge until you're ready to use it).
You'll need to add an extra cup of blueberries to whatever is required in the recipe (the point, after all, is to pack in more berries!). Mix this one extra cup of blueberries and a small sprinkle of sugar in a small saucepan and cook over medium heat, stirring occasionally, until the berries pop and reduce to a thick compote, about 8 minutes. Then set it aside while you prepare the muffin batter.
Once the muffins are prepped and the batter is divided into the cups, spoon this extra cooked fruit over the top of the unbaked muffins, and then bake as usual.
This little technique gives you the best of both worlds: light and fluffy muffins, with fresh berries throughout and cooked berries on top. They're loaded. And as an added bonus, each muffin will sport a pretty purple top.
And don't just try this with blueberries — this sweet and easy trick works with any kind of berry. Blackberry muffins? Strawberry? Oh yes.
Try This Technique with These Recipes
Published: Jun 7, 2016