A Smart Menu Plan for a Gluten-Free and Vegan Dinner Party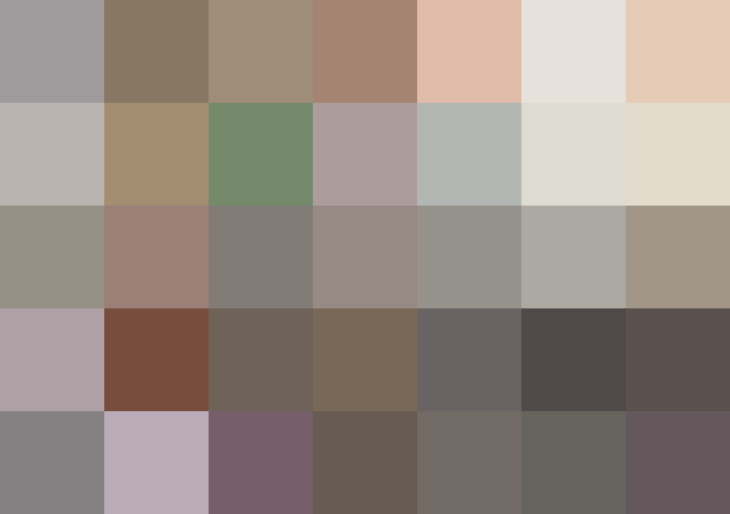 There were scads of terrific ideas and menu suggestions, but one stood out to me, as I think it really is one of the best ways to keep everyone satisfied. It's simple:
Go Mediterranean! Between the popularity of Plenty and Jerusalem, Ottolenghi's books have been a particularly great ambassador for this style of food, and I recommend trying one of those out for a menu like this.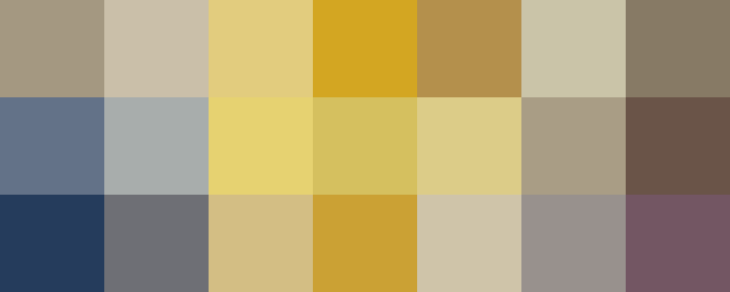 Published: Apr 15, 2015