A Simple Ritual to Welcome Summer into Your Kitchen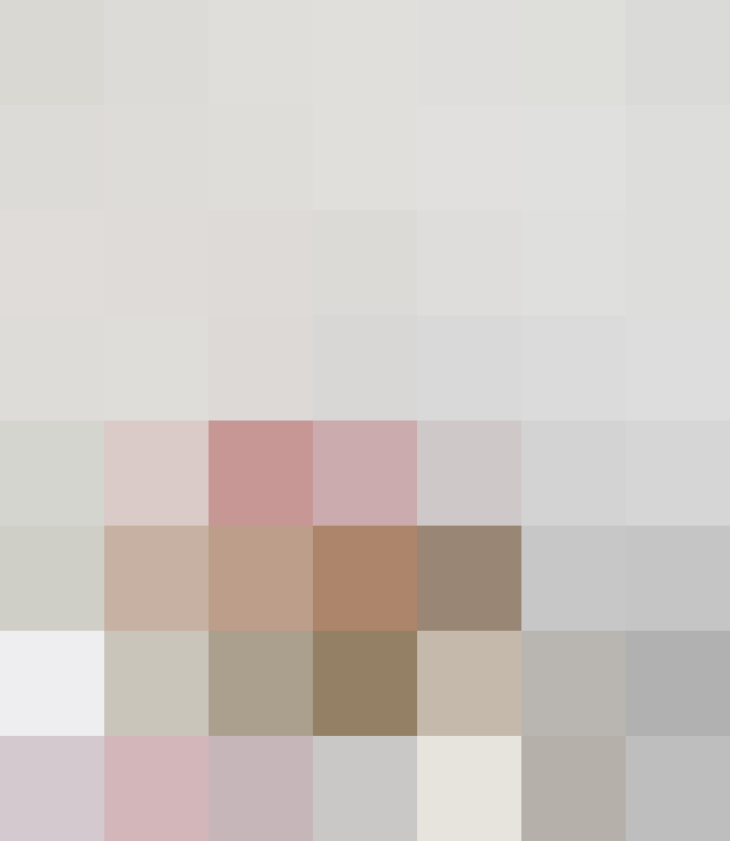 Seasonal rituals like spring cleaning and Thanksgiving holiday prep are some of the most powerful ways we have of connecting with our kitchens, but summer asks for something simpler. After all, this is the season of laid-back living, lighter meals, and (hopefully) a more relaxed routine. Here is a small but mighty way to acknowledge the warmer weather.
An Ancient Asian Kitchen Ritual
In many Asian countries, people honor "the kitchen god" by making seasonal offerings. Betsy Nathan, proprietor of Pagoda Red explains.
It's a really beautiful concept. In China, Vietnam, and Korea, many people believe that the stove is the soul of the family. It's where heaven meets earth, and the kitchen god is the intermediary and protector of everyday people. People make small offerings to symbolically start fresh year-round.
Every summer, I have two bowls I fill: a Tibetan singing bowl for bigger fruit like peaches and apples, and a blue-and-white celadon Chinese rice bowl that I fill with strawberries and cherries.
There's no need to set up a full-blown altar to the kitchen god this summer, but you can steal a page from this ritual to welcome summer into your kitchen. Here's how.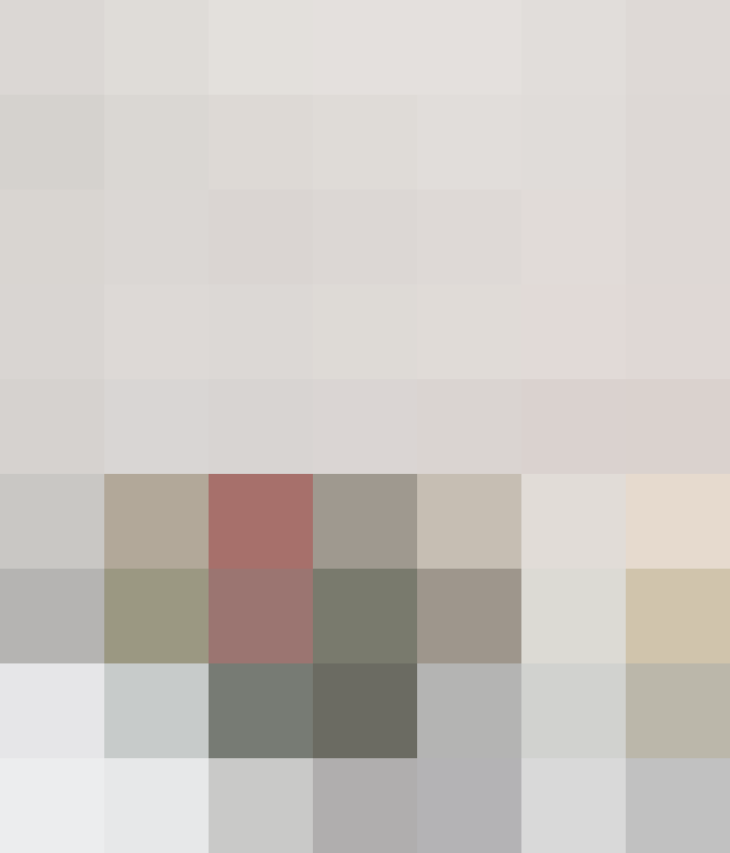 A Modern Summer Kitchen Ritual
First, do a quick clean: Do any dirty dishes and wipe down your counters with warm, soapy water. But don't go crazy on the cleaning; the point is to relax and make space for reflection. Don't beat yourself up if your pantry isn't perfectly organized yet. Now's the time to let the little things go.
Next, set out a bowl of snackable summer fruit. Not only does this step connect you to a long tradition of kitchen offerings, but it also gives you something healthy to snack on. Instead of a muffin, grab a peach for breakfast.
Finally, light a candle in gratitude. You don't have to do anything formal; just think about whatever you're thankful for. Sure, it can feel a little strange, but gratitude has proven scientific benefits and, according to a Harvard Medical School publication, "although it may feel contrived at first, this mental state grows stronger with use and practice."
Do you have any rituals for welcoming summer into your kitchen? Share with us in the comments!
Published: Jun 21, 2016