A Short Guide to Wearing Your Baby While Cooking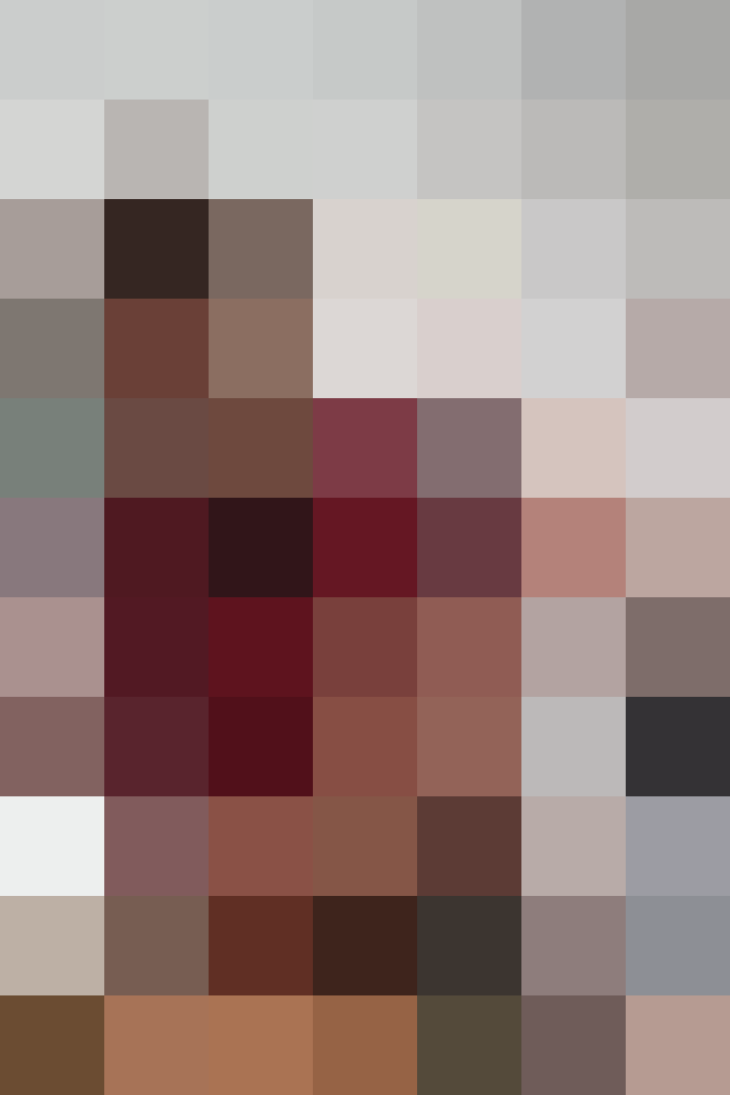 I wasn't always a baby-wearer. With my daughter, my first baby, I had the luxury of time — I could hold and soothe her as much as she needed, and it didn't matter much if my husband and I ate dinner at midnight after she was asleep.
Just a few years later, I brought home a new baby boy and was slightly overwhelmed by the jump from one to two children. Quickly I had to figure out how to meet the needs of my 3-year-old daughter, who expected to eat dinner at a decent hour, and still take care of my newborn son. Baby-wearing helped me thrive in the first year of parenting two children.
If you're a new parent, after a few weeks at home with your new bundle of joy, visitors bearing meals will become less frequent, which means, ready or not, it's time to get back into the kitchen — or else order delivery. And trust me, during those early evening prime dinner-cooking hours when babies can be unusually fussy, it almost always feels easier to reach for the takeout menu.
Baby-wearing is a practical solution. The practice of keeping your baby (or toddler) in a sling or carrier on your body while you perform daily tasks is centuries old, but has recently regained popularity in Western cultures. For me, it was the best way to get back in the kitchen and the only way I survived going from one child to two.
Baby-wearing in the kitchen wasn't without its challenges and it definitely requires common sense, but it was worth it. It gave me hands-free freedom and I found my infant son could be soothed and content during those dinnertime prep hours if he was being held or securely snuggled in a baby carrier.
If you're considering baby-wearing in the kitchen, here are a few tips for little ones of all ages. As a general rule, get familiar with using and removing your baby carrier before you attempt any kitchen tasks with your baby in the carrier. Always make sure that your baby is secure and follow the manufacturer's guidelines for fit and use.
Baby-Wearing for Newborns (up to 6 months)
Wrap or sling carriers are ideal for newborns and babies six months or younger. These soft wraps position the baby close to your chest or on your hip. I loved this stage of baby-wearing; my son was safely snuggled close to my chest and I was able to pack my daughter's preschool lunches and wash dishes with him asleep in the carrier.
Wearing your baby in a wrap or sling in the kitchen won't let you fry chicken or master stir-frying. The loose material on wrap carriers could catch fire near an open flame or other heating element. I also wouldn't butcher a chicken with a baby in a sling. But you can safely rinse and chop fruits and veggies, put together salads, marinate meats, knead dough, mix and roll out cookies, and grate cheeses.
I'd also caution against cooking on the stovetop. A baby in a wrap, sling, or a buckle carrier is at stovetop height, and burns can occur. Instead, throw ingredients in the slow cooker or pressure cooker, or warm food in the microwave.
Recommended Wraps and Slings
Tip: Buy at least two of these soft wraps, since they are easily machine washable; that way when you spill on it, you'll have a spare wrap to wear while you wash the other.
Baby-Wearing for Infants (6 to 12 months)
Soft-structured carriers (the popular buckle-style carriers and less-known Mei Tai) are best for baby-wearing in the kitchen from six to 12 months. While most of these carriers are designed to allow baby-wearing for up to 36 months, I found my little man too wriggly to wear safely in this style of carrier after about a year.
Importantly, these carriers allow baby-wearing on your back, which is safer than a front-carry, and opens up a whole other level of cooking. I could safely scramble eggs, boil water for pasta, cook rice, sauté vegetables, roast, and bake with ease.
Back-carrying also gave him a better view of the kitchen and what was cooking. We'd talk and sing while I washed dishes and packed lunches. And I'd occasionally offer him tastes of whatever was cooking, once he was old enough.
Recommended Soft-Structured Carriers
Tip: If you want to skip buying a wrap carrier, look for a soft-structured carrier that has an infant insert and can be worn both on the front and back.
Baby-Wearing for Toddlers (12 months and up)
My son is nearly 20 months now and more than mobile (I can hardly keep up at times). These days he'd much rather play with his big sister while I cook dinner than be worn. But on the rare occasion that he can't be consoled and Dad is working late, I'll hoist him onto my back in our hiking backpack while I finish cooking dinner.
It's not ideal at all (he's heavy; the pack is heavier), but it sits much higher than the buckle-style carrier and I don't have to worry about him thrashing around while I get dinner on the table. And because he has a bird's-eye view from this carrier, he seems to enjoy the hiking pack more than the buckle-style carrier.
Recommended Backpacks for Baby-Wearing
Kelty has been making hiking backpacks for baby-wearing since I was a kid, and my mom actually wore my younger brother in one around our kitchen in those days.
Tip: If baby-wearing while cooking makes you uncomfortable, try securing your baby in their car-seat carrier or stroller in the kitchen while you cook. Seat older babies in their high chair in the kitchen and give them a few spoons or cups to play with while you cook.
Do you, or would you, wear your baby in the kitchen? What were the best tasks for cooking while wearing your little one? Share in the comments!
We support our readers with carefully chosen product recommendations to improve life at home. You support us through our independently chosen links, many of which earn us a commission.
Published: Jun 7, 2016