A Self-Watering Herb Planter That's Also a Centerpiece
One of the best things about having herbs in the kitchen, in addition to the fact that you can season your dishes easily, is the fact that it brings a bit more life and green into your cooking space. We love using potted herbs as an everyday centerpiece on the kitchen table, and this new self-watering planter from IKEA is perfectly designed to live on the table.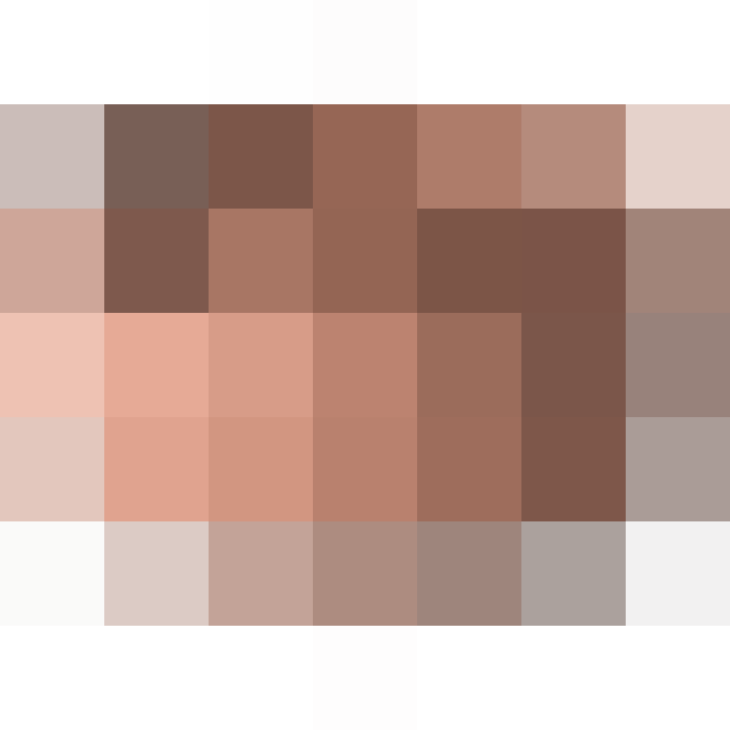 The two-piece design consists of a terra-cotta planter that resembles a chip-and-dip server, and a glazed earthenware saucer. The herbs or succulents or other plants you elect to use are planted in the outer ring, while the center serves as the water reservoir. Simply replenish the water in the reservoir to water the plants. They will absorb the moisture slowly through the terra-cotta, preventing them from becoming overwatered.
Because the water self-regulates, there's no need to worry about drainage holes, and the earthenware saucer protects your table or countertop from the unglazed terra-cotta, which can become damp.
Plant your basil, mint, thyme, and sage now, and you'll have fresh herbs all spring and summer long. And by the way, if the chip-and-dip style isn't for you, IKEA has two other sizes along with a sprouter in their ANVÄNDBAR collection.
Published: Apr 18, 2016