A Reader-Recommended Lunch Box (It Makes Packing Lunch Extra Easy)
Bento boxes are a neat and organized way to pack your lunch — but this one helps you out just a little more. The Yumbox lunch boxes were a recommendation from two readers in our recent discussion of bento boxes for kids (and, um, parents) — here's why they love this one for extra-easy lunch-packing.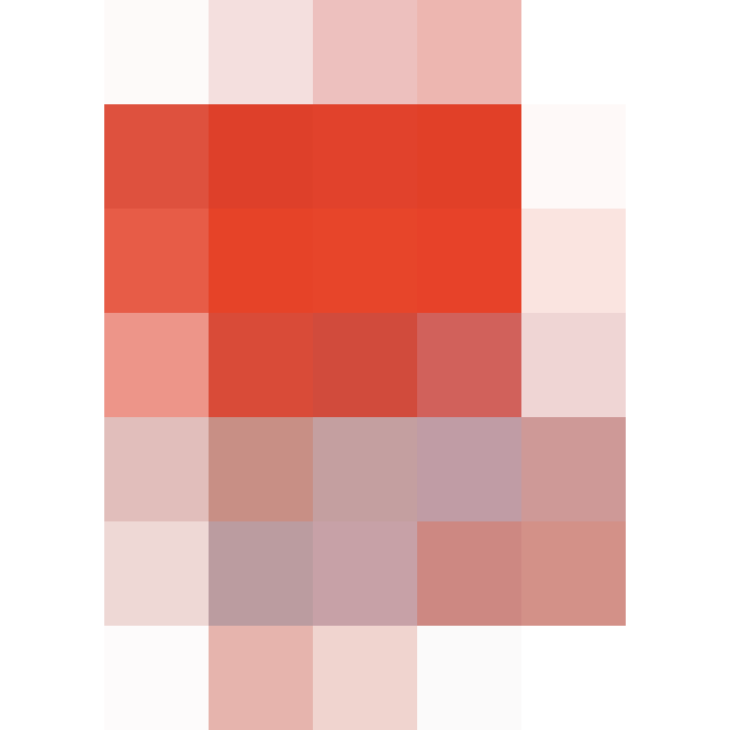 Nothing like a picture to show you the way, first thing in the morning. If you want just a little extra help, these are a fun and easy way to pack a balanced lunch.
Published: Sep 1, 2015