A Pumpkin Beer Float for Right Now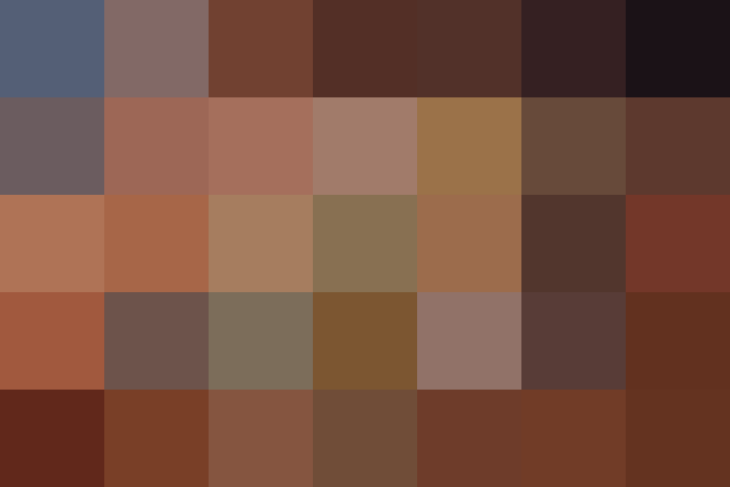 If there was ever a time to put a seasonal, boo-zy spin on the beloved ice cream float, it is right now. Grab your favorite pumpkin beer along with some ice cream, and consider this your invitation to skip the PSL in favor of something a bit more festive.
Pumpkin Beer with a Scoop of Vanilla Ice Cream
If you love beer and ice cream separately, but the thought of them together leaves you slightly skeptical, let me reassure you that not only does this duo work, but it's also an exquisitely delicious treat. Just like the ice cream floats you've enjoyed in the past, this boozy version mixes up into a cool, frosty blend that's part creamy and part fizzy — perfect for a special occasion.
Using tall glasses, add a scoop or two of vanilla ice cream to each glass. Slowly pour your favorite pumpkin beer over top. Serve immediately, and don't forget the spoon.
Published: Oct 28, 2016