A Printable Adult Coloring Page for Asparagus Lovers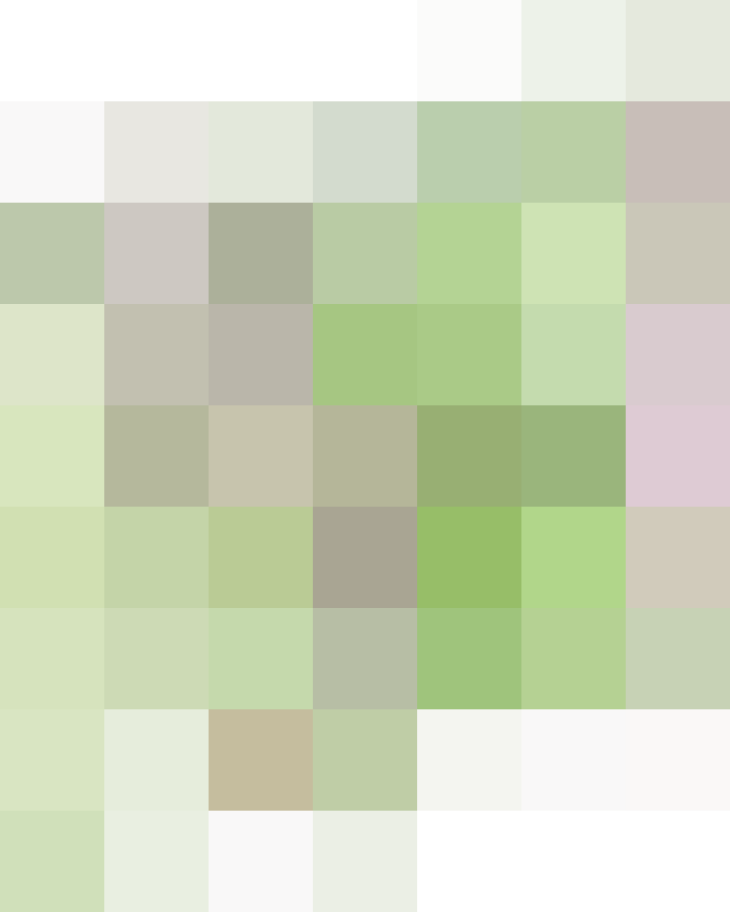 Is there a more vibrant harbinger of spring than asparagus? When the bright green stalks pop up at the farmers market, you know winter is ready to make its retreat. It's a sign that warmer days and greener vegetables are just ahead.
Some Facts About Asparagus
Cultivation of asparagus dates back to Roman times, when Emperor Augustus coined the phrase "velocius quam asparagi conquantur." It means to do something faster than you can cook asparagus, and it's true: Asparagus doesn't need a lot to make it sing. It's best when cooked and prepared simply — steamed, sautéed, blanched, or even raw with a drizzle of olive oil and a sprinkle of sea salt, perhaps, so that its flavor is allowed to shine.
That flavor, by the way, takes time to develop. It takes three years from seed to harvest, which should make us that much more appreciative of this spring vegetable.
It's also true that asparagus was once much harder to come by: Back in Augustus's day, the emperor used to dispatch military units, known as the Asparagus Fleets, to have the bright green bunches brought back to Rome. Fortunately today you don't need to be an emperor to get your hands on a bunch. Some Ideas for Your Bounty of Asparagus
"Asparagus is excellent when lightly steamed and tossed in a little vinaigrette and sprinkled with a grated egg," says Jessie Kanelos Weiner, author of Edible Paradise, the coloring book that this beautiful asparagus illustration comes from. "It is one of those perfect French non-recipe recipes that flaunt the springtime."
Here are a few other suggestions — and here's to hoping that a trip to the market will inspire you to make a recipe that flaunts the springtime.
This printable illustration is one of many in Edible Paradise, a coloring book by Jessie Kanelos Weiner devoted to seasonal produce. We're featuring illustrations from the book on The Kitchn every week during the month of April.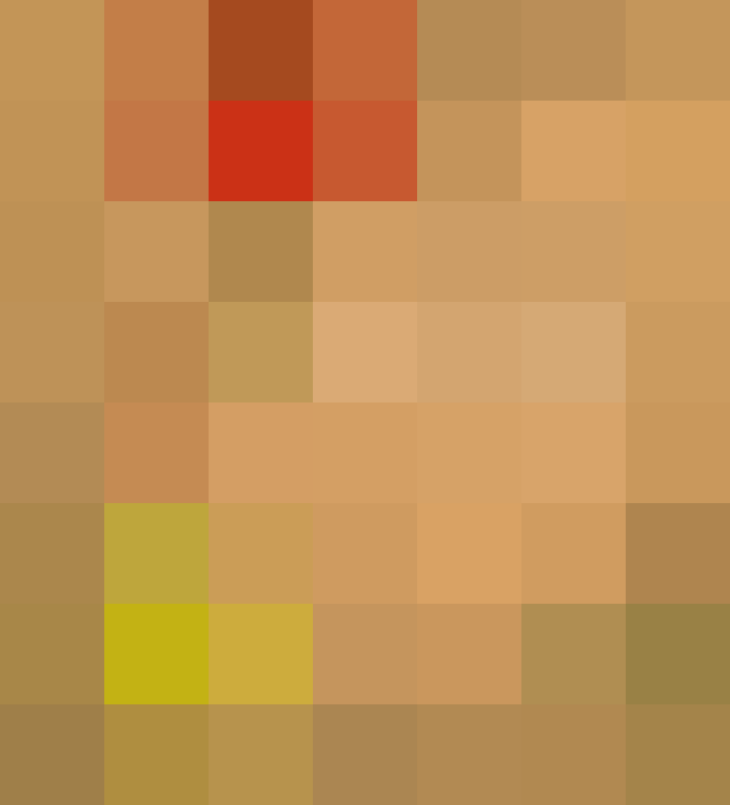 We support our readers with carefully chosen product recommendations to improve life at home. You support us through our independently chosen links, many of which earn us a commission.
Published: Apr 22, 2016